Back to our stories
From Project Coordinator to Beauty Operations Manager – Joshua's Career Journey
We have visited stores as a project team, and it has been really uplifting to see some of the amazing beauty brands we have landed in our stores. It serves as a real motivational tool when you see the end results after so many months of intensive planning.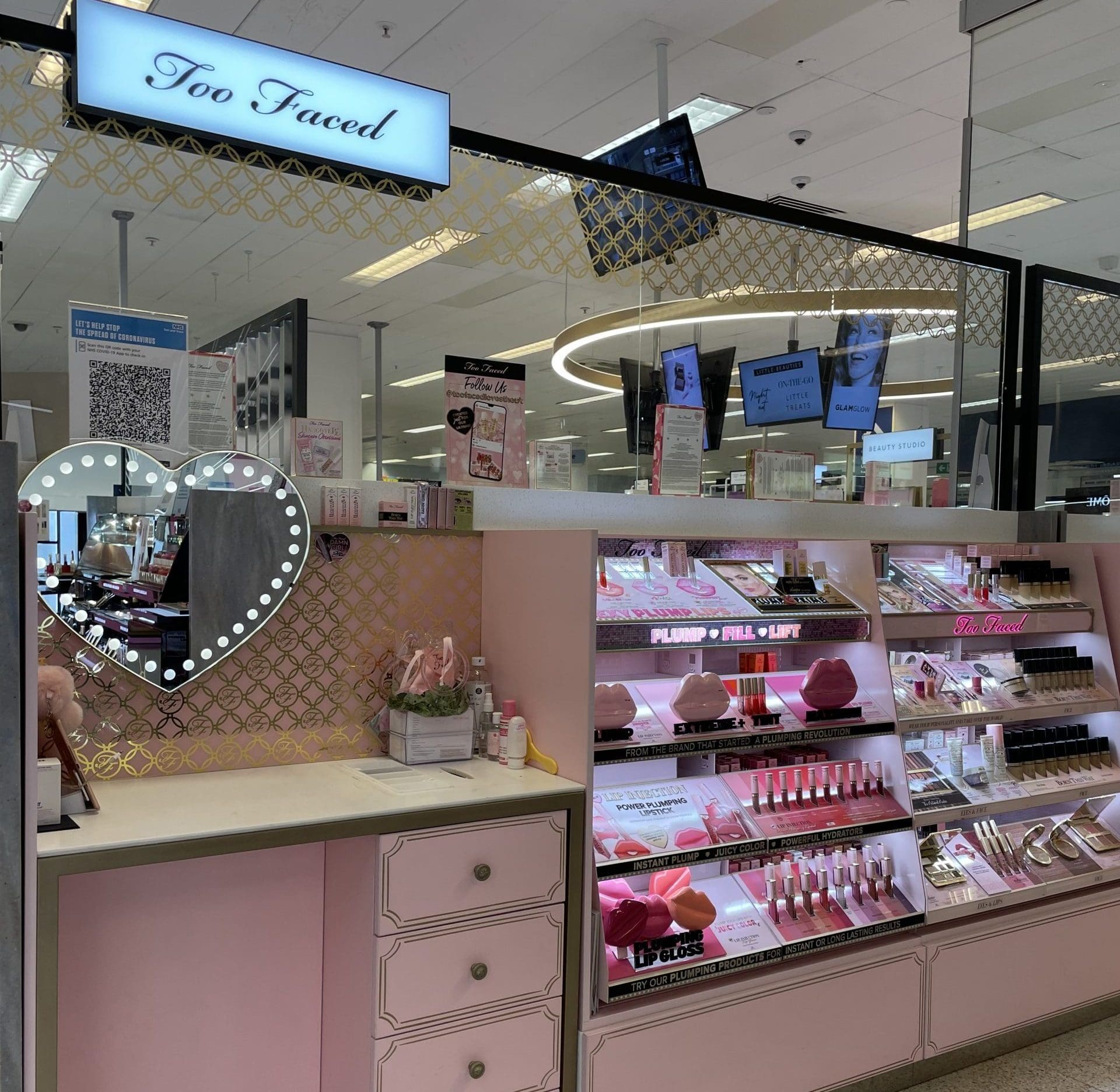 Hi, I'm Joshua and I joined Boots in September 2013. I got involved with some project work at my previous company and I loved it, so when I came across the opportunity to work at Boots as a Project Coordinator through a friend who already worked at Boots, I knew I had to go for it. He recommended it as a great place to work with so many people who have been working here for years – you can see why!
I've now been here for over eight years and what I enjoy most is getting to work on exciting projects, with huge brands, for such a well-known company. I also enjoy all the charity events we can get involved in. One of the biggest and best every year is our charity event, Benny Day – an annual fundraiser fun day for the Boots Benevolent Fund. I have taken part in Benny Day many times, often having a stand or pavilion, doing some sort of fun raffle or game. Hopefully I'll be there again next year!
Happy new year Joshua! How was 2021 for you and what are you looking forward to in 2022?
Happy New Year everyone! For me, 2021 was amazing from both a work and personal viewpoint. At work we landed numerous successful Beauty projects, and to see the end results is very satisfying, alongside all the positive comments from customers.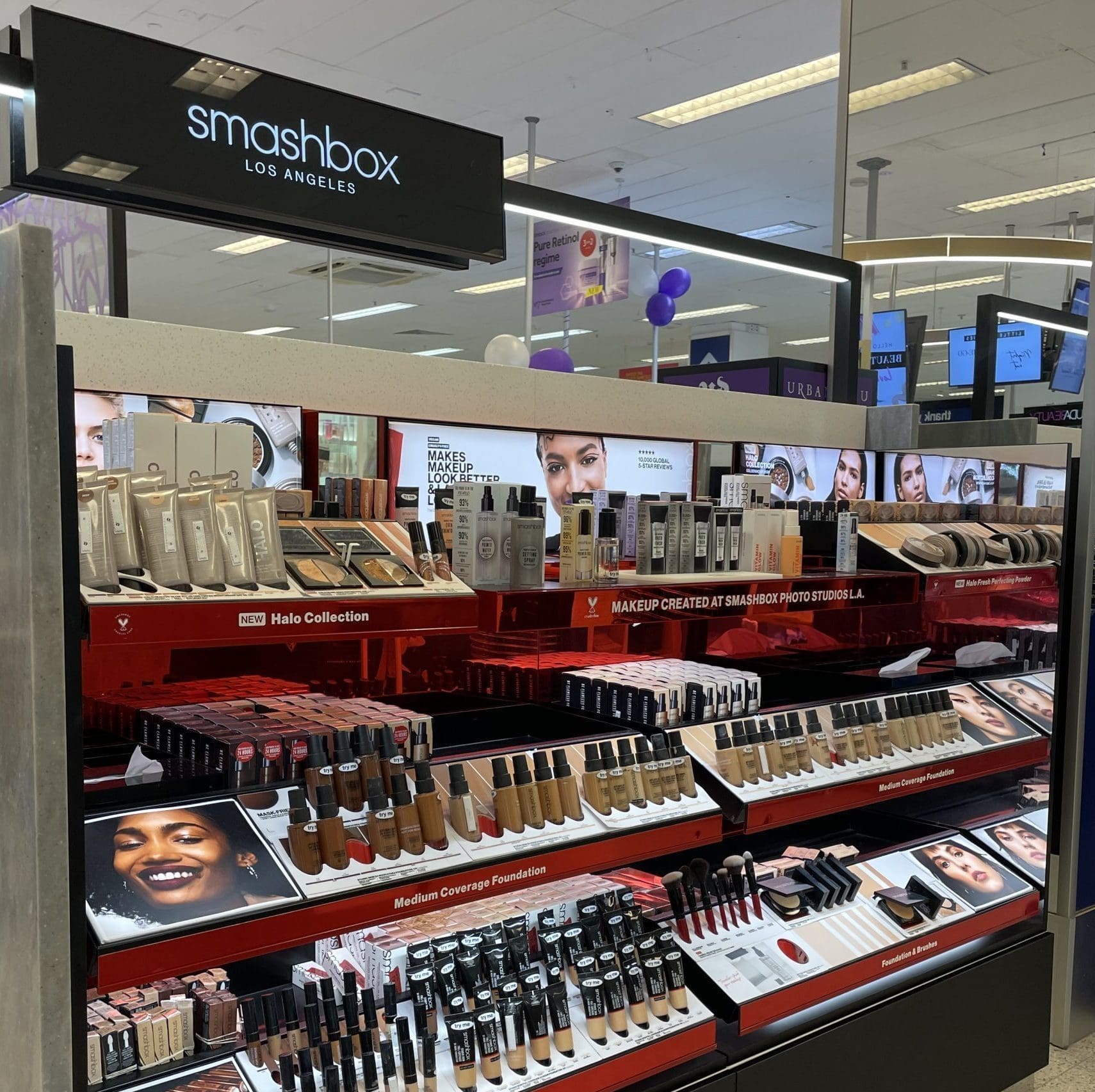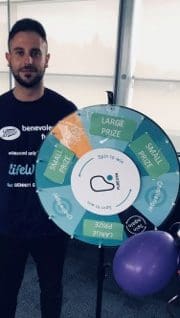 Your first role at Boots as a Project Coordinator
Working in this role allowed me to support Project Managers in owning the change control process across several projects. Part of this role was to work cross-functionally with numerous stakeholders, to understand the impact certain changes could have on projects and collaboratively work through these challenges, to ensure minimal impact to timings and cost.
Your next role as a Project Manager
This role came up in the Beauty Operations team and allowed me to further build on my Project Management skills, whilst also getting exposure into the popular Beauty category.
It was in this role that I started to manage my own projects, from scoping stages all the way through to delivery. Key tasks would be to work cross-functionally to create a critical path that everyone signed up to, create a financial approval paper to get funds released, hold weekly project update meetings to track progress across work-streams, and it was always essential to carry out project learning reviews, to understand how we can be even better for future projects – how we can learn from challenges and experiences in the projects landed.
The types of projects I worked on would span from two or three stores to a 1,000-store rollout! The areas within Beauty that I worked on included: Premium Beauty, Self-Selection Cosmetics, No7, Fragrance and Beauty Accessories.
The key skills I developed in this job included collaborative problem solving, being able to manage numerous projects simultaneously, effective negotiation with external parties and stringent cost management.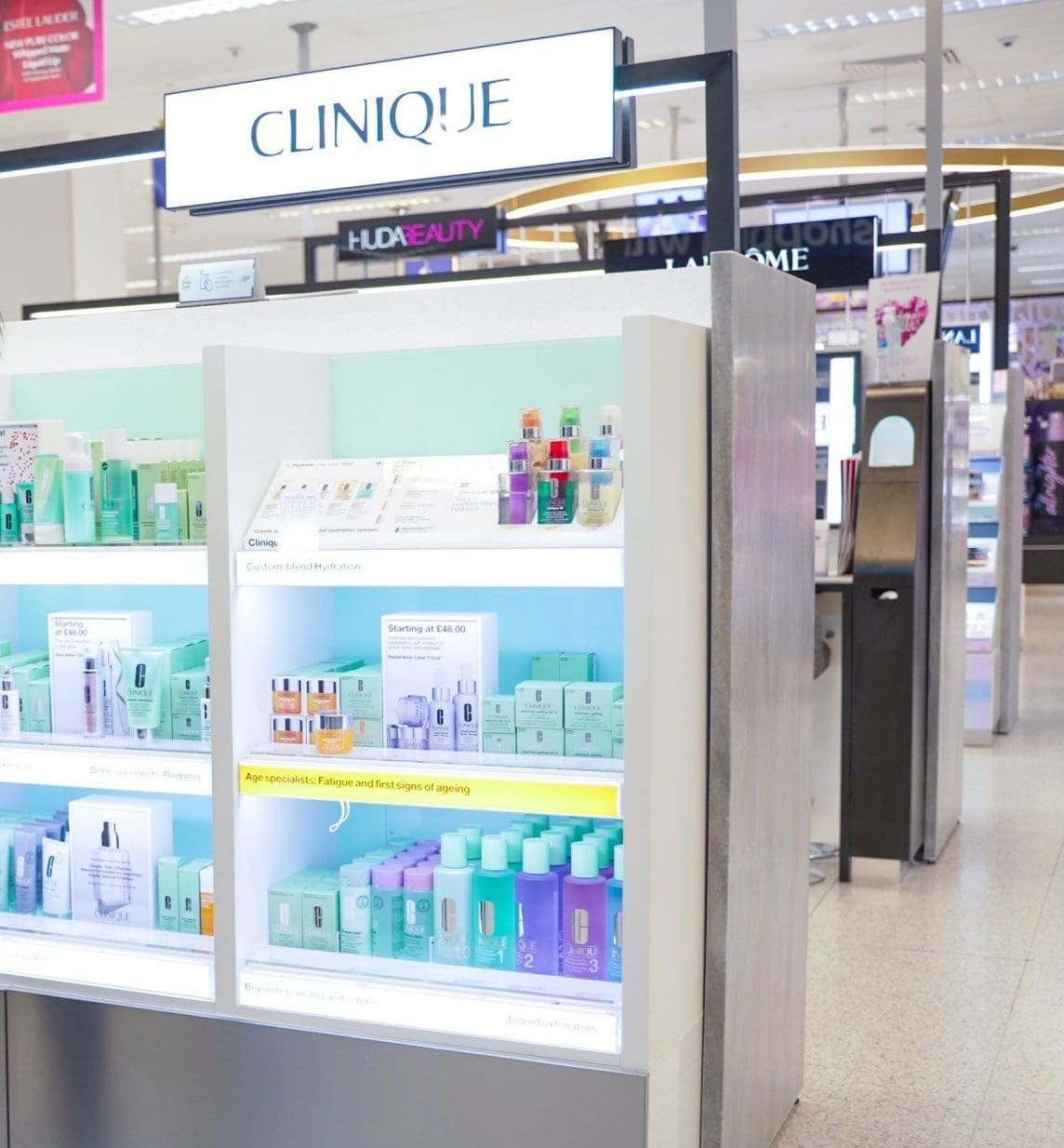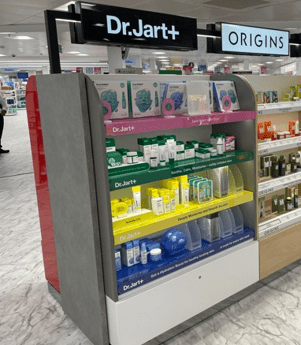 Your current role as a Beauty Operations Manager
In my previous role as a Project Manager, my main area of focus was Self-Selection Cosmetics. When the opportunity of Beauty Operations Manager came up within the team, it excited me as it would provide the opportunity for me to work closer on Premium Beauty, whilst also managing a team for the first time.
It is a complex role, but the best way to describe what I do is to imagine a Boots Premium Beauty Hall as a jigsaw puzzle. Each of the pieces of the puzzle is a Premium brand. My job is to make the best possible Beauty jigsaw puzzle by planning the right brands, in the right stores, in the right amount of space. It becomes an ever-increasingly difficult task as all the brands are fighting for the best location in store and the number of brands is always growing – which of course is a good thing for Boots! When I first took over this team, we had 15 Premium Beauty brands… We now have almost 50! That is testament to show how the Boots Beauty Reinvention is really transforming our Beauty Halls.
My job is to work with the Premium brands all the way from layout planning (negotiating space and locations), agreeing project timings, and finally to work with them on installing their brand kit on time.
Working cross-functionally is key here. It is clearly evidenced how successful Beauty Reinvention has been for the last few years, and we are working on landing even more next year. There is a tremendous amount of effort that goes in from many internal and external teams to make this all happen. Recently, we have visited stores as a project team, and it has been really uplifting to see some of the amazing beauty brands we have landed in our stores. It serves as a real motivational tool when you see the end results after so many months of intensive planning.
How does your work as a Beauty Operations Manager impact our Boots Beauty Specialists in store?
Once my Beauty 'jigsaw' is done, I communicate the agreed brands for the upcoming stores to the Retail Operations team. They then work on the 'people' side of things, which includes recruiting our Boots Beauty Specialists – who get to work with all these great new brands!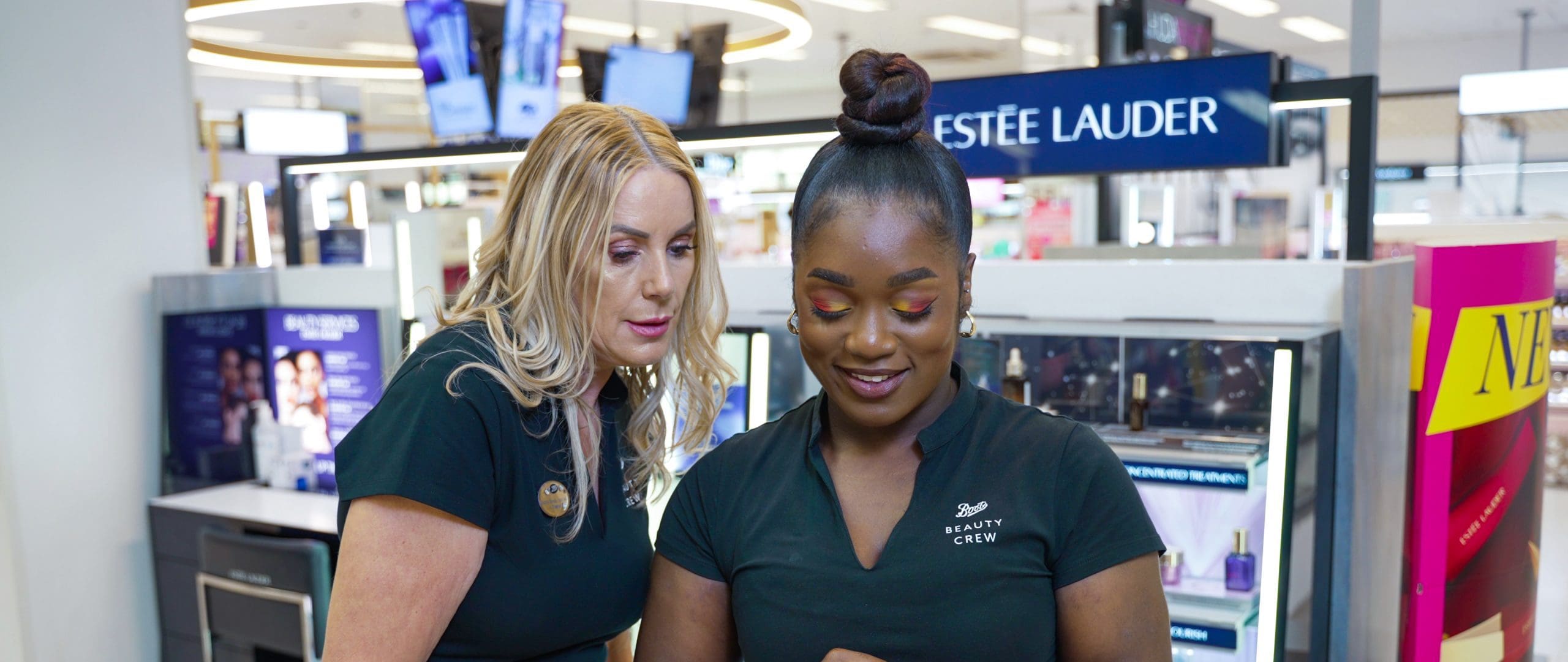 Continuing Your Career Journey
For me, next year will be about continuing to roll out Beauty Reinvention into even more stores and hopefully gaining some new brands to our Beauty estate! I'm loving what I'm doing at the moment, with a great team (and cross-functional team) around me and fantastic management support above me.
When I first joined Boots, I had no idea I would be here for eight years, and now I'm closing in on my ten year loyalty award! There are so many great things about working at Boots, but if I were to pick out a few they would be:
– The support to develop professionally and personally is here
– Throughout the COVID-19 pandemic, Boots took exceptional measures to protect both the physical and mental well-being of team members – this really showed the core values of the company
– Of course, great perks with pavilion events, discounts, plus many more!
One of the key things I have learnt so far from my time at Boots is that hard work does pay off. If you apply yourself and keep working hard, opportunities will present themselves to you, and when they do… Grab them with both hands!
New year, new you? Find a Support Office role at Boots in 2022!
Back to top