Why join us?
Whether you're advising on the latest trends, empowering customers with advanced skincare knowledge and finding the right products for them or leading in the field, every team member has the potential to help our customers look and feel unstoppable. We call this, 'The Power to Empower'.
About Us
No7 is one of the UK's longest-standing and most loved beauty brands, committed to helping everyone look and feel incredible, and bring out the best in themselves. Over the past 80 years, we've been creating and developing products and services that are proven to really work. From market leading skincare underpinned with our famous anti-ageing serums, to our Match Made service which helps unlock the possibilities of colour that's right.
Our No7 Advisors truly are the beating heart of our brand and receive full training, that is externally endorsed, enabling them to be skincare led-beauty experts and find the best beauty solutions for every customer.
At No7 we don't just lengthen lashes, we amplify attitudes. We don't just highlight cheekbones, we ignite ambitions.
Kickstart your career and widen the definition of Beauty at No7. We are Unstoppable Together.
Back to top
Latest No7 Jobs
Tamworth, Ventura Retail Park
Permanent
37.5 hours per week
Newton Abbot, Courtenay Street
Permanent
15 hours per week
Why Boots?
At Boots care is at the heart of everything we do.
Discover how we support you to achieve your goals, how we're creating an open and inclusive working environment and explore our meaningful benefits.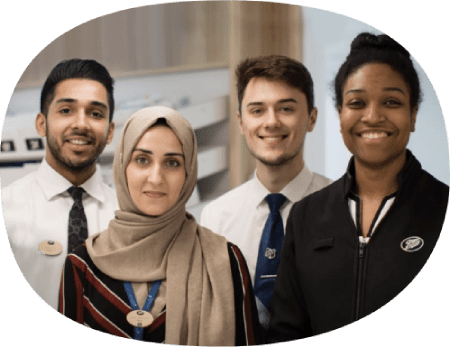 FAQs
Answer
All No7 jobs are advertised online. You can search and apply online to become a No7 Advisor or a No7 Business Manager by visiting www.boots.jobs/search-jobs/
Answer
No specific qualifications are required, just a passion for skincare and beauty with some experience in applying makeup.
Answer
The main responsibilities of a No7 Advisor are: demonstrating our cosmetics and skincare products on customers whilst providing tailored advice, ensuring the No7 counter is clean and fully stocked, promoting our great No7 offers to drive sales and keeping up to date with beauty trends and our new product launches.