Corporate and Support
Women in Science – Clare's story
I was excited by science, by its nature it's dynamic and nothing stands still – you're constantly making new inventions, discovering new things you didn't know, and what you end up doing is creating a lifetime of learning for yourself.
Pharmacy
How I ended up loving island life in Orkney – Johan's story
I have never regretted moving here and the nature of Island life means that you can potentially be a part of a customer's life for a long time.
Graduates and Early Careers
Year in industry – Ben's story
I would definitely recommend working for Boots and supply chain to anybody who is keen to learn more about business and gain first-hand experience with a company who cares about your progress and development.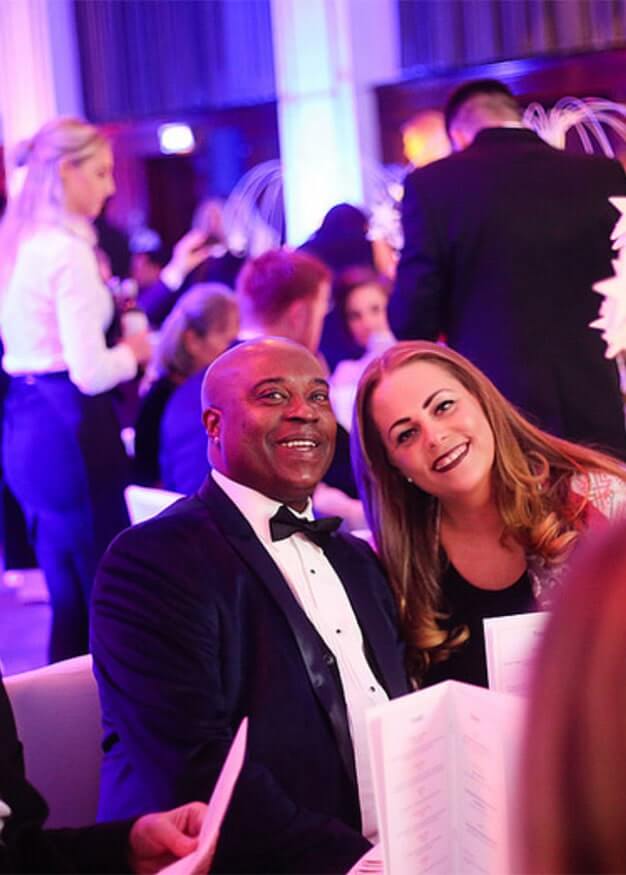 become part of
the Boots Story
Our colleagues are at the heart of what we do,
championing everyone's right to feel good.
Search our jobs to become part of our story.
I want to discover more about ...

The people story
From graduate placements to charity partnerships, here are the stories written about our people, by our people.
View all stories
Follow our story
Follow us on social media to see how our people bring 'let's feel good' to life.