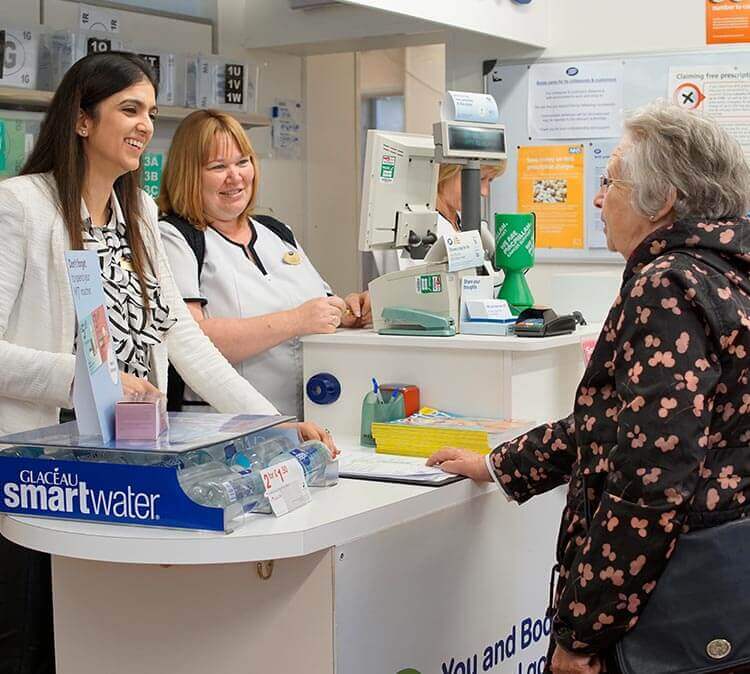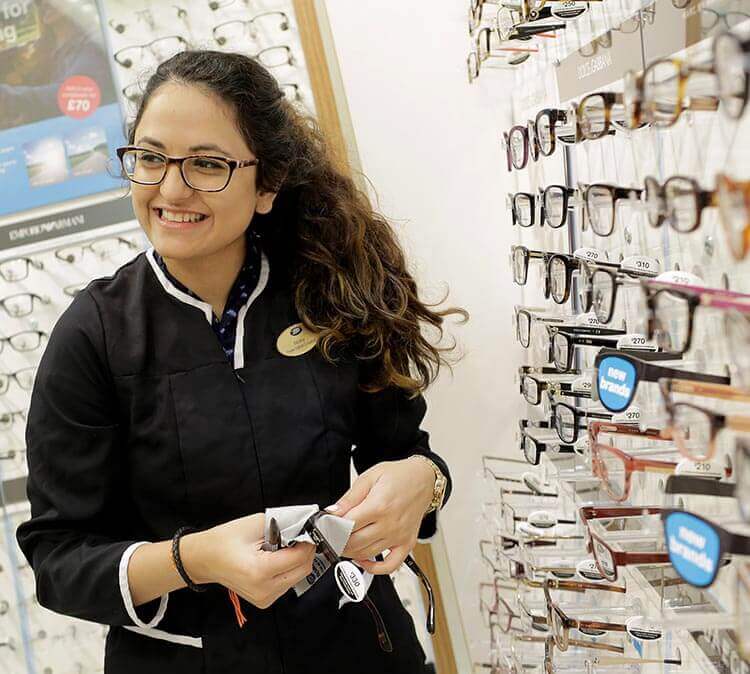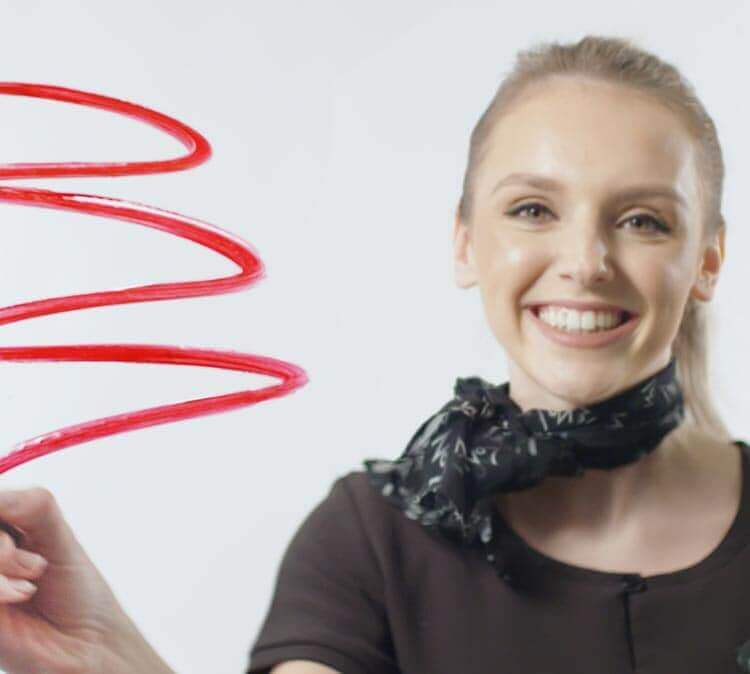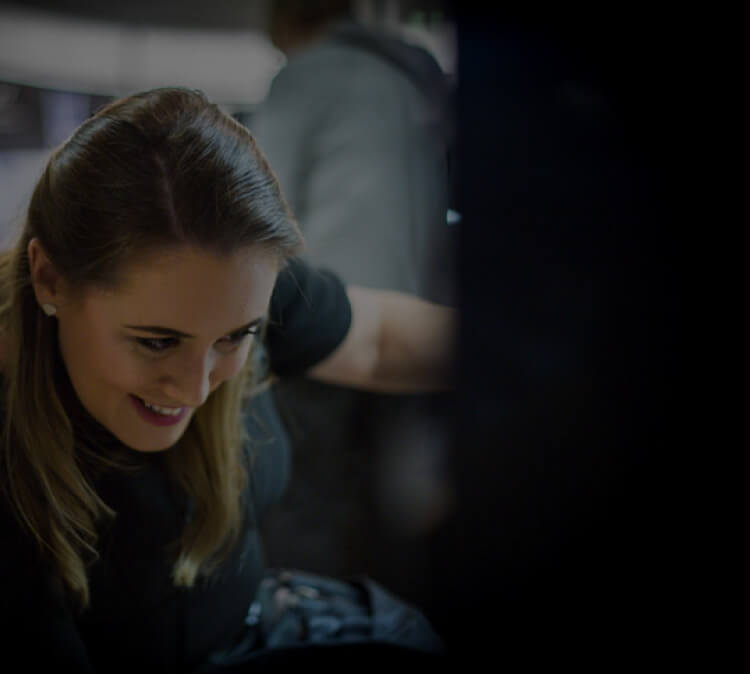 Our colleagues are at the heart of what we do, championing everyone's right to feel good.
Become part of our story.
Scroll down to explore
In the spotlight
Take a look what's in the spotlight right now.
Our Stories
From graduate placements to charity partnerships, here are the stories written about our people, by our people.
View all stories
Follow our story
Follow us on social media to see how our people bring 'let's feel good' to life.