Pharmacy
Ghada Beal's story with Boots so far – Women In Leadership Roles
Don't always worry about the next thing; just make sure you deliver in your current role, work hard and become really qualified and skilled in that, don't be in a rush to chase the next step.
Graduates and Early Careers
My Internship with Boots – Sophie's story
I think it would be fair to say that I am solely responsible for the projects I have been given and it's an amazing feeling!
Retail
"We won Store of the Year!" – Mandy Hedley's Story
I work with some amazing people in Lancaster, it's like a second family and so when we were announced as 'Store of the Year' it really meant a lot to all of us. Some people say your life is mapped out for you and I am so pleased that my map led me to apply to Boots.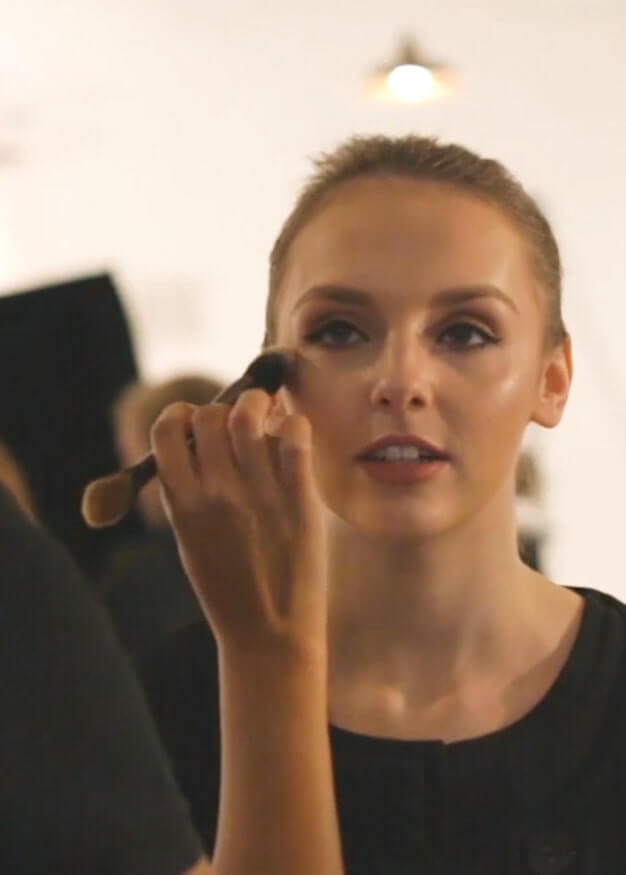 become part of
the Boots Story
Our colleagues are at the heart of what we do,
championing everyone's right to feel good.
Search our jobs to become part of our story.
I want to discover more about ...

The people story
From graduate placements to charity partnerships, here are the stories written about our people, by our people.
View all stories
Follow our story
Follow us on social media to see how our people bring 'let's feel good' to life.