Jobs available by location
Jobs that might interest you
Latest News
Apply now for our Boots Opticians Pre-registration Programme!
New blog: 'Behind the scenes of being a Boots Beauty Specialist'
Our Christmas jobs are now LIVE!
Why Boots?
At Boots care is at the heart of everything we do.
Discover how we support you to achieve your goals, how we're creating an open and inclusive working environment and explore our meaningful benefits.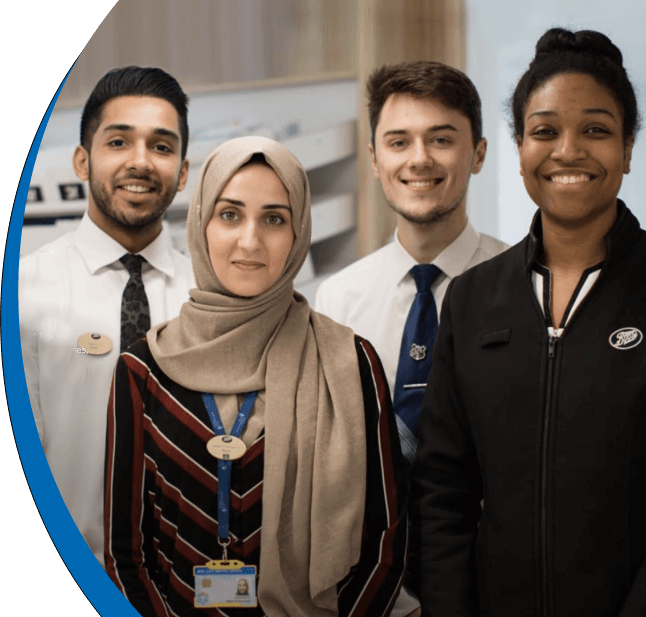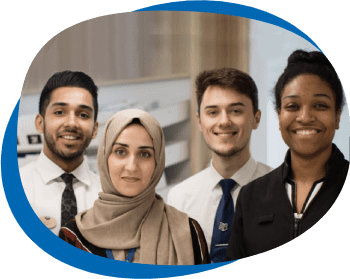 FAQs
Answer
You'll need to be 15 years old to work as a Customer Assistant in most of our stores. However, to work at an airport store you'll need to be 18 years old or over. There are limits to the hours/days you can work if you're in school or further education, but this is something we can discuss with you.
Answer
If you're looking for work experience in store, please contact your local store and they may be able to accommodate you. For placements in our Nottingham Support Office you can join our Work Inspiration scheme or send your CV and area of the business you're interested in to We will try and support you as much as possible, however, unfortunately we can't give work experience to everyone.
Answer
We don't accept CVs in our stores or by email. All applications can be made online. You can find all of our current opportunities on this site; they are updated daily.
Back to top