Graduates and Early Careers
Life on the Commercial Graduate Scheme – Laura's story
A great perk to joining the graduate scheme is that you are joining a community of other young people starting out their careers, so you aren't short of people to share your experience with.
Graduates and Early Careers
Life of a Supply Chain Graduate – Jade's story
On the scheme the cohort regularly meet with each other and the graduates in their second year to discuss any challenges that we might be facing and share any recent success stories.
Uncategorised
Top Ten Tips For Remaining Psychologically Resilient
You should not rely on your memory to trigger when you should do your actions, it is your organisational system that reminds you when to do things. The less you rely on your memory, the better.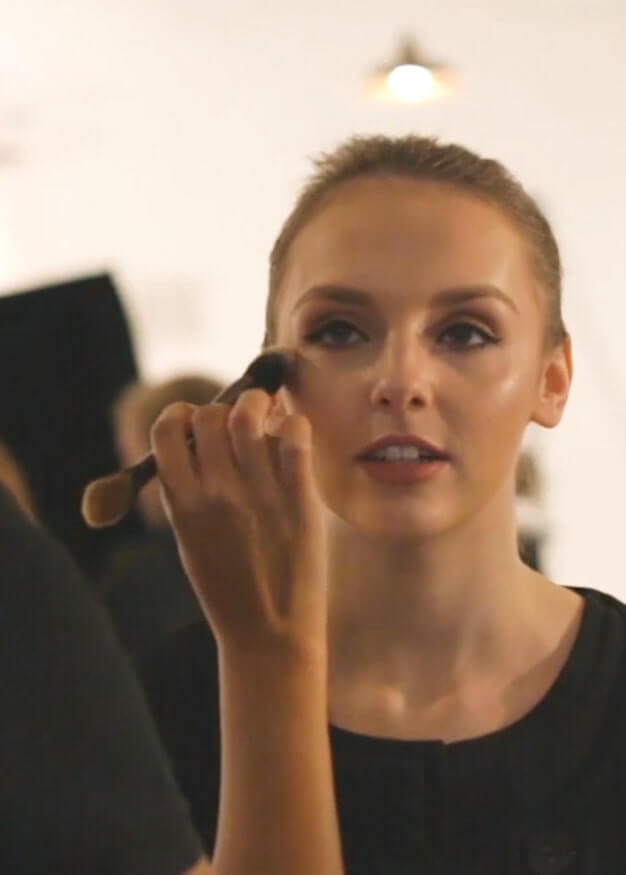 become part of
the Boots Story
Our colleagues are at the heart of what we do,
championing everyone's right to feel good.
Search our jobs to become part of our story.
I want to discover more about ...

The people story
From graduate placements to charity partnerships, here are the stories written about our people, by our people.
View all stories
Follow our story
Follow us on social media to see how our people bring 'let's feel good' to life.