Christmas, Pharmacy
From a Christmas Temp to Pre-reg Pharmacist – Hardeep's story
Ever since I was little, I've been familiar with the Boots name. I grew up with the business as my mum has worked for Boots for 26 years as a No7 advisor and my sister also worked for Boots for eight years, so it felt only natural that I join, what felt to me like, the 'family business'!
Graduates and Early Careers
Boots Graduates support the Macmillan Innovation challenge
Although at times difficult to hear, Rocio's story touched our hearts and reminded us of the various ways Macmillan continues to support those affected by cancer – be it financially, emotionally or through their nurses.
Pharmacy
It's never too late – Mobeen's story as a Pre-reg Pharmacist
Never give up on a dream just because of the time it will take to accomplish it. The time will pass anyway.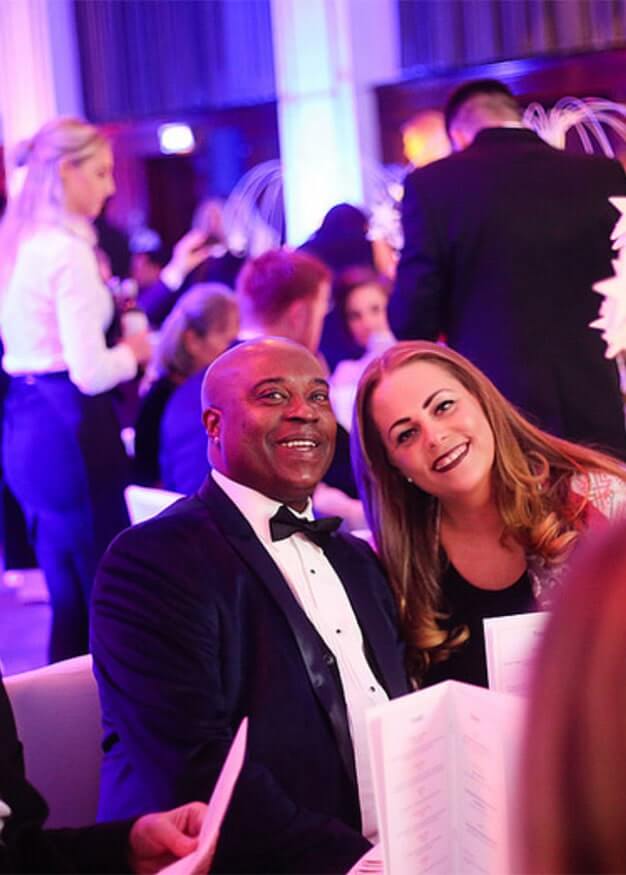 become part of
the Boots Story
Our colleagues are at the heart of what we do,
championing everyone's right to feel good.
Search our jobs to become part of our story.
I want to discover more about ...

The people story
From graduate placements to charity partnerships, here are the stories written about our people, by our people.
View all stories
Follow our story
Follow us on social media to see how our people bring 'let's feel good' to life.