Pharmacy
Our Pre-reg Pharmacists Dig Deep for the Residents of Sunnyhill Care Home
Seeing the local community come together to support the project is inspiring, and we really hope to encourage even more people to get involved and help provide even better care for our senior residents."
Graduates and Early Careers
My internship with Boots – Gaia's story so far
Because from the first day I started to work here, my attitude changed, the environment I found every day coming into work was the most welcoming I've ever experienced and I wanted to be part of the team.
Graduates and Early Careers
Victoria Huggett – My Graduate Scheme so far…
I feel like I have been part of Boots for a very long time, but in reality it's only been three years since I joined as a graduate. My continued time here really is a testament to the breadth of experience that Boots can give you. It's been a whirlwind!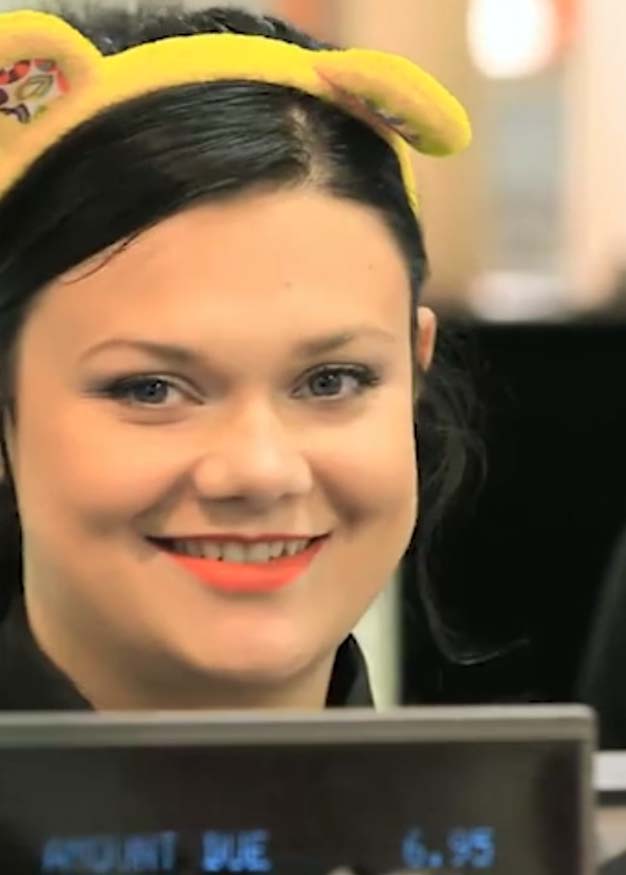 become part of
the Boots Story
Our colleagues are at the heart of what we do,
championing everyone's right to feel good.
Search our jobs to become part of our story.
I want to discover more about ...

The people story
From graduate placements to charity partnerships, here are the stories written about our people, by our people.
View all stories
Follow our story
Follow us on social media to see how our people bring 'let's feel good' to life.