Opticians
Boots Opticians Celebrates its First Year of Care for the Sutton Coldfield Community
We've had an exciting first year, and we look forward to providing excellent service and great care for many years to come!
Pharmacy
Christmas Temp to Pre-reg Pharmacist – Hursh's story
The people I have worked with during my time with the company have always been so supportive, encouraging me to progress and achieve my best! Why would I want to leave?
Corporate and Support
How do our Content Marketing Team play their part in every gift at Christmas?
When it's 30 degrees outside we're on set with snow and Christmas trees!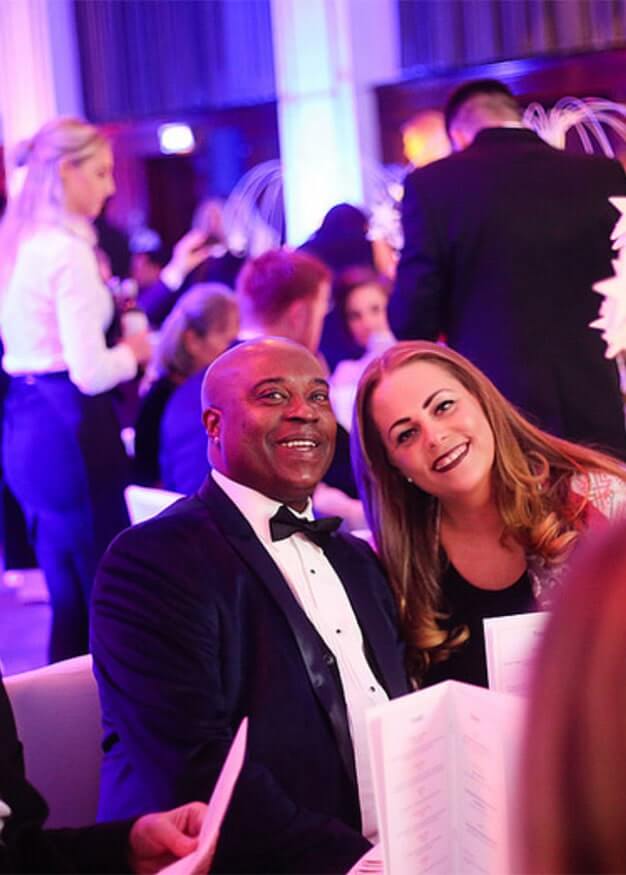 become part of
the Boots Story
Our colleagues are at the heart of what we do,
championing everyone's right to feel good.
Search our jobs to become part of our story.
I want to discover more about ...

The people story
From graduate placements to charity partnerships, here are the stories written about our people, by our people.
View all stories
Follow our story
Follow us on social media to see how our people bring 'let's feel good' to life.