Pharmacy
Richard Bradley's story with Boots so far
What do I want our patients to be able to say about Boots? Quite simply, 'Boots cares for me personally'.
Retail
Connor's story with No7 so far
I started my journey with Boots back in 2010 as a Christmas temp. I remember when I had the conversation with my line manager that they were going to keep me on – it was the best Christmas present that year.
Opticians
Relocate with Boots Opticians
We are all focused on delivering world class service and our commitment to enriching the life of every person resonates across every interaction we have.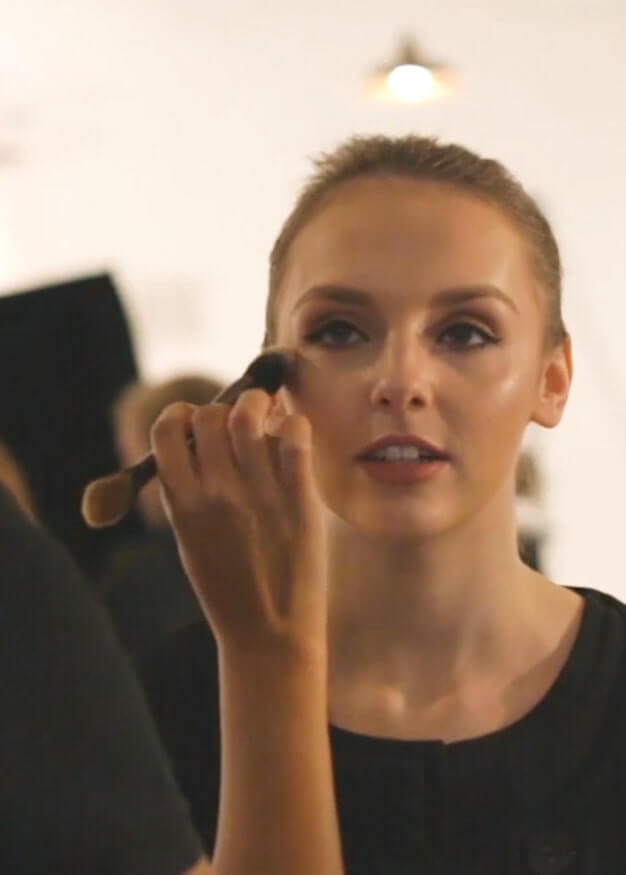 become part of
the Boots Story
Our colleagues are at the heart of what we do,
championing everyone's right to feel good.
Search our jobs to become part of our story.
I want to discover more about ...

The people story
From graduate placements to charity partnerships, here are the stories written about our people, by our people.
View all stories
Follow our story
Follow us on social media to see how our people bring 'let's feel good' to life.