Retail
Leena's Story – #FlyWithBoots
Working in an airport means we meet many different customers of a wide range of nationalities travelling to lots of different places.
Supply Chain & Operations
The Boots Family Fun Day
Over 1200 people attended the event!
Christmas, Retail
Jack's story
I have always shopped at Boots, collecting advantage card points whenever I can, so this stood out to me more than the rest as I felt a connection to the store.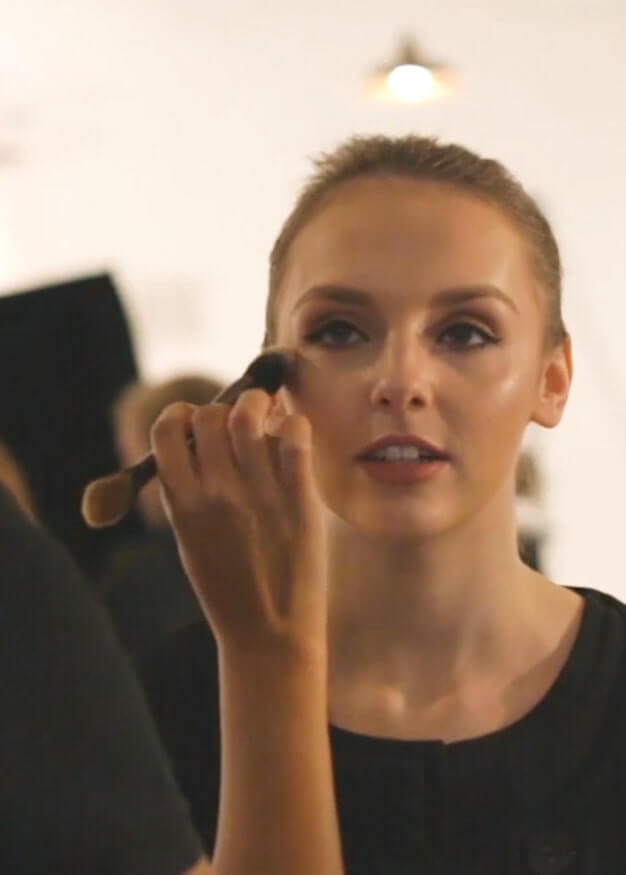 become part of
the Boots Story
Our colleagues are at the heart of what we do,
championing everyone's right to feel good.
Search our jobs to become part of our story.
I want to discover more about ...

The people story
From graduate placements to charity partnerships, here are the stories written about our people, by our people.
View all stories
Follow our story
Follow us on social media to see how our people bring 'let's feel good' to life.