So, what can you expect?
Scroll down to find out more about the benefits we offer.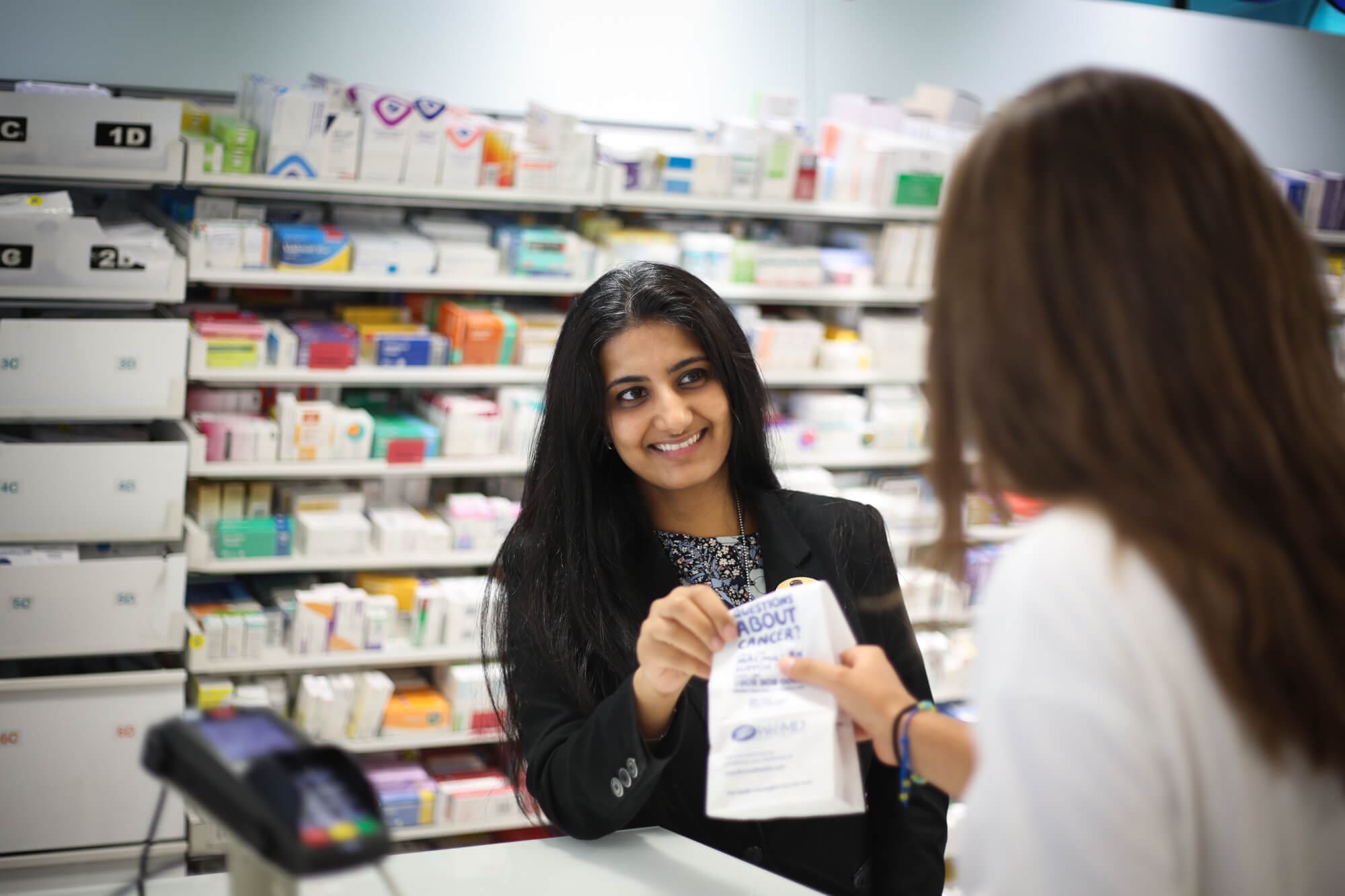 /
Rewarding in more ways than one
If you're looking for more reasons to join us, you won't be disappointed by the range of benefits available to our team members. We're committed to rewarding all of our people with meaningful rewards and benefits, click the button below to find out more. For team members in the Republic of Ireland, click here.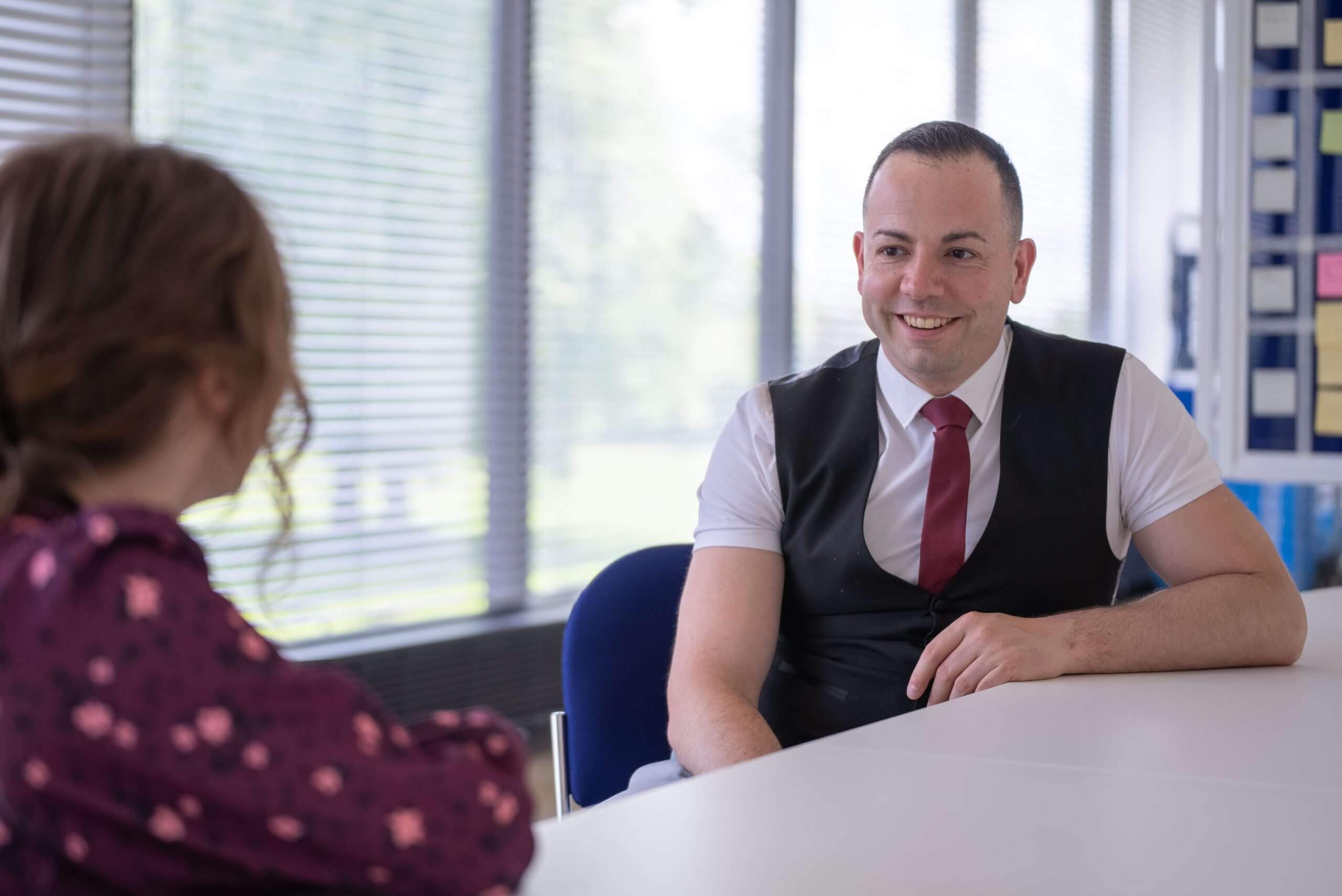 /
Colleague Care
Our mission is to help everyone feel good, and this starts internally with our colleagues. That's why we have a range of resources available to help support your wellbeing, both in and outside of work.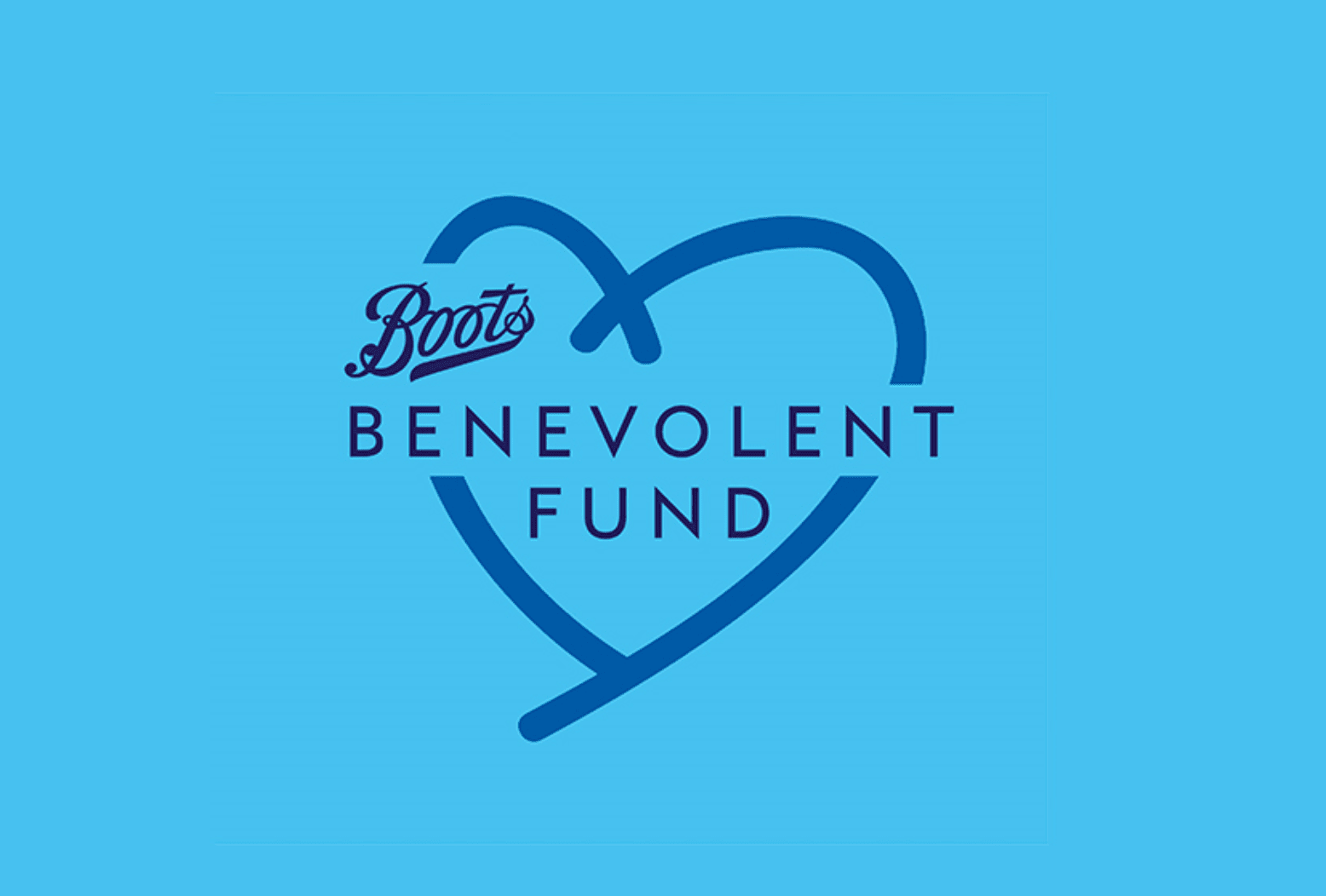 /
Boots Benevolent Fund
The Boots Benevolent Fund is a registered charity that can offer support to eligible current and former colleagues in the UK, as well as their immediate relatives and dependants, at times of financial hardship.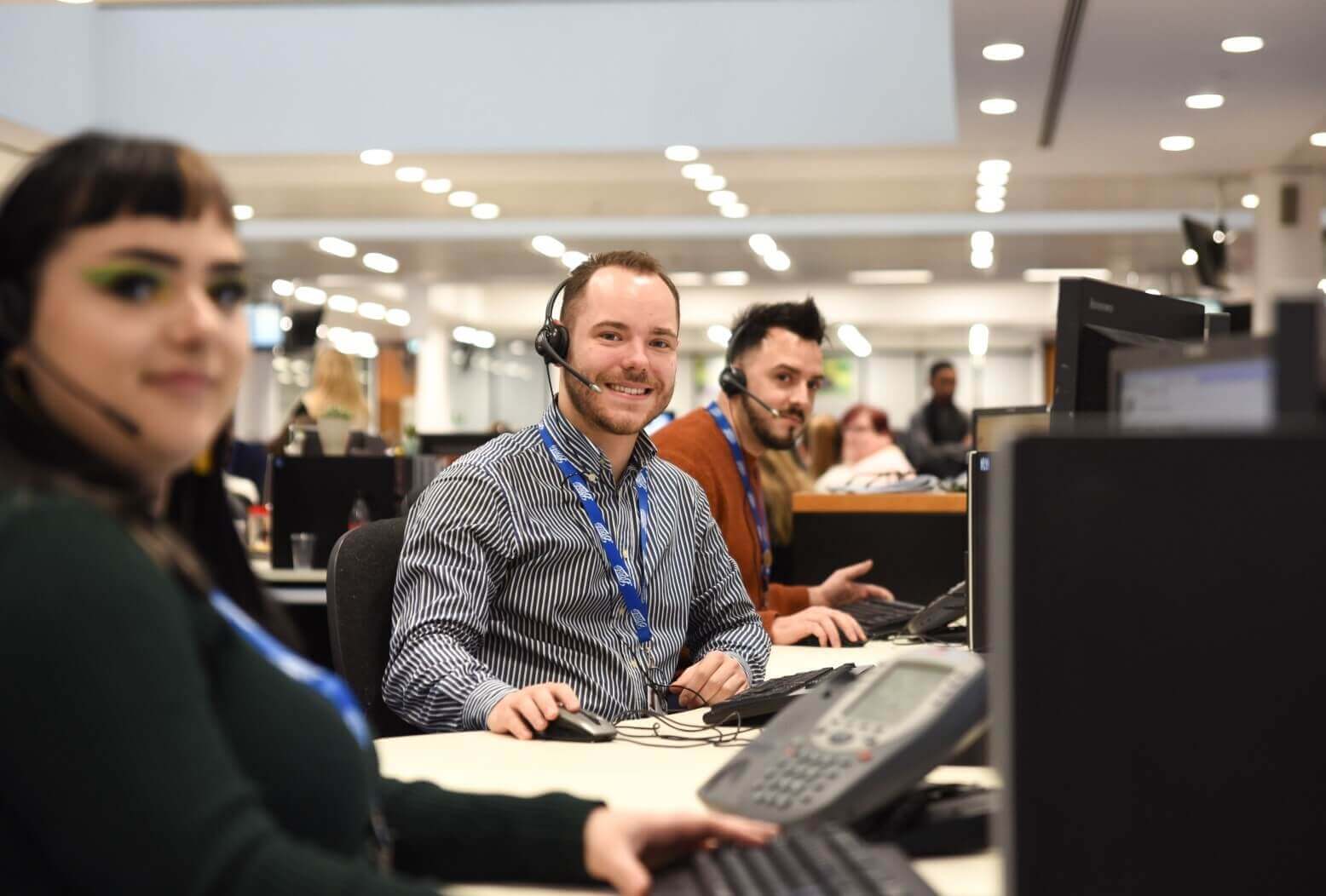 /
Colleague Wellbeing
Our Colleague Health team are there to give advice about a variety of health and work subjects, from employment health screenings to rehabilitation from sickness absence.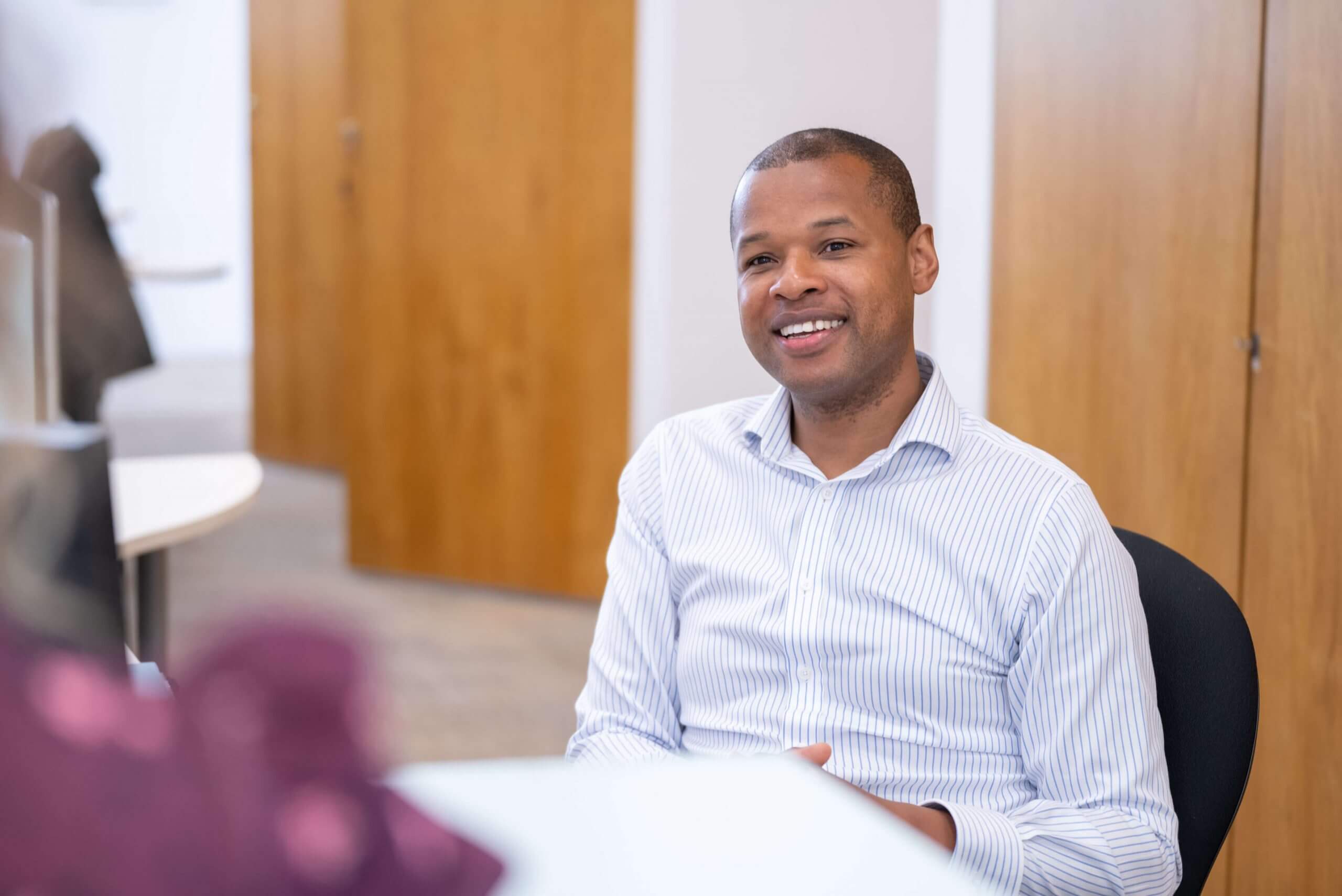 /
LifeWorks
As a Boots colleague, you and your immediate family can access free, independent, confidential support and counselling 24 hours a day, seven days a week through LifeWorks, our employee assistance programme.
FAQs
Answer
We offer generous employee discounts across our products and services, plus there's enhanced discounts for Boots brands, Boots Opticians and Boots Hearingcare. As a Boots employee you'll also have access to corporate discounts, including retailers, cinema, holidays and more.
Answer
Boots team members will receive a generous holiday entitlement which increases with length of service. Plus, you'll also have access to our flexible benefits scheme where you'll have the option to buy more holiday days (exclusions may apply, eligible roles only).
Answer
Our salaries vary based on your skills, experience and the location of the role, this is something that we would be able to discuss with you at interview.
Employee Rewards & Benefits*
On-site amenities in Nottingham: