Back to our stories
50 years at Boots – Celebrating our longest serving team members
Celebrating 50 years of employment is an amazing achievement, especially when remaining loyal to one company throughout. Our colleagues are at the very heart of our business, and we know that our success is based on the care that each colleague demonstrates for each other and for their communities. This is a very special moment for each of our colleagues, and one that should be truly honoured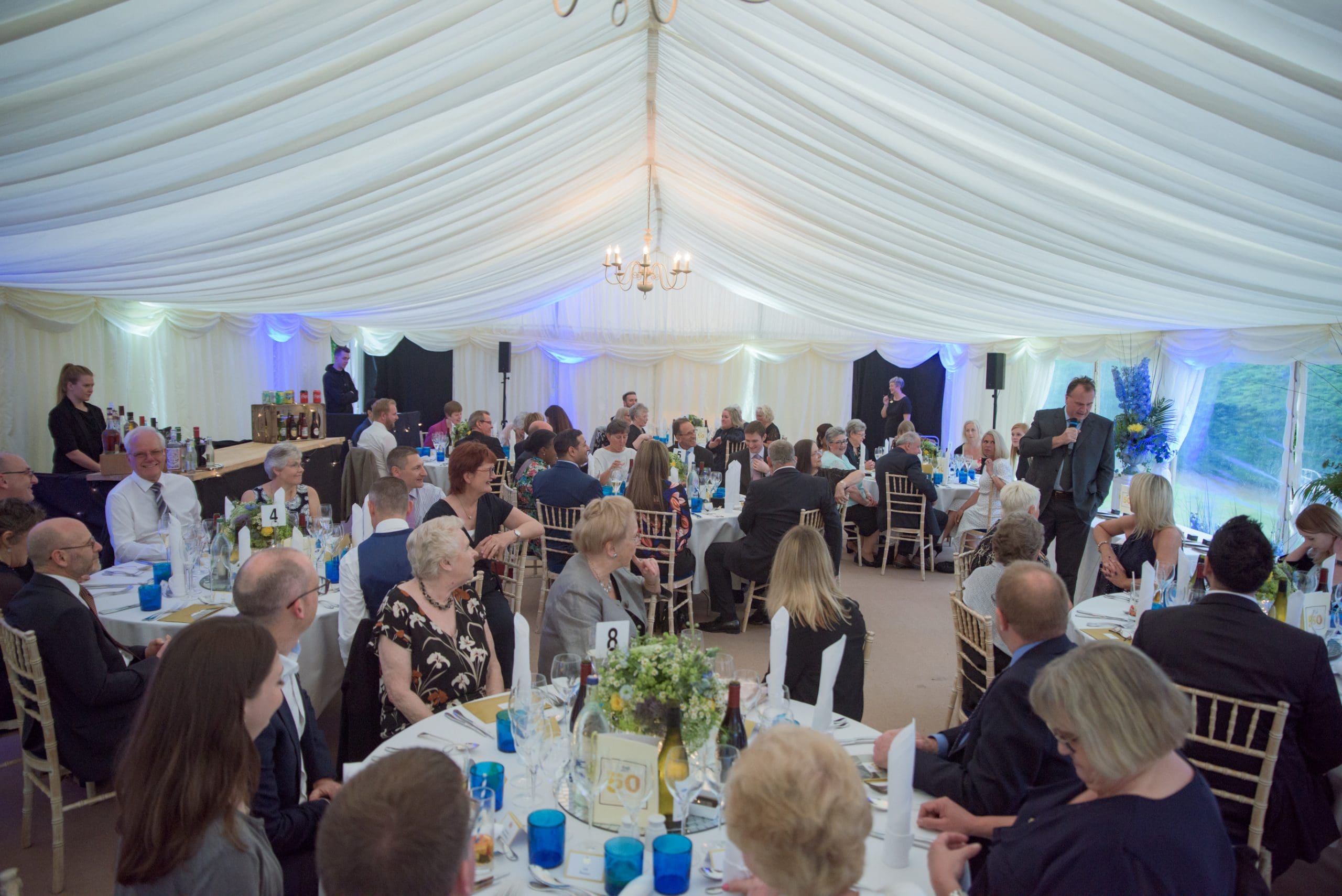 Tell us about the 50 Year Club!
Launched in 2017 with 20 members, the 50 Year Club is an exclusive club for our longest serving colleagues with 50+ years of loyalty, dedication and commitment to Boots and Boots Opticians and as of 2023, it has now a total of 31 members from across the UK with decades of experience in a great number of roles.
The Club is a chance for team members across the business to come together, celebrate their achievements and share their stories.
How do we celebrate our special 50 Year Club members?
We have the 50 Year Club celebratory event held annually, with new members being welcomed when they reach their special 50th anniversary. All members including team members with 51 or more years of service, are invited to an evening event at Lenton House in Nottingham, which was the family home of Jesse Boot, the son of founder John Boot, and his wife Florence.
Their loyalty and achievements are celebrated with an evening dinner, tales from their time at Boots and plenty of recognition for their dedication. Members are also invited to visit our Boots Beeston Support Office site, to tour our Boots Archives, which many thoroughly enjoy and involves plenty of reminiscing.
Barbara – member of the 50 Year Club – said of the 2022 event:
"It was a wonderful celebration, I loved every minute, it is certainly going to go down as one of the best memories I have with Boots"
It's not just 50 years, what other milestones are celebrated here at Boots?
There is so much local and business wide recognition for service milestones, whether this be celebrating 1-year anniversaries locally via team meetings or arranging celebrations with cake and balloons for longer serving team members, with a celebratory pin badge and gift card.
Caroline Wills, Senior People Services Manager said:
"It's a huge privilege to meet and help celebrate the amazing colleagues who've worked for our business for over 50 years. I really enjoy hearing about their experiences of work through the years; how things like technology, products and practices have changed, but their connections to their colleagues and customers have remained so strong. It's both humbling and inspirational to recognise such dedication and loyalty"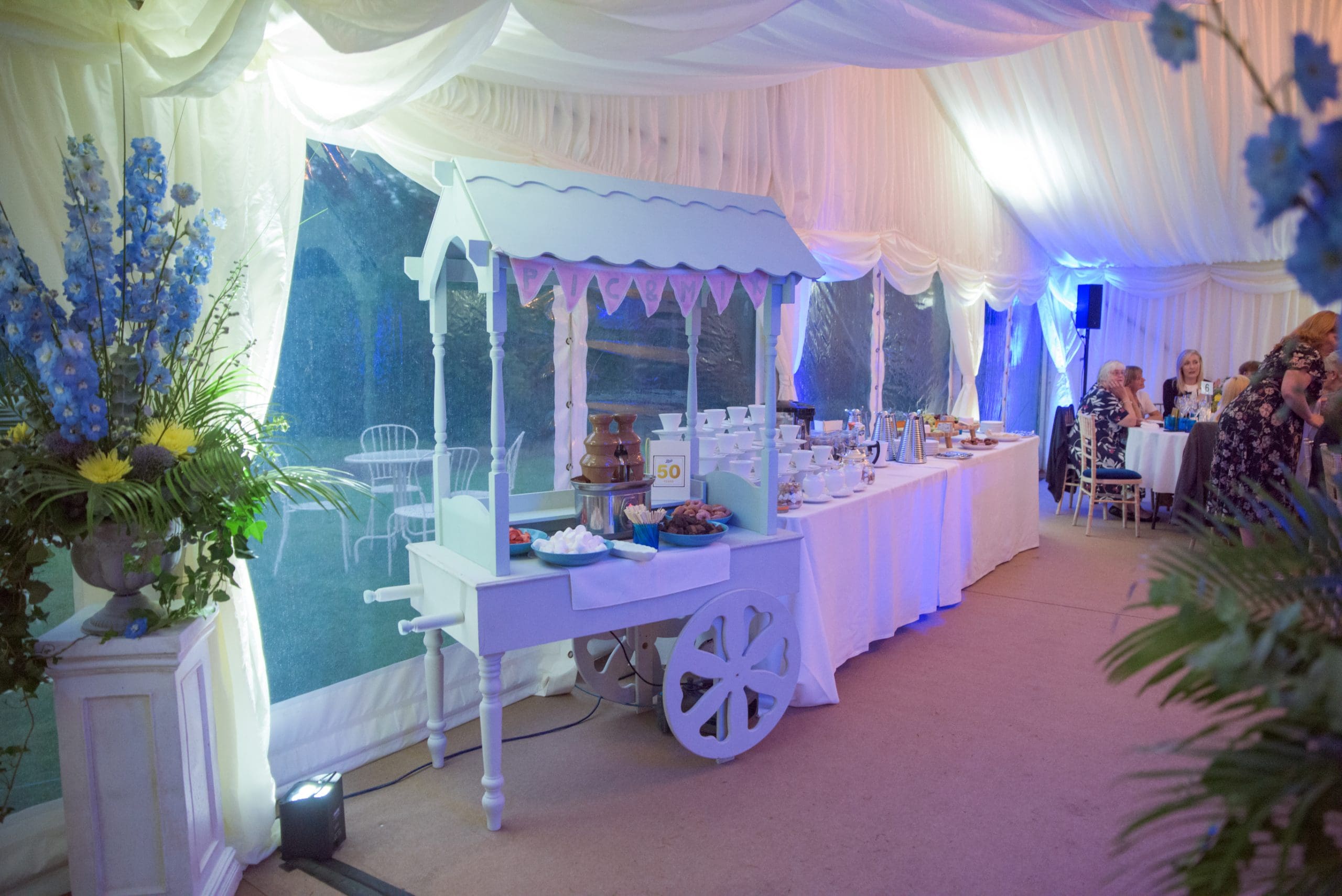 It's also a great opportunity look back at our history over the years through our archive…
In 2021, we celebrated the 50 Year Club members virtually due to the pandemic, with a detailed overview of the history of Boots from our Archive team. Ralph, one of our longest serving members said:
"The historical review was interesting and is always useful in recounting the origins of our organisation"
Over the years we have said goodbye to some well-known names on our high street, so our colleagues cherish the history and embrace the future changes to ensure Boots continues to contribute to our society's well-being.
How has Boots changed for the better according to our 50 Year Club members?
Members can recount some significant changes over time from their 50 or more years of service, whether this be the changes to the nation's currency, the many different departments that have come and gone within Boots, or the uniform changes over the years. Many, who have worked in the same store or area for the duration of their service, recount stories of meeting members of the community as children visiting the Pharmacy with their parents, and then years later meeting them again as they come in with children of their own or even sometimes working alongside them in store.
Colleagues of Elaine, who hit her 50-year milestone in 2021, say:
Elaine has become a friend to all of the customers that she has served over the years. Every day customers ask when Elaine is in next as they will only buy their No7 products under the guidance of Elaine's amazing knowledge and experience. She is hard working and has a brilliant can-do attitude. She is always smiling and never has a bad day
Back to top