Hello curious
Scroll down to discover how we support you to achieve your goals, how we're creating an open and inclusive culture and explore our colleague benefits.
We care about communities
Care has been at the centre of everything we do for over 170 years, putting the health and wellbeing of our local communities, customers and colleagues first.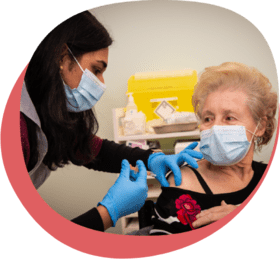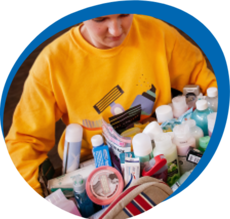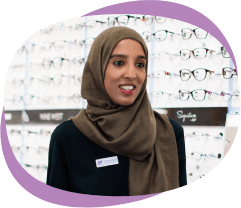 We care about our team
Whether you're focusing on personal development or taking the next step in your career, we're passionate about offering a range of opportunities to help you grow.
We care about inclusivity
No matter who you are and how you work, there's room on our team to reach your potential.
We care about you
We're committed to rewarding all of our people with a range of meaningful benefits.
You selected
We think you might like these roles:
Hear from our team members about working in
FAQs
Answer
Head to our job search page and log in. Once logged in, you can search for a job in your location using specific key words relating to the role you're looking for. You can then click to 'save this search' and set how frequently you would like to receive updates.
Answer
We don't accept CVs in our stores or by email. All applications can be made online. You can find all of our current opportunities on this site; they are updated daily.
Answer
We encourage you to make your application as soon as possible. We remove our vacancies from the website as soon as we have enough candidates to interview.
Back to top