Back to our stories
My Role as a Clinical Governance Optometrist – Catherine's Story
I believe we should celebrate the amazing service we have given to our patients as some of our actions have been life changing and lifesaving. It's a great feeling to know that we are making a difference.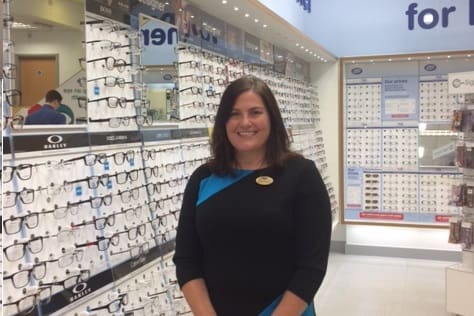 Tell us about your current role and career journey so far
My current role is a Clinical Governance Optometrist (CGO), I joined the business when the roles were created.
I previously worked for Boots when I first qualified as an Optometrist and have experienced first-hand how much Boots wants to support and develop their people. There are always development opportunities, not only as clinicians but other key skills such as coaching, communication and time management.
Following my initial employment with Boots Opticians, I was lucky enough to take a career break, then worked at other multiples and within a private hospital where I learnt a lot, before returning back to Boots Opticians.
Why did you decide to join Boots?
I felt that I was ready for a new challenge and wanted something that would extend and utilise my skills as a clinician. When I joined Boots Opticians I had 20 years' experience of being in the consulting room and I wanted to use that experience in a role where I could help others, with a role that was challenging, but also something that could help me to support the wider Optometrist community. I wanted to work for a Company where patient care was most important.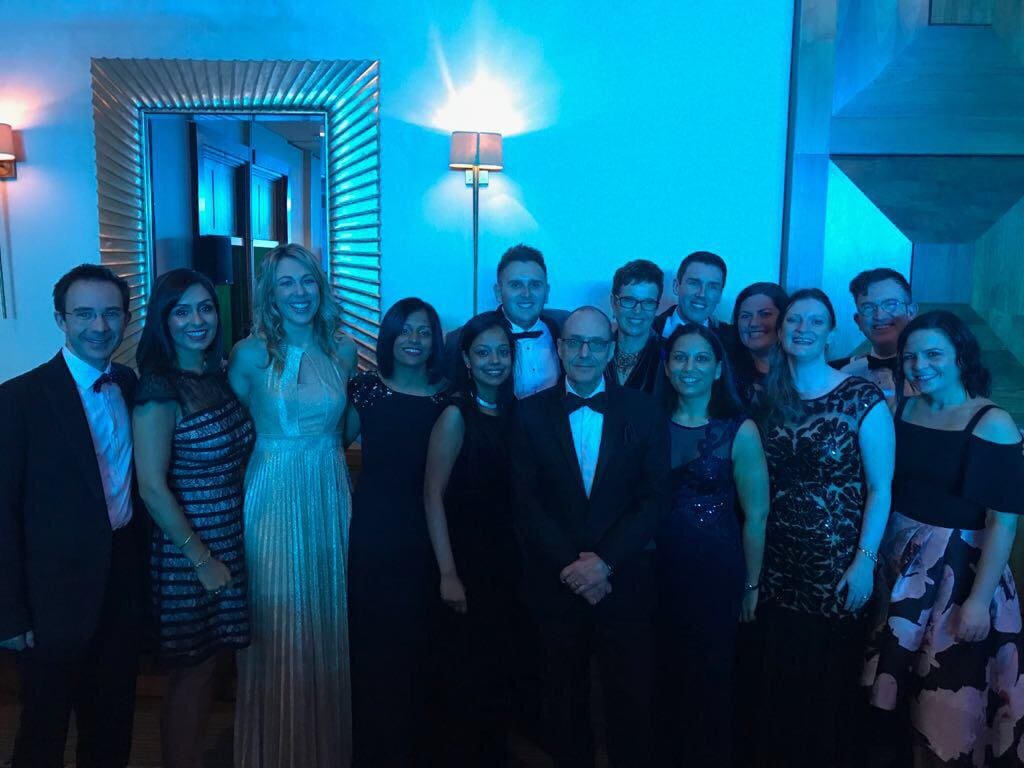 Talk us through your typical day
Every day is different and the variety is what attracted me to the role. I attend clinician evenings and run CET events and enjoy having the opportunity to catch up with Supervisors, Pre-Registration Students and Optometrist and hold listening events to see what challenges our clinicians are facing. Another part of my role is supporting new Optometrists at the start of their journey with Boots Opticians during their induction. I frequently complete clinical audits to ensure compliance in our practices to make sure we can offer the best service to our patients and to keep our clinicians, colleagues and patients safe. I am also able to be involved in other projects which can be exciting as it allows you the opportunity to get involved with our teams and departments across the business.
What do you love about your role?
I love the variety of my role. I enjoy interacting with Practice Managers and giving them advice to help patients stay safe and how best to support our clinicians. I support Area Managers, working together to build a vision for the future, allowing me the opportunity to shape the profession within Boots for the future. This includes getting involved with development, enhanced services and technology that is relevant to the profession.
I truly believe that the governance structure at Boots Opticians is the best of anyone's, as the business ensures that we keep our clinicians on the straight and narrow in their day to day job, by having the backing and support of the CGO team.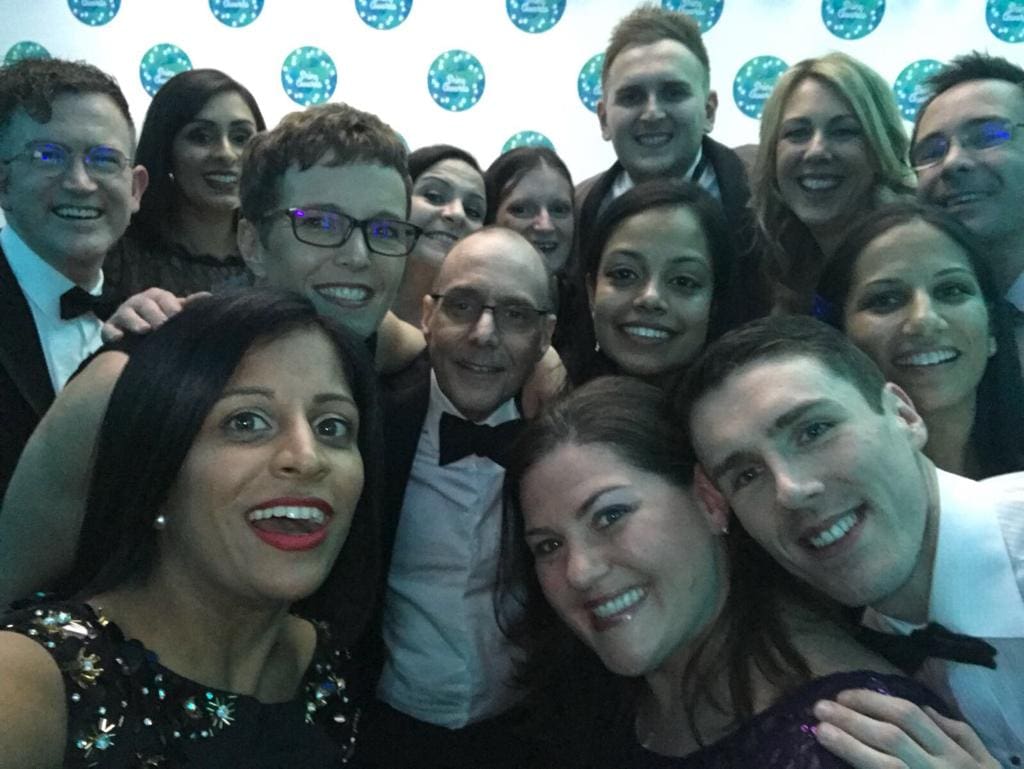 Why would you recommend working at Boots?
I would recommend Boots Opticians due to the career progression and the opportunity to do different things across the business. Area Manager, Buying, Learning & Development, Professional Services – your path can lead you wherever you want to take it. Also, Boots Opticians recognises that clinician leadership is important. Knowing your Manager is an Optom, a Dispensing Optician or Contact Lens Optician is great as they understand fully the importance of the role we do as an Optometrist. Also, Boots really does care for its colleagues, you are not just a name or a resource. Finally, Boots really listens to their colleagues and there are so many opportunities to give your feedback and the business recognizes that colleagues have great ideas.
How would you describe our relationship with customers?
Delightful! I believe we should celebrate the amazing service we have given to our patients as some of our actions have been life changing and lifesaving. It's a great feeling to know that we are making a difference.
What are you most proud of in your current role?
As a CGO team we work together nationally to make sure it is consistent across the whole country. It is great to know my team is making that difference nationally. Also as a team, we have received two company 'best of the best awards', it has been great to be recognised by the business for the work we do.
Click here to find out more about careers in Optometry.
Back to top