Back to our stories
50 Year Club at Boots in 2018
"Celebrating 50 years of employment is an amazing achievement, especially when remaining loyal to one company throughout. Our colleagues are at the very heart of our business, and we know that our success is based on the care that each colleague demonstrates for each other and for their communities. This is a very special moment for each of our colleagues, and one that should be truly honoured."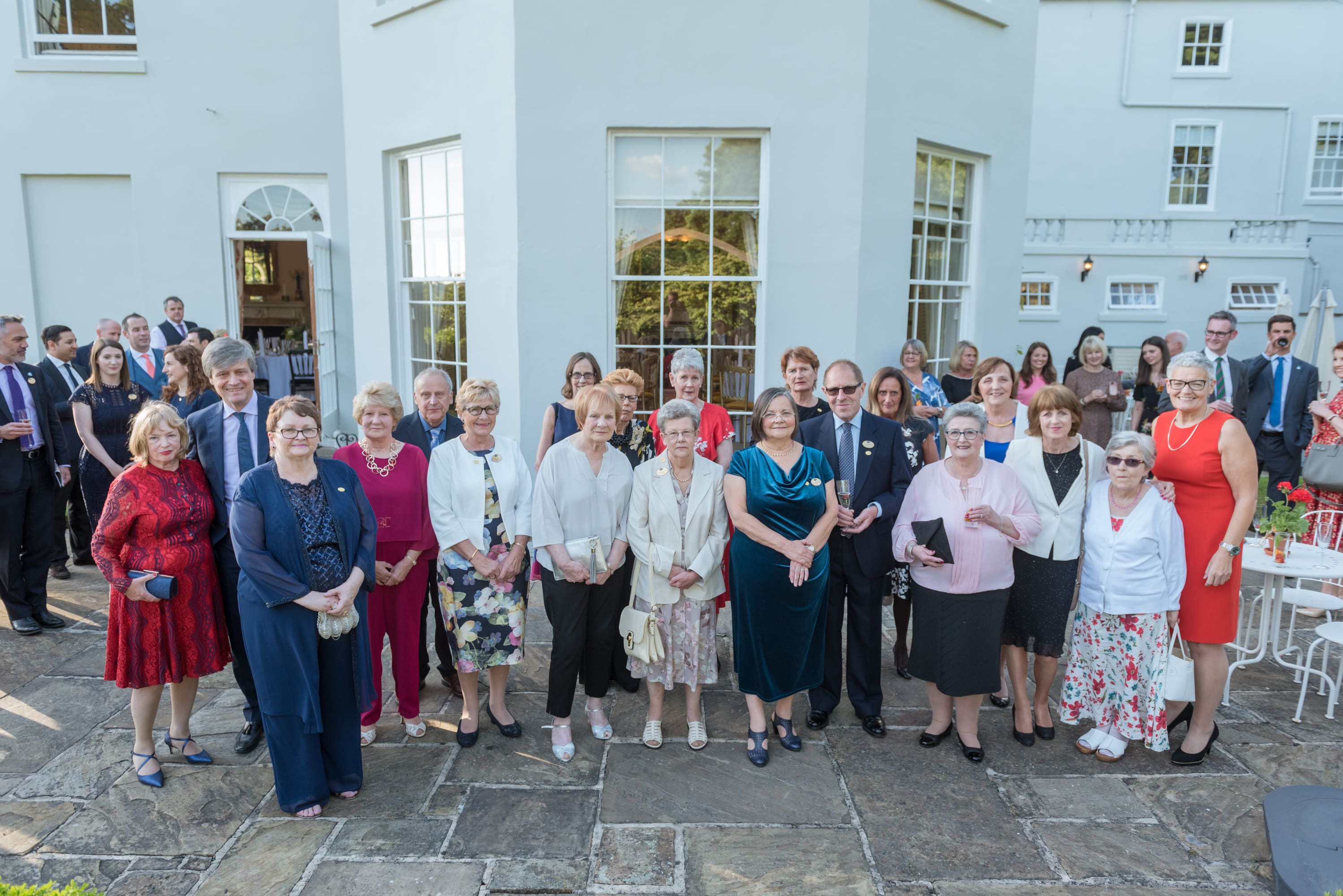 Last week, Boots UK hosted a special event to celebrate its longest serving colleagues, who have become members of the exclusive Boots 50 Year Club. Launched in 2017, the club recognises colleagues who have helped their local communities to feel good for 50 years or more.
Including a tour of the Boots Beeston site and an evening at the historic Boot family home in Nottingham, the event celebrated the induction of eight new members to the Boots 50 Year Club, and recognised the continued commitment of its founding members. The club, now in its second year, has a total of 28 members from across the UK.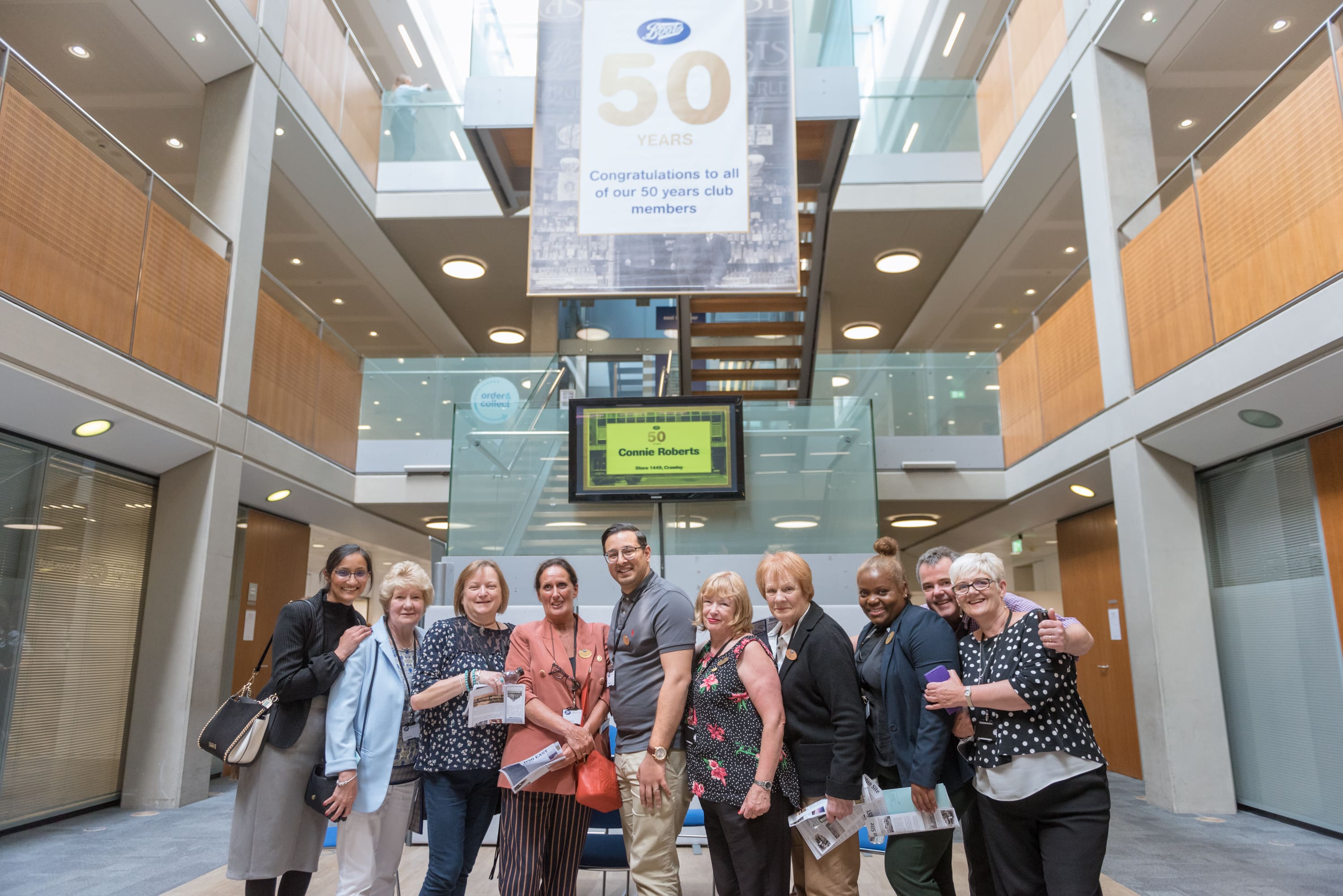 Ranging from pharmacy technicians, customer assistants and store managers, their careers with Boots have spanned six decades, and in this time, they have seen the business through an incredibly exciting period of change. They have seen hundreds of new stores open, the launch of the new 'wonder drug' Ibuprofen, helped introduce now internationally renowned skincare products including No7 Protect and Perfect, supported the business to move into the digital age, and now are part of a global pharmacy-led health and wellbeing enterprise.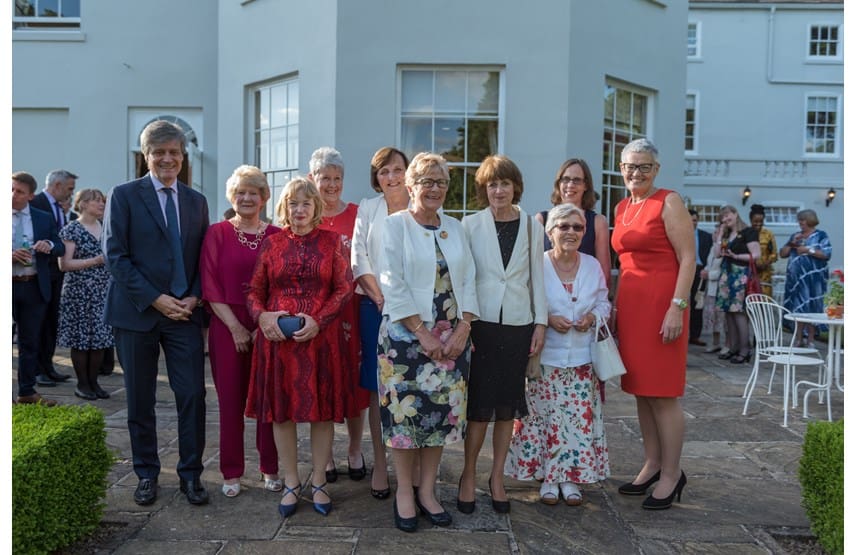 Kathleen Hawthorne, a Healthcare Advisor at Boots North Road store in Durham, was one of the eight new members inducted into the Boots 50 year Club for 2018. She attended the tour of the Boots Beeston site and the evening celebrations on Thursday, which were made even more special with 21 June being Kathleen's birthday!
Kathleen said: "It feels wonderful to be recognised as one of the members of the 50 Year Club. I've lots of fond memories of both customers and colleagues, and am so proud to have achieved 50 years of service. I've really enjoyed every minute and it's so nice when customers come back to you time and time again for your help and advice. It is lovely to be recognised with the Boots 50 year club celebrations. I had the best day seeing the site in Nottingham and it was amazing to see how finished products get into your store."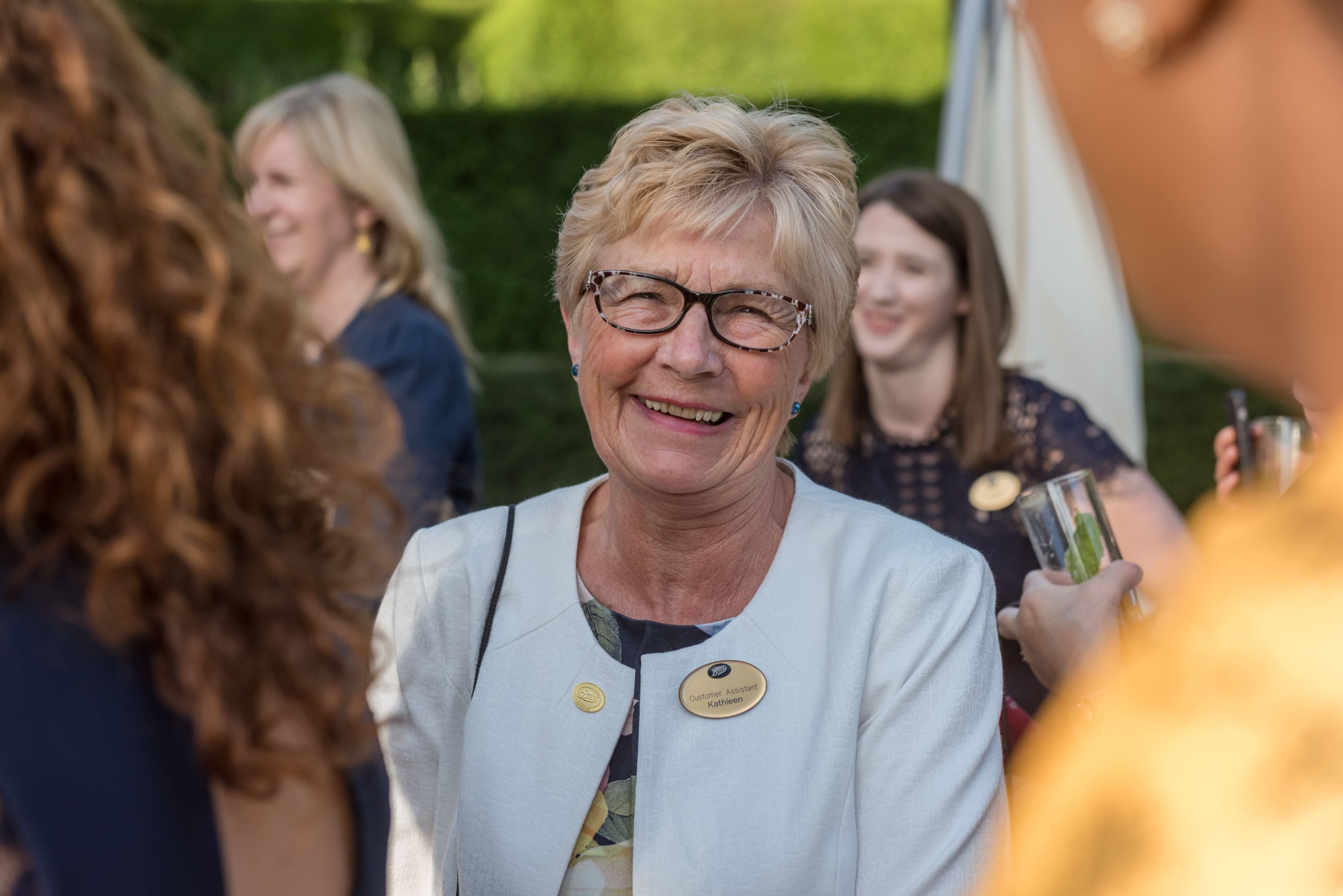 To recognise their incredible service, the members joined Elizabeth Fagan, Senior Vice President and Managing Director of Boots, and Alex Gourlay, Co-Chief Operating Officer for Walgreens Boots Alliance, at the celebratory event in Nottingham.
Elizabeth Fagan, comments: "Celebrating 50 years of employment is an amazing achievement, especially when remaining loyal to one company throughout. Our colleagues are at the very heart of our business, and we know that our success is based on the care that each colleague demonstrates for each other and for their communities. This is a very special moment for each of our colleagues, and one that should be truly honoured."
The 50 Year Club celebratory events are held annually, with new members being inducted when they reach their special 50th anniversary.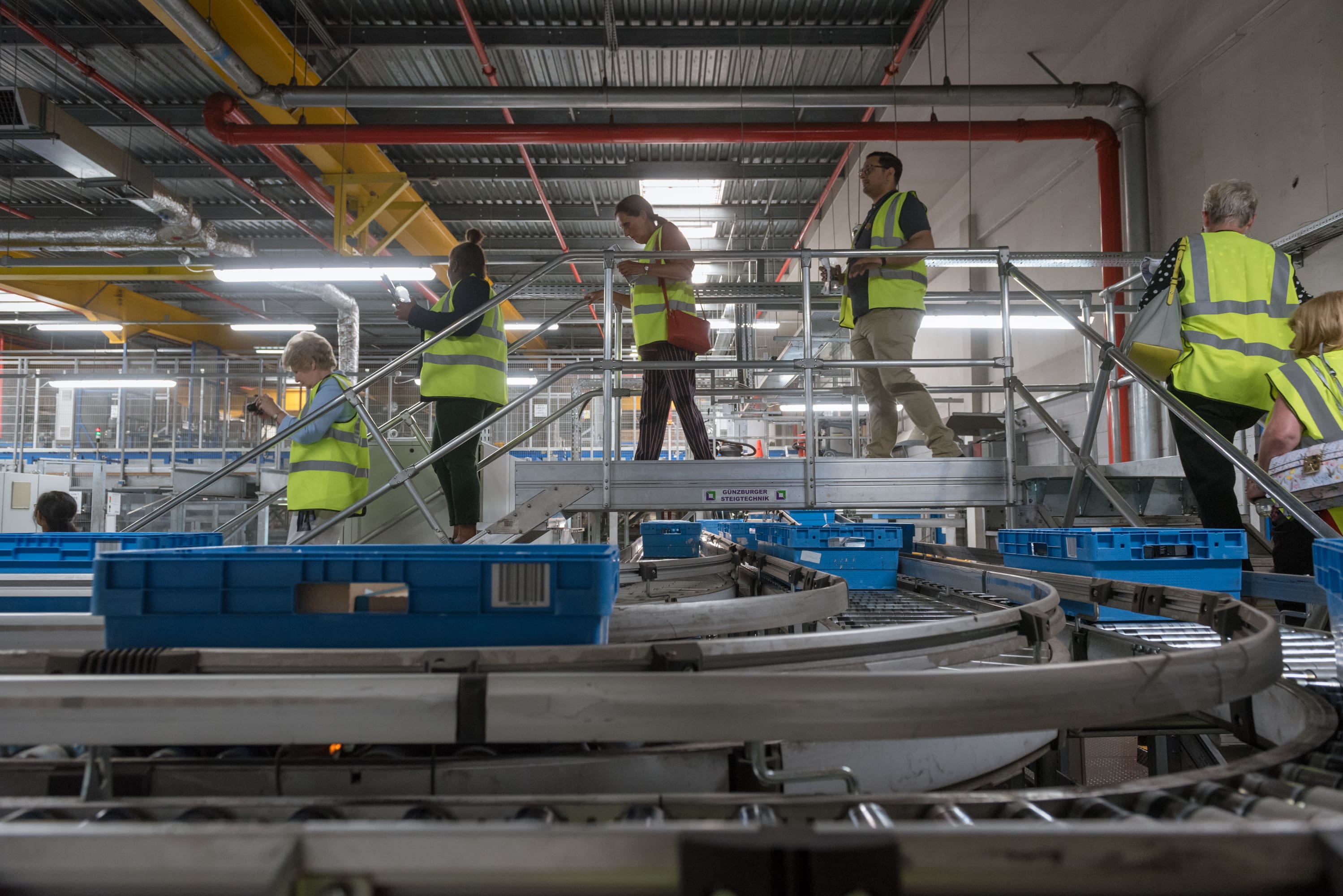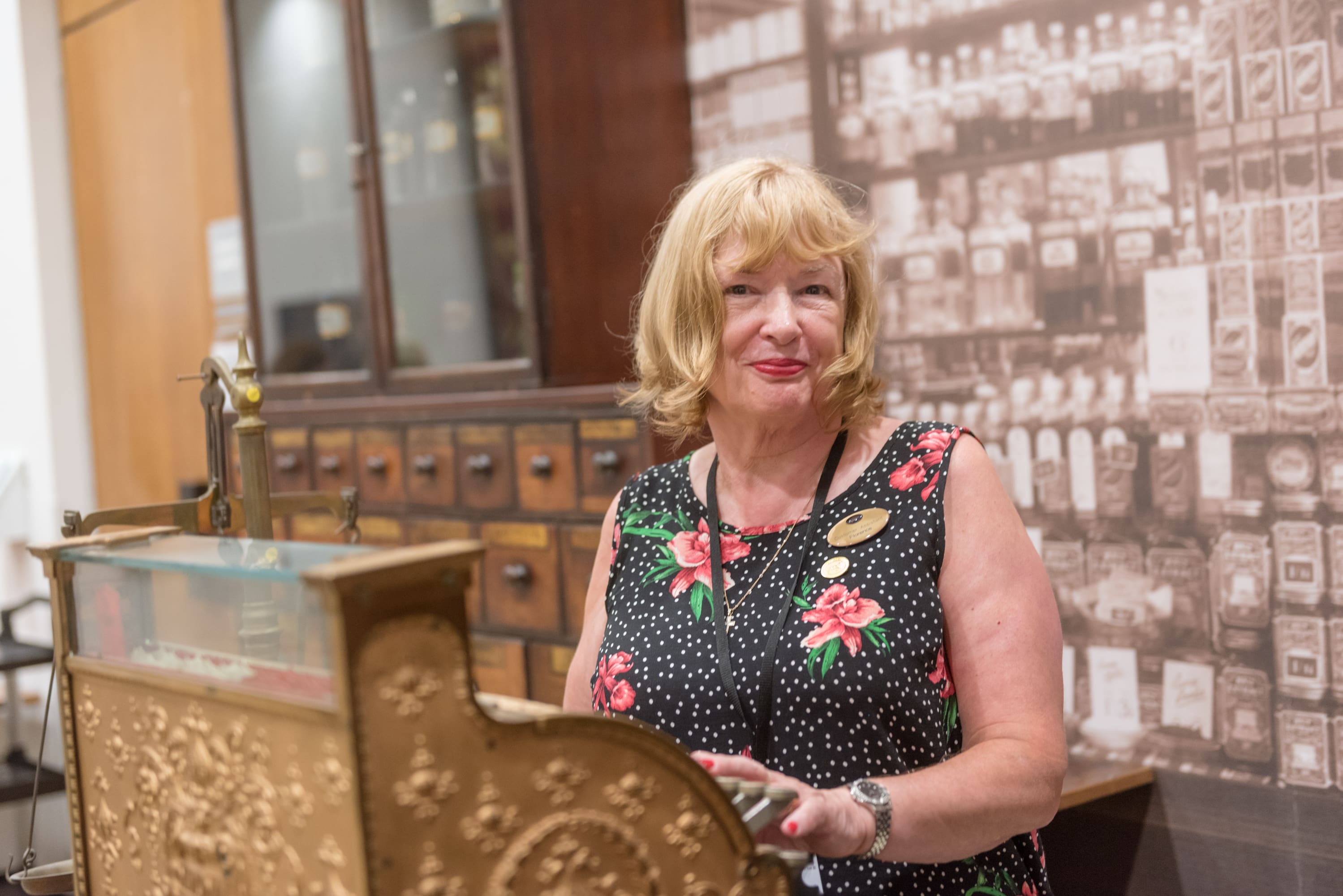 Back to top