Back to our stories
How Holly Launched Her Career in eCommerce at Boots UK
My role is so reactive, but I enjoy the variety and high paced environment as it makes each day so different. No7 is a category that has so many stakeholders, but personally I enjoy that aspect of responsibility.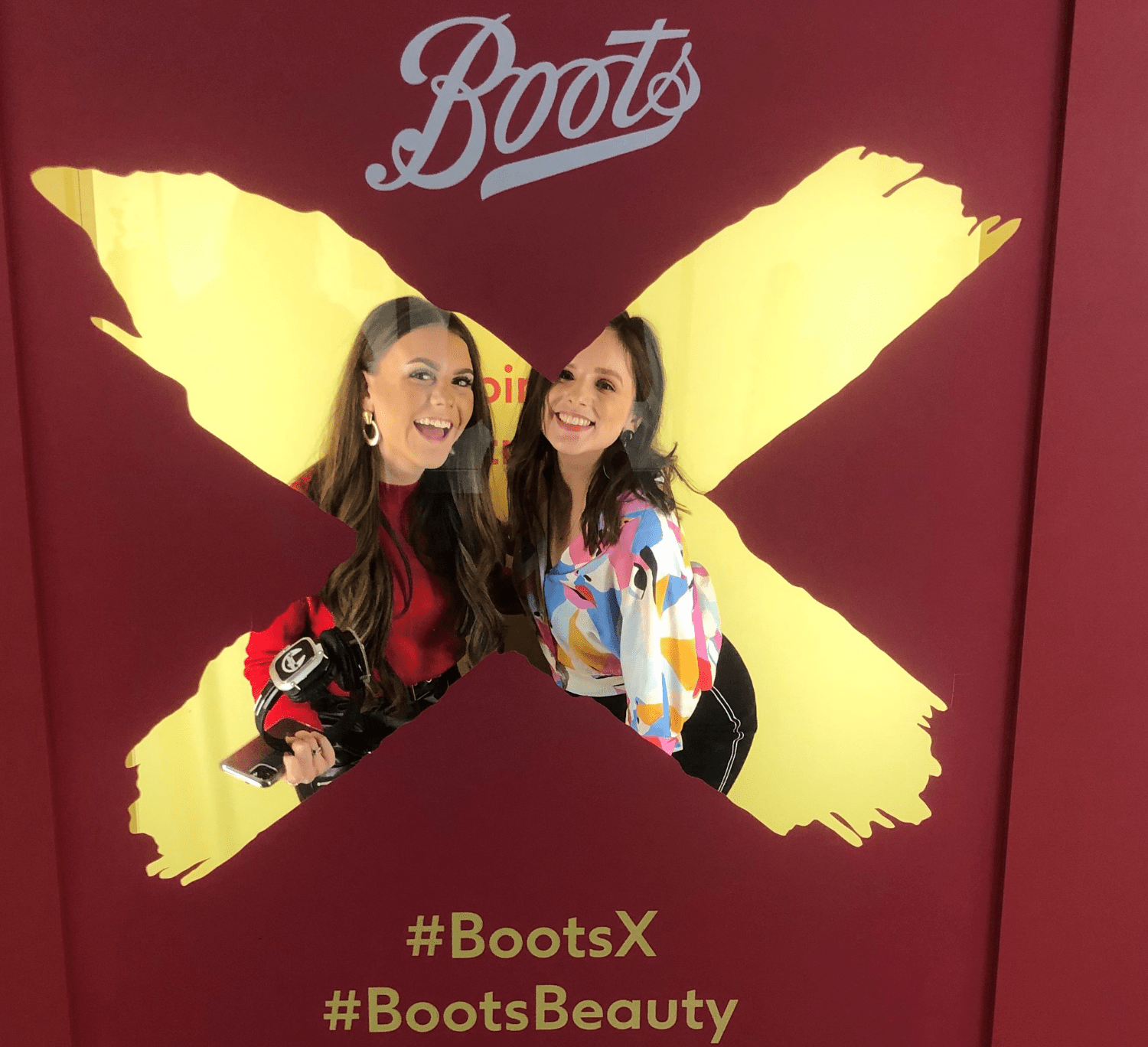 I've been at Boots for what feels like forever now, although it's only been three years! Boots is a company I've always been passionate about and I dreamed of working here when I was at school. I had taken part in work experience at Nottingham Support Office during my younger years, so when it came to apply for a full-time role, I had real life insights into not only different departments of the business, but also the business' total values. I guess since then I've never looked back! I absolutely love working at Boots and feel so full of enthusiasm throughout my working days.
Tell us about your roles and responsibilities as an Assistant eCommerce Trading Manager
My current role sits within eCommerce, which I believe to be such an interesting area of the business and particularly now more so than ever, where the exponential acceleration of online sales during the pandemic looks to permanently change consumer buying behaviours. As the No7 Assistant Manager, my role is so reactive, but I enjoy the variety and high paced environment as it makes each day so different. No7 is a category that has so many stakeholders too, but personally I enjoy that aspect of responsibility. A key accountability of mine, I utilise reports and data that is available, to analyse information with the aim of being able to develop a better understanding of customer buying habits. I run weekly and monthly sales reports measuring how No7 and each subcategory within the brand are performing and use these findings to influence and make positive changes to drive performance with an insights led approach. Other key elements of my role include managing the day to day trading of No7 products online – everything from new launches and product set up, to driving traffic to our site through marketing plans and improving SEO rankings, optimisation and merchandising of product pages, product listers, key search terms and site taxonomy, with an overall goal of penetrating the market.
Watch Holly's 'A Day in the Life' here:
What is a career highlight of yours?
I consider myself lucky that I've had a really exciting career journey at Boots so far, but I think the highlight for me has to be landing Black Friday. This is a mammoth event, one of which we're working on many months before, setting up all the promotions, creating onsite banners, assets – the site's total look and feel. I've landed two of these Black Friday events now, one from the office in normal working environments in 2019, but the second, in 2020, being from home and having to navigate within a virtual setting. Regardless, there is always a real buzz and the atmosphere across Boots.com is constantly so energised. Even at 3am when we're starting work the day of Black Friday and launch to the public, to then having landed and watching the sales, following the traffic on site and seeing the spike as Martin Lewis makes a Boots debut. Seeing everything come together is so great and definitely makes the dedication, care and persistence worth it.
It was an absolute honour to attend the Best of the Best 2021 Awards this year, representing the Beauty.com team. It has been an immense year for us, from executing some incredible projects to launching new brands. This night was certainly the highlight of my career to date and one I won't ever forget, I was surrounded by so many inspirational colleagues as we celebrated the night away. Thank you to the events team for organising such an amazing evening and huge congratulations to all of the winners!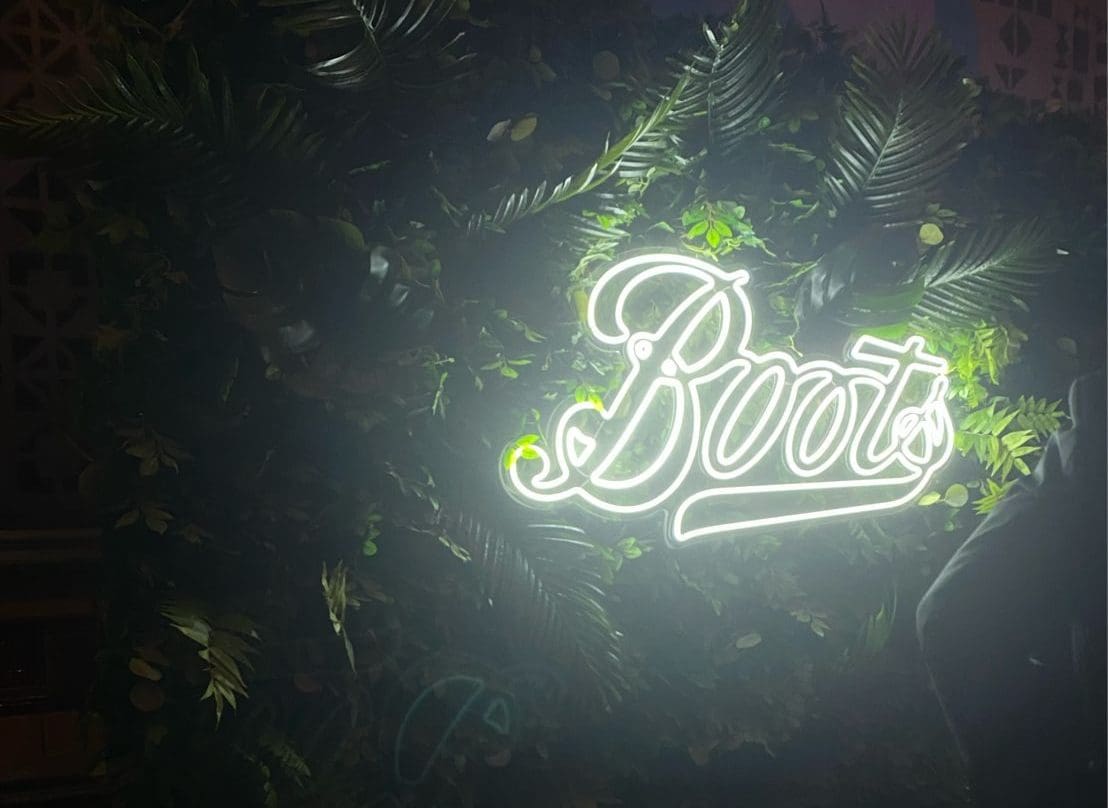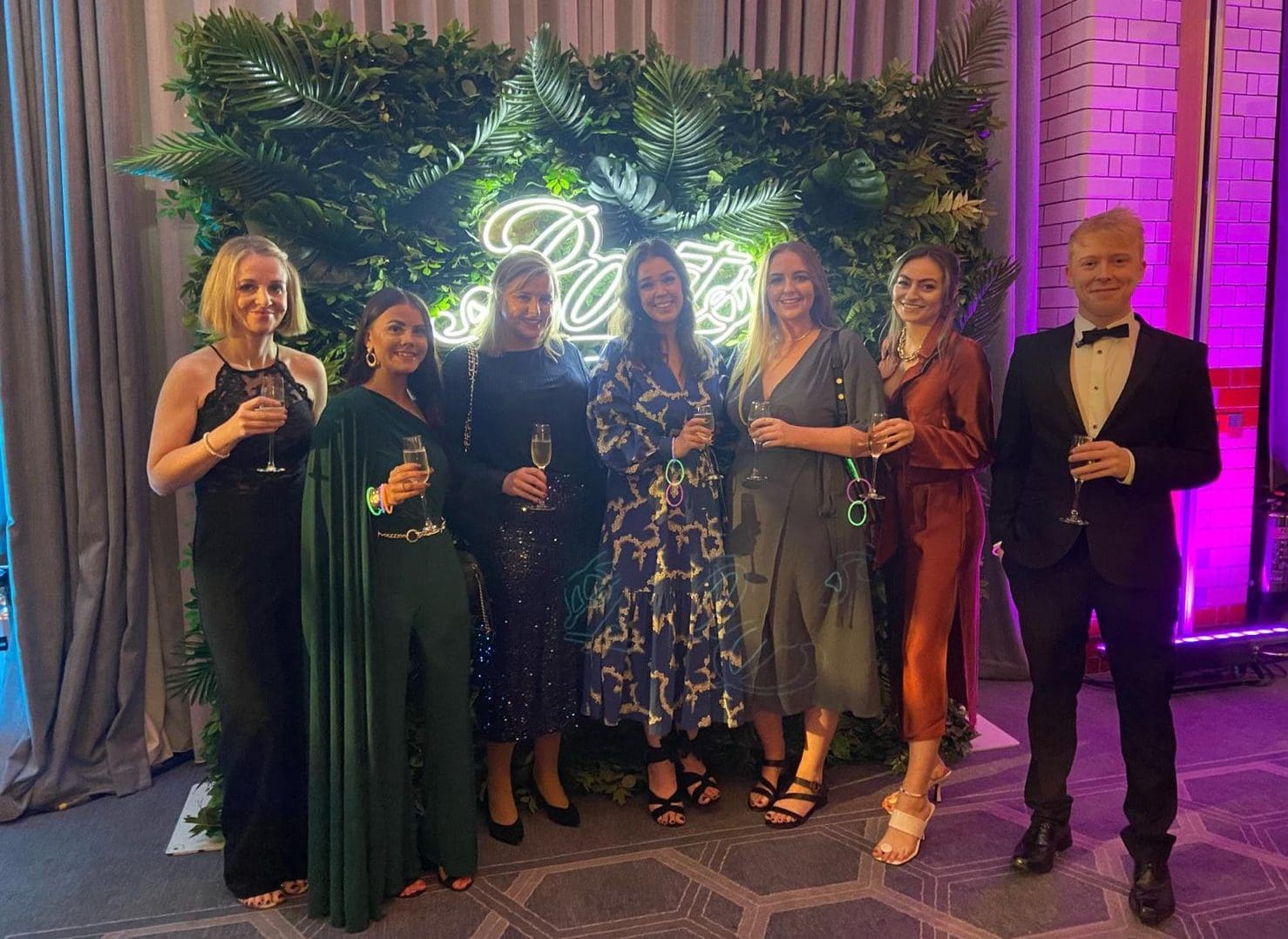 What attracted you to a career in eCommerce?
Here at Boots, continual development of a world-class web platform and working hard to increase brand awareness so customers think of Boots.com first when they consider all things pharmacy, health and beauty is a goal, and it's for that reason that I wanted to shift from my previous role in Supply. I noticed the team morale within Digital was always so passionate and that's what attracted me to a career within this area of the business. Two years later, I still stand by this level of enthusiasm, and it's this aspect that makes my job so enjoyable. "Teamwork makes the dream work" – as cliché as that sounds, it's so true and it's my favourite thing about working at Boots. My team really are a great group of people and they make every working day a better day.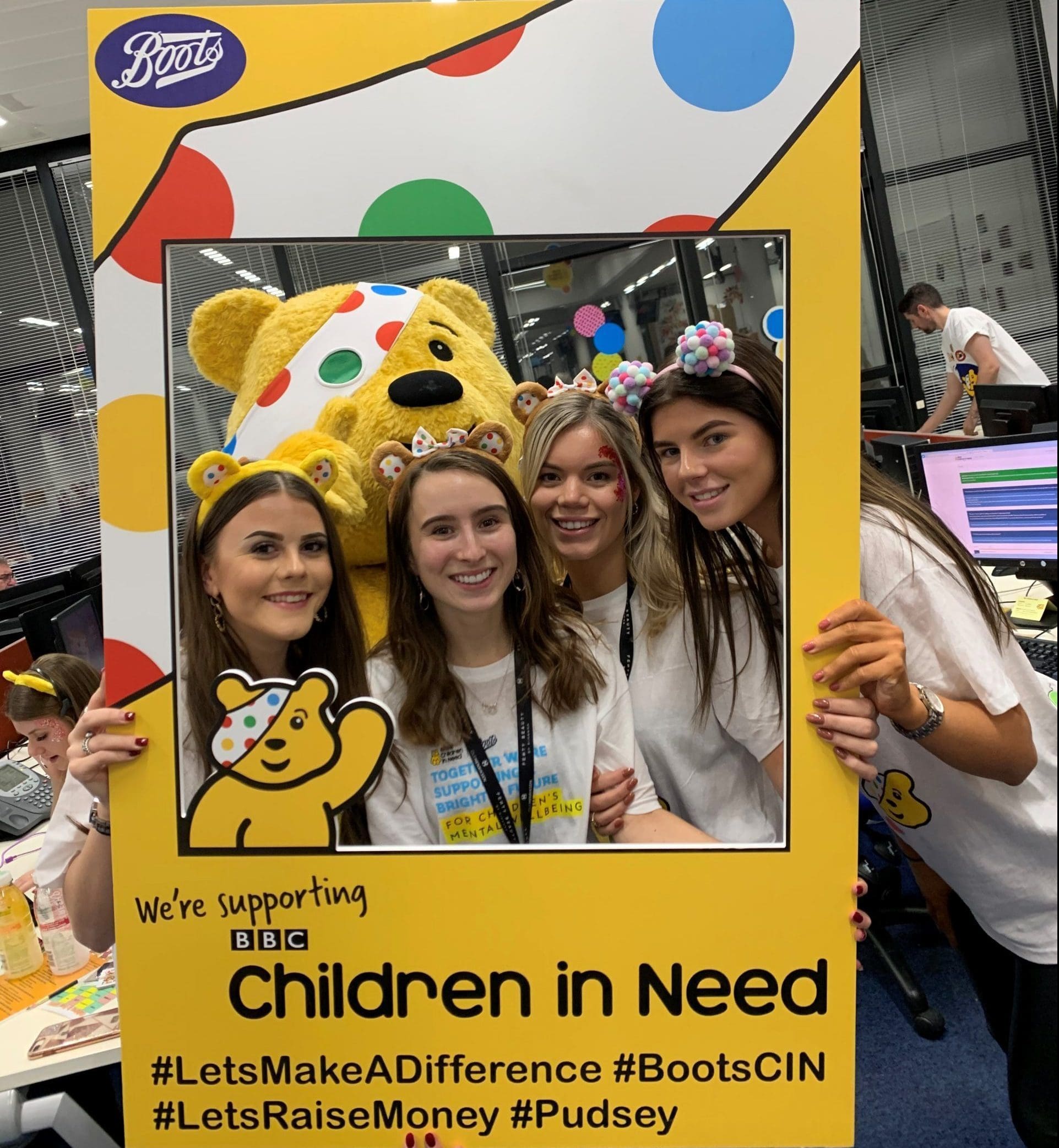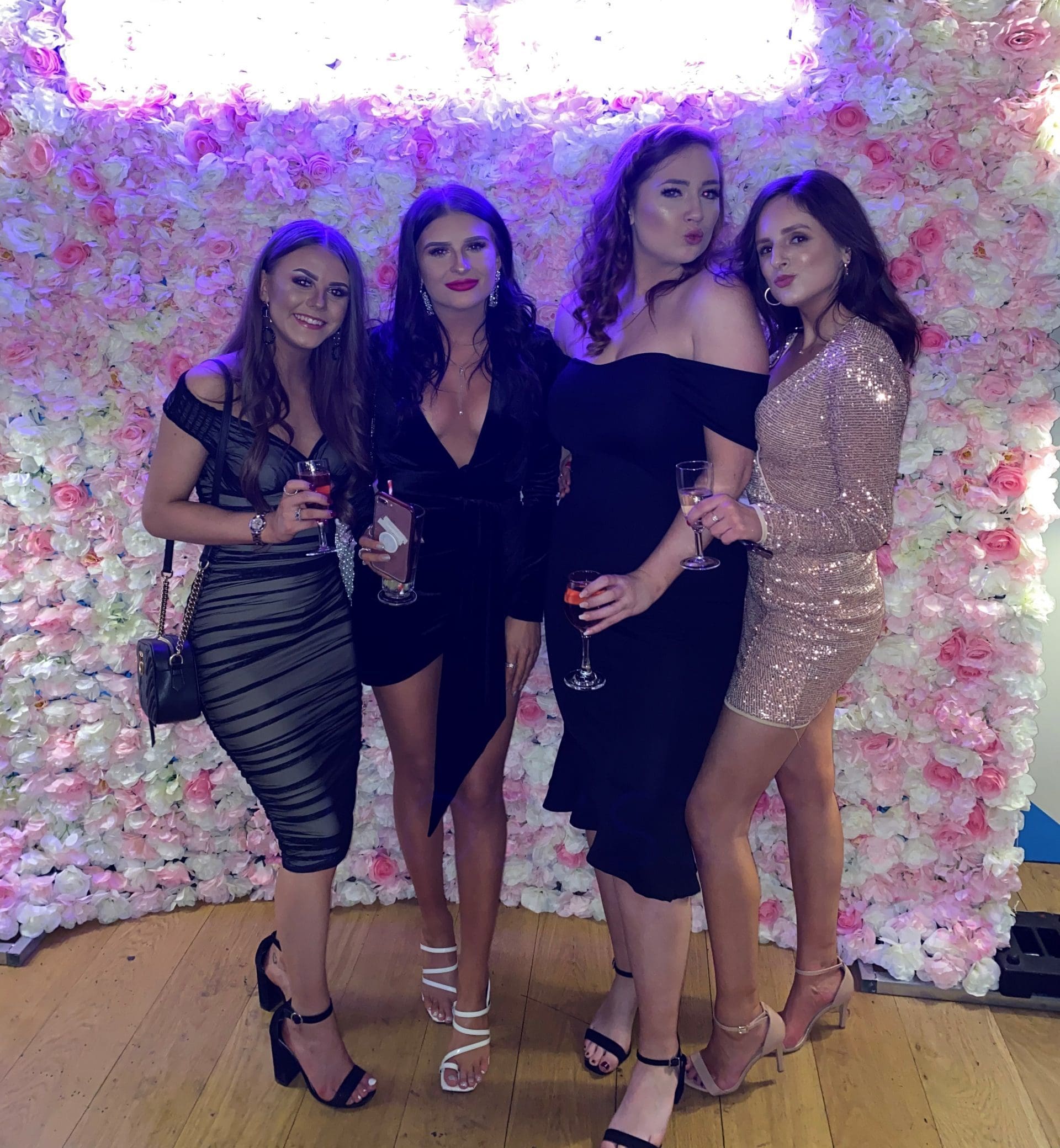 What advice would you give to someone wanting to join Boots?
For me, networking really helped. I had done as much work experience as I could get at the Support Office during my younger years. I utilised every opportunity I could, during my own time, to visit the Support Office for this experience, most of which was during my school holidays, and I always used these chances to ask so many questions. I really benefited from these experiences because I walked into my interviews feeling so at ease, but also it made me stand out, as I'd gone that extra mile.
For anyone applying to Boots, my advice would always be to make yourself known and look for ways in which you can stand out from the crowd. Always express your interest too, whether that is by doing competitor and company research, or just by asking questions, showing that high level of engagement and interest. Go after every chance you can, be yourself and the best version of you, as when you do this, everything else will naturally fall into place.
Looking for an exciting role in eCommerce? Click here to read more about our current Digital Jobs at Boots.
Back to top