Back to our stories
From Recruitment to Buying – Abigail's Support Office Career
I have not only developed as a line manager, but also as a person. I have become more approachable, more resilient and more confident both professionally and personally.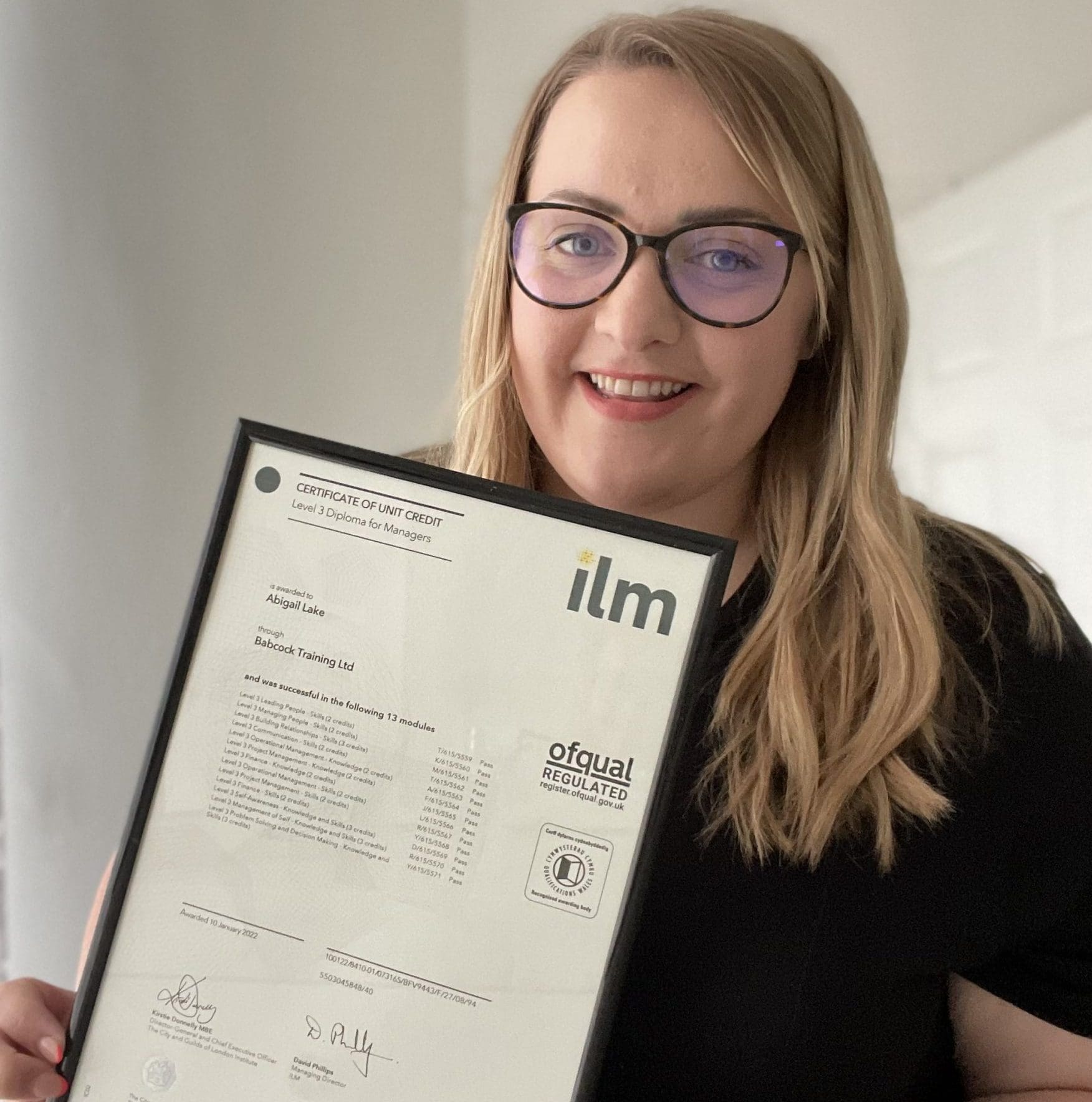 Hi, I'm Abigail and I first heard about jobs at Boots through my sister, who had been working at Boots for a couple of years and she loved it, so I had to get in too! I first joined as a Recruitment Administrator almost eight years ago. I remember getting lost finding my way out of the Boots site after my interview because the campus is so huge, I had a call from the hiring manager while still on site offering me the job! As a Recruitment Administrator, I was responsible for screening candidates, ensuring their skills matched those required in their chosen job post, conducting initial telephone interviews, booking candidates onto face to face interviews and creating interview packs.
Career Journey in Commercial
After around two years in recruitment, I came across a Category Assistant role on the internal jobs site, I didn't even know what a Category Assistant was, but the job description intrigued and excited me. I applied and was lucky enough to be offered the job! That's where my career in Commercial started. I joined the Baby Skincare team, responsible for managing the sales plan process, setting up new lines and supporting the team with category plans to be competitive to other retailers.
Becoming a Category Assistant opened my eyes to all the possibilities at Boots and got me thinking about what was next for me. Around 18 months after joining Commercial, I was then promoted to Assistant Buying Manager – Baby Accessories, where I found myself working at pace, building excellent relationships internally and externally and working with agility to deliver the best opportunities for Boots.
I am now the Buying Manager on the Ladies Christmas Gift team. My team and I work with around 100 suppliers to build a range from scratch every single year, around 18 months in advance to put together the perfect range for our customers. I think working on Christmas is brilliant, who wouldn't want to talk about Christmas all year round?
Training and Development Opportunities
I have very recently completed my Level 3 Team Leader/Supervisor Apprenticeship. I started my apprenticeship 18 months ago. I was nominated to complete this internal apprenticeship by my line manager, so I jumped at the chance to further develop myself and gain skills that are transferable to more senior roles within the organisation.
The apprenticeship has provided me with tools to manage performance, prepare me to have challenging conversations and gain confidence in my ability as a leader. I have expanded my creative thinking and strategy skills which are relevant to my role, to think outside the box and come up with creative solutions to team, personal or organisational challenges.
Following my apprenticeship, I have not only developed as a line manager, but also as a person. I have become more approachable, more resilient and more confident both professionally and personally.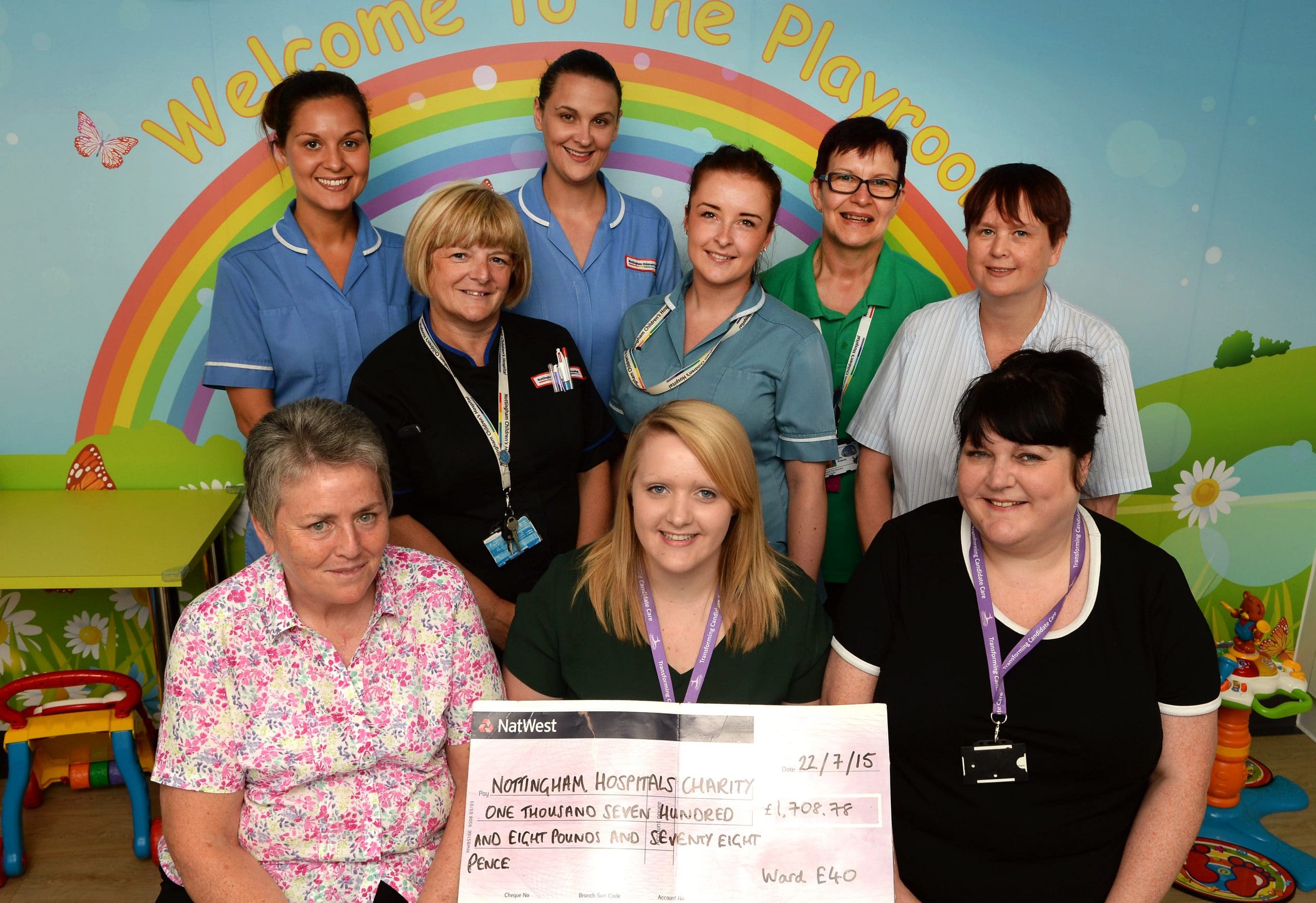 Being an ally – the Pride Alliance Business Resource Group
I am a proud member of our Pride Alliance Business Resource Group, part of our Diversity & Inclusion agenda at Walgreens Boots Alliance. To me, being an ally is advocating together and reaching further to spread knowledge, awareness and mutual respect for all humans, regardless of sexual orientation, preference or belief. There are a wide range of Business Resource Groups available at Boots for team members to join and get involved with, where you can meet and engage with like-minded colleagues who are passionate about the same cause. It's a great way to meet new people in the business, develop skills outside of your day to day role and help to make change for the better happen.
My Career Achievements
I've had so many memories during my time at Boots, one of my proudest moments has to be being nominated and winning our Functional Quarterly Stars award three times, with an invitation to the Best of the Best Awards for the whole company! Other great achievements have been organising a 14-mile charity walk, raising over £1,700 for Nottingham University Hospital and obtaining a distinction grade in my Team Leader/Supervisor Apprenticeship alongside my full-time job.
Build up to Black Friday
Part of working in Commercial is to work with different areas of the business to ensure we respond to changing markets and anticipate our customers' needs. Black Friday planning starts alongside the Christmas campaign months earlier working with different channels in the background to make sure there is a strong and integrated plan overall. The team work with trading to ensure there is the right balance of support for the big star gifts, bespoke Black Friday offers and trade overlay deals that make up the overall Black Friday plan. Black Friday also always lends itself to some really nice black and gold creative, so it's nice to see the communications when they make it out into the world and to our customers.
From HR to Marketing, Digital to Finance and everything in between, there are so many opportunities to take your career wherever you want to go within our Support Office. Click here to find out more about Support Office career areas.
Back to top