Back to our stories
Nine years in Community Pharmacy – Stacey's career at Boots #WPD2022
I love the idea of having a community, building up relationships with patients and seeing them through their own pathway, so I knew being a Community Pharmacist was for me.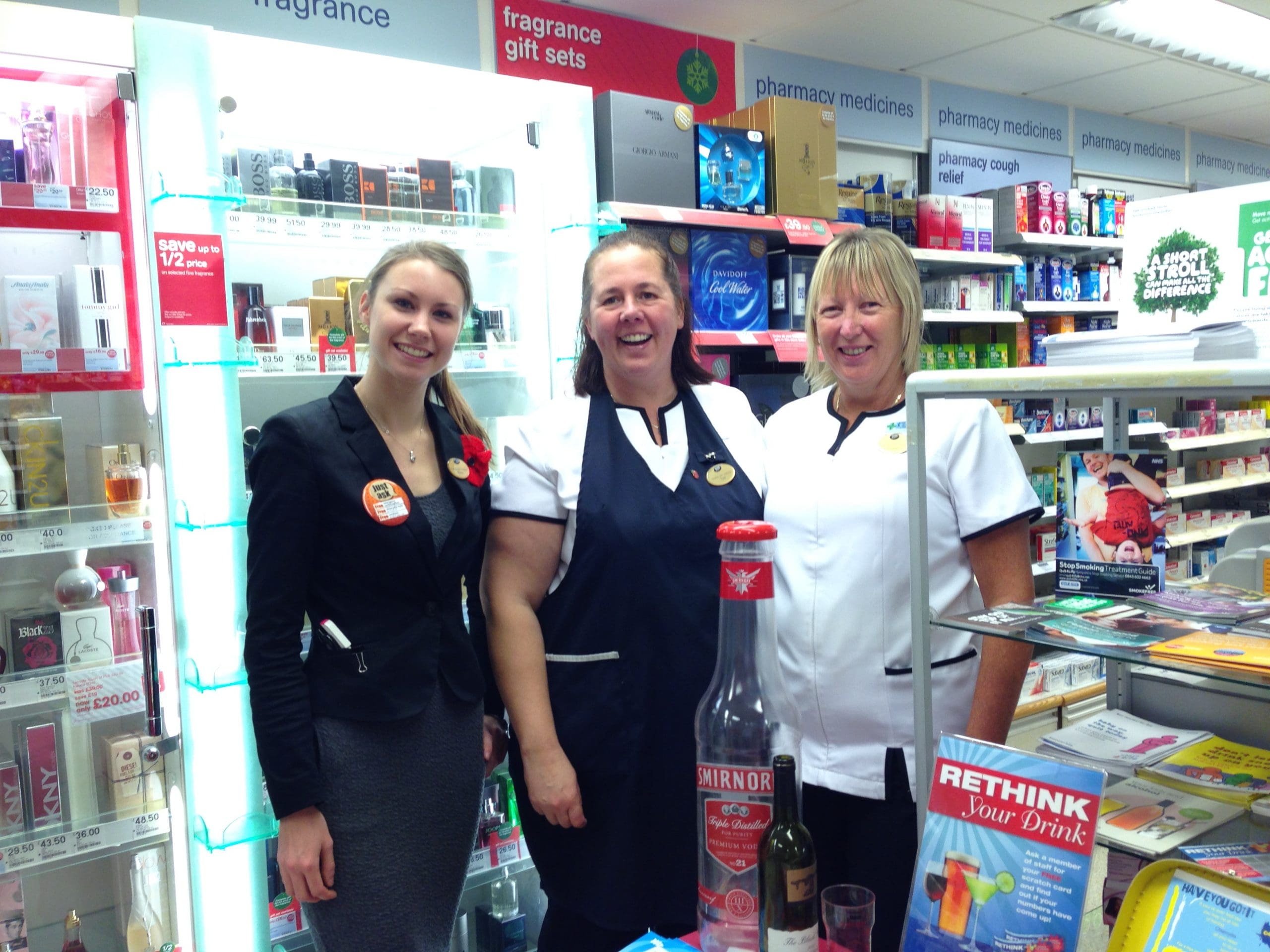 My name is Stacey and I'm now in my ninth year at Boots! I first started working here when I was at university as a Boots Pharmacy Summer Student and got my first insight into working in a community pharmacy. I loved it and this encouraged me to go on to be a Boots Trainee Pharmacist, then known as Pre-registration Pharmacist, after I'd completed my pharmacy degree. From there, I worked as a Relief Pharmacist before becoming a Store-Based Pharmacist, which I still am today.
"Pharmacy united in action for a healthier world" is the theme for this year's World Pharmacists Day on 25th September.
How was the Boots Summer Pharmacy Placement important to your early career?
It was an essential step I needed to take to really get hands on experience working in a pharmacy day to day. It's all well and good having a degree and holding onto all that knowledge but unless it's put into practice regularly it can get forgotten about. This placement was a chance to ask questions and build a relationship with the store, team members and patients. You constantly see people throughout your career and there are still those I remember from my early placement, so it's great to network and bump into old faces from time to time. The support network was brilliant, not only do you have a tutor during that time, but also a network of other students in the same position as you. No question or query is ever too big or small.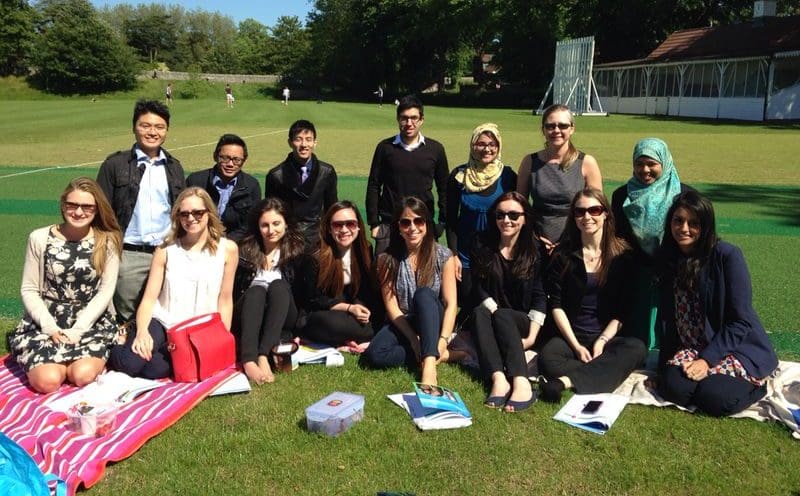 Why did you decide to pursue a career in Community Pharmacy with Boots after your summer placement?
I had heard such great things about the Boots Pre-registration Programme, now known as the Trainee Pharmacist programme. We had a Boots representative at university during our Community Pharmacy modules, and I knew my pathway was always community pharmacy, so I went on to apply at Boots, where I was successfully offered a place. I'm not going to lie; this year was probably the hardest year of my life! The programme is intense, but you have to put in as much as you want back. My tutor challenged me, and I was undertaking practice questions about six months before the exam. We had regular check ins and to this day, I have everything to thank her for in terms of pushing me to where I am today and what I've achieved. I was absolutely delighted to have been offered my job as a Newly Qualified Pharmacist at Boots. I felt as if my year of training led up to that moment. I love the idea of having a community, building up relationships with patients and seeing them through their own pathway, so I knew being a Community Pharmacist was for me.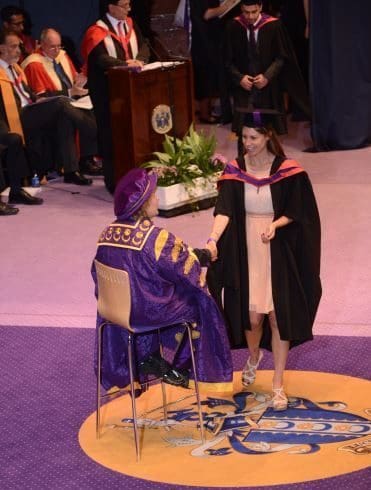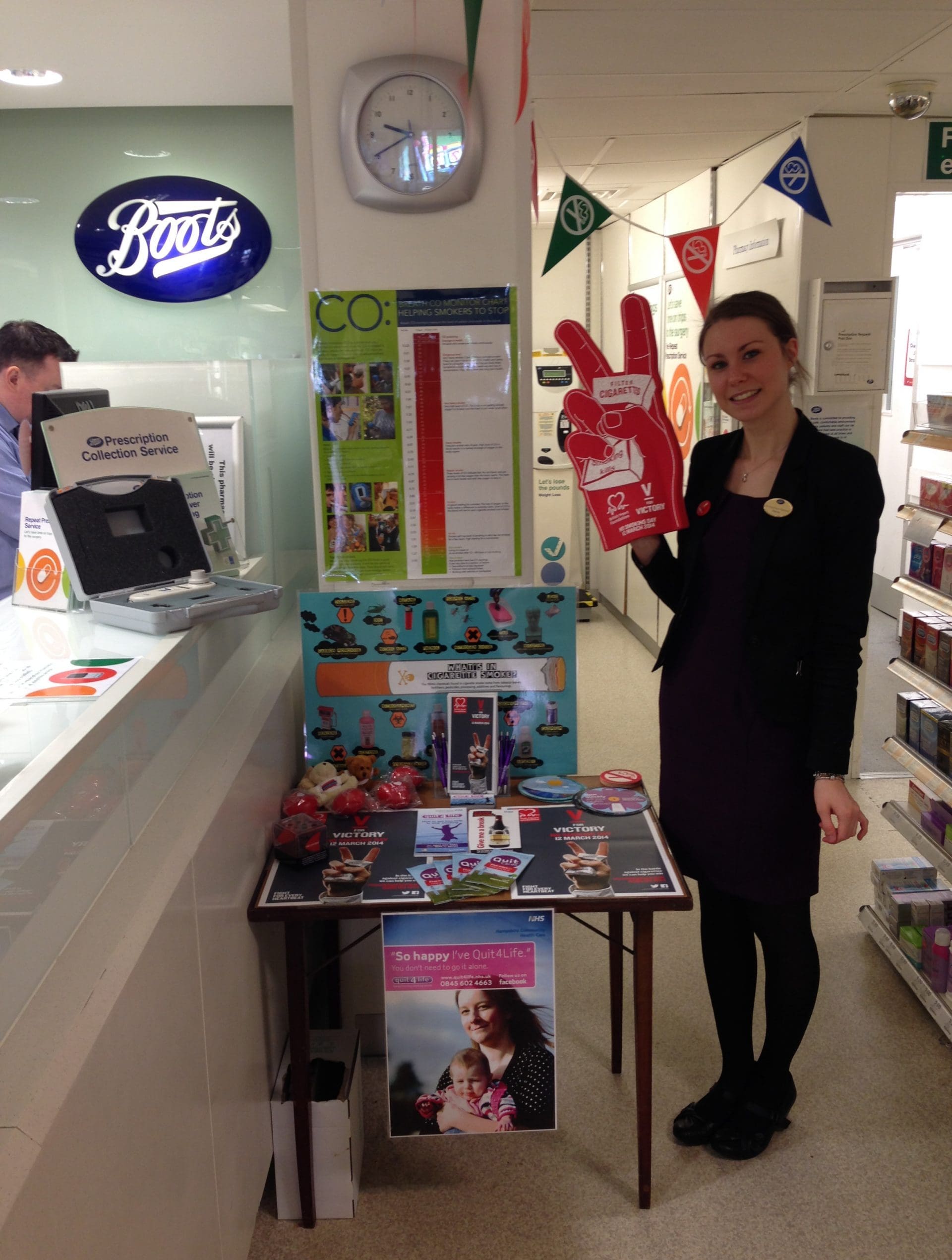 Tell us about the development opportunities you've had since qualifying?
There are so many avenues you can go down, whether that is developing yourself as a Pharmacy Manager or going down a more clinical route. For myself, I chose the clinical route. After becoming a Boots Macmillan Information Pharmacist to support those in my community living with and affected by cancer, I worked with the Local Pharmaceutical Committees (LPCs) and built relationships with the surgeries around my store, and then I went on to do the Advanced Practitioner Programme within Boots. This is a learning programme that focused on key areas such as asthma, diabetes, hypertension and more to build my clinical knowledge. This then opened up my pathway to the Clinical Diploma with Keele University, funded by Boots, which involved writing up and researching evidence based guidelines for a series of topics and presenting findings to your peers. Everything gets done in your own time, although you can pick things out day to day at work to help and you start to look at prescriptions in a different way, thinking about the whole picture and referring back to the guidelines you researched.
Tell us about your current studies for the Independent Prescriber qualification
I started my Independent Prescribing course this year in February 2022. Pharmacy is constantly changing and developing, and with new university courses incorporating Independent Prescribing into the structure, I knew I needed to get ahead of the game and start developing myself. I chose my subject area to be Dermatology; I found that working in community pharmacy the main queries received over the counter were regarding skin complaints, so I thought this was a great topic to begin with. You have to complete 90 hours of clinical work for the course which needs to be done in your own time, therefore balancing a full-time job and this on the side can be challenging. But I can honestly say that in these last three months, I've learnt so much. I've been involved in skin cancer clinics, pathological talks with hospitals, student medic training days, I even saw a skin cancer Squamous Cell Carcinoma (SCC) surgical removal.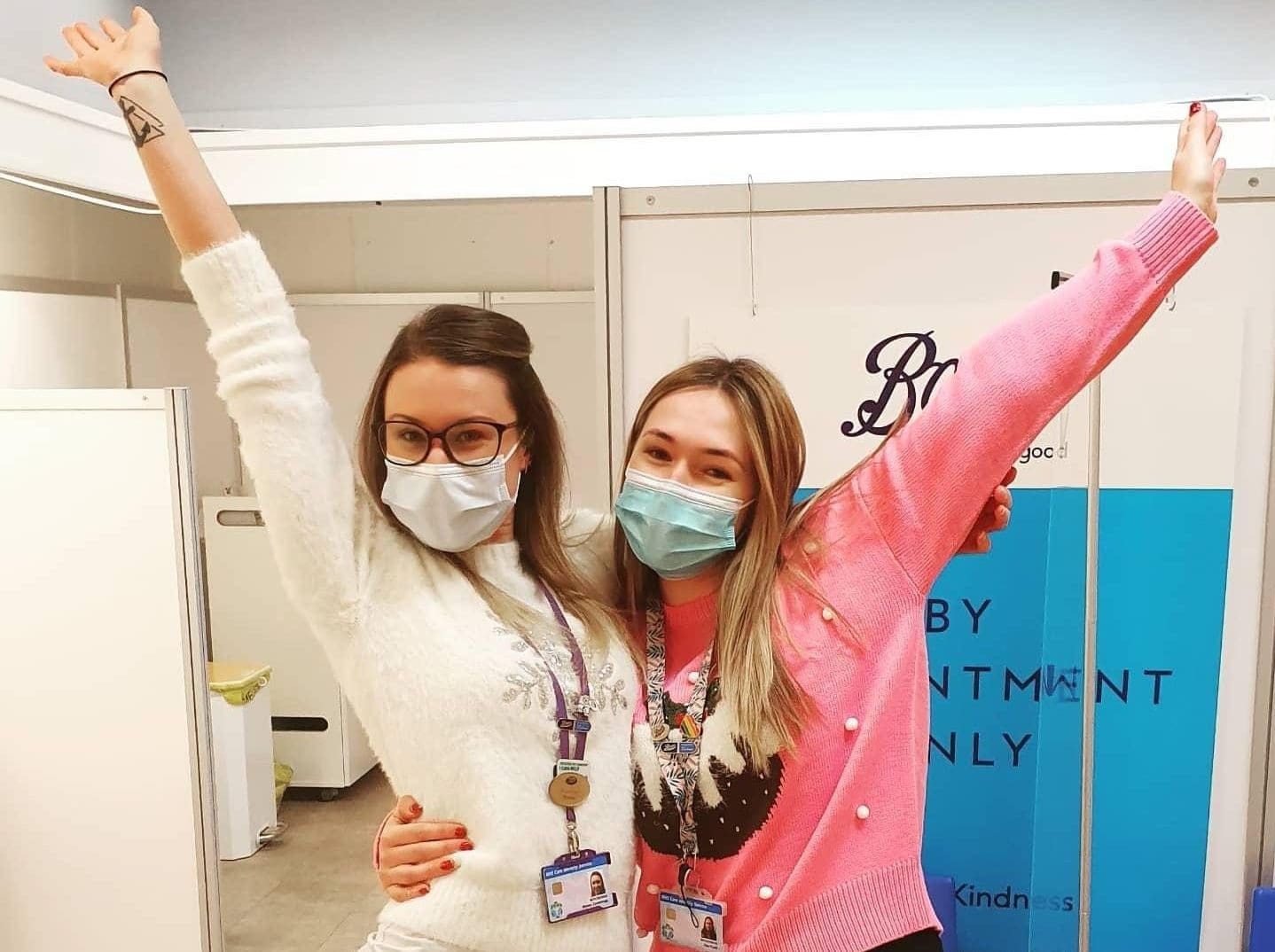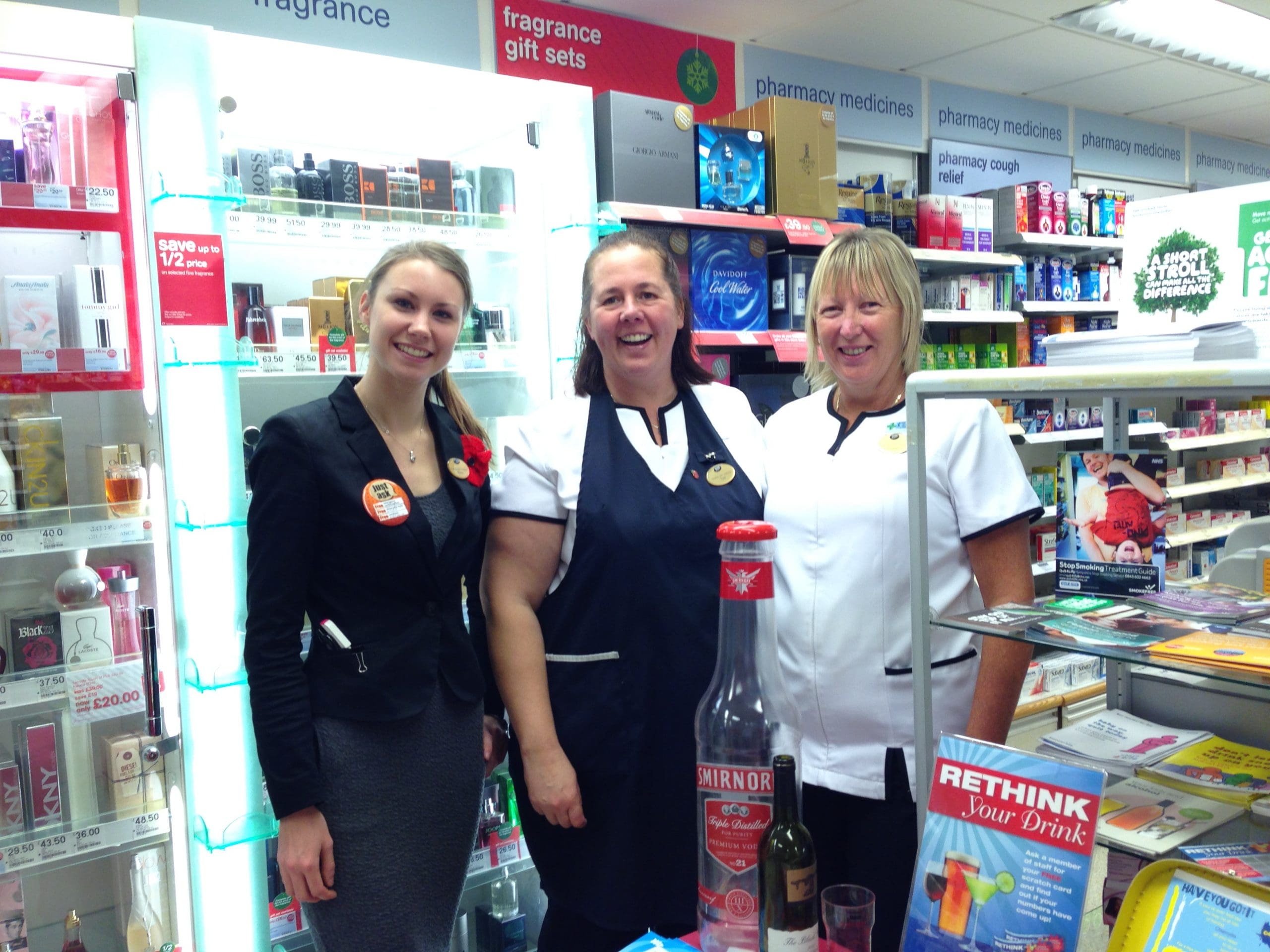 What are your top tips and advice for a long and happy pharmacy career at Boots?
My advice to anyone looking into being a Pharmacist would be that what you put in, you'll get in return. The more effort and willingness to learn you have, the more of a support network you will have around you. Always do your absolute best and put yourself in the shoes of the patient.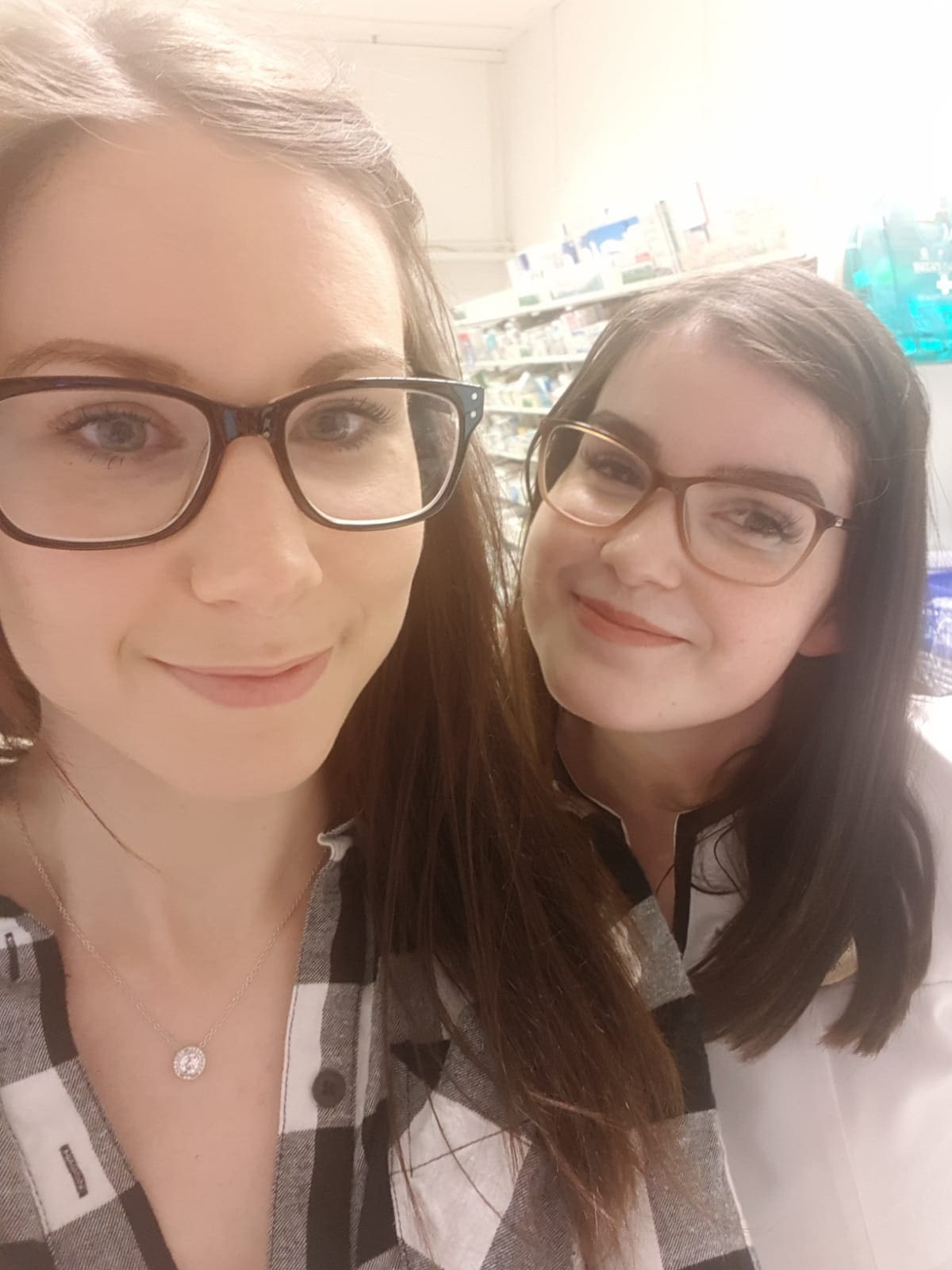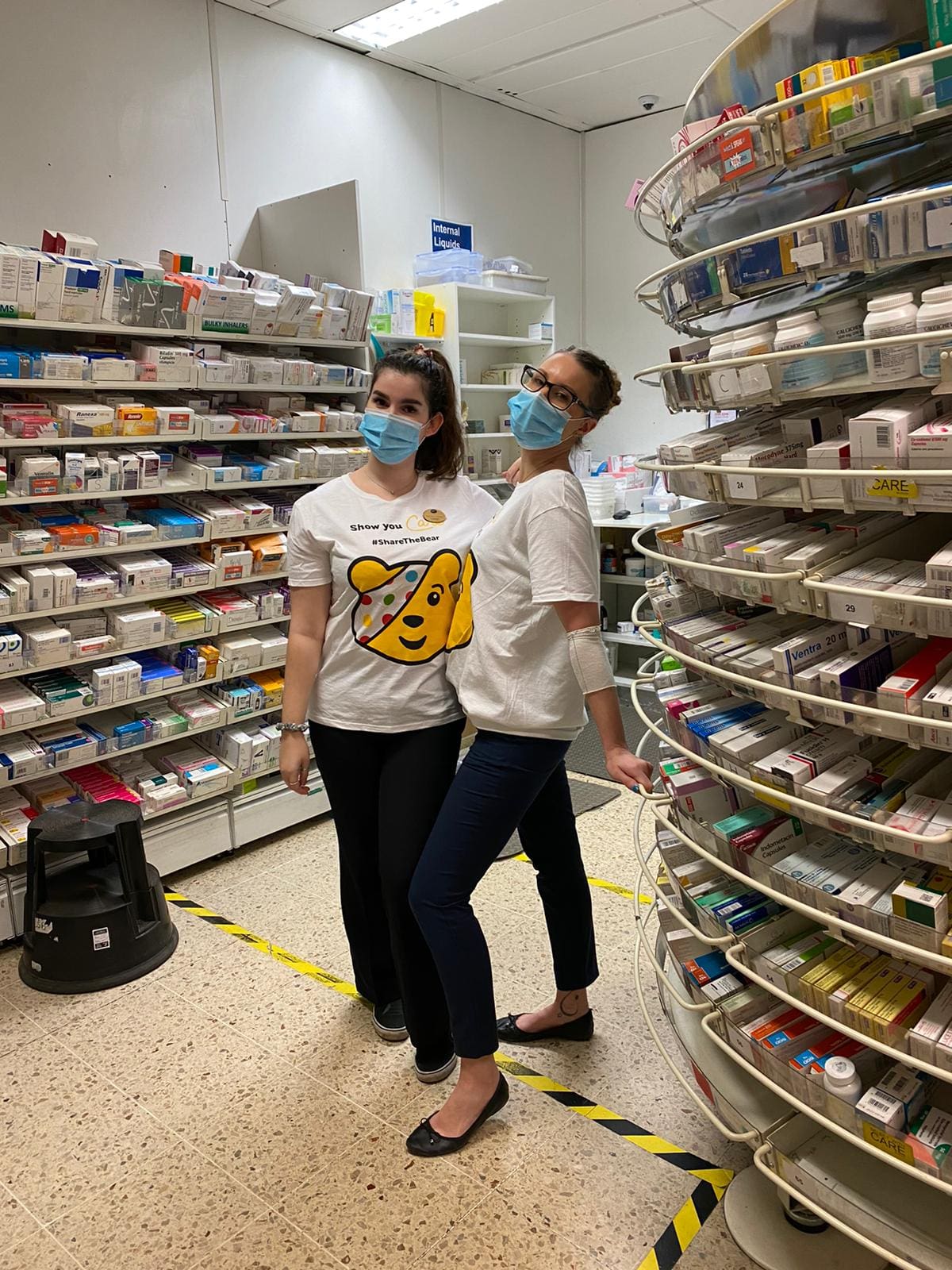 What advice would you give to Pharmacists looking to join Boots and why would you recommend working at Boots to others?
You need to show willingness to become part of a team. You'll be seeing the people you work with every day, so it's important to build on that, and this is what our customers and patients see as well. Some of the best days I've had is when it has been really busy but working with such a great team, we smashed our targets and just bounced off of each other's energy.
I'd recommend joining Boots as there are so many career options here. You may not know which one is for you right now, but the opportunities are truly endless.
If you want to hear more about Pharmacist relocation opportunities at Boots, or have any questions about a Pharmacist role with us, click here to speak to our in-house recruitment team on live chat.
Back to top