space to think

the chance to explore

peace of mind
Dreaming of a life somewhere different?
With a Boots store at the heart of every community, we give you the chance to relocate anywhere in the country. From Cornwall to Inverness, Oxford to Bournemouth, you can start or continue your pharmacy story with us. Find a place that lets you deliver quality patient and customer care, while taking both your life and career somewhere new.
Search jobs
Find out where your career can take you
Discover where you could find a fulfilling career in Pharmacy. Explore opportunities in a new place where you could have space to breathe, time to think or the chance to explore a new city. Take our relocation quiz to see what area would suit you most.
Benefits
Our range of benefits are included in a package tailored to work for you – from our Boots Pension to our flexible benefits scheme (via salary sacrifice) which includes financial wellbeing support, discounted gym membership, holiday buying, dental cover, restaurant discount cards, activity passes and much more. If you'd like to speak to a member of our in-house recruitment team about what's important to you, you can use our Live Chat on our Pharmacist page.
Testimonials
"I have never regretted moving here and the nature of island life means that you can potentially be a part of a customer's life for a long time. Supporting ladies through pregnancy, then colic in their new-born, seeing the child as it grows up to become the next generation of customer."
Johan Wallace, Pharmacist Store Manager
"My advice for anyone considering relocating is to be clear on the goal, keep your eye on it and extend love and professional care wherever you go. Relocating can be challenging but also, rewarding"
Sukjun Lau, Pharmacist, Hull
Where could your career take you?
Answer these five simple questions to find out.
01
Where could you see yourself relaxing after a day at work?
02
What do you think you could benefit from most?
03
Which image would you choose for your desktop background?
04
What type of community would you like to settle into?
05
How could you see yourself commuting?
Start again
You could take your career to the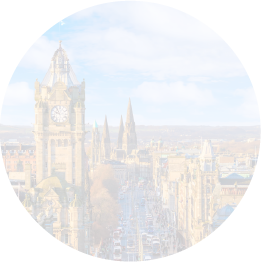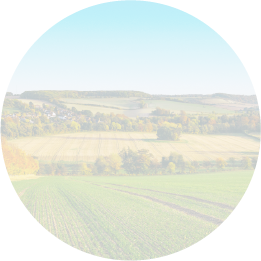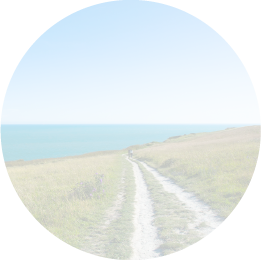 What to expect
Our city based pharmacies are often fast paced environments. They serve a wide variety of patient needs and are regularly the first port of call for advice and treatment of minor ailments.
In these locations, we support some of the most vulnerable people in our society with our substance misuse services.
We provide a range of private services in our pharmacies, including travel vaccinations and HPV (the HPV service is more widely available in university towns/cities and on offer to both men and women aged between 12 and 44).
We operate midnight pharmacies in these locations.
We also offer a number of private services in these stores, for example a hair loss prevention service and an erectile dysfunction service.
Many patients have roots in the community that go back over multiple generations. As a Pharmacist in this location, you develop close relationships with patients and families to provide great support and advice.
Many of our local pharmacies are at the heart of small communities and our Pharmacists play an important role within them.
Our Pharmacists are integral to the broader pharmacy care network in local areas. They work with Clinical Pharmacy Councils (CPCs) to help shape and deliver an agenda for the area, ensuring it meets the needs of the location community.
We provide a range of private services in our pharmacies, including the Winter Flu Jab Service and Meningitis B Vaccination Service.
We also provide care home support, offering medication and advice.
Did you know we have over 200 stores within 5 miles of a beach?
In these locations there is a seasonal tourist trade and therefore fluctuating population, so our Pharmacists play an important role in the community.
Our pharmacies in these areas offer a wide range of services, including Winter Flu Jab vaccinations and work with local Clinical Commissioning Groups in areas such as the Isle of Wight and the South West to offer flu vaccinations to children in schools.
We are constantly looking to innovate our services to improve the lives of local communities. This includes supporting our independent prescribers in Brighton with the delivery of an anticoagulation service, allowing them to review, adjust and prescribe patient medication according to their needs without having to refer them back to their GP.
Your new home
A move to the might be the perfect change you're looking for. Take a look at pharmacy relocation opportunities.
View jobs