Back to our stories
Our Legendary Leaders: Rich Corbridge, Chief Information Officer
As a leader, when I look around at the engagement we have in each other's work, I couldn't ask for anything more.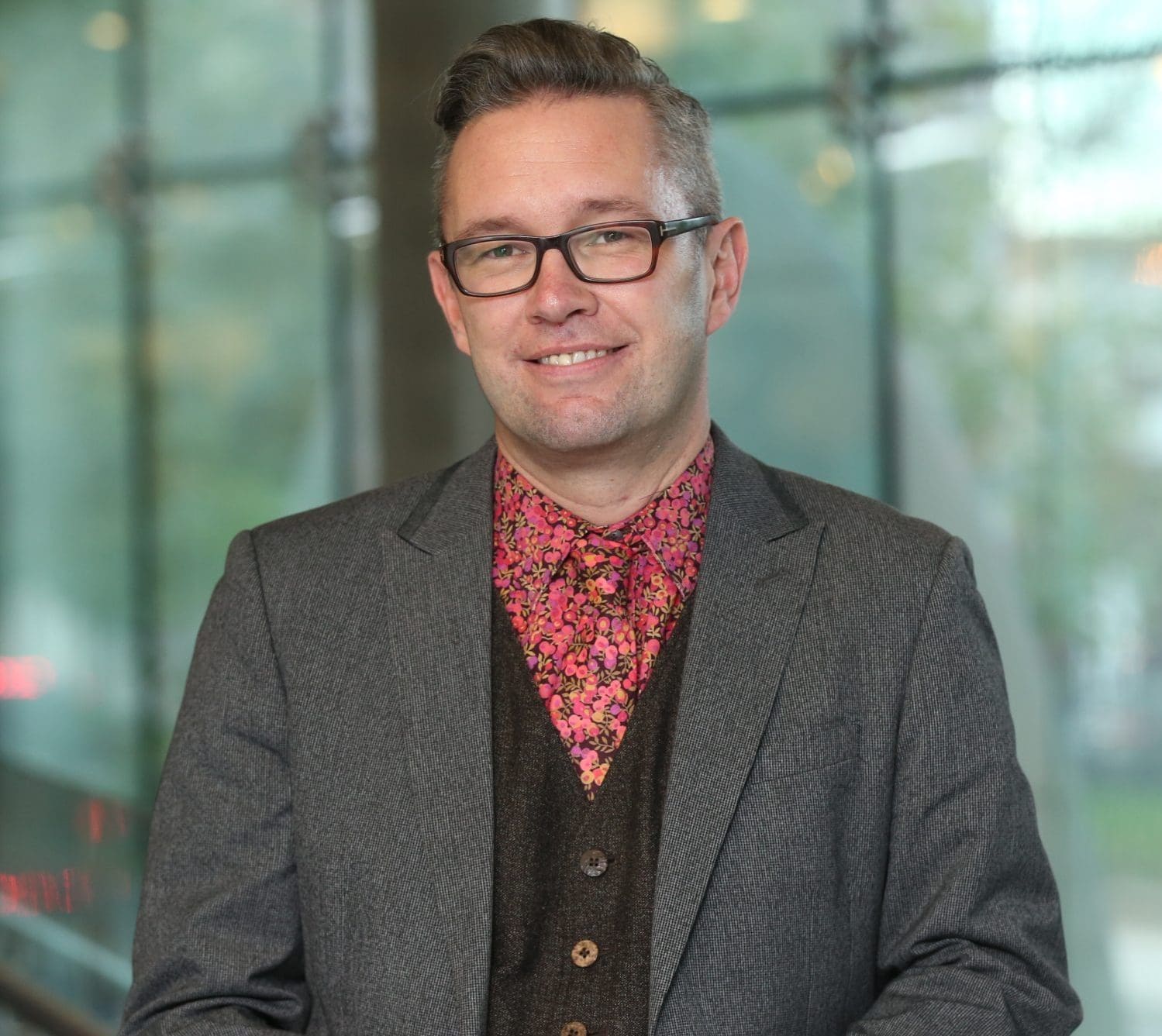 Hi, I'm Rich Corbridge, Chief Information Officer (CIO) first, Yorkshire kid second and happily partnered in bringing up two kids and a dog third. I'm in my mid-40s, obsessed with music being played, collecting cookbooks and trying to be the best me I can be. I love the role of Chief Information Officer and want to be at the forefront of challenging the stereotype that is the IT Crowd!
What is your current role at Boots?
I am the CIO at Boots UK and have been for a year, although I have been at Boots for two a half years now. First as Innovation Director and then leading the High Street Healthcare programme. Being CIO is not a new name for IT Director, a CIO is the role that ensures that technology in its widest form is there to support business change and transformation. I sit on the Boots Executive team and try to make sure that we can see how technology can help our continued evolution.
I have been a CIO in four other organisations over the last 15 years and the current portfolio of work that we have on the cards for Boots is the most ambitious I have ever led; I'm most excited about the customer-focused change it will bring. Being in IT at Walgreens Boots Alliance (WBA) means I am also part of the Global IT Leadership team. Part of my role is to make sure we can get as much benefit from being part of a global organisation like WBA at an IT delivery level and to make sure that we can pass on lessons we have learnt.
The IT function here at Boots is a close-knit team with a wealth of experience like I have never seen before and an openness to change, which is awesome to be part of. We are on a journey and the whole team are working so well together, with the goal of being the best technology function any retailer in the UK and Ireland could hope for.
You have been at Boots UK for over two years now, how has your career progressed in that time?
It has been an amazing two years, I joined Boots UK to lead innovation and had a great first six months working up some new ideas for innovation. As COVID-19 hit, I moved to the Pharmacy team to work on how we could create virtual services including GP consultations, Physiotherapy, NHS 111 and virtual Boots Macmillan Information Pharmacist services. We developed some great solutions to customer problems, working with a super team to deliver them at a pace we had not tried before.
Then, in the summer of 2020, I moved into the CIO role where I am now, my 'home' role, if I am honest.
From day one, after a superb handover from the previous CIO, I have loved every single day, even the slightly lumpy ones. Being part of the Executive Team at Boots is a great experience in two ways, every day is a learning day, but also, it's a team of people who are really listening to each other with the good of Boots at the heart of the decisions that are made daily. A truly inspiring team to be part of and one that I feel I can lean on for help with everything we want to do.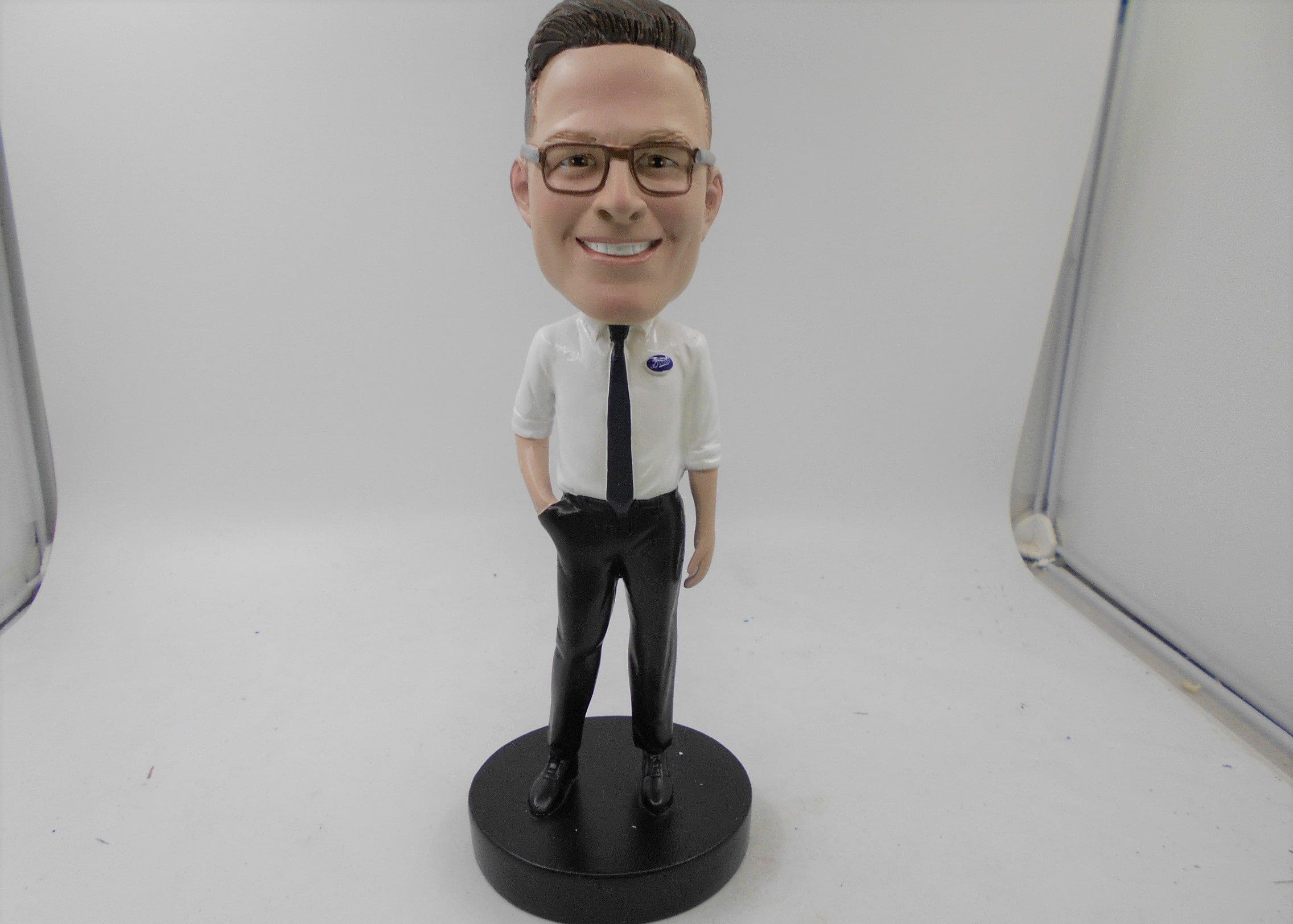 How has your career evolved?
I initially trained as a teacher at University, but I changed my mind and stepped into a Quality Systems role for geographic information systems. From there, I ended up in the NHS, where I stayed for the next 18 years in different roles that ultimately saw me be the CIO for the National Institute for Health Research – the NHS function that delivers clinical research inside the NHS. After doing this I was asked to move to the Republic of Ireland and became the country's first CIO for the whole healthcare system. For three years I had a huge amount of fun working on some amazing projects; cloud computing for the whole health systems, health identifiers for the population, electronic referral systems, lab systems, maternity electronic health record systems and loads of innovation. I was awarded the O'Moore medal by the Irish Computer Society for delivering a programme of work that saw all children under the age of 5 with suspected epilepsy being offered genomic sequencing that enabled the right drug regime to be targeted very early in life, reducing the mortality rate to zero in the first year of the system being live. It was an amazing project to be part of.
As well as doing the day jobs, I have tried to always be part of the digital leadership community, particularly in digital health. I sit on the KLAS international advisory board which is effectively 'Trip Advisor' for IT in healthcare and I am part of the faculty of CHIME, the international organisation that educates healthcare systems about digital. To keep my Ireland roots alive, I also chair the Royal College of Surgeons in Ireland's BESTS programme which is an amazing new solution using block chain and Artificial Intelligence to facilitate patient choice in clinical trials, really rewarding work.
How has COVID-19 affected the speed of innovation required in technology?
Not just in technology, the pandemic has sped up how we react to things and our realisation that sometimes we can 'just do' stuff that will make a difference and be good for who we are and what we do. I remember the call that NHS 111 wanted to use Community Pharmacists on the help line, the feeling was twofold – happiness that at last Pharmacists were being valued more and of fear, how can we do this as quickly as the 'system' needs us to do it.
The speed to innovate is based on our ability to come up with the ideas, or it should be. I think we have learnt to listen to ideas and understand how we can make them come true faster, get us to a Minimum Viable Product and then test and learn. We can't do that with everything we want to do, but the process of working that way has given us learning as to how to go faster.
Tell us about something you have worked on at Boots that you are proud of?
I think the thing I am most proud of is where my team is right now. I feel I have a team that are engaged, up-for-it and hugely forward thinking. You can see that everyone is super busy, but I have to say it feels busy doing the right things and pulling in the same direction for Boots. As a leader, when I look around at the engagement we have in each other's work, I couldn't ask for anything more.
The day of peak trading performance for boots.com was huge for everyone involved, breaking records hour after hour for people on the site, throughput and speed. It was a really awesome day and being part of that team from first thing in the morning to the last moment of the day was amazing. A real team effort coming together to deliver.
What's the best piece of career advice you'd give to others?
The number one piece of advice would be to research and listen and allow that knowledge to inform the direction you want to go in. When you learn what you want to do it will be obvious to you, it sounds trite but when you enjoy work, it's not work anymore.
Being a CIO for me is a mission I feel I am on, I want to change the perception of IT everywhere I work so that we are no longer talking about the 'geeks in the basement', but the transformational leaders stood next to the business helping it evolve. That's my mission to progress my career based on hearing what others say about IT and what I have learnt works well.
Looking for a Support Office role at Boots UK? Click here to see our Support Office jobs.
Back to top