Back to our stories
10 Years at Boots UK – Nicola's Journey to Supply Collaboration Manager
A career in Supply allows you the freedom to develop and grow in any direction you choose to.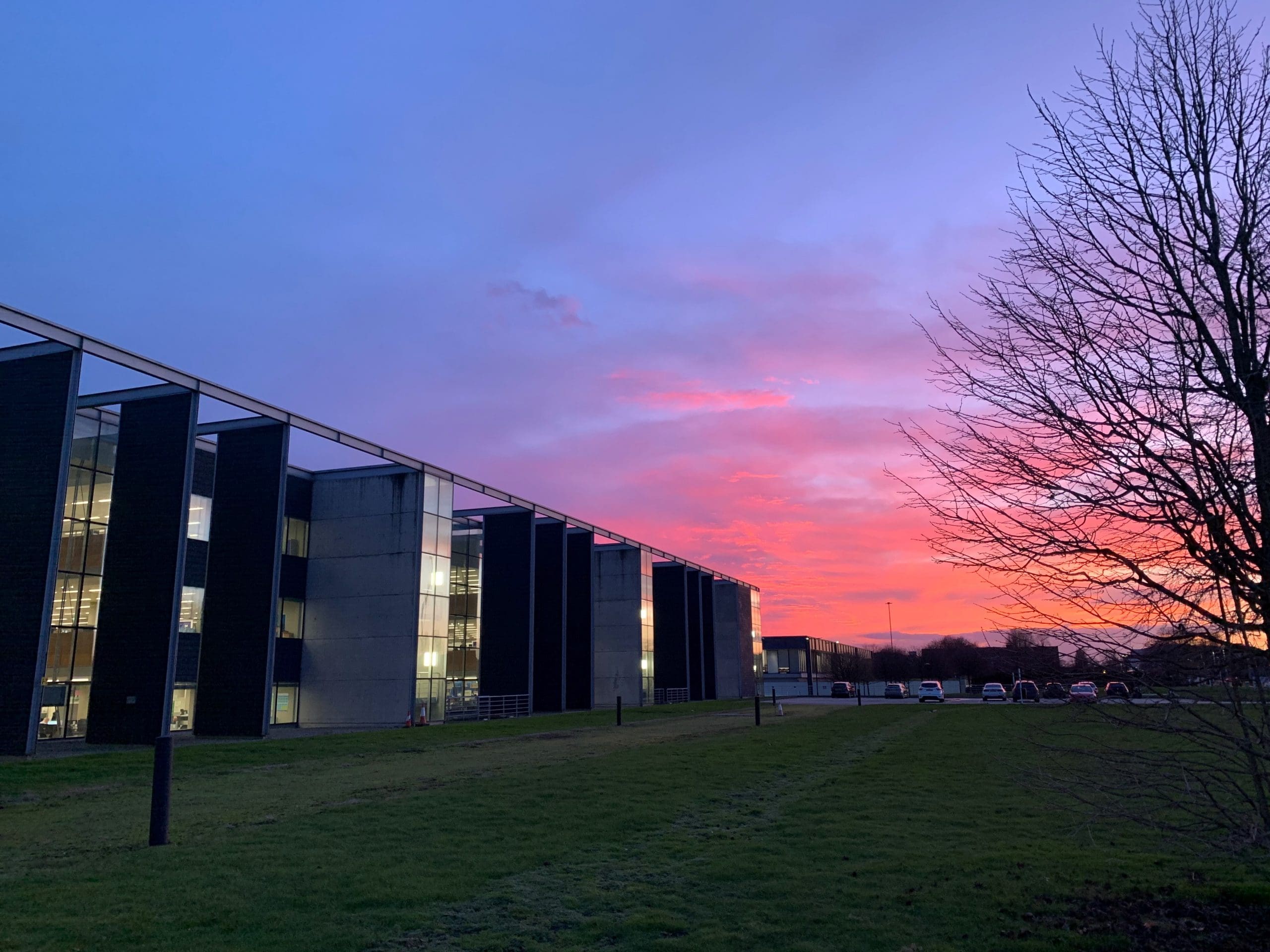 My name is Nicola Webb and I am a Supply Manager at Boots UK, collaborating with suppliers to manage the end to end performance of our Supply Chain and striving to be best in class. This year is my 10th year at Boots – time has flown by!
10 Years at Boots UK
I have been a Supply Manager for just over three of my ten years now and I have loved every minute of it as every day is so different. Prior to becoming a Supply Manager, I was a Supply Lead and worked my way up to Key Supply Lead in a variety of categories to gain valuable experiences which I draw upon today.
After graduating from university with a 2:1 in English & Education Studies, I decided I didn't want to go into teaching and initially started working at a Building Society. Upon being made redundant, I saw an opportunity to join Boots and applied to the Supply Chain team as a MI Analyst, which I did for two years and it gave me a good grasp of our systems. I was able to make a sideways move to Retail Supply and from there I progressed to the Supply Manager level I am today.
Tell us more about your Supply Manager role
I enjoy this role because I have autonomy for my team and category plus a number of high-profile Suppliers. As a natural relationship builder, this role plays to my strengths as I work closely with internal stakeholders such as the Warehouse, Merchandising and Trading teams which provides a broader business view and assists in decision making.
In terms of skills, I have definitely grown as a leader, this started from when I was a Supply Lead as you have ownership of your inventory from the start. Negotiation skills are also key to success in unlocking potential, and I have been able to practice and improve on these. I've also been gaining broader Supply Chain knowledge to drive forward continuous improvement through myself, my team and wider stakeholders.
Where can this role take you in the future?
I aspire to become a Senior Supply Manager and eventually Head of Retail Supply. A career in Supply allows you the freedom to develop and grow in any direction you choose to; you just have to drive and own it yourself.
At the start of your career, did you ever see yourself working in Supply Chain?
I never intended to work in Supply Chain and prior to joining to Boots, I was unaware of the amazing potential a role in Supply had to offer. We are continuously evolving our processes and ways of working to meet the ever-changing demands of our customers and the world around us. Retail Supply is at the heart of everything, as without stock on the shelves for our customers, the business wouldn't function.
Tell us about your proudest achievement since working in Supply?
I am really proud to be partnering with the Warehouse team on an initiative that aims to revolutionise the way we receive stock. The role I play is to engage suppliers and bring them on the journey with us; showcasing the future vision we have as a project team, but also learning from suppliers from their other retailer experiences. To be a part of something that started as an initial idea following a supplier meeting to a potentially revolutionary project is amazing. This is what makes Retail Supply so exciting as we're constantly moving forward and looking for the next opportunity to make a difference.
What skills do you need to succeed in Supply?
You need to be able to build relationships as we have a number of stakeholders to manage every day. An ability to understand data is important as we have several tools which help us to determine the best course of action. You will need passion to drive forward and maximise availability for our customers. Supply Chain is accessible to all and we welcome all levels of experience as we provide a lot of on the job training.
What tips do you have for Supply Chain applicants?
Don't be put off if you don't know what Supply Chain is, it is an exciting area of the business that, in simple terms, moves a product from one place to another. Within Supply Chain, we also have Warehouses, so a career in Supply Chain can take you on many different journeys and all will provide valuable experience for your career.
I am so grateful I applied to Boots ten years ago – I had no idea I'd be a Supply Manager with responsibility for direct reports, suppliers and a large inventory area.
Are you looking to join our Supply Chain? Click here to read more about our opportunities in Supply. 
Back to top