Back to our stories
Our Legendary Leaders: Navjot Chohan, Pharmacy Support Manager
I love the framework that Boots provides, allowing me to be my own individual and practicing as a professional to make a real difference.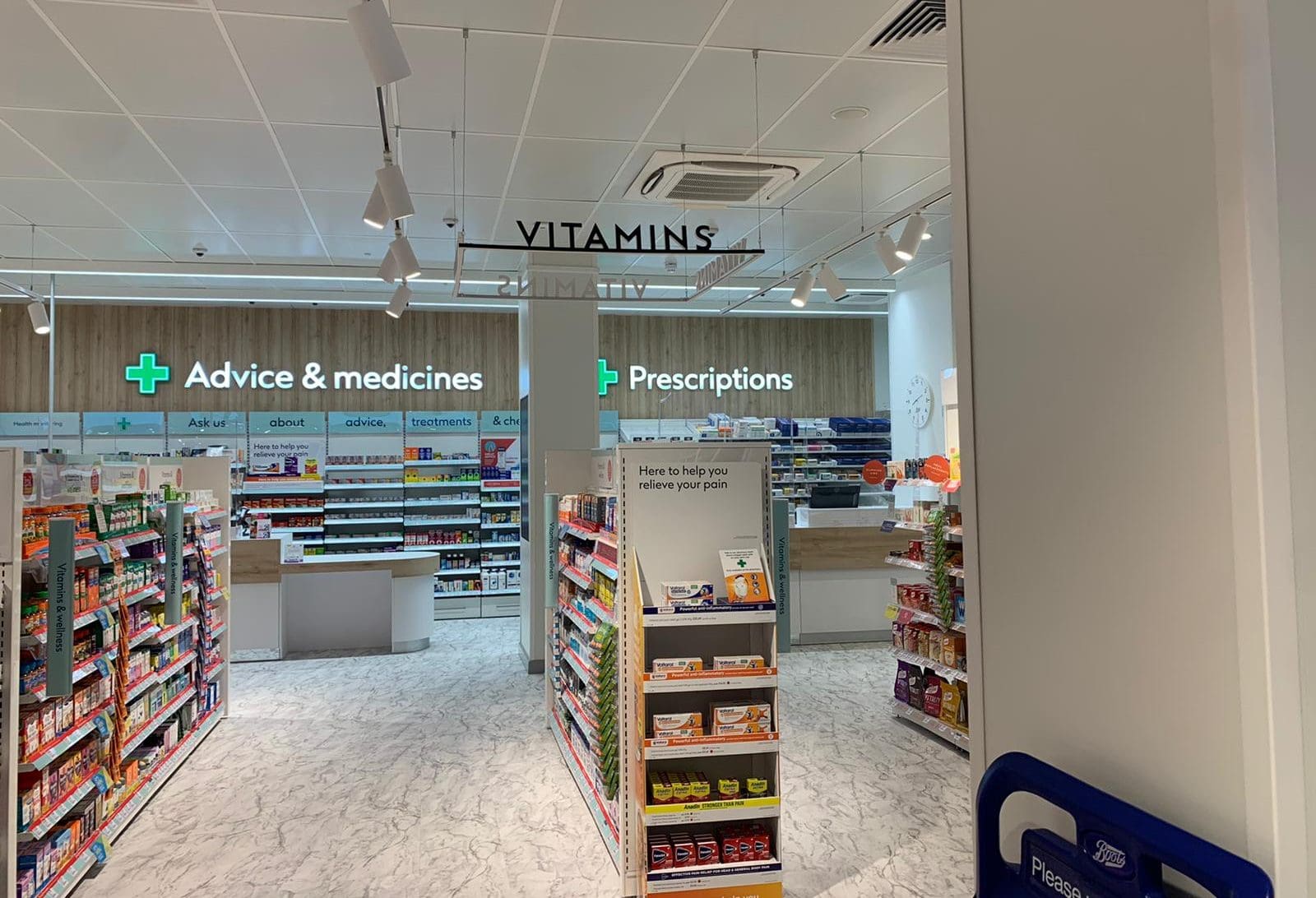 Changing career is always a big decision. My first warm experience of Boots was as a summer vocational student during my undergraduate years at Portsmouth University studying Pharmacy. My second grown up encounter was years later whilst studying for a PhD at the University of Nottingham. I found that Boots was intrinsically committed to people in promoting both Pharmacy and investing in future developments proactively. My decision to join Boots in October 2013 was an easy choice and I have now been with the company for eight years, in five different roles within the business. I love the framework that Boots provides, allowing me to be my own individual and practicing as a professional to make a real difference.
Your first role as a Boots Relief Pharmacist
This role allowed me the opportunity to work across a spectrum of stores, offering a range of core essential services and a variation of local and advanced services. Being a Boots Pharmacist is fantastic; interacting with customers and patients, often working behind the scenes, supported by dispensary teams to resolve issues that some customers never knew existed. These could be drug interactions, unsuitable dosage regimes, seeking alternative replacement for out of stock medications, and always with the aim of having things done before the customer arrived. Ultimately, I got to be a Pharmacist and do what Pharmacists do best – CARE!
Tell us about your time as a Care Services Manager
The Care Services operation within Boots is intricate, so when my line manager suggested that I apply for the role I happily obliged as I felt ready for my next challenge. The role involved providing Pharmacist Advice Visits to our care home partners and acting as a link between the Care Services Room, the Regional Business Manager and Care Services Operations in our Nottingham Support Office. Primarily, the role was to audit the Care or Nursing Home's medicines rooms against the Care Quality Commission's standards and provide guidance on meeting requirements. The role lead to working in close collaboration with the Clinical Commissioning Groups towards reducing medicines wastage to save cost for the NHS. A level of upskilling and additional learning was required to do my job well, however, I was supported by some exceptionally talented and knowledgeable colleagues, helping me to deliver unequivocal care to our care home residents through supporting our care home partners.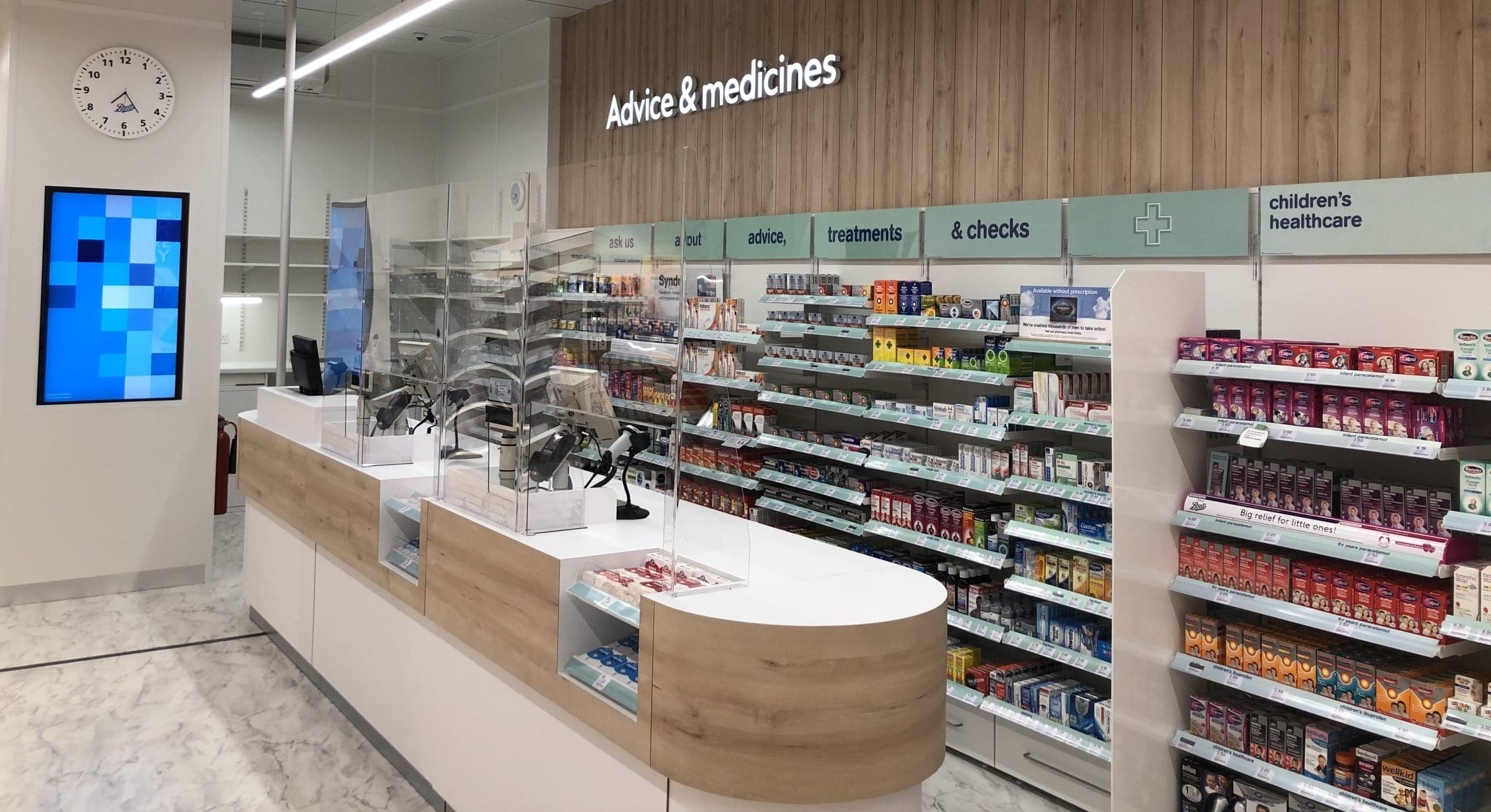 What did you do next?
I was recognised for my legendary performance in my previous Care Services role and saw an opportunity to join the External Partnerships team in Boots. I was attracted to this role as it was a great opportunity to represent Boots on almost a national scale. The role involved meeting with NHS Hospital Trusts to present offers for providing outpatient dispensing services and building relationships with third party providers, Clinical Commissioning Groups or National Health Service England to tender for NHS services such as Childhood Flu or Sexual Health Services. The in-house training from Boots was phenomenal, whether it was the legal team upskilling me on contracts and legalities or the business team coaching me to evaluate and propose new business cases. My most memorable moments are supporting the NHS to provide care for the nation under the Boots banner.
What does your current role as a Pharmacy Support Manager involve?
My next role came as a fluid transition, joining the field team as a Pharmacy Support Manager. This role involved looking at clinical governance and operational standards, ensuring that at any given time we strive to achieve nothing less than exceptional standards across our pharmacies, allowing strong platforms upon which to provide our pharmacy services. The role further evolved to become a Senior Pharmacist to support six Trainee Pharmacists and being a point of contact and support. Currently, I support 50 stores, including two flagships in the region, being an expert on everything that is pharmacy. The role has been hugely exciting, whether it has been implementing and signing off our Digital Pharmacy Services in store or planning and implementing our in-house Pharmacy IT platform called Columbus. The variation has been immense, including being an instrumental part to establish COVID Vaccination Centres and Flu Vaccination Centres in our stores. The recent pandemic has further pushed the boundaries of everyone and particularly pharmacy. I remain exceptionally proud of supporting all my stores during this pandemic, rolling up my sleeves whether to support dispensing and checking in stores or vaccinating people in our COVID Vaccination Hubs. The weeks and days are often intense and demanding reacting to situations and rescheduling planned events, but the outcomes and achievements make it every bit gratifying.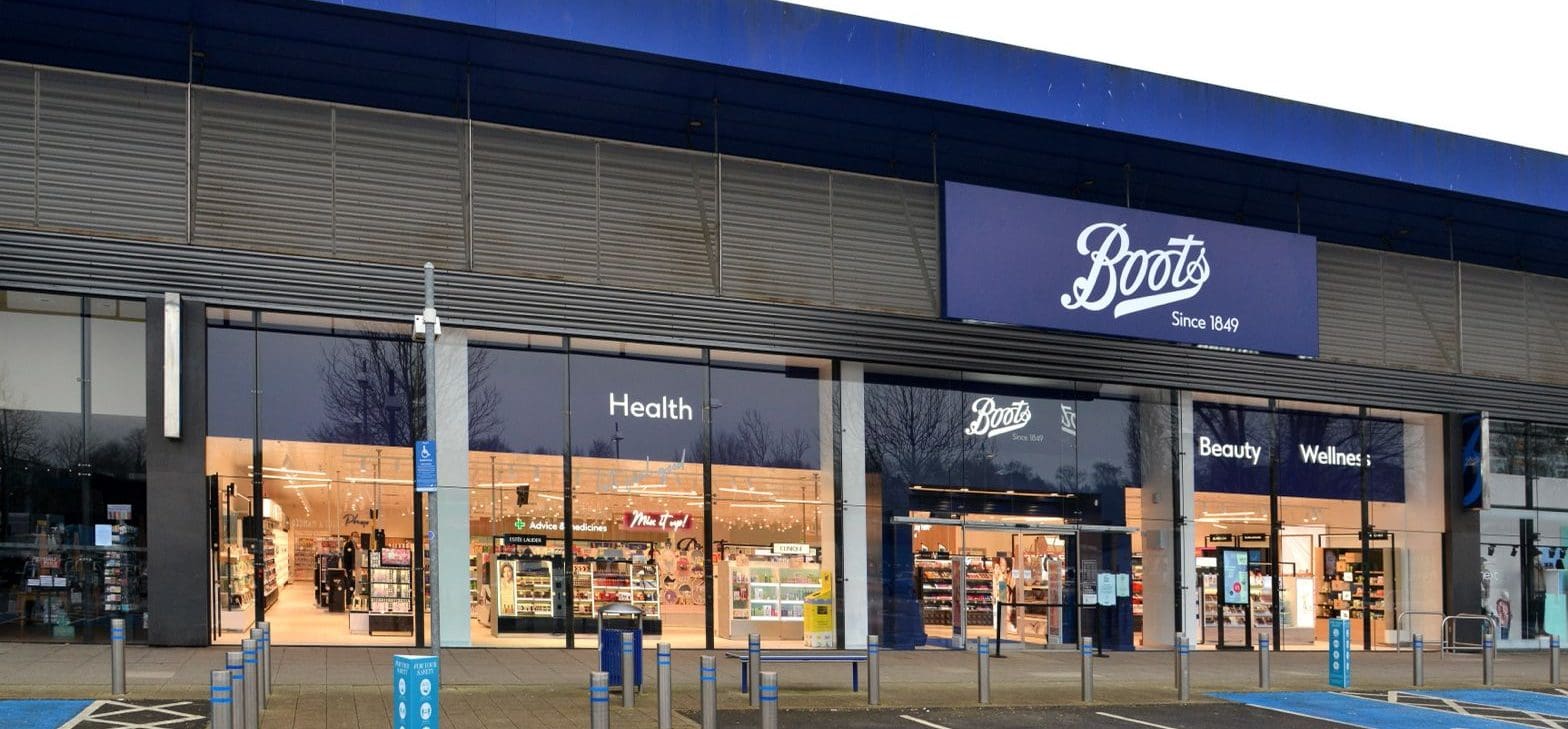 What does it mean to be a Legendary Leader?
When I first embarked on a career as a young teenager in Pharmacy, I could never have imagined the journey that lay ahead of me. Boots has been a memorable part of my journey and has provided some of my most memorable highlights and opportunities. I have continually reflected on my leadership style and adapted to invest in my teams by coaching and supporting them.  I can think of many personal proud moments including my stores being nominated as finalists for Best of the Best awards, or my areas being amongst the highest achievers in the company. The one I probably take most pride in is a collective proud moment for the pharmacy profession during the pandemic. Being part of one of the greatest professions and finally being recognised by the Prime Minister and the nation for the services we provide as a pharmacy and still being a first port of call. At Boots, I have evolved with the changing face and look forward to the next exciting career step in store for me.
Why would you recommend someone to join the Boots Pharmacy team?
Each and every one of my colleagues will give you different reasons as to why you should join Boots. You will find your own reasons for wanting to work at Boots because the reasons are innumerous.
My reasons are probably quite simple: working at Boots I feel I make a difference every day, I go home feeling pleased and I wake up roaring to go again.
Come join me at Boots, make your own difference and see for yourself!
Back to top