Back to our stories
HR at Nottingham Support Office and Celebrating Pride – Richard's Story
Boots are committed to Diversity, Equity, and Inclusion - it really makes such a positive difference when you're part of a minority group to know that your organisation cares and wants to support you - you can bring your true self to work each day.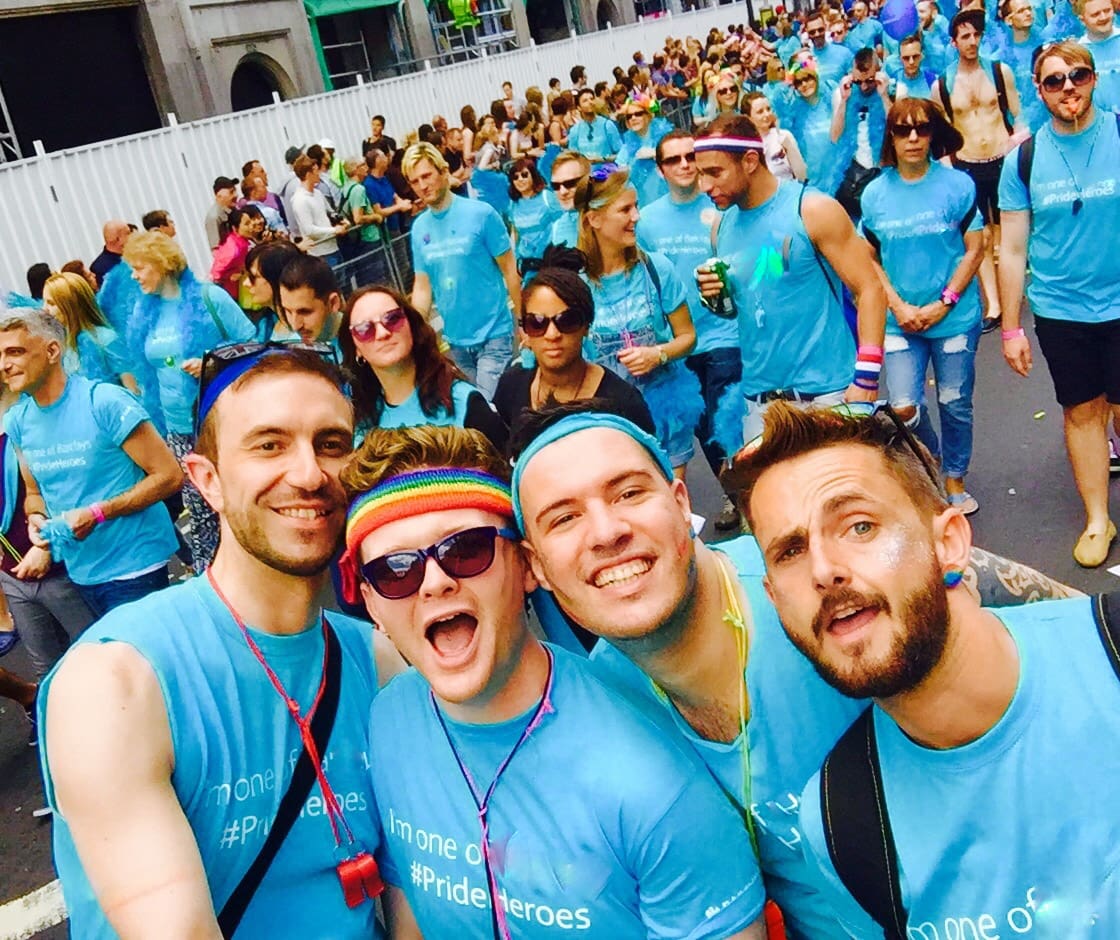 Meet Richard, who works in our HR team at our Nottingham Support Office. He's also a member of the WBA Pride Alliance Business Resource Group and here's his story about working in HR, life at our Support Office and what it means to him to celebrate Pride Month.
Tell us about your current role and responsibilities at Boots UK
In my current role as Assistant Manager – HR Systems & Change Management, I manage several of our People Technology Platforms/Systems and Partner with colleagues across the HR function to understand their day to day processes and any requirements for change. I provide recommendations for solutions that are in line with the overall HR and Recruitment strategy, whilst understanding the impact on our existing system set up and processes.
For me, it's a really rewarding role as I get to work with so many different functions, and the work we do is key to ensuring that our people have the tools they need to deliver a great service to our colleagues, candidates, customers and patients.
What do you enjoy most about working in HR at Boots?
I find it so rewarding because of the people focus and the opportunity to work with great colleagues across many different areas of the business. There is a lot of opportunity to lead or contribute on projects as well as day to day activities. There is a lot of support in place, whether that's supportive leaders and colleagues, a great employee assistance programme and an excellent learning platform with lots of great training modules to choose from, which can support development in your current role or help you gain new skills if you're looking for something new.
Tell us about life in Nottingham Support Office
Nottingham is a really vibrant city to live in; I originally grew up here but lived in London for around 15 years, and whilst Nottingham is a much smaller city, it's well connected to the rest of the country and internationally. There are some great music venues, award winning restaurants and bars and it's surrounded by beautiful countryside and nature, but it's also steeped in history.
Boots Nottingham Support Office is a great location to work, the offices have an on-site Boots store which is really convenient and there are several coffee shops and places to eat. There is an on-site gym and a new Wellbeing Room where team members can go to take some time out and focus their energy into feeling good. There's plenty of parking on-site but the offices are also just a 15-minute walk from the Nottingham Tram links, there's a nearby train station in Beeston and on-site bus stops.
Through the Boots Benefits Box, I receive discounted membership at my local gym and there are many other benefits available, I've definitely taken advantage of the discounts and rewards available to Boots employees.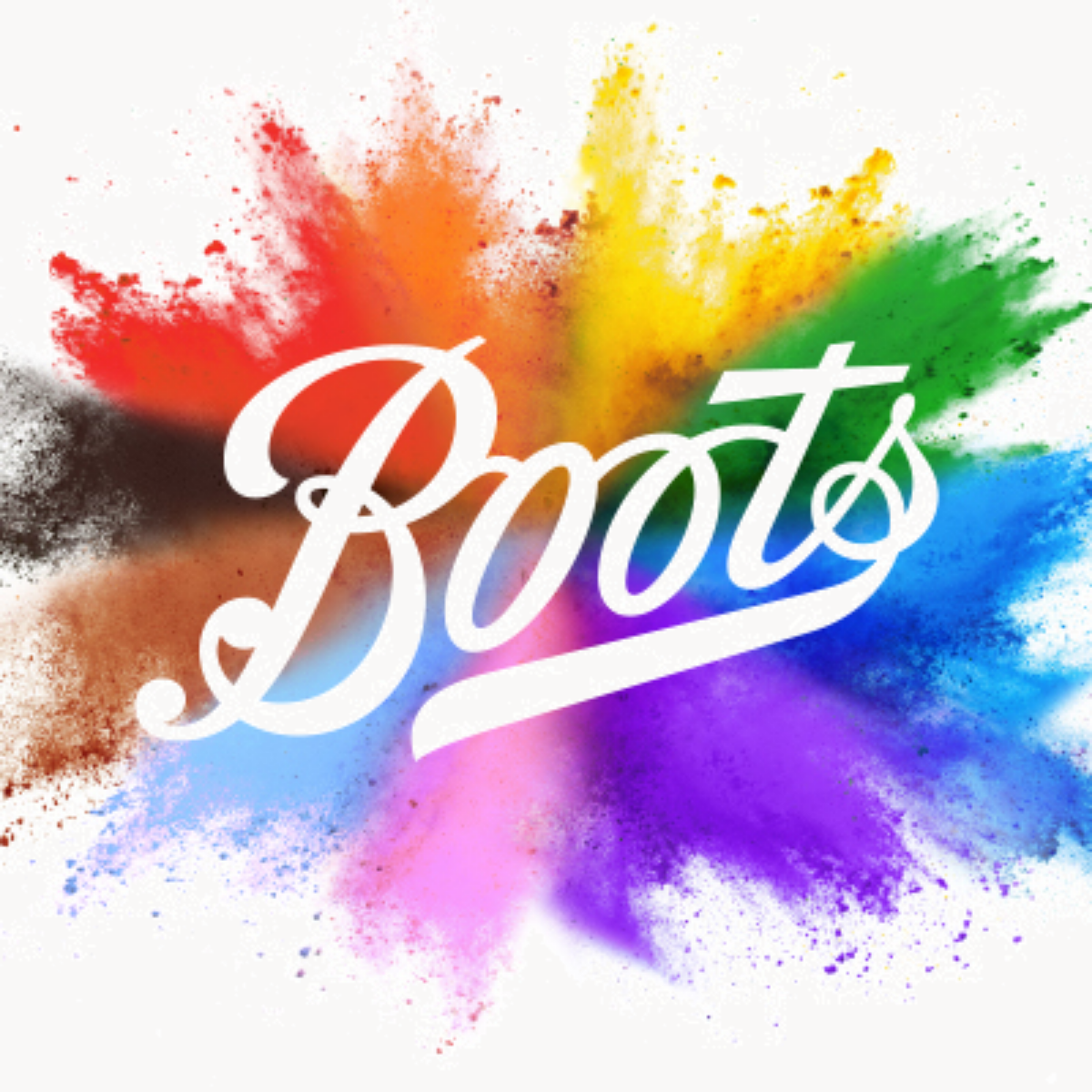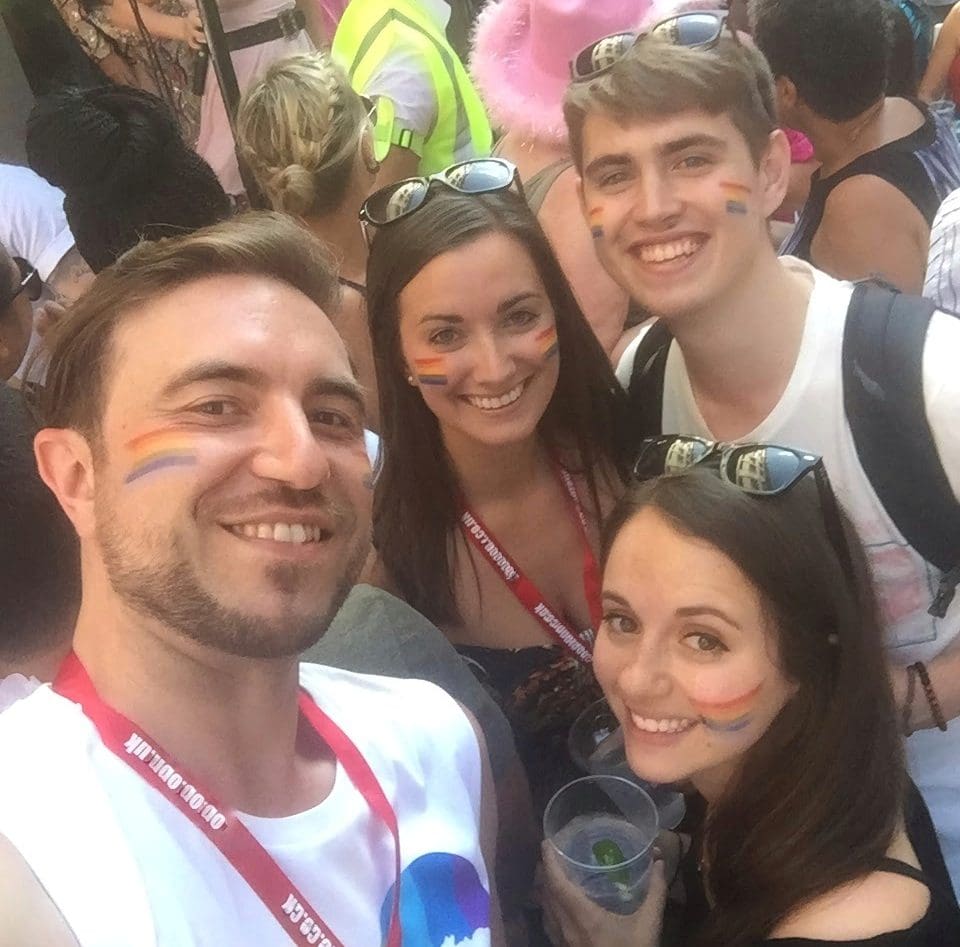 Let's talk about Pride!
We have a number of Business Resource Groups (BRGs) available to join where employees can gain support, learn or be part of a community including the DisAbility Alliance, the Black, Asian, and Minority Ethnicity (BAME) BRG, Women of WBA, and the WBA Pride Alliance.
I joined the WBA Pride Alliance in 2018 when BRGs were introduced. It was really reassuring to know that Boots and WBA are committed to Diversity, Equity, and Inclusion, it really makes such a positive difference when you're part of a minority group to know that your organisation cares and wants to support you, so even just knowing it's available has a big impact feeling – you can bring your true self to work each day and subsequently perform to your strengths!
Each BRG has an executive sponsor who is passionate about supporting their members and the leadership team is elected by its members. Within the first year, the group achieved so much, including: educating leaders across the business on LGBT+ themes to support our team members, our marketing channels and careers site showed allyship during Pride month by proudly updating the Boots logo in the pride colours and regular community sessions for members to network and support each other. The BRG also secured the lead sponsorship for Nottinghamshire Pride for the very first time in its history. More recently, the group has partnered with our Walgreens Boots Alliance (WBA) team members in the United States and there's even more still to come!
2020 and 2021 are obviously a little different as many Pride events have been postponed due to social restrictions. However, there will be plenty of activities still taking place online and in the community, with members sharing their stories and experiences of growing up as an LGBT+ person. There will be an article published business-wide on intersectionality, featuring Black LGBT+ team members during a time that intersects across Pride Month Celebrations, Juneteenth, and the anniversary of George Floyd's murder. A further article will be published business-wide during Pride Month which will involve LGBT+ team members nominating allies in the workplace.
When I was [much!] younger, Pride for me was about getting together with friends and having fun, but it has come to be so much more as I've learned the history of Pride and the battles fought by generations before, some won, and some lost. I've really reflected on the challenges that the LGBT+ community has endured and even during my childhood knowing that although being gay was legal (can you believe it used to be illegal?!) a law passed in 1988 stopped councils and schools "promoting the teaching of the acceptability of homosexuality as a pretended family relationship." Without knowing it, I grew up in an education system which discriminated against me by law. So now Pride for me is a celebration of all that has been achieved before and during my lifetime, and I'm mindful that there is still far more to do globally to promote community, love, empathy, and kindness.
If any Boots team members are interested in joining a BRG you can find out more on the intranet by searching 'Business Resource Groups' or ask your line manager for more information.
If you're looking for a role at Nottingham Support Office, click here to search Boots Jobs.
Back to top