Back to our stories
Avneet's Experience as a Boots Finance Graduate
I didn't know what kind of role I wanted to work in, but I remember feeling grateful to be on a rotational scheme where I could gain lots of exposure and experience.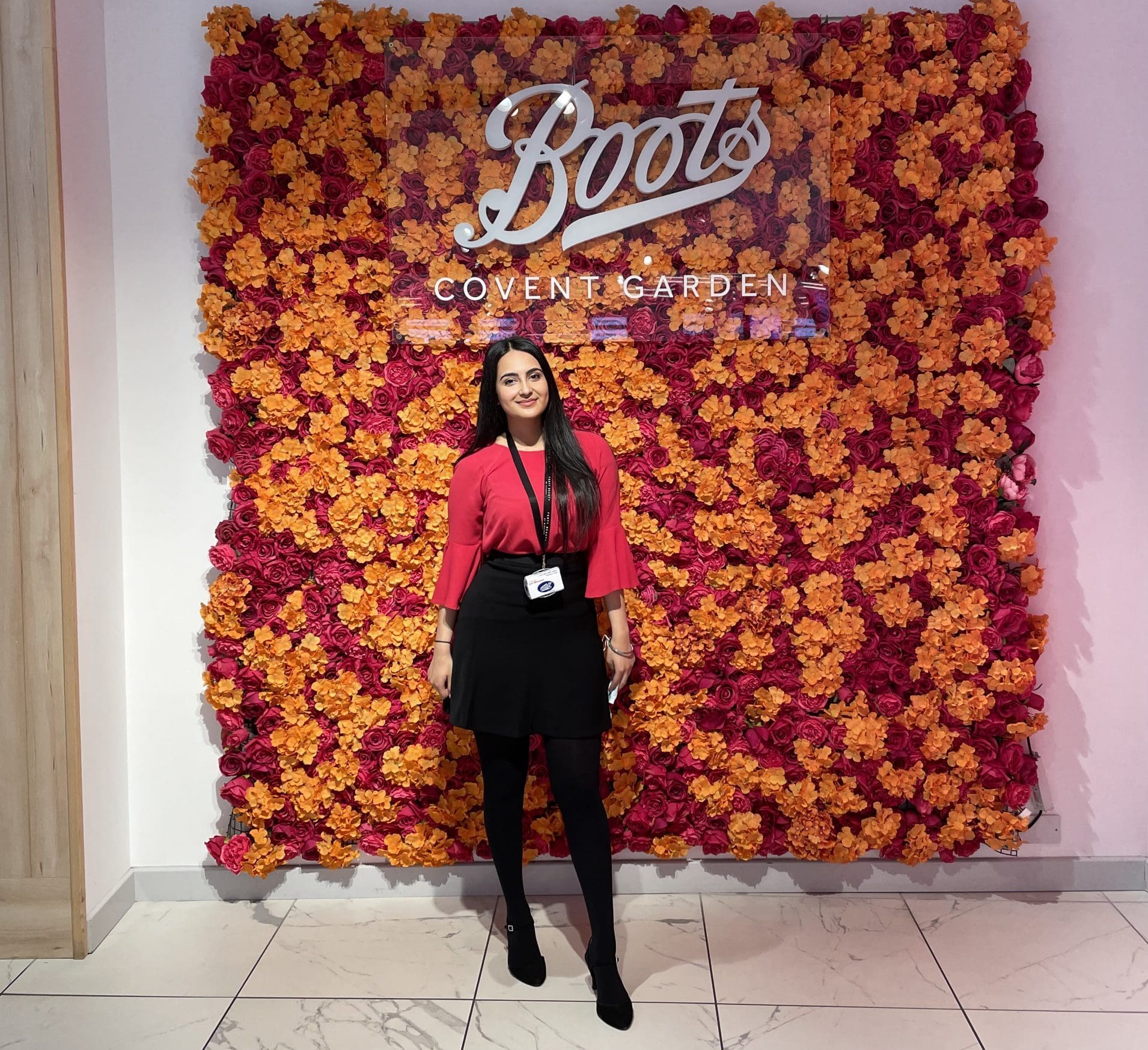 Hi, I'm Avneet and I have just completed the Boots Finance Graduate Scheme.
Over the three years, Boots have supported me with my ACCA qualification whilst I have worked full-time across Marketing Finance, Corporate Financial Planning & Analysis, and Internal Audit. These roles have provided exposure to, and knowledge of, a range of business units and activities.
I have passed 11 ACCA exams (just two more to go now!) Fingers crossed, I'll be fully qualified in June, so I'm looking forward to an exam free summer this year!
I initially joined Boots as an intern on the Finance Summer Internship programme in 2017 (WOW, this feels like a long time ago!) Over 10 weeks, I worked on a variety of projects, some of which involved meetings with a range of finance professionals, enhancing my networking skills and providing an insight into the finance department at Boots.
I was offered a place on the Finance Graduate Scheme and I went back to university to complete my Mathematics degree, knowing that I could happily see myself working in the Nottingham Support Office after! I didn't know what kind of role I wanted to work in, but I remember feeling grateful to be on a rotational scheme where I could gain lots of exposure and experience.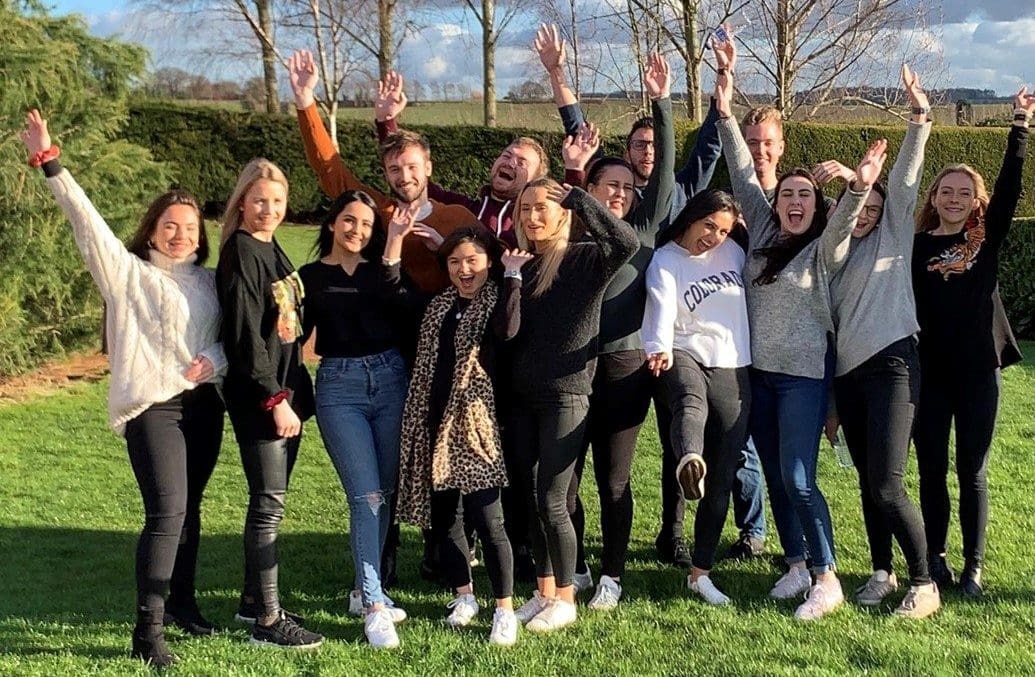 For my first year on the graduate scheme, I worked as a Finance Analyst supporting the Skincare Marketing team
I enjoyed providing Finance Business Partnering to the No7, Botanics and YourGoodSkin Marketing Teams and helping them to control and forecast their costs. It was a great role to develop my understanding of the Commercial and Marketing business areas and to provide global performance reporting for my brands, including implementing a monthly performance pack for Skincare Marketing.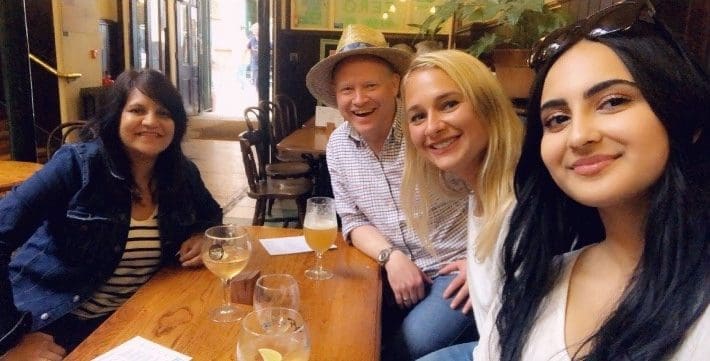 For my second placement, I moved to Weybridge to join the Financial Planning and Analysis team
This role sits within the Corporate Financial Planning and Analysis (FP&A) team, specifically providing support to the international FP&A departments as well as other Global Finance areas such as Controllership, Treasury and Tax.
Group FP&A is a great role as you gain experience in building Planning Analytics workbooks that can be used to analyse and present financial information. This gives you a view of the entire organisation from the top, down.
Another highlight of this role was liaising with Investor Relations to verify earnings documents that are released for the external quarterly earnings process as it helped me to develop strong communication skills and greatly enhanced my knowledge of financial information.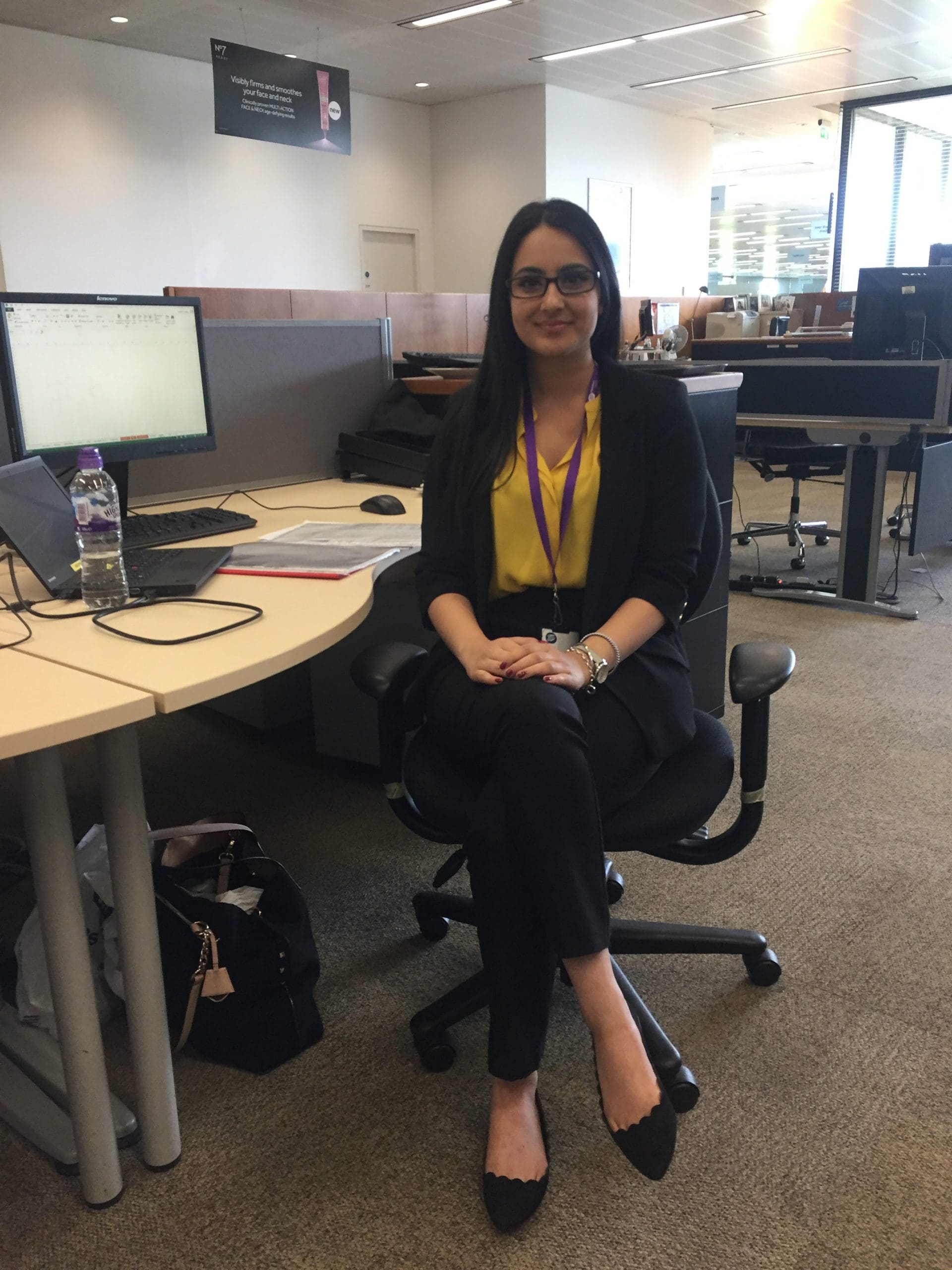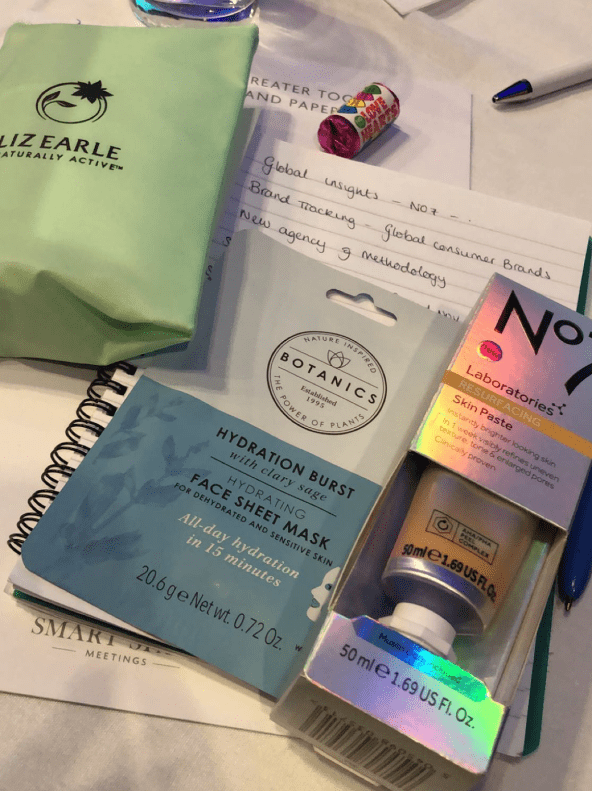 My final (and favourite!) role was in Group Internal Audit, acting as an Auditor in the International segment
This was initially a graduate placement, but I was lucky enough to have the opportunity to apply for a permanent position as I felt that the role of Auditor was ideally suited to my skillset.
No two days are the same in the Internal Audit team and I have enjoyed learning new processes, applying the WBA Internal Audit methodology and developing strong relationships with business leaders. The business continually evolves, and I enjoy being a part of the critical role that Internal Audit plays to ensure that new initiatives and updates are appropriately controlled, and business risks mitigated.
As a Boots customer who is passionate about the brand (and spending money in the Boots staff shop), I have a genuine interest in the reviews on the Audit Plan and I can apply the deeper business understanding that I have developed since working here to these reviews.
As a Boots Finance Graduate, I have participated in leadership development courses and completed a scheme that is designed to increase management skills and create future leaders. I have started to build a network of team members from different graduate placements and events and I have utilised these relationships during Internal Audit reviews.
I enjoy working in the Internal Audit team as it is a supportive and collaborative team that has truly invested in my learning and development. I want to continue to develop my career within this team by delivering high-quality audits and sharing my learnings with new graduates and other team members. I have developed my confidence as an auditor, and I hope to pursue this opportunity to fulfil my long-term career goals and develop the skills and experiences to be considered for further progressions.
My advice for somebody wanting to start their career in Finance at Boots would be…
Boots will support you with your financial qualifications, if you're coming from a non-finance background as I did, then my advice is to look at the ACCA/CIMA qualifications in-depth as you are signing up to three or more years of hard work, sacrifices and dedication. But once it is completed, you will look back and it will be worth it!
The Boots Finance Graduate scheme is organised to allow you to gain experience in different roles across different businesses and is extremely valuable to kick-start your career in Finance. The scheme will help you to decide which kind of role you enjoy, understand your strengths, and identify your skillset!
If you are interested in Early Careers at Boots you can read more here.
Back to top