Back to our stories
A Day in the Life of a Trainee Pharmacist – Sura's Story
Due to the vast variety of services pharmacists provide at Boots, choosing them was a no-brainer for me. I knew from day one that I would be supported and looked after as a Trainee Pharmacist.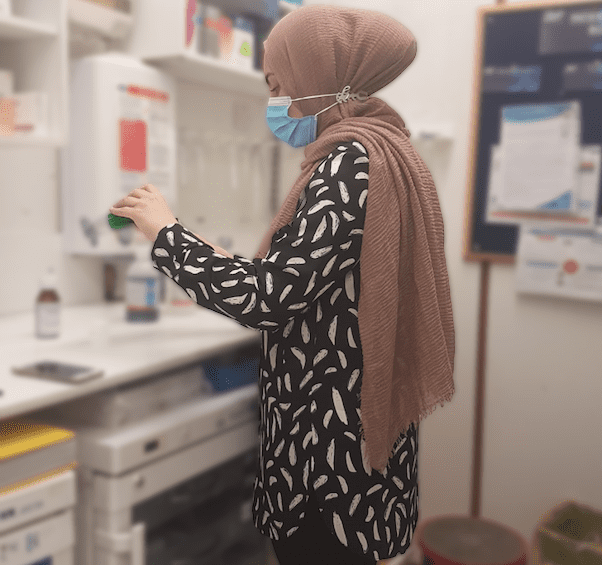 Our Trainee Pharmacists are the future of Boots and join us after completing their MPharm degree at university. We caught up with Sura, who talked us through a day in the life of a Trainee Pharmacist and her reasons for choosing Boots.
A Day in the Life
My day mainly consists of providing advice to patients, whether it be a prescription item or minor ailments over the counter. Answering customer queries over the counter has greatly improved my confidence and has made me aware of the important role pharmacists have in medicine optimisation, and the impact it makes for every patient.
As a Trainee Pharmacist, part of my job involves clinically checking prescriptions under the supervision of a Pharmacist and/or supervisor. This involves checking for drug interactions and appropriate doses and dose calculations when needed. There are occasions where I have had to contact the prescriber with the support of my supervisor to suggest an alternative or adjustment to the dose. This has expanded my self-assurance in my clinical knowledge as well as my communication skills with other healthcare professionals.
Getting a chance to participate in services such as New Medicine Service (NMS) calls (under the supervision of my supervisor of course), has provided me with an opportunity to chat with patients to see how they're getting on with their newly prescribed medication whilst answering any of their queries. This allows me to support them and make sure they are adherent to their medication and using them safely to get the most benefit out of them.
Thursdays in my store means completing the Controlled Drugs balance. Doing this balance has really prepped me for the upcoming pharmacy exam and for future practice as a Pharmacist. It has given me invaluable experience with the register in entering controlled drugs.
Towards the end of the day I get protected study time which I spend doing my Boots portal work, as well as going over my notes in preparation for my exam. The portal has really helped me prepare for my exam, especially with calculations due to the amount of practice questions I have access to.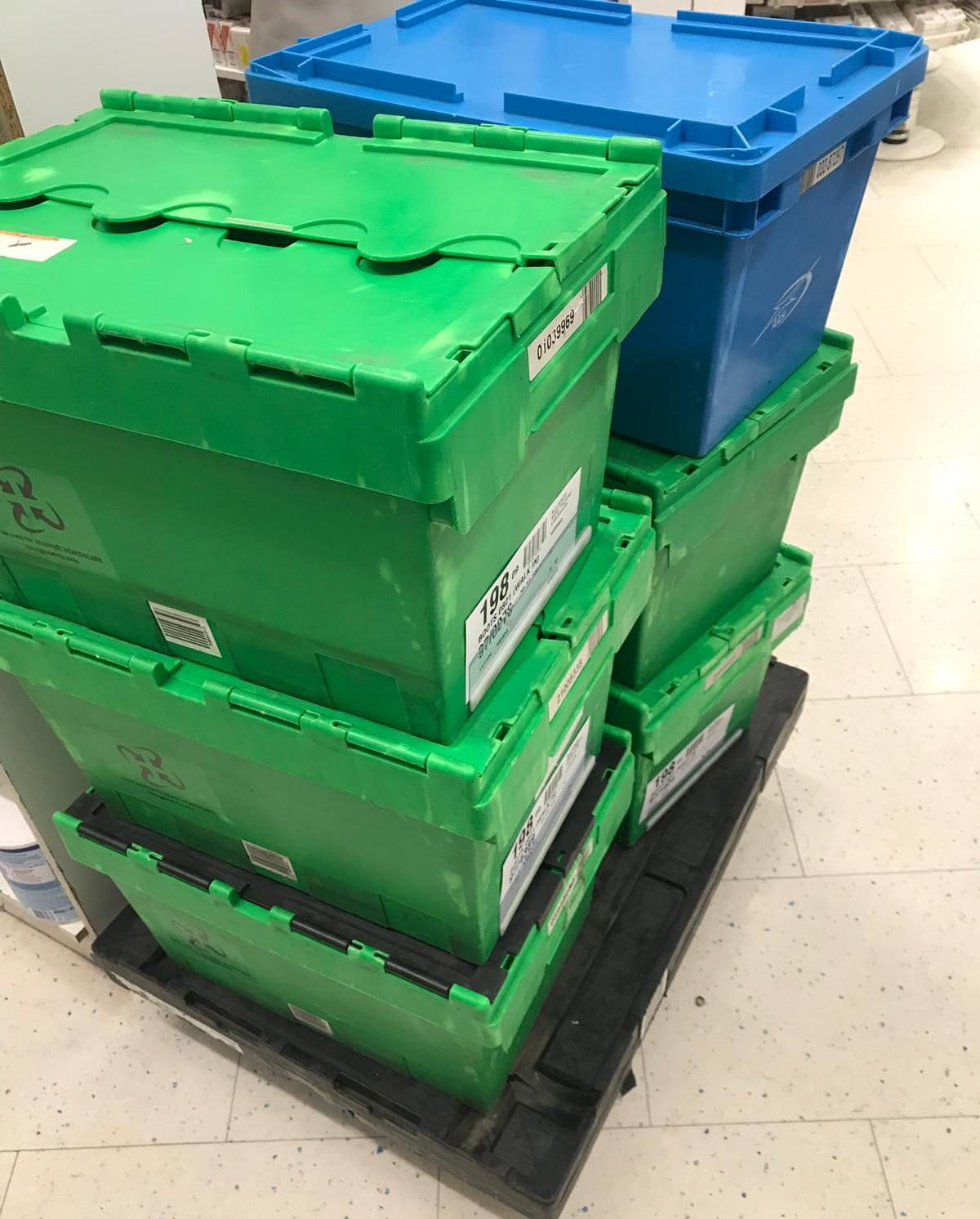 Why did you choose to be a Trainee Pharmacist at Boots?
I chose to do my Trainee Pharmacist Foundation Training year at Boots UK as I was aware of the great structured programme and support that would be provided to me during my training year and after I qualify. I knew at Boots that I would get an amazing overall experience with all things pharmacy, and especially with the vast variety of services pharmacists provide at Boots, choosing them was a no-brainer for me. I knew from day one that I would be supported and looked after as a Trainee Pharmacist.
Tell us about the support network available to you
I have an amazing support network and people around me to guide me through the year. I'm lucky to have an amazing, experienced supervisor who I can trust and who is able to guide me and believe in me through the process. She has allowed me to grow and expand my skills as a Trainee Pharmacist in all of the new opportunities I was faced with. The colleagues I work with are fantastic and reliable, I have created amazing memories with them that I will cherish.
My Healthcare Academy Trainer (HAT) has been amazing at enhancing my clinical knowledge, pushing me to do my best in the exam and as a practicing Pharmacist.
The study days that were planned out throughout the year have provided me with amazing clinical and calculation support which made such a big difference to my revision and highlighted what I needed to focus my revision on to reach my full potential for the exam.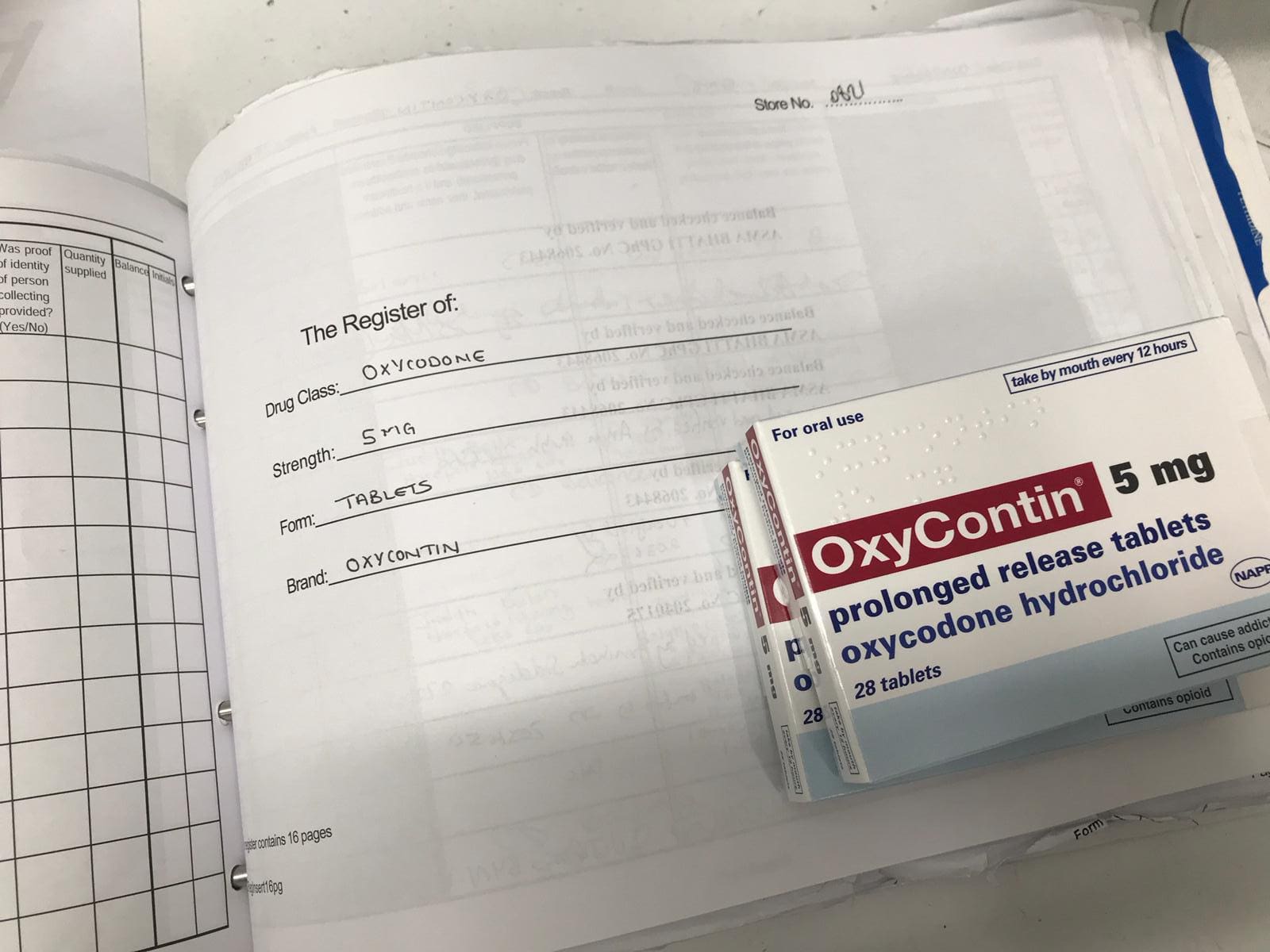 Congratulations on completing your Trainee Pharmacist Foundation year Sura! What is next for you?
Now that I have completed my trainee year, I am super excited to progress on to the Boots Newly Qualified Pharmacist programme as a Relief Pharmacist, which I know will provide me with the support I need as a Newly Qualified Pharmacist. The study days and eLearnings that will be provided at an early stage in my career will allow me to keep up to date and enhance my knowledge and skills, while at the same time allow me to share my experience with other pharmacists in my position.
In the future, I'm keen to get more involved in the training of Trainee Pharmacists as I think that would be a great challenge for me to develop my skills further!
Are you interested in becoming a Trainee Pharmacist (formerly known as Pre-registration Pharmacist) at Boots UK?
Click here to visit our Trainee Pharmacist careers hub.
Back to top