Back to our stories
Our Legendary Leaders: Upkar Sondh, Head of Centres of Expertise
I chose to work at Boots Opticians because I wanted to work for a trusted brand, famous for delivering great patient and customer care.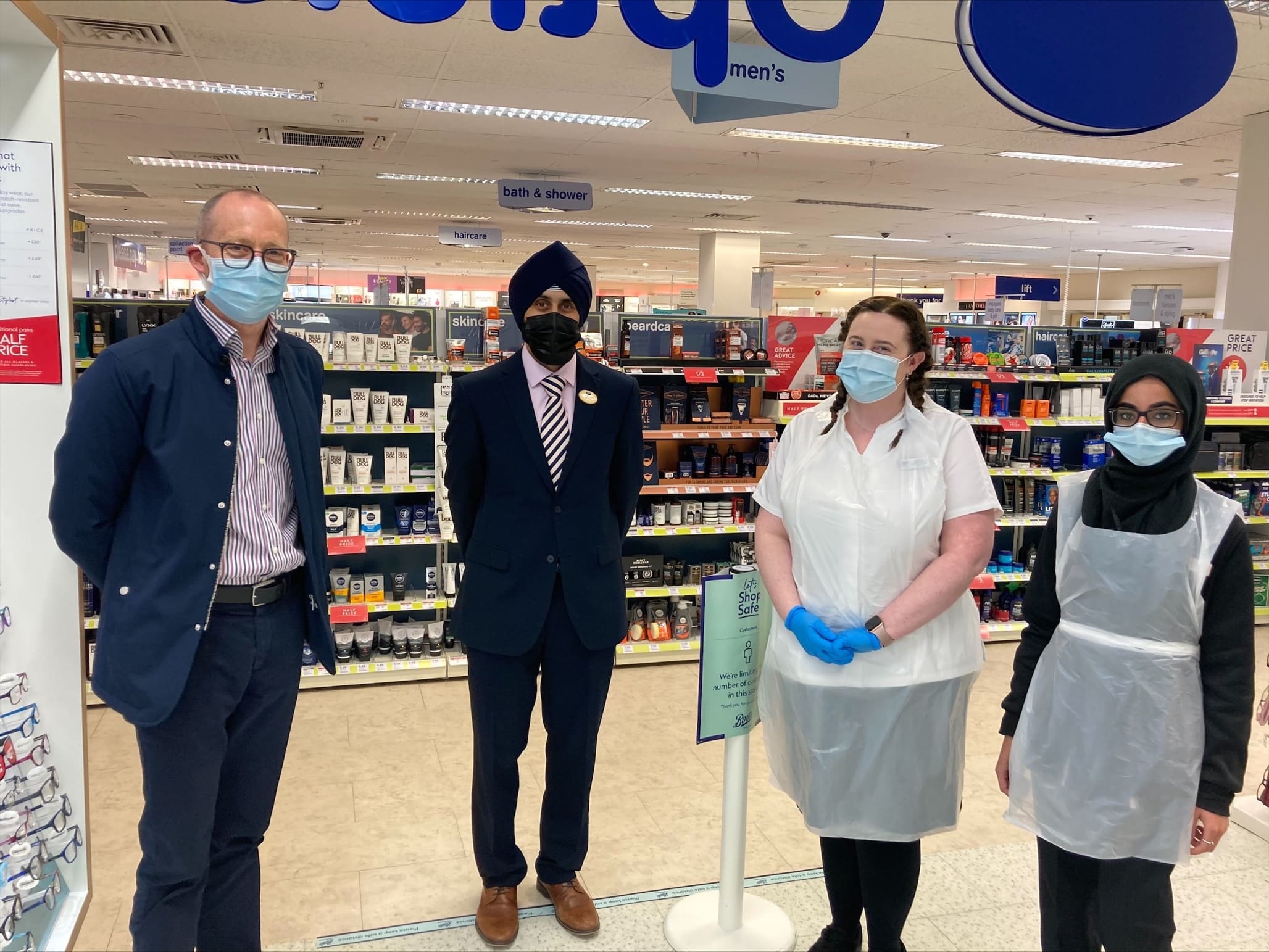 Meet Upkar, who has been with Boots Opticians for over 17 years. Back in 2004, Upkar started out as an Optical Assistant in Kensington High Street and today he is Head of Centres of Expertise for the South and West regions. Read on to find out more about Upkar's varied career journey at Boots Opticians.
Tell us about your career so far at Boots Opticians
Since joining Boots Opticians 17 years ago, I've experienced a variety of store based roles before becoming an Area Manager five years ago. I started as an Optical Assistant and went on to be a Team Leader, I then completed my Pre-Registration Optometrist year and became a Resident Optometrist when I qualified. From there, I had the opportunity to work as an Assistant Practice Manager, an Optometrist Practice Manager and finally an Area Manager.
I'm delighted to have been given the opportunity in my current role as Head of Centres of Expertise to lead a new and exciting project looking at Optometrist performance and development across the company, something very close to my heart as an Optometrist myself.
Why Boots?
I chose to work at Boots Opticians because I wanted to work for a trusted brand, famous for delivering great patient and customer care.
I've been very fortunate throughout my journey to have had leaders who championed my development and career progression. Without their support and sharing of opportunities available across the business, such as store leadership, clinical support roles or franchise, I would not have been able to progress to my current role today.
I love working at Boots because we have the same values, and this allows me to be the leader and clinician I want to be.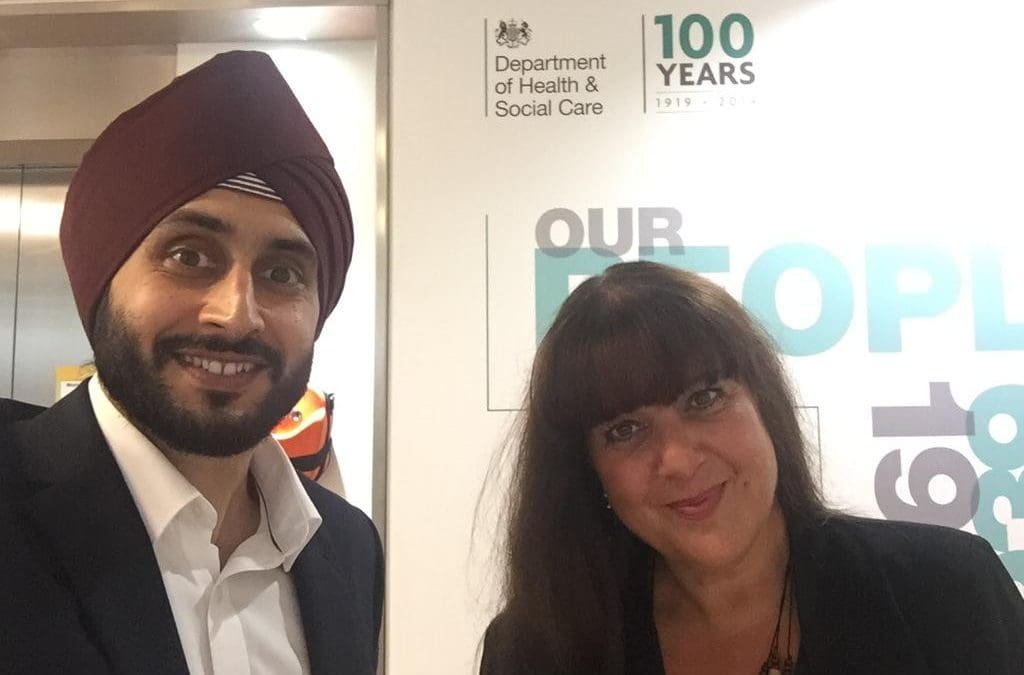 Head of Centres of Expertise
My new role will involve creating and launching company initiatives around Optometrist performance and development, running listening forums and virtual meetings.
My job is to inspire and get the best out of our people so that our customers are cared for brilliantly. I'm responsible for 14 of our biggest stores in the South West of the country with 16 direct reports who look after 285 team members across the area. Depending on the issue, I may adopt the role of a coach or a sounding board for the Practice Manager or at other times, I may need to arrange support from a subject specialist to help the store. I'm constantly reviewing performance, looking for opportunities where we can improve and helping my teams to deliver. Currently, our colleagues and teams are working so hard under difficult circumstances, so I spend considerable time recognising and appreciating them.
Tell us about a proud moment of yours
At the beginning of the COVID-19 pandemic I was chosen to be the National Hub Leader for Boots as part of the effort to roll out drive through COVID PCR testing across the UK. My role was to lead the eight hub managers who were collectively responsible for the workforce across the 60 testing sites and I am so proud to have been a part of this.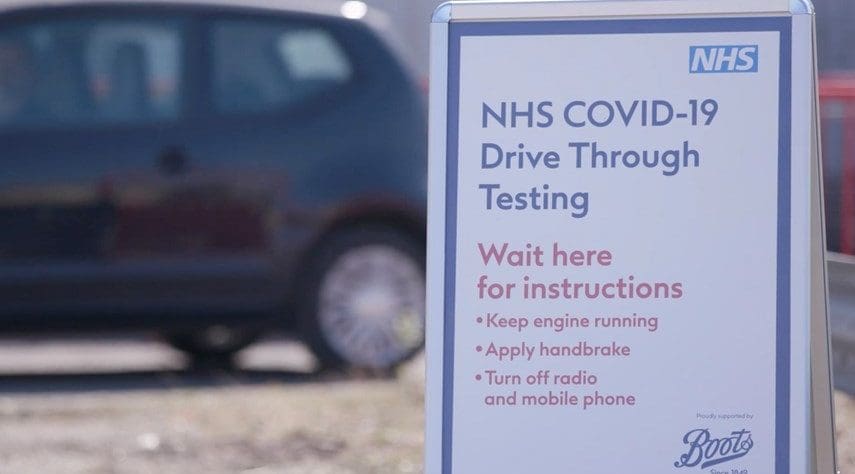 Life at Nottingham Support Office
The best thing about the Support Office at any time of the year is the people. Whether you know anyone or no-one, one thing you can feel is the energy that everyone in the building is working towards the same cause – to support stores and deliver a great experience for our customers.
How has Boots Opticians changed since you joined 17 years ago?
The core values have remained the same, such as caring for people and caring for customers. However, we are evolving and embracing more technology and we are increasingly a data lead organisation, inclined to make business decisions based on evidence
The thing that I love which has not changed, is the people… This business attracts great people. It's a pleasure to work with so many wonderful human beings.
What advice would you give to someone wanting to progress in their career?
Follow your passion.
Invest time in your personal growth. Reading and learning more about where your passions are will help you in your current and next roles.
Be kind and genuine. People won't always remember what you said but they will remember how you made them feel.
Join great leaders like Upkar and start your career at Boots Opticians today.
Back to top