Back to our stories
Rob's Experience as a Boots Finance Graduate
At Boots, I felt I had the perfect mix of a well-established, reputable company with great job security and the chance to be involved in one of their most dynamic shifts in their 173 year history.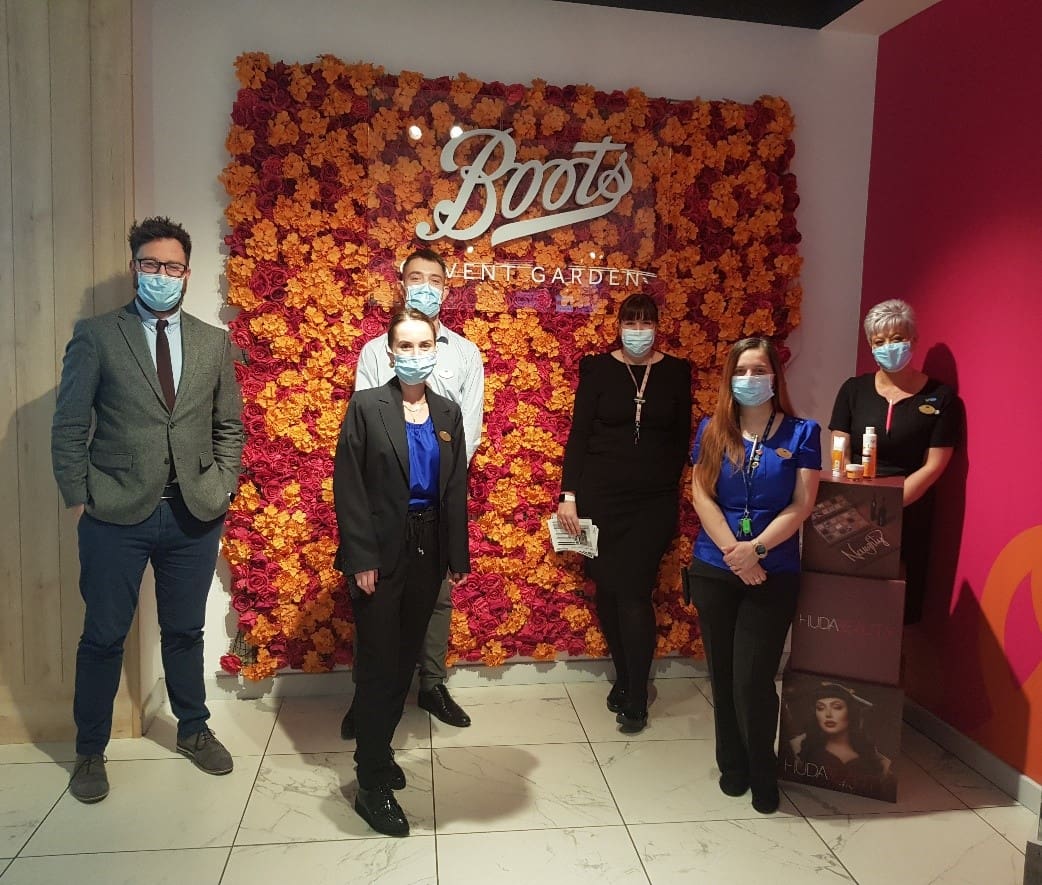 Hi! I'm Rob and I have just begun my second year on the Boots Finance Graduate Scheme.
After a week-long induction with all the incoming graduates, I started my three-month store placement in Covent Garden, London. This was a great insight into how the business runs on the ground, as well as giving me an opportunity to be part of the leadership team straight away, and impact the processes that I was most interested in. I came out of it in awe of my team, who were so positive and always so warm during a time where the footfall was laden by the pandemic at a store that relies heavily on office workers and tourists.
First role in Central Financial Planning and Analysis (FP&A)
My first Finance role was in Central FP&A. This involved consolidating all areas of the business, as well as other entities like Republic of Ireland and Opticians. The job is cyclical in nature because of how involved in month end reporting the team is. Having my report reviewed by Senior Finance Managers and the VP of Finance was an amazing learning opportunity, and really gave a tangible view on the development I was making throughout the year. Overall it was a perfect first role, as it gave me a high-level view of the areas that contribute to Boots success, and an idea of the strategy and game plan we have going forward.
Next role in Internal Audit
My new role is in Internal Audit and although I have only been in this role for a week, I am already excited by the variability of my two roles. For example, this week I have been into store to do fieldwork and interview Store Managers. Audit would probably be a large part of the experience in a traditional firm. A commercial business such as Boots has other focal areas, yet we still get offered a snapshot of what finance roles in other industries would be like and whether this might interest us long term, as well as improving our employability.
Why Boots
I applied to work at Boots when the outlook of retail was looking fairly bleak. This excited me as I knew that if I got the opportunity, I would be part of a team that contributed to the evolution of one of the largest retailers in the UK, at a time when the high street was at a cross roads. Boots is massive! With a Support Office bigger than most university campuses, the opportunities and areas available to you are vast. This gives a much better understanding of what is on offer, especially if you are coming out of university and not sure the direction you want to take (like most of us are!) Boots also proved itself to be the staple that it is in British society during the pandemic, by supporting the government with vaccine rollout. At Boots, I felt I had the perfect mix of a well-established, reputable company with great job security and the chance to be involved in one of their most dynamic shifts in their 173 year history.
Living in Nottingham and Charity Volunteering
I am not from the Midlands, nor did I go to university near Nottingham, so socially I was starting afresh, which felt daunting. I moved in with another Finance graduate in my first year and although his TV choices were suspect, we have got on so well! We also regularly host graduates from other areas as we are a good stepping stone into the city. I feel grateful to be on a scheme that has given me the opportunity to make long lasting friends where jobs and other commitments can often scatter your university support network.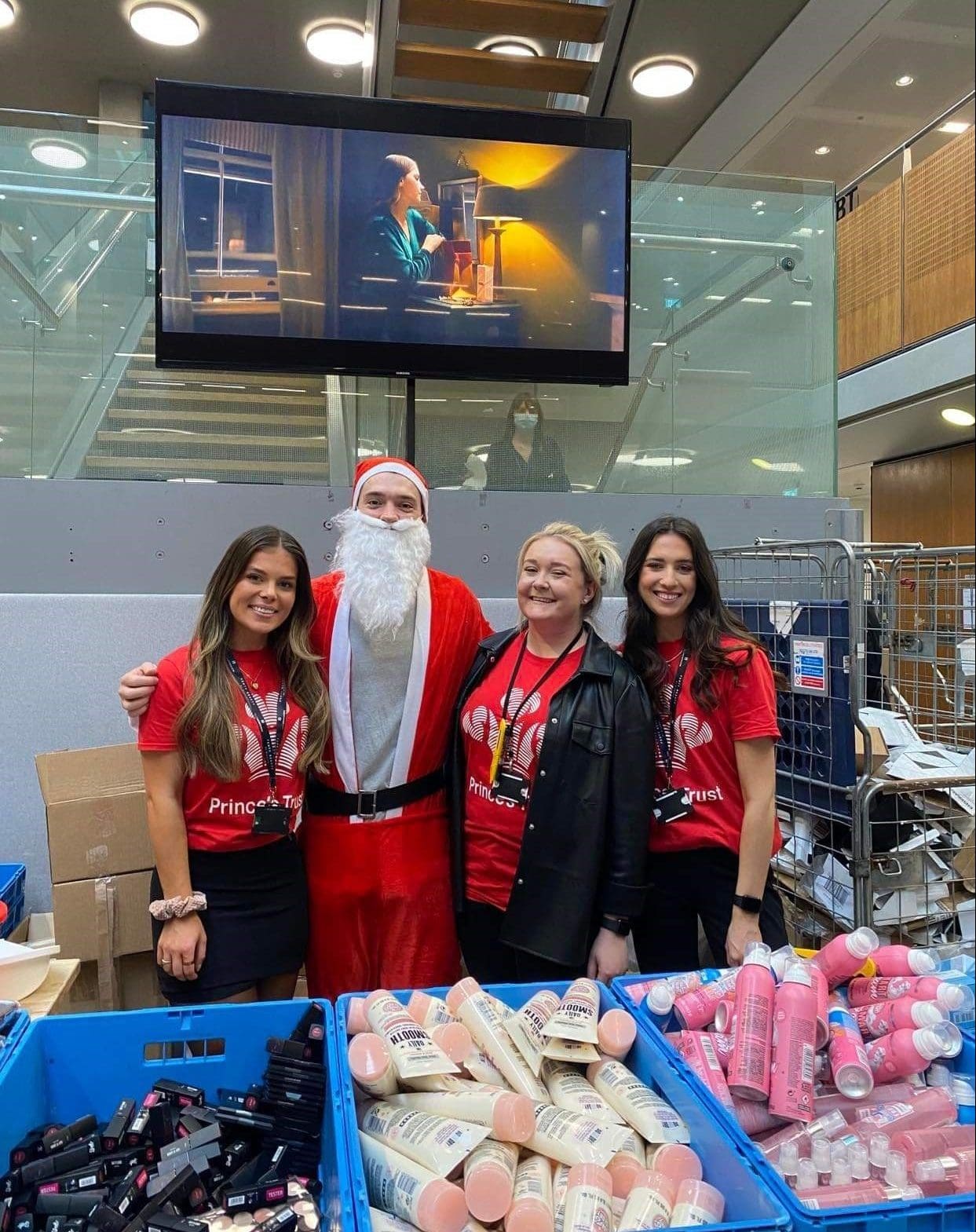 Outside of work, I play football on the all-weather pitches right next to the Nottingham Support Office, which is fun to get involved in. I have also been part of the Million Makers team, raising money for The Prince's Trust. Although hampered by the pandemic, we still successfully arranged numerous events and fundraising opportunities for Boots staff – I was the Finance Lead and part time Father Christmas! I also had the opportunity to speak about Million Makers on stage at the Finance team day in November. Although intimidating, it was a great learning experience and exposure opportunity. We raised over £40,000 in a 6-month span, so overall a really rewarding experience.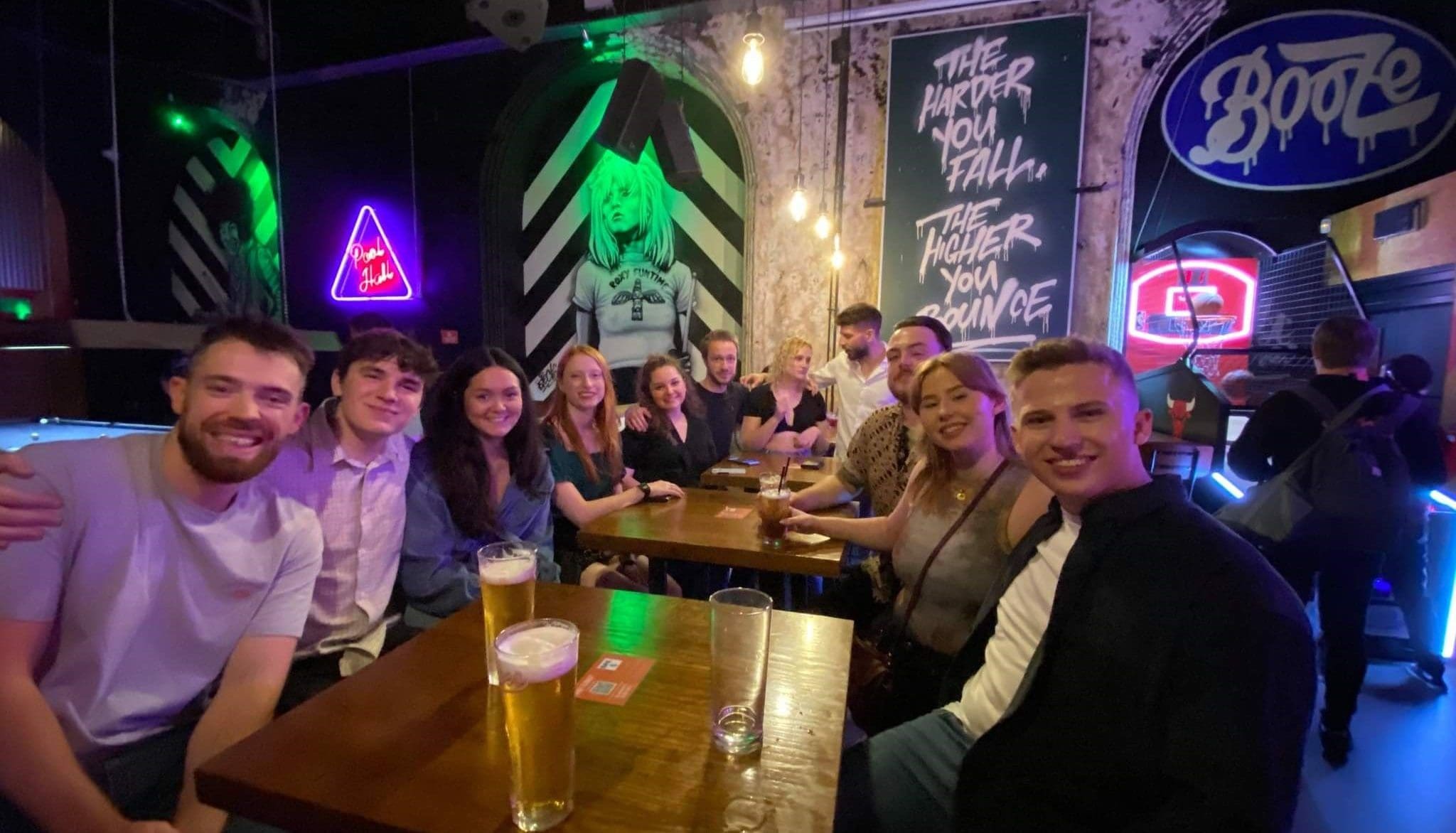 Flexibility and Support
The flexibility that the business provides in relation to studying and the role is a highlight. Your line managers expect you to take time to study, and also understand that for many this is the first taste of a finance job. I was given time to find my feet and make mistakes, even from the executives, with whom I worked closely in my first role. This works both ways. Your team will be aware that you have gone through a very competitive process to be on the scheme and are prepared to facilitate any extra responsibilities that you are keen to take on, as well as giving you a taste of all the activities that your allocated team can offer. As well as a line manager, we have one Graduate Lead who supports our Finance year group with any queries we might have. There are also two other Graduate Leads who are involved in our support system, all of whom went through the graduate scheme themselves. We are also very fortunate that the leadership team in Finance is a great support to the graduate scheme and will always advocate the importance of our programme within our function.
Start your career at Boots! Visit our Early Careers page for more information.
Back to top