Back to our stories
Rewards, Benefits and Business Resource Groups at Boots UK with Issy Goode
The work we do impacts every person in the business. Our recognition schemes encourage managers and team members to recognise one another for the work they do, whether this be going above and beyond in work, achieving something to an incredible standard, or caring for others within their community during or outside of their working hours.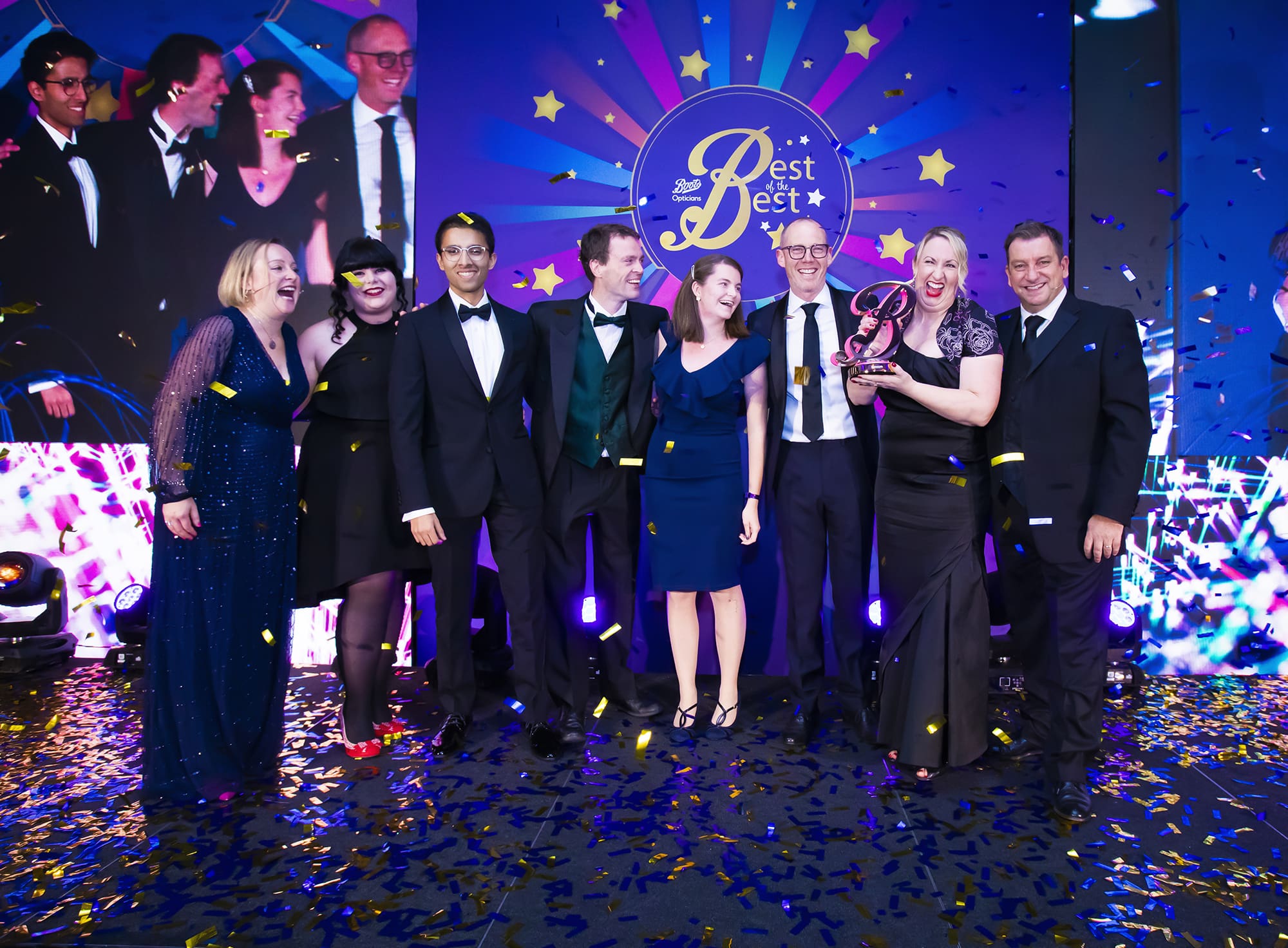 I'm Issy and I joined Boots UK after graduating from Keele University and relocated from Cornwall to Nottingham! I work within the HR department as a Reward Specialist, working on our recognition, benefits and pay review (though it's much more than just that!) I've been in this role for over two years now and have recently completed my Project Management Apprenticeship. The amount of people I've worked with and connected with throughout the business during my two years in HR is amazing. I always feel really engaged as a member of HR and Reward, and I know I have a supportive team and great management working alongside me. I am also the interim Vice Chair of our disAbility Alliance UK Business Resource Group.
Tell us about what your team does for team members at Boots?
The work our team does for the business is seen as 'behind the scenes' and team members often comment that they don't realise how much goes into the work we do until they see it with their own eyes. We manage the company loyalty and recognition schemes such as the 50 Year Club, or Best of the Best, our annual recognition scheme. We also manage the Benefits Box (which I'll explain later), support our wider team with Pay Review and Bonus, and manage and publish the Gender Pay Gap Report, just as a few examples!
Why is colleague care important?
Caring for our team members supports the overall morale of each individual and each team, and the work we do impacts every person in the business. Our recognition schemes encourage managers and team members to recognise one another for the work they do, whether this be going above and beyond in work, achieving something to an incredible standard, or caring for others within their community during or outside of their working hours. Managing pay review and benefits ensures people are paid fairly and that they have access to benefits that can help them with their work/life balance, such as the option to buy additional holidays, or an activity pass to save costs on days out with their family.
Tell us about LifeWorks and our Employee Assistance Programme and how this can help our team members
LifeWorks provide us with an Employee Assistance Programme, online wellbeing resources and manager support and guidance. They provide our colleagues with free, confidential, independent counselling and support for mental, physical, social and financial wellbeing, 24 hours a day, 7 days a week. Some examples of what they can support our team members with are legal issues, financial guidance and support, family support services such as child care concerns, elder care giving support and resources just to help with every day issues.
They also provide support for our managers on topics such as conflict, leadership skills, resilience and boosting morale.
A message from Pat Lakin, our Colleague Health and Wellbeing Manager
"The last year has been a difficult one with the pandemic and it's not surprising that for many it is having an impact on their wellbeing.
At Boots, team member wellbeing is a priority. We know that wellbeing can be very different for every individual so we created a wellbeing hub where all colleagues can access support and advice whenever they need it.
Evidence suggests that 1 in 4 of us will experience a mental health issue every year and that some team members find it uncomfortable to talk about their mental health. We want to encourage team members to start talking more about how they are feeling. So, we have created a Boots Wellbeing Action Plan which can be used to help them identify what keeps them well at work, what causes them to become unwell and the support they would like to improve their wellbeing. Wellbeing Action Plans are a fantastic way of sharing how we our feeling."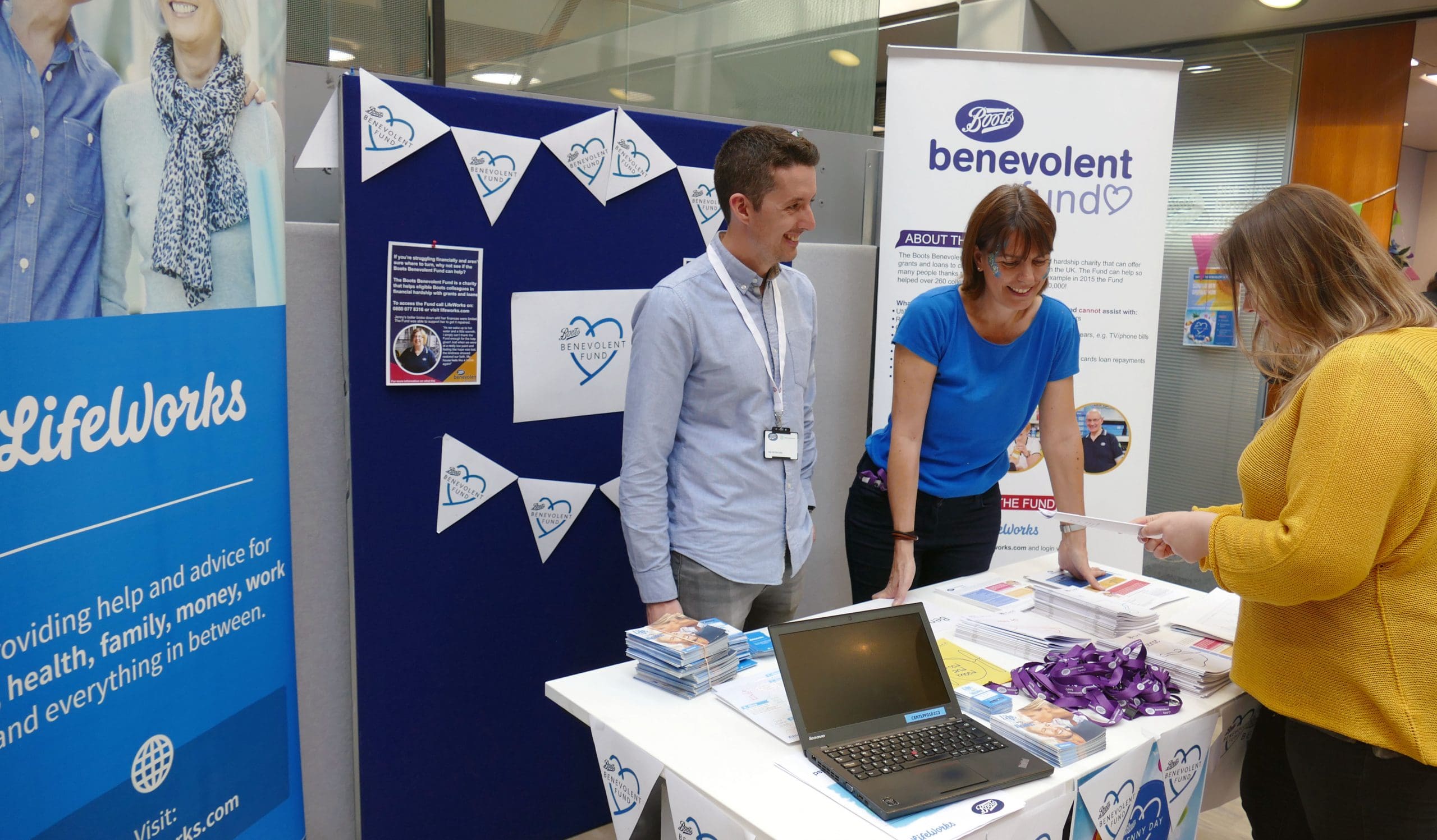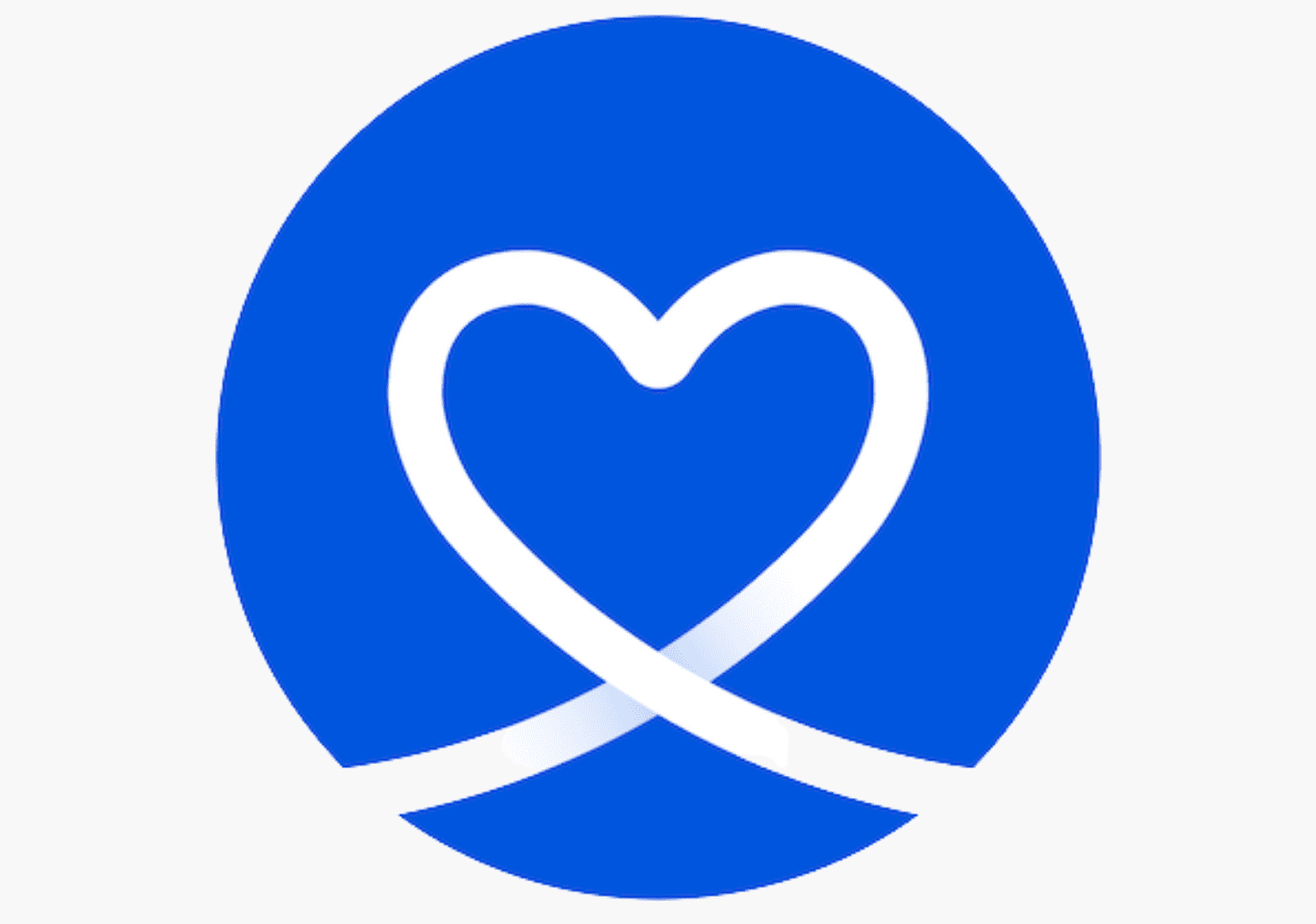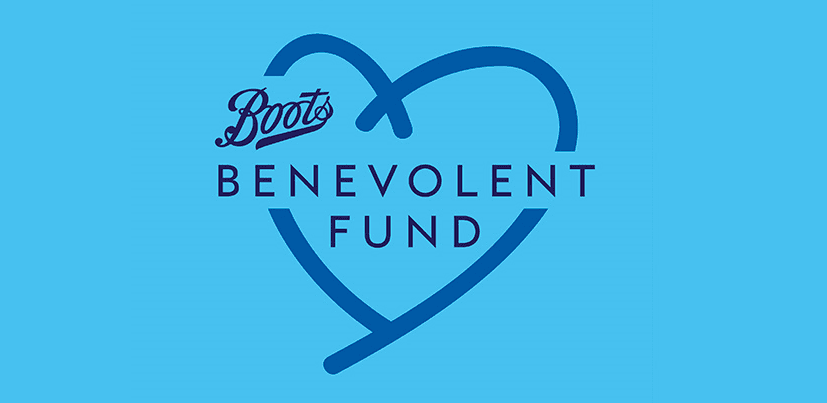 Tell us about the Benefits Box!
The Benefits Box is a great scheme we have that allows team members to buy additional benefits via salary sacrifice that are tailored to what they need. I personally like to go on long hiking holidays as well as visiting my family in Cornwall, so every year I buy five additional days holiday to give me an extra week of hiking or extra time with my family. Other benefits you can buy include life assurance, discounted gym membership, Cycle to Work scheme, dental cover, activity passes and much more. You can also sign up to savings plans in the Benefits Box, where a monthly contribution from your salary goes into a savings account. It's a useful way to save money without even noticing, as the deductions are taken each month before you receive your pay, and you can determine the value that goes into your savings.
What do you enjoy the most about being involved in the 50 Year Club and other long service loyalty awards?
The service of our 50 Year Club team members really is incredible – our longest serving member currently has 62 years of service! One of my favourite parts of arranging the 50 Year Club event is reading about their time at Boots, such as significant memories, their proudest moments and the biggest changes they've experienced. We've read stories about our members saving lives, being present when someone has given birth in store, serving different generations of families over the years, and caring for their community during the pandemic. One of the comments I often see noted as their proudest moment is when they or their whole team has achieved recognition at our Best of the Best event, which shows how special our recognition schemes are to team members.
Tell us more about the disAbility Alliance UK Business Resource Group
We have many Business Resource Groups including Women of WBA, WBA Pride Alliance, Black, Asian, Minority, Ethnic BRG, Environmental Sustainability and the disAbility Alliance BRG, of which I am the interim Vice Chair of our UK group.
The agenda of the BRGs is to spread awareness and support the business' Diversity, Equity and Inclusion agenda. The disAbility Alliance BRG also creates a support network for people with disabilities, chronic illnesses and long-term conditions, and encourages allyship within our business. I'm a huge advocate for allyship, as I really think we undervalue the impact we can have once we recognise our privilege, step out of our comfort zone, and work alongside people with different life experiences and different challenges to our own. As part of the BRG, I hosted an awareness session with my brother-in-law, focusing on Facioscapulohumeral Muscular Dystrophy (FSHD), which my brother-in-law lives with. It was an educational session but also very personal, and it was encouraging to see people be curious and want to understand more about FSHD and his experience. The monthly speaker sessions continue to be one of the most valuable parts to the community we have created within the business.

Back to top