Back to our stories
Our Legendary Leaders: Fauzia Somani – VP, Director, Future of Pharmacy
As a female minority leader, creating an inclusive, diverse work environment is very important to me.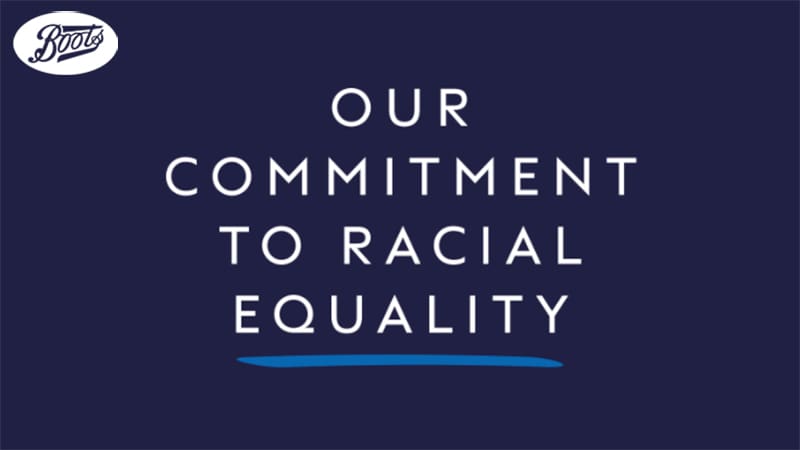 Briefly introduce yourself and tell us about your career journey
I've been with WBA for a total of 20 years and the last 15 months have been at Boots UK. As a Pharmacist, I've held a variety of roles covering both pharmacy and the retail business.
What made you take the opportunity to move from Walgreens to join Boots UK?
I was asked to come over to help create a Future of Pharmacy strategy for Boots. The opportunity was very exciting as it would give me a chance to not only live in another country and experience another culture, but to also see how healthcare comes to life in another part of the world. I would get a better understanding of how pharmacy is practised, as well as compare the NHS to the US' private and Canada's publicly funded healthcare systems -learning the best from each. It's also given me the opportunity to see how other parts of WBA (Walgreen Boots Alliance) function.
Tell us about your current role at Boots
My role at Boots has been fascinating. Along with all of the learning, I've had the opportunity to collaborate across the organisation. Through studying data and insights, we've identified various trends in technology, medicine, consumer behaviours, etc. These trends help guide recommendations that are foundational to building a strategy that identifies how Boots could practice pharmacy and broader healthcare in the future.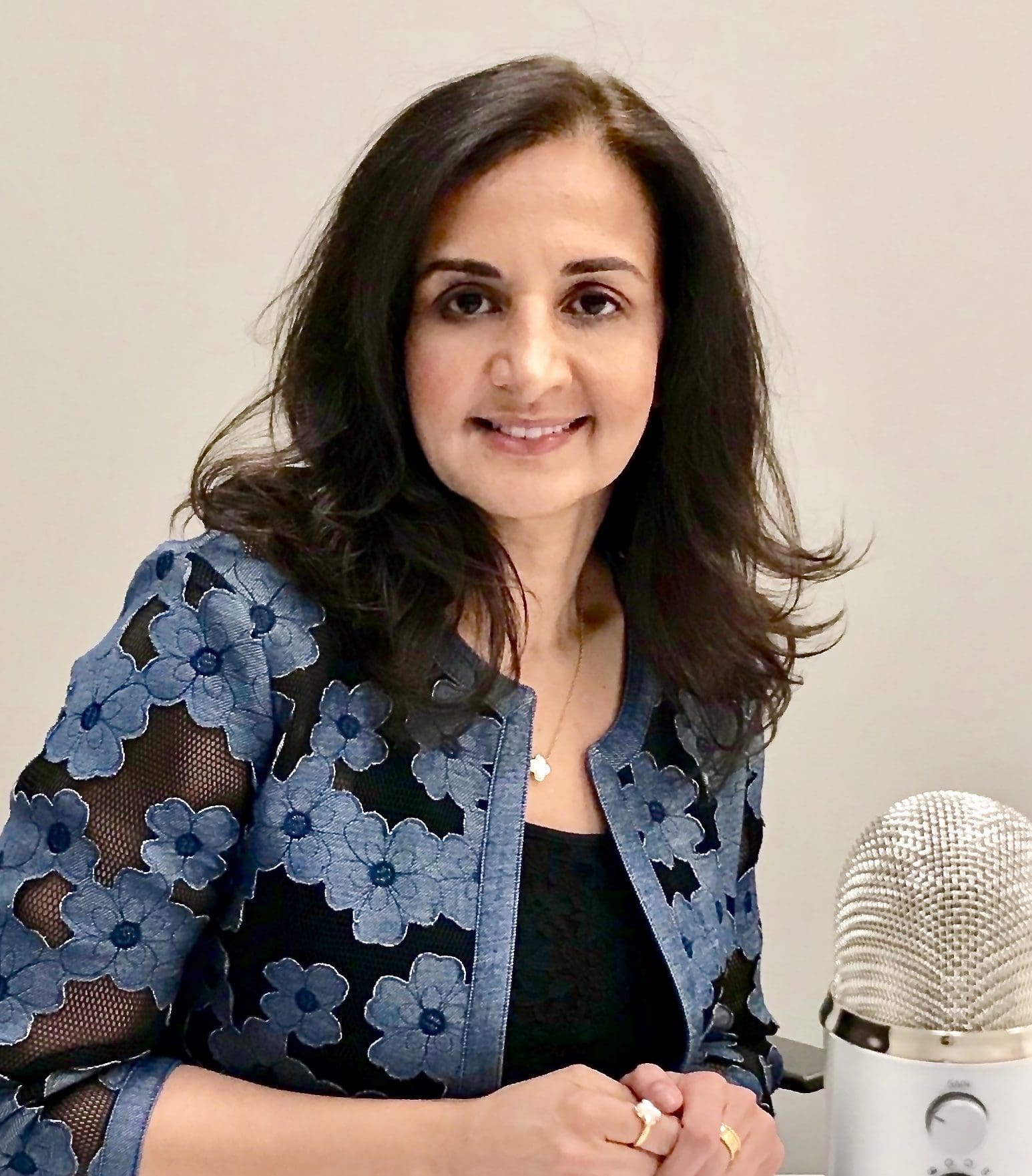 You are a member of the Women of WBA Business Resource Group (BRG), and an Executive Sponsor of Boots UK Black, Asian, and Minority Ethnic BRG. Can you tell us what are BRGs, why they are important, and why you wanted to get involved?
Business Resource Groups are fantastic, and I highly recommend joining one if you haven't already. You don't have to be a woman to join the Women of WBA, or of a minority background to join the BAME BRG. BRGs are designed to support colleagues and the business. WBA is there for everyone and it's our purpose and the purpose of our BRGs, to help bring that to life. Our members can highlight issues and concerns that are specific to a group and help to solve them. Whether it's bringing topics to the forefront, driving inclusivity or acting as a focus group for other parts of the business, BRGs aim to "create opportunities for employees to build connections to others who have similar interests, backgrounds or experiences outside of their regular work groups. As colleagues in BRGs share and experience new things together, get opportunities to use and demonstrate leadership and other skills they might not be currently using in their jobs, they broaden their networks and perspectives and sharpen their professional skills which lead to better problem-solving, team performance, development opportunities and innovation. Companies with BRGs report heightened employee engagement as well as stronger ties and connections to colleagues." As a female minority leader, creating an inclusive, diverse work environment is very important to me. Being an Executive Sponsor for a BRG helps to create a company that I and others would want to work in, creating an overall more diverse and successful organisation.
Tell us about any career highlights or achievements
For me, success has always been leaving people in a better place through every interaction. As a Pharmacist in store, time with customers was always the most rewarding and most memorable. As my career progressed at Walgreens, I knew we could do more to help patients have better health outcomes and fewer hospitalisations if we could help them take their medication daily, as prescribed. I asked to create a team that focuses on adherence and health outcomes. We started small in April 2018, and since then, we've now spoken to over 25m unique patients – 17m in the past year. Having this vision, bringing it to life, and knowing our reach will continue to grow, that we can not only improve outcomes, but reduce the health inequality gap that exists, is one of the things I'm most proud of – and I'm proud of my amazing team who never asked me to compromise on my vision.
If you could give one piece of advice to someone starting their career or looking to take the next step, what would it be?
I get asked this often. The first piece of advice I have is that you were brought on to the team for a reason. When everyone at the table has a different view, don't sit quietly. Your opinion and your voice matter. You have a fresh perspective and a responsibility to share that view. Don't be scared to be different. The second piece of advice is to start with yes. When you're asked to take on something new, or if there's an ask for volunteers, say yes. You'll figure out how as you go along. You'll extend your network and breadth of knowledge, creating more opportunities and allowing you to explore where your future may take you.
Click here for more on Pharmacy jobs at Boots.
Back to top