Back to our stories
Marketing for Change with Rachel Henry
I'm extremely passionate about the work we're doing, whether that's the Diversity, Equity or the Inclusion – each has an important part to play.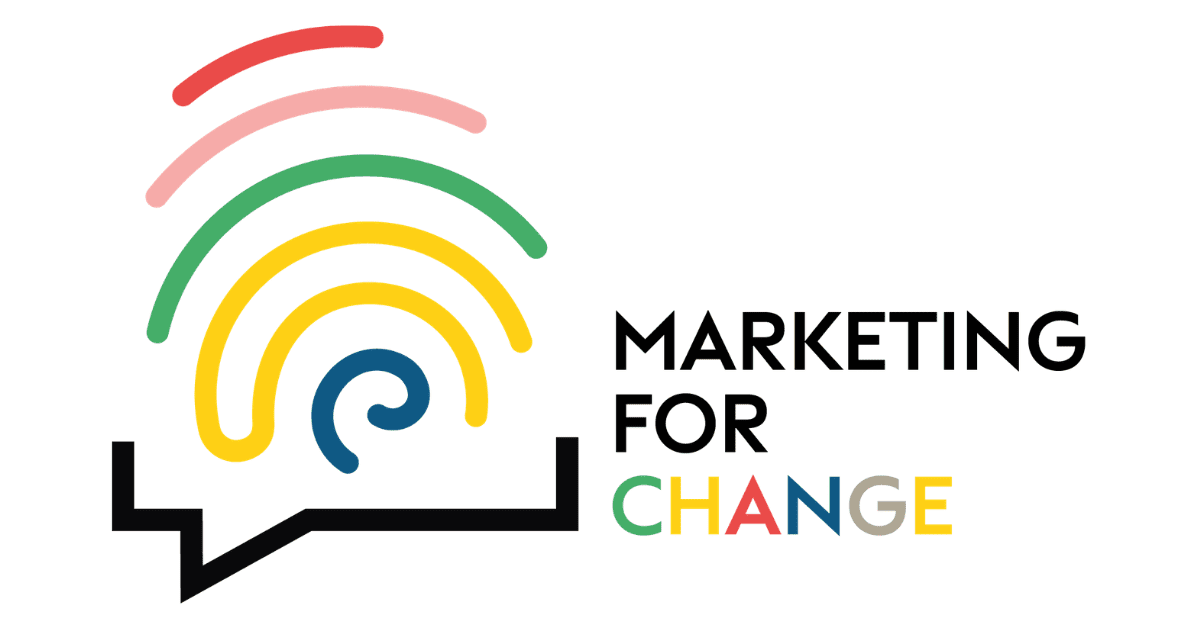 Meet Rachel, a Data Scientist who has worked at Boots UK for 2 and a half years. Rachel began her journey at Boots as an Operations Assistant, before becoming a Data Scientist at Walgreens Boots Alliance and working on teams such as Marketing for Change, which aims to ensure we put diversity, equity and inclusion at the forefront of everything we do.
What does Marketing for Change involve?
If someone had told me that I was going to be leading on such an important initiative for Boots UK Marketing prior to June 2020 I probably wouldn't have believed them – but what a whirlwind it has been!
Marketing for Change was launched by our Global Chief Marketing Officer, who comprised a team of representatives from Walgreens, Boots UK, No7 Beauty Company and Boots Retail USA to strategise and drive change. As a customer facing function, we have a duty to our customers to be as inclusive as possible and it was obvious that there were opportunities to do better; as a team, we supported this change.
It was clear from the offset that there were fundamental steps we needed to take to ensure the changes we made were both authentic and maintainable. We split these steps into three:
Build a brand that represents the communities we serve

Invest in diverse talent

Empower through education
After we came together as a Global team, we also understood that it would be useful to have champions specifically within Boots UK Marketing, to keep the conversation going and truly embed this within the teams.
The first big action taken as a Boots UK team was to celebrate Black History Month with our customers. This felt personal to me as a black colleague and customer and I was so excited that we would be adding this to our plans for the year. The cherry on top was being able to support and lead those conversations with an amazing and passionate team who were all conscious about landing this in a way which would be meaningful for our customers.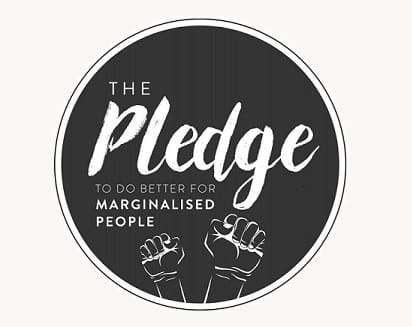 Why is Marketing for Change important to you?
Whilst I understand that diversity, equity and inclusion is a year-round conversation, using Black History Month as an opportunity to put a spotlight on our Black founded brands and content creators felt like the right thing to do. We also had a Health and Beauty magazine takeover and ran an app competition – which was a great success.
We have set out to be a brand which 'represents the communities we serve' throughout the year, not just for a month, and we're now having conversations about how we continue to celebrate the culture and diversity of our customers. Ensuring that we can do this authentically is key for us and I'm so excited to be a part of these conversations and get these important initiatives across the finish line.
The second of the key initiatives called out by Marketing for Change was 'investing in diverse talent'. This means both existing talent and talent yet to apply. It's simple, isn't it? Bringing multiple life experiences and perspectives into one team can only result in great, relatable content. Investing in your team members is not only crucial for success but builds a great environment in which people thrive.
We're looking at multiple avenues for both the internal and external factors of this initiative and it's one the Marketing Leadership Team and HR are wholeheartedly behind.
Finally, 'empowering through education' – this goes hand-in-hand with our second initiative 'investing in diverse talent'. It was important that we acknowledged opportunities for the team to grow. Boots UK are great at ongoing education – I recently completed a marketing course and was accredited a Certified Marketer Level 1 Credential by General Assembly – scoring in the top 20%! #ProudMoment
Education is crucial in setting a team up for success and therefore we're constantly looking at ways to inspire and empower at the same time with our DE&I initiatives. Understanding that we all have different life experiences and how we can use this, whilst appreciating the diversity of our colleagues and customers is so important. Through education, we can become more appreciative of cultures differing to our own.
My thoughts on DE&I are very simple – we ALL have a part to play. Some of us are armoured up and ready to 'fight the good fight', whilst others are still in a place of education – regardless of your position, we should all be actively working towards the same goal.
I'm extremely passionate about the work we're doing, whether that's the D (Diversity), the E (Equity) or the I (Inclusion) – each has an important part to play.  Marketing for Change has assisted in making some great changes in the way we work, and I'm excited to see what else we can do.
If you are interested in a career at our Boots Support Office, you can find out more about support office jobs here.
Back to top