Back to our stories
Product Development Scientist to Brand and Communications Director – Helen's #BreakTheBias Story
Embrace all opportunities that arise. Whilst it might be easier to stay doing what you know, pushing yourself in a new direction can lead to amazing opportunities.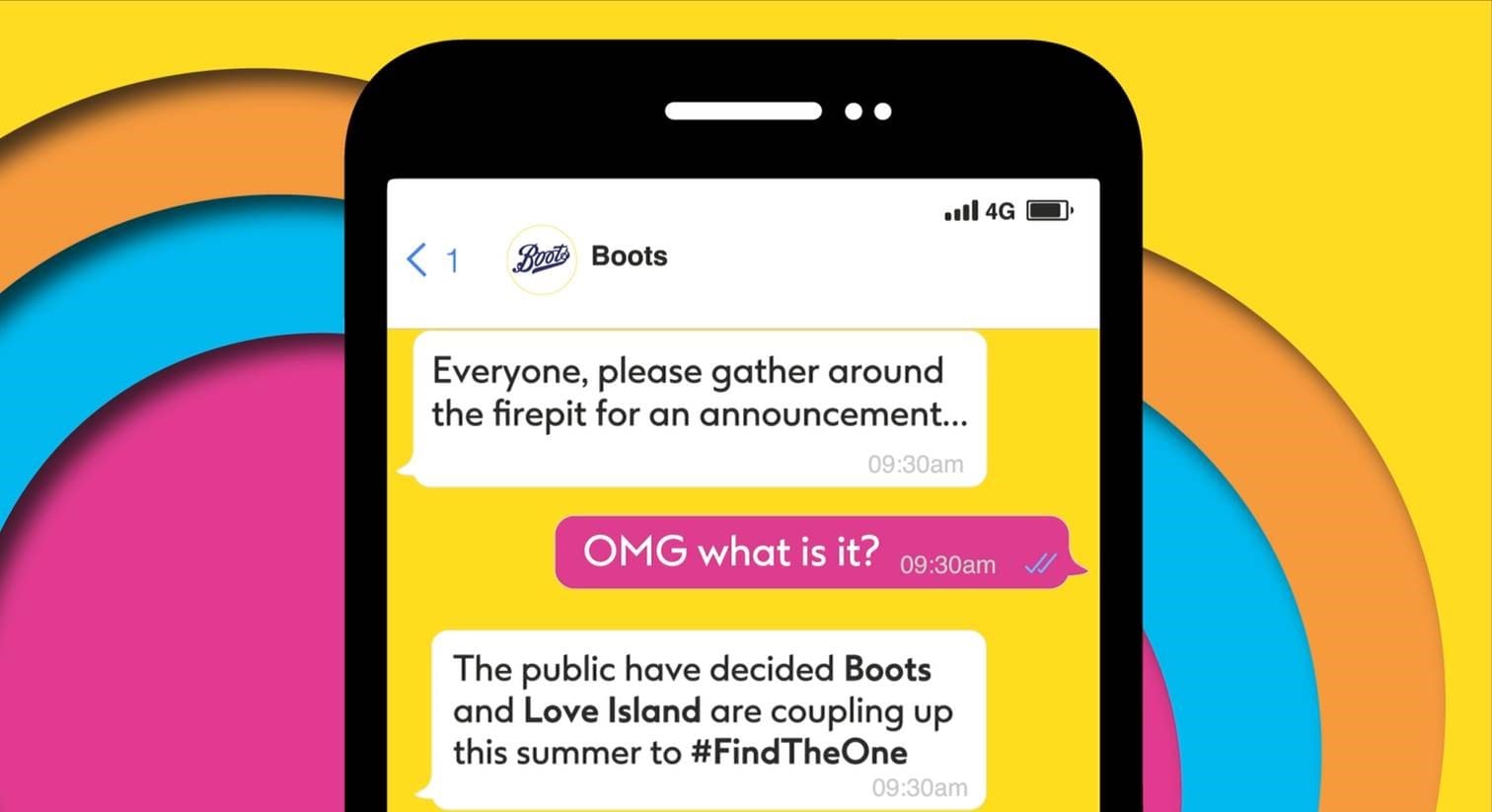 Hi, I'm Helen (also known as "H" to a lot of people around the office), I'm a mum to two gorgeous girls and I'm the Brand and Communications Director for Boots. I've been working at Boots for many years, starting as an apprentice, with an unusual career path from scientist to marketeer.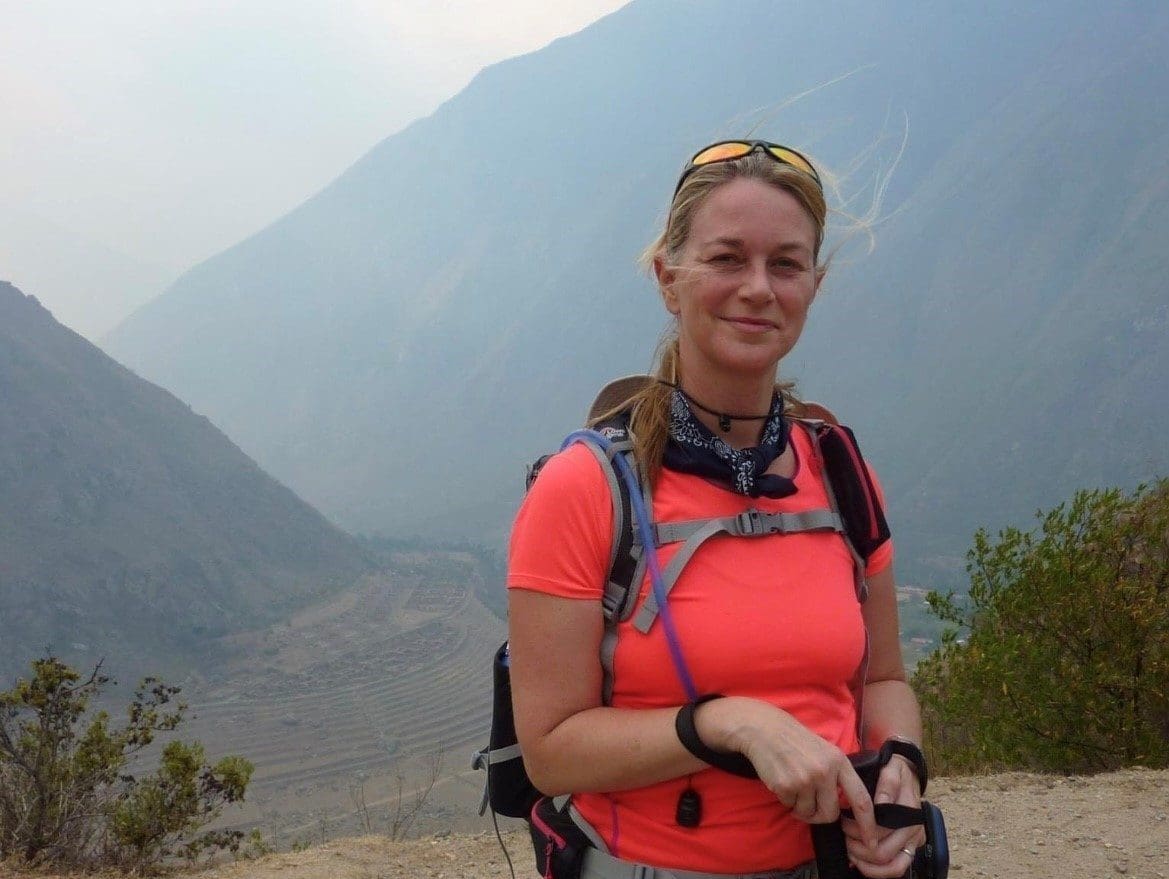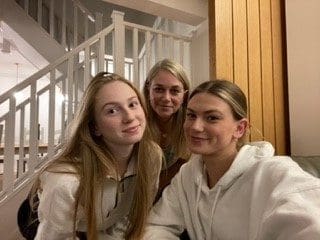 Brand and Communications Director
My current role involves delivering marketing campaigns and improving our store environment to drive growth for our business and inspire customers to shop with Boots for their health and beauty needs. I work on a huge variety of marketing activity across Boots, from our Summer and Christmas marketing campaigns, exciting partnerships like Love Island, introducing new marketing channels such as TikTok and the Taboo Talks Podcast, to the Future of Pharmacy environment and how we can support really important areas such as menopause, fertility and provision for premature babies.
Our marketing teams as a whole are so important to Boots. We add incredible value and bottom line sales, putting the customer at the heart of what we do. We translate our amazing new products, deals and services into a 'why choose Boots' story, driving brand consideration.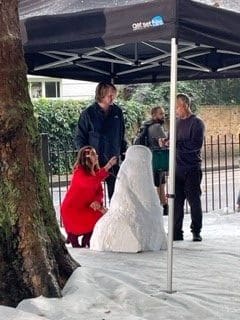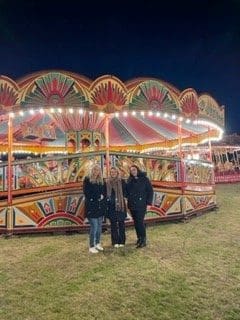 Tell us about your career journey at Boots
I started as a Scientist in Boots Consumer Products Development where I worked on developing skincare products. I was supported by the company to do a BSc in Chemistry and was one of the first women to be sponsored by Boots to do a degree. I later moved to Scotland on a secondment as a Process Engineer in our Airdrie factory, where I developed the manufacturing process for Cosmetic Pearls – a first for Boots! (I also met my husband whilst working in Scotland!)
I then moved into Boots Contact Manufacturing where I led the teams that developed toiletries and haircare products for big brands and retailers such as Tesco, P&G, Carrefour, Schwarzkopf and Body Shop.
My next job (which was one of my favourites) was to help take professional haircare into the mass market. I loved this job, working with all the famous hairdressers at the time such as Charles Worthington, Trevor Sorbie, Daniel Galvin, Toni & Guy and Nicky Clarke, translating their passion for products into a retail proposition.
I then moved into Boots Retail to work in the Insights team. This was a big change of direction for me, but I had been in the Development department for a while and felt ready for a new challenge. During this time, I had my two girls and became Head of Insights for Boots UK.
From there, I moved into Marketing, which was an easier move than expected as the customer knowledge from Insights really helped. I began in Healthcare and quickly moved to become the Director of Customer Strategy and Communications. We delivered some iconic work in this team, the most enjoyable being the development of the 'Here Come the Girls' campaign.
Ready for a new challenge, I then moved over to the Global Brands side of the business as VP for Bath, Body and Hair. This was a fantastic role as it pulled together all my previous experience in Product Development, Manufacturing, Supply Chain, Insights and Marketing, before getting to where I am now, having re-joined the Boots UK side of the business, to support marketing and our transformation ambition.
Tell us about a project you're excited about!
We have some really exciting new launches that I am delighted we can support. The Boots own-brand is an incredible brand and in my previous role we were transforming the quality, making it more sustainable and improving the design and now in my current role, I am able to support in the marketing of a great brand.
I am also excited about how we are transforming marketing for Boots. The use of data to drive performance, in combination with some of the traditional channels is really working for us. We are doing some media-firsts and we are pushing the industry to come to Boots with their innovation.
What makes Marketing at Boots so exciting to join?
As well as getting to experience all the exciting parts like product launches and partnerships, I also think what's great is that you can always feel the passion for the Boots brand in Marketing. We want to make a difference for our customers, and we care passionately about supporting their health and wellbeing. My team is outstanding and really care about the difference they make.
But for me… It's always been about the people. The people make Boots and wherever I have worked, I have been lucky enough to build teams of incredibly talented people, who care about doing a great job.
Marketing is an amazing career if you want to grow and develop; you are always learning, new tools are developed, technology advances, customer behaviour changes and we have to learn and adapt to this. The work we are doing is having a significant impact on business performance, which is wonderful and so rewarding.
What makes a great leader and what is your best piece of career advice?
I think having clear vision and ambition, support, encouragement and integrity makes for a great leader, and saying 'thank you' – it means a lot.
My advice would be to embrace all opportunities that arise. Whilst it might be easier to stay doing what you know, pushing yourself in a new direction can lead to amazing opportunities.
You will likely be spending a long time working so go travelling and pursue your dreams along the way!

Collectively we can all #BreakTheBias. Learn more about International Women's Day here and to read more about Marketing, Brand & Communications jobs at Boots click here.
Back to top