Back to our stories
Gavin's Customer Advisor experience in a Boots Airport Store
One of my favourite parts about working in the airport is being able to speak to customers about their travel plans. It's a pleasure to hear and learn about many different destinations and cultures.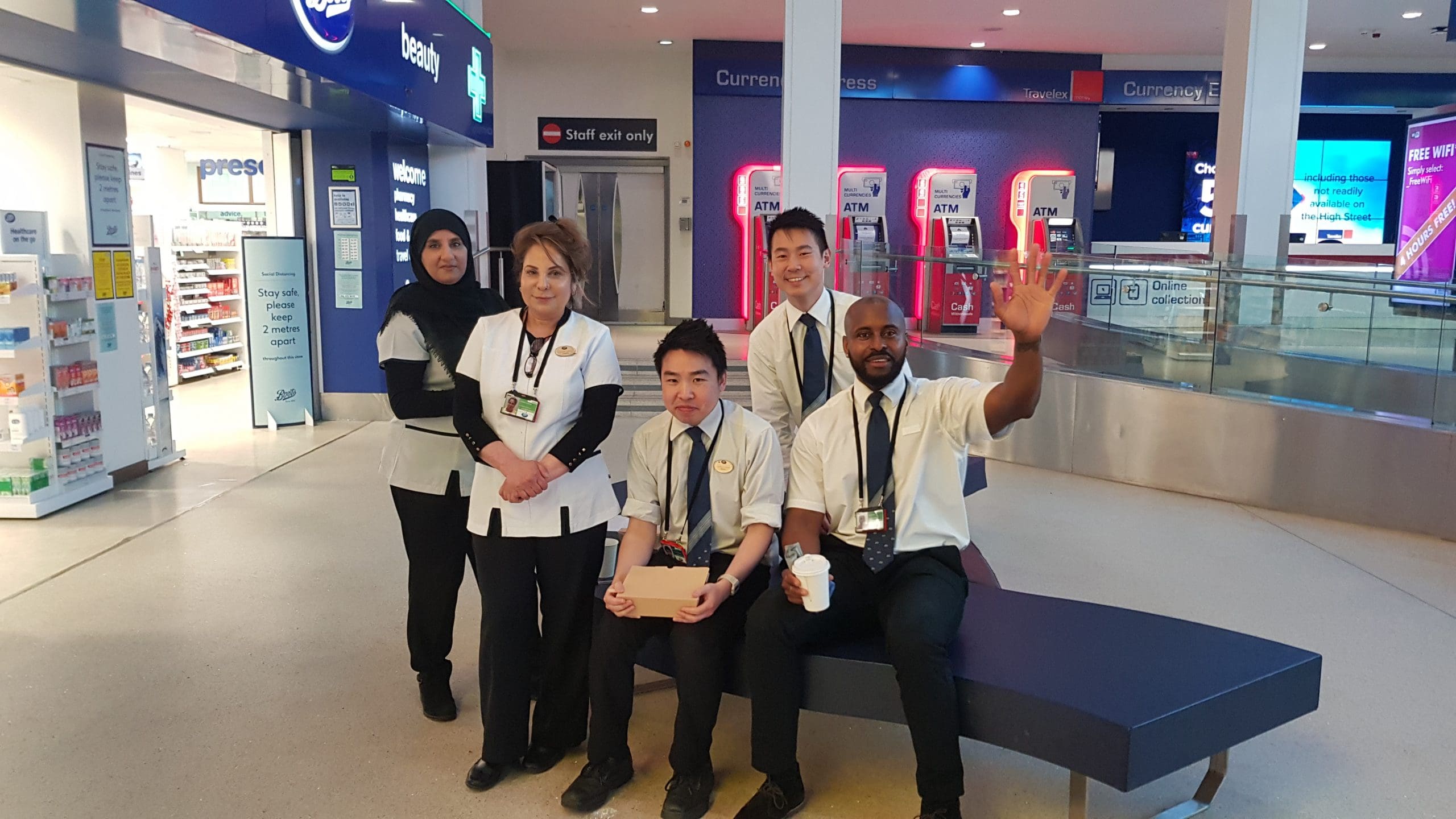 Hi, my name's Gavin and I've been working at Boots for just over two years. Boots have a reputation for their focus on great customer care which is something I value and that's why I was eager to join. There is also opportunity for progression within the company, from healthcare training and management to No7, Beauty Specialist and Support Office roles, which was another factor that was important to me.
The recruitment process was very easy, there was a quick online personality assessment and the same week I received an invitation to come and meet the team at Manchester Airport for an interview. The interview was in a group format and involved multiple questions and a small role-play exercise.
Within days I received a call back from Boots telling me I was successful and was asked when I could start!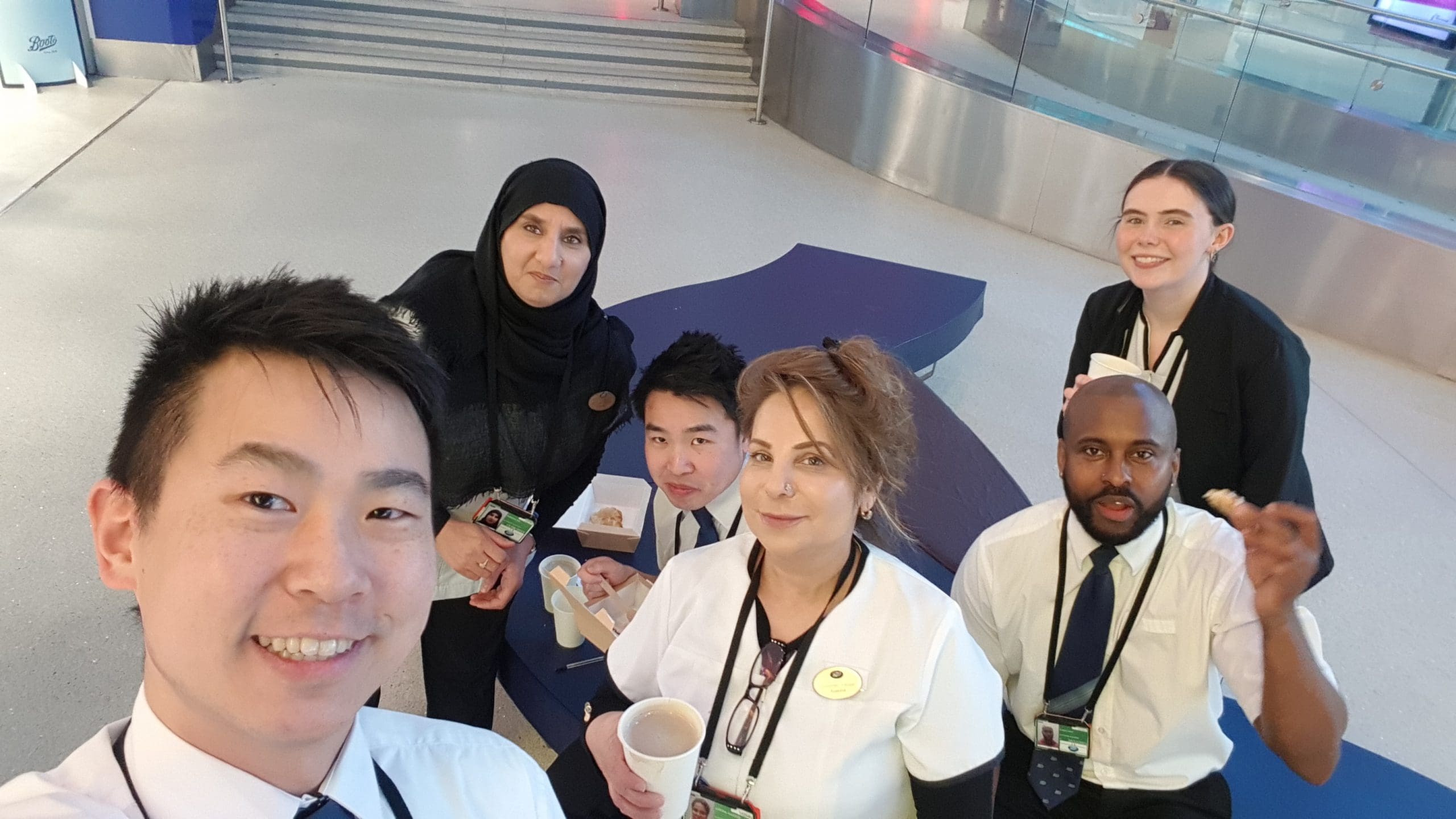 Working in an Airport Store
What I enjoy most about being a Customer Advisor are the teams that I work with. I work with a truly great team of colleagues and managers, we are always there for each other to lend a hand.
Working at an airport store appealed to me as I love to travel and have always been a bit of a night owl. After working previous customer facing jobs on the high street, you do experience a different kind of reception from the customers. Most customers are very cheerful and excited to be going on holiday, so customer interactions are generally a very easy and positive experience.
One of my favourite parts about working in the airport is being able to speak to customers about their travel plans. It's a pleasure to hear and learn about many different destinations and cultures. Also, during breaks I like to wander to a nice quiet spot by the windows overlooking the runways and watch the planes take off whilst enjoying my lunch.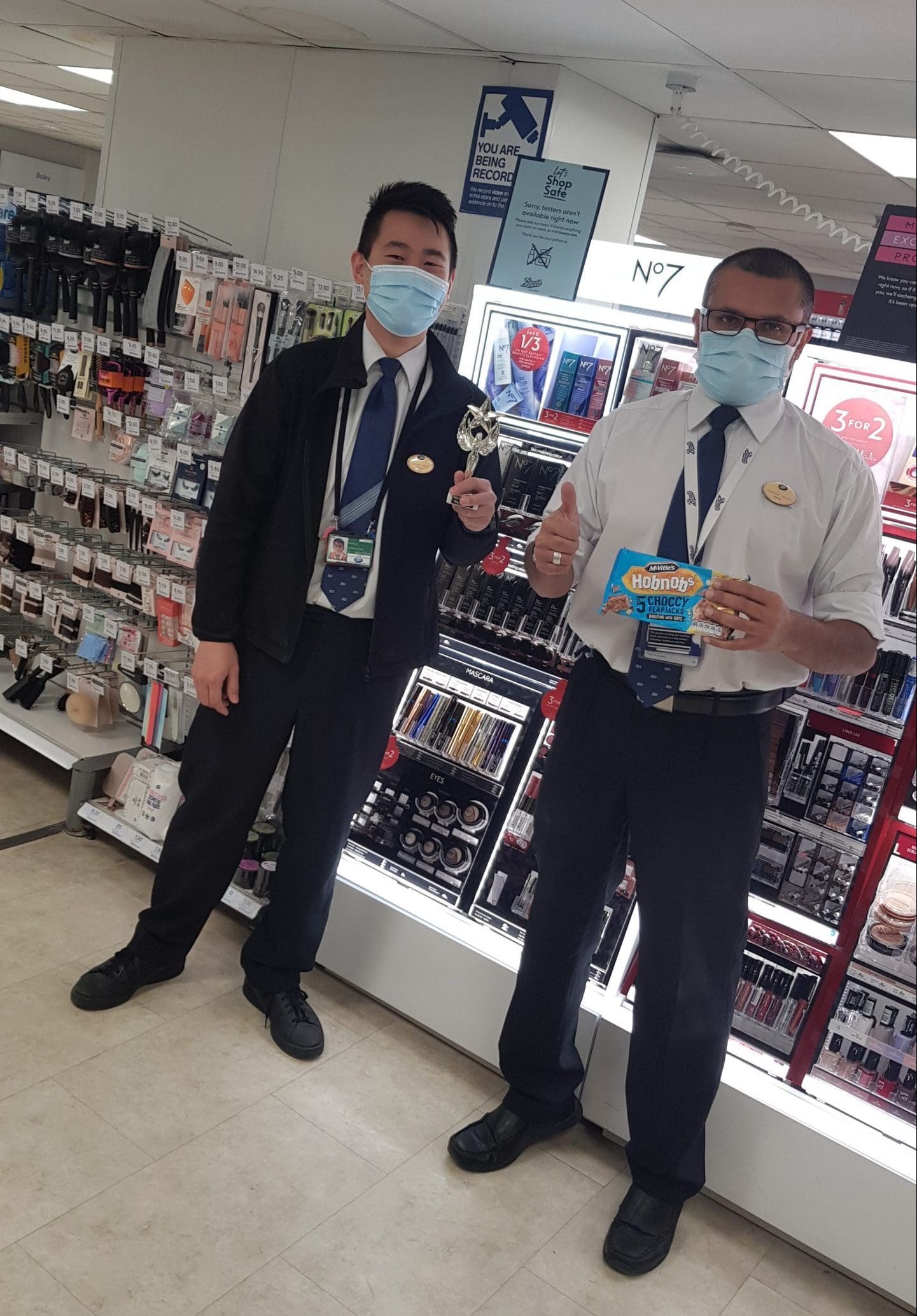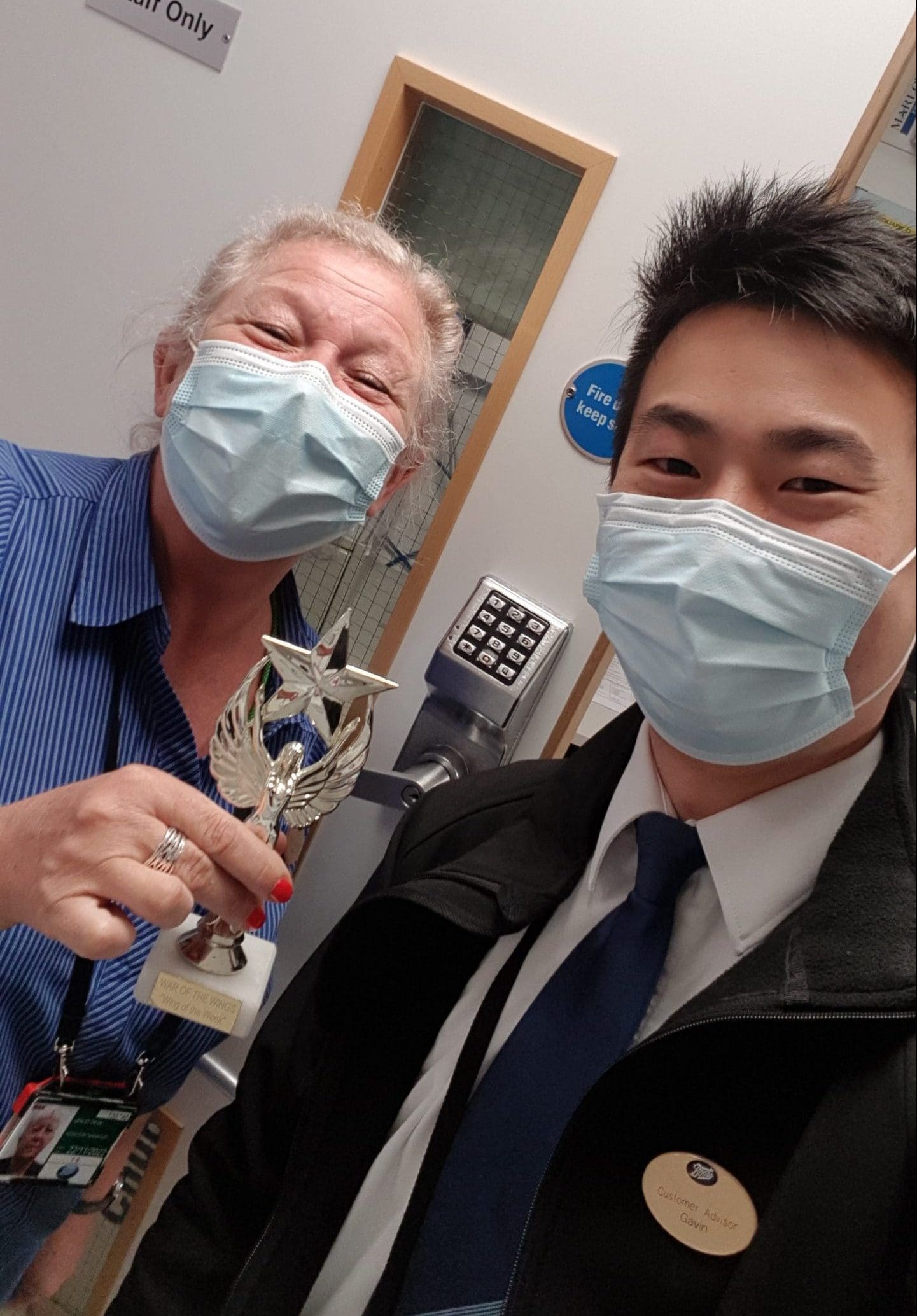 A Day in the Life
A normal day starts with meeting up with the teams in the morning before the store opens. We have a quick catch up before getting the store stocked and looking pretty, ready for the first customers of the day.
Daily tasks include serving customers at the tills, operations tasks which includes managing and maintaining stock levels, receiving and putting out deliveries, all whilst helping and advising customers with any queries they may have – whether that be the best moisturiser or cosmetics for their skin type, the cheapest deals for their travel toiletries, or simply directions to their gate.
Throughout the year we organise special days to keep things interesting. This includes things like charity bake offs where team members make treats to raise money for good causes, bowling nights, meals and Christmas dress up days!
Representing the Team
Whilst working as a Customer Advisor I was asked to step in for a meeting as a Colleague Forum Representative – somebody to give fellow team members a voice and who colleagues can share their views with which are then confidentially passed on to local and regional management teams.
Since that meeting I was asked to become the Colleague Forum Representative for the Northern Airports area, which covers several airports across the country and involves hosting regular meetings between local teams and sharing feedback to regional teams. After spending time and developing my skills representing this area, I am now looking into opportunities to step up into an Assistant Manager role.
Best Moments at Boots so far
My proudest moment so far was being asked to become the Colleague Representative for Northern Airports. I enjoy the extra tasks and responsibility and being the person that colleagues can come to with any issues confidentially.
My best memories have definitely been the various nights out, weddings and Christmas parties with my fellow workmates!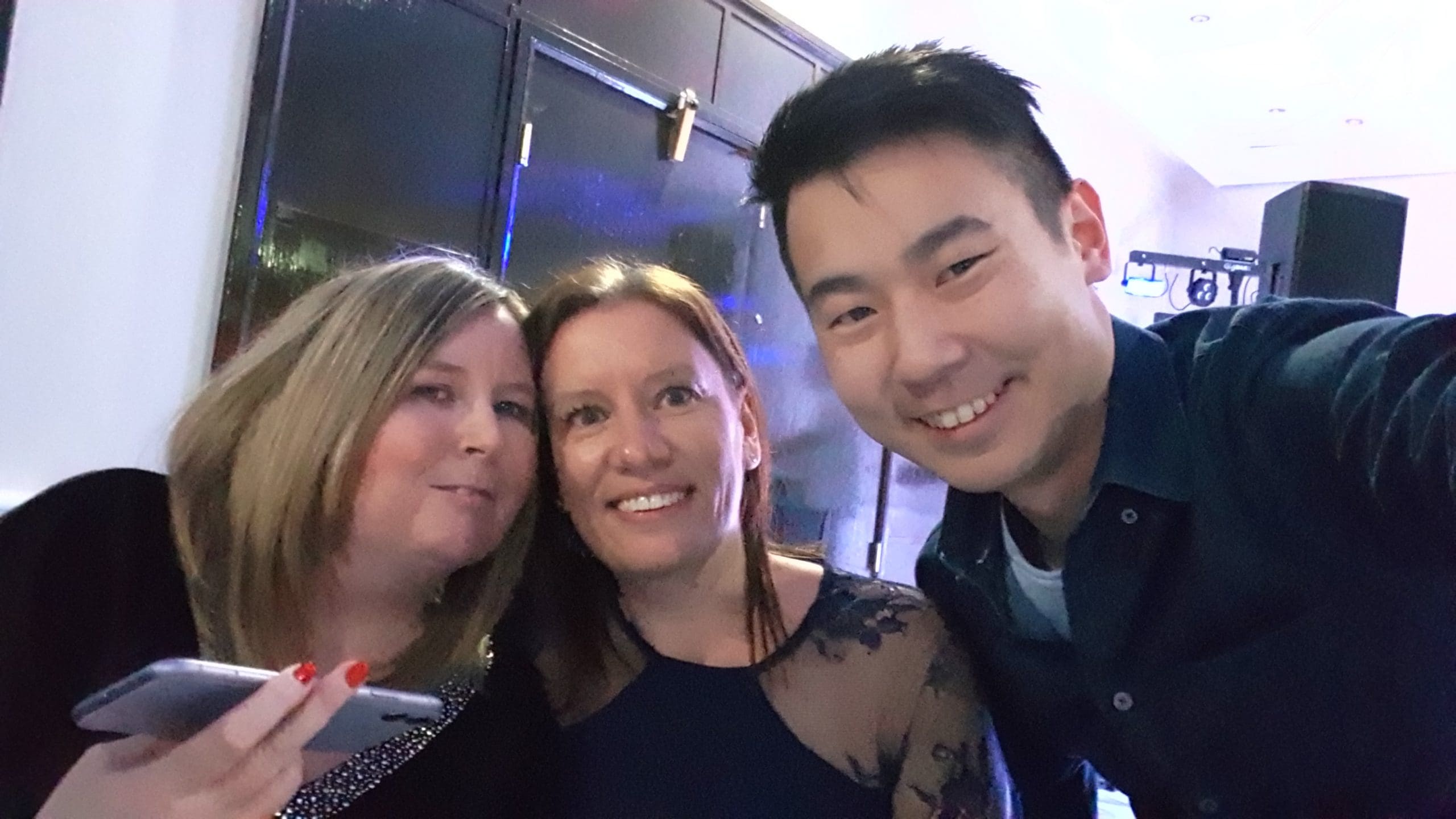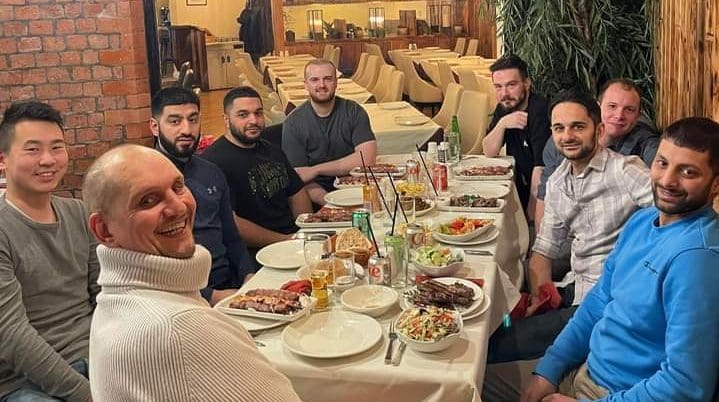 Why should someone join a Boots Airport Store?
You should join a Boots airport store if you enjoy making people happy, have a natural desire to help others even in a small way and would like to experience a different kind of retail. The customers are all very happy to share their travel plans, and you really feel like part of a team that extends beyond Boots and includes the other airport workers from border control, security staff and flight crew.
With Boots' focus on customer care, you should be positive, but professional with a friendly nature and be eager to go the extra mile to help customers and make someone's day!
Watch your career take off at Boots! Read more about our Airport opportunities here.
Back to top