Back to our stories
Ebony's Career Journey in Beauty from Store to Support Office
I wanted to start a career with Boots because I love all things beauty and knew it'd be the perfect place to explore different career opportunities in this department.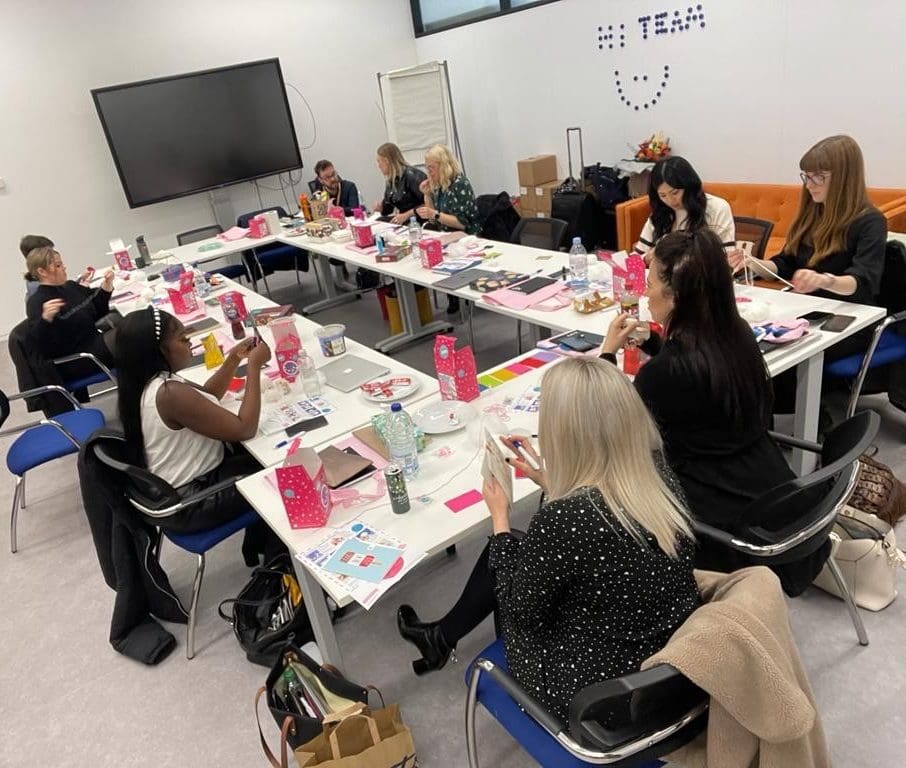 I have always been interested in beauty, most of my working life from the age of 17 has been in beauty so when I saw a position advertised for a Boots Beauty Specialist I jumped at the opportunity. In this role I got to work with amazing premium brands across the Boots Beauty Hall, assist customers with their beauty and skincare needs and provide them with advice and my honest, unbiased opinions.
Working in Store
My favourite memories from working in store, other than the great moments I had with my Beauty Crew, were the moments I had with some of my regular customers. Having a love for beauty hasn't always been easy. As a woman of colour who hasn't always been represented in the industry, my makeup journey started with a lot of DIY and making do with what I had. When my customers who could relate to this journey would come in, I was always super excited to share with them all the new products and lines that Boots had for people of colour – such as brands like FENTY Beauty and Huda Beauty. We would get customers from all walks of life, and I can honestly say there wasn't a day where I went home without feeling connected to a new stranger.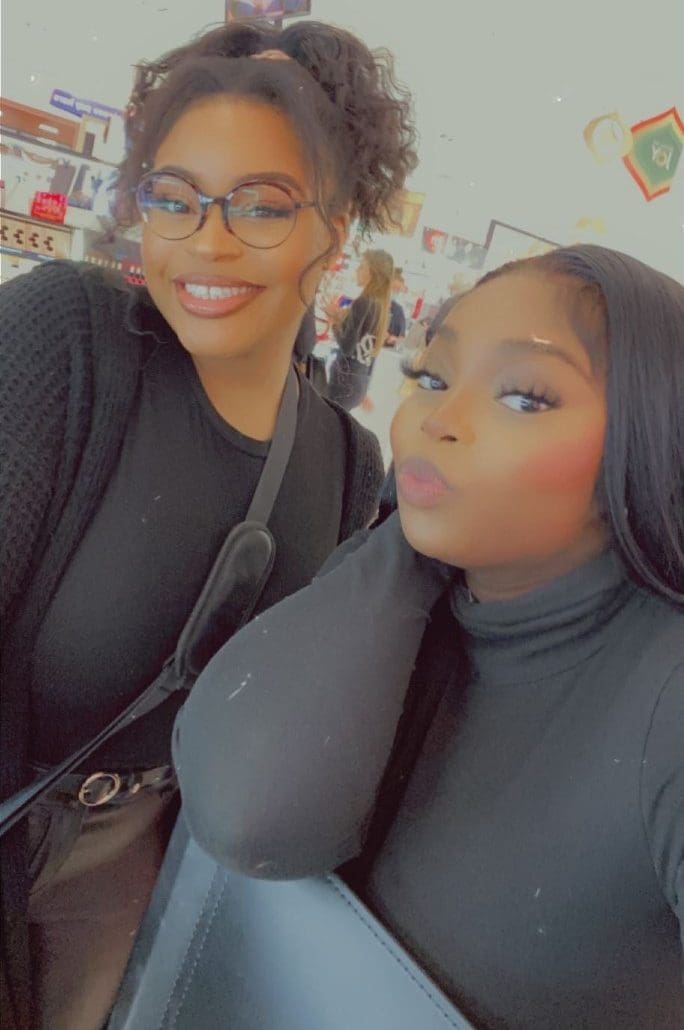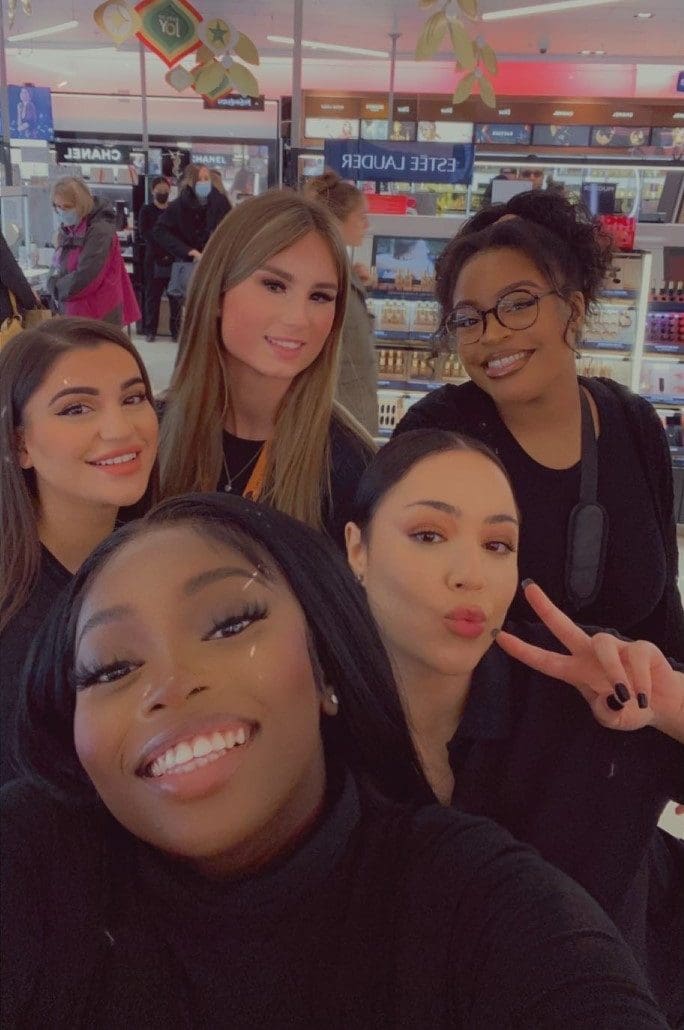 Career Development
Hive is an online learning platform designed to give Boots Beauty Specialists the latest, important information from the beauty world and all the premium brands that Boots carries. At the start of a shift, Beauty Specialists spend some time updating their knowledge, seeing what's happening in other stores, and hearing great service tips from our Boots Beauty Trainers.
While I was working in role, I completed two diplomas at the London Fashion Retail Academy – a Level 3 in Fashion Business & Retail and a Level 4 in Digital Marketing and my manager was able to support me with the flexibility to work around my academic commitments, so I always knew my work schedule in advance, and I developed some pretty impressive time management skills!
I was honestly a bit scared about my future career due to the effect the pandemic had on the job market. One day I bumped in to my Area Manager and I asked her if she knew of any opportunities to help me develop my career at Boots, she put me in touch with the Head of Retail Education team and in June of that year I completed a two-week internship with the team. Two members of that team took me under their wing, and I got to learn so much more about Boots, it was so interesting and exciting.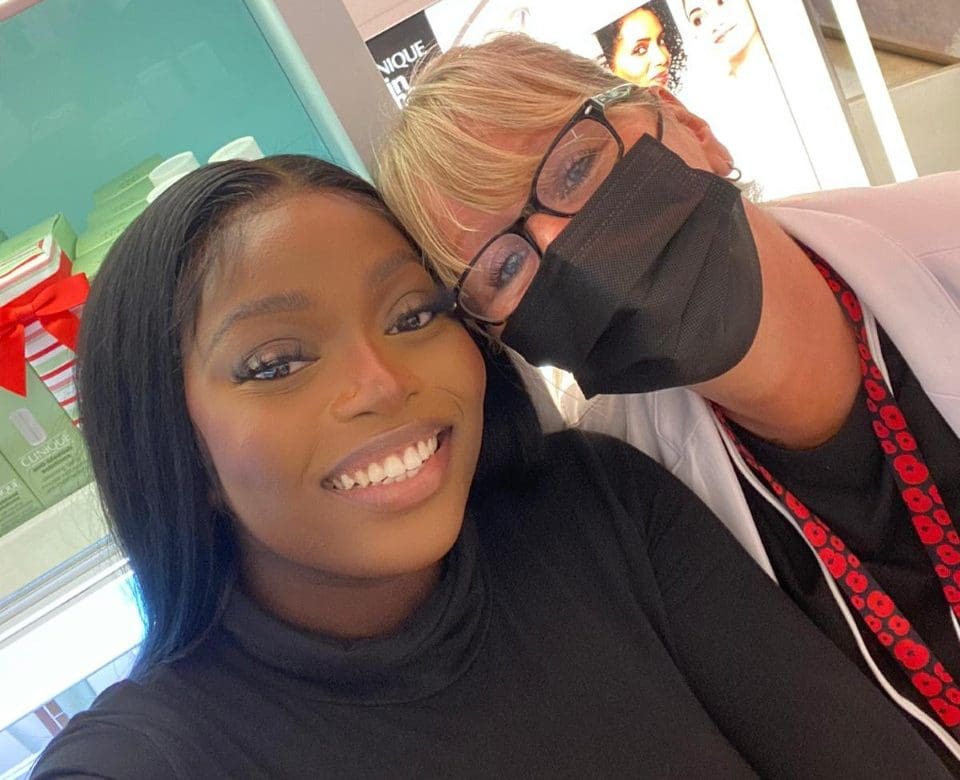 Securing the Beauty Digital Design Specialist role
I scoured the www.boots.jobs careers site and came across the Beauty Digital Design Specialist job advert. I applied to this role because I thought it was a perfect fit; it combined my love for all things digital, creative and beauty, not to mention I would be working with the Hive platform I was already familiar with.
A day in my life as a Digital Design Specialist consists of me coordinating with brands, learning about their big launches for the year and communicating on how we can make our Hive content the best it can possibly be. I also design the learning content for Hive along with my team, and we are always looking for new ways to innovate and engage our Beauty Crew.
My new role directly affects the Beauty Specialists in store, since it is my responsibility to make sure the necessary learning is put out in time.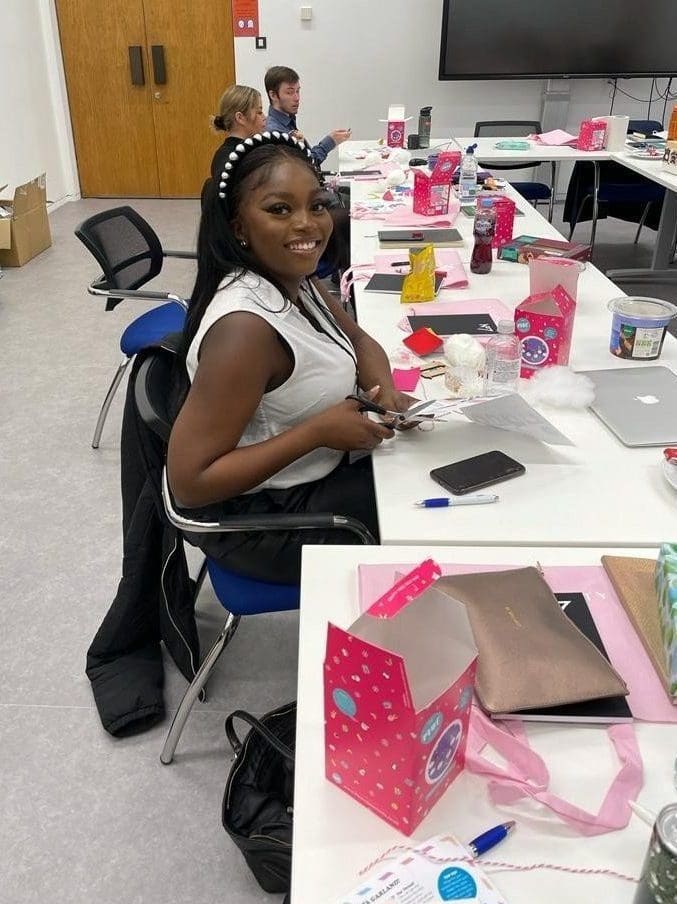 Hybrid working at home and Support Office
My intention was to relocate to Nottingham for this role, but with the ongoing pandemic we agreed it was best for me to continue to work remotely, although when I have the chance, I do go up to Nottingham to work with my team in person.
Going from working in store to working in an office setting can be a big adjustment. I've never worked in an office environment before and being one of the youngest in my team I had a fear of feeling inferior, but I was welcomed with open arms and my team has continuously gone out of their way to help me in my journey.
My favourite thing about working in the Nottingham Support Office is seeing my team, bonding with them and trying out new activities! Although things haven't been exactly normal, my team have managed to find some sense of normal through work outings and regular virtual meetings, so even when we're not together we all feel seen.
What are your highlights from your new role so far?
My proudest moment in this role so far is the conversations I feel I've started. I recently hosted a Diversity, Equity and Inclusion workshop with a few other team members, and it was my first time doing something like that, but I felt it went well and it's started a trend of similar events happening in the future.
My favourite thing about my role is how creative I get to be, every day I get to use the most creative parts of my mind to design content. I also love getting to connect with all the amazing brands that I've grown up with, like L'Oréal, Estée Lauder, and so many more.
My team has some exciting things coming up this year that I think will advance our Beauty team even higher!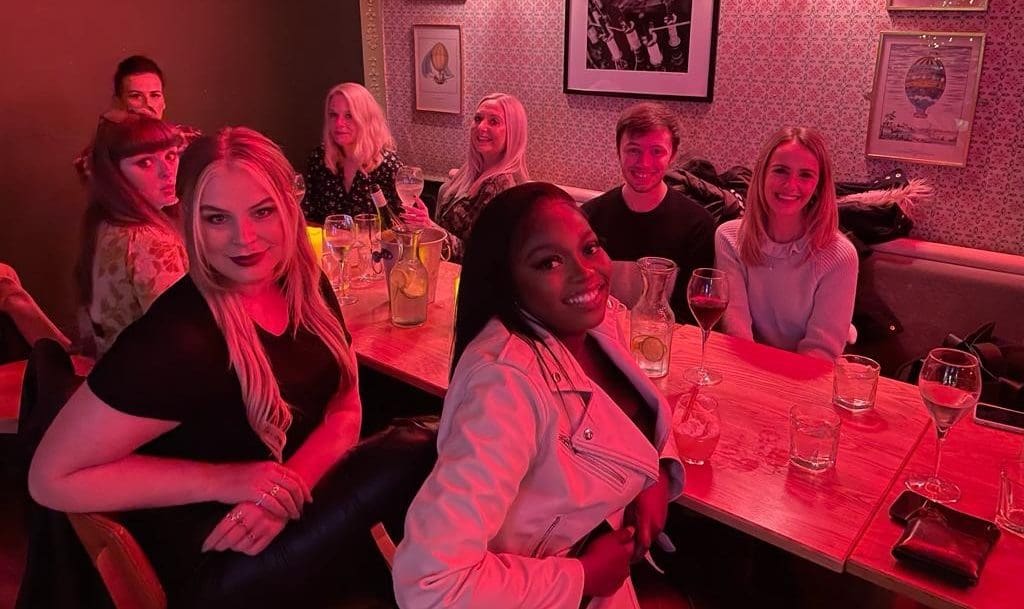 Support Office Careers at Boots
If you're looking for a role in the Learning and Development team you will need to be creative, good at problem solving, a team player and an innovative thinker.
Thinking about my future career, I want to keep on being creative, I know for a fact that I want to stay in Beauty, and I want to develop my leadership skills. I'm definitely excited to see what comes next for me.
I would recommend anyone to apply for a role at Boots, you'll have a supporting team and managers who encourage you to do the best you can do and be the best you can be.
If you are currently working in store and you're interested in a role in the Support Office, I would say go for it! Make as many connections in the business as you can, networking will lead to so many open doors for you. Also look at the Boots.Jobs website and follow Boots Jobs on LinkedIn and Instagram. You never know where your next career opportunity may be hiding.
There are so many opportunities to grow your career at Boots, find out more about our Support Office opportunities by clicking here.
Back to top