Back to our stories
Our Legendary Leaders: Beth Dolecki – Premium Beauty Operations Manager
Look to the future but enjoy and experience the moments that are right in front of you.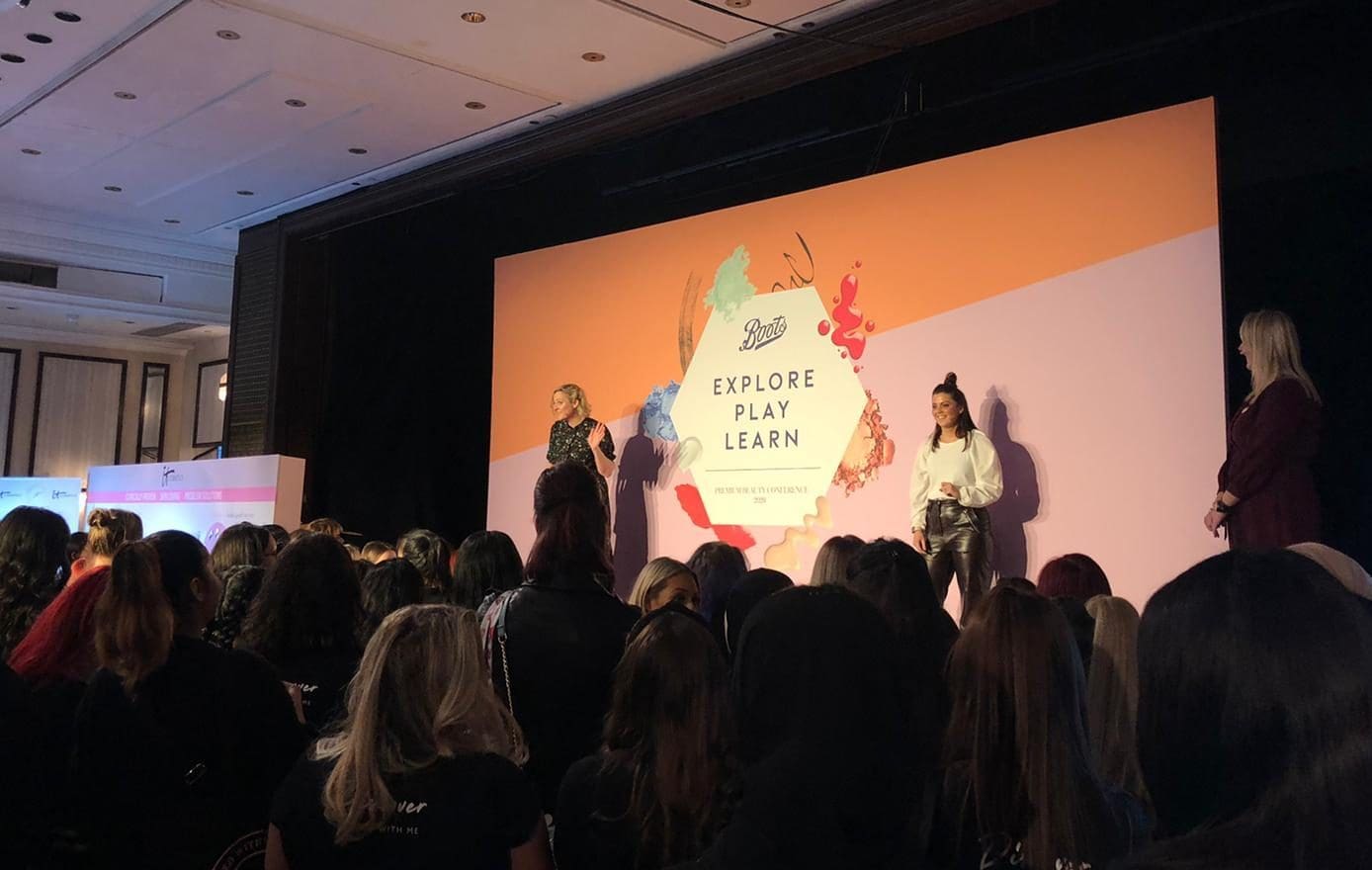 Meet Beth, Senior Premium Beauty Operations Manager at Boots UK. Beth has been at Boots for over 3 years, having gained experience working in the Beauty Learning and Development team and recently, moving into Retail Operations. Beth is also the Chair of the Women of Walgreens Boots Alliance (WBA) Business Resource Group (BRG). In celebration of International Women's Day, we thought there's no better time to discuss the importance of women in leadership and supporting women to thrive at work. 
What is your current role at Boots?
I am the Senior Premium Beauty Operations Manager for Boots UK which I have been doing now for the past six months, having previously spent 13 years in beauty training and sales roles. I work with great purpose to support our stores in delivering a premium beauty proposition for our customers.  A large part of this role is working cross functionally with our Premium Brand partners. 
What made you passionate about a career in Beauty?
Beauty for me, has always been about making people feel good, it is so rewarding to work with colleagues and brands to achieve that. When I worked on the counter, I loved seeing the difference beauty makes, that could be from helping and advising customers who have lost their brows as a result of cancer treatment, or someone purchasing their first ever foundation or wanting to try a red lipstick for the first time. The ability to experience delivering a brilliant beauty experience first hand, either working with a team, store or brand, is something I find really fulfilling. 
You're the Chair of the Women of WBA BRG, can you tell us about this Business Resource Group?
As a team we focus on key initiatives to support women across Walgreens Boots Alliance UK, creating inclusive teams and an environment where women thrive. This includes the amazing Lean IN network, working in partnership to influence and inform business decisions, supporting women in unlocking their potential with learning journeys, speaker series and of course international Women's Day where we host a number of events that celebrate women and their achievements as well as challenging the gender gaps and bias that exist in the workplace and society.  
The Women's BRG work together to help drive awareness of gender inequality and the issues that affect women to make a positive difference with our colleagues and customers. As well as having a fertility and menopause network, this year we will launch a wellbeing network, which I believe comes at a critical time following the pandemic where women have been disproportionately affected in many areas of their lives. 
Why was it important for you to be part of the Women of WBA Business Resource Group (BRG)? 
It was a place to feel accepted, learn and understand how to make a positive difference to our Diversity, Equity and Inclusion agenda, as well as be surrounded by like-minded people. I have definitely made some friends for life. 
Having a daughter made me acutely aware of the challenges we continue to face. Issues such as period poverty, domestic abuse, mental illness and job loss are all areas that, while challenging to talk about, are all things that during the pandemic have become increasingly more concerning for women. I wanted to join a movement that saw these things as important to change.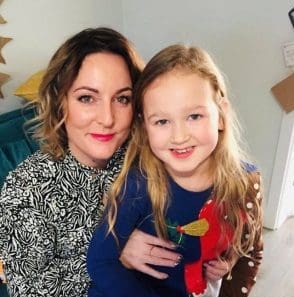 What does International Women's Day mean to you?
International Women's Day is a global day that celebrates the social, economic, cultural and political achievements of women. The day helps to raise awareness and provides a platform for us to celebrate women locally and marks a call to action for accelerating gender equality. Gloria Steinem, a world-renowned feminist, journalist and activist once explained, "The story of women's struggle for equality belongs to no single feminist, nor to any one organisation, but to the collective efforts of all who care about human rights." 
What advice would you give to someone starting their career?
Do something that you get energy from and are passionate about. Write a list of all of things that you enjoy doing and are good at and then look at how your skills transfer into different roles.   
For many a career ladder is important, but for me learning, growth and breadth across a business has been more rewarding than chasing the next promotion.  
Use every role, leader and opportunity as an experience to learn from. Look to the future but enjoy and experience the moments that are right in front of you. 
You're a parent yourself, what advice would you give to someone coming back from Maternity Leave?
 I felt, excited and nervous about returning to work, so having a good network of friends, family and colleagues was vital for my physical and emotional well-being.  After a few months, I put incredible pressure on myself, thinking I should be achieving more as a mum and employee.  Talking to other working parents and my leader helped me to realise that most people felt the same and had lived through similar experiences, I then started to accept that I was exactly where I should be. 
What do you think makes a good leader? 
I believe that fostering an environment that makes people feel they can be themselves at work is incredibly important.  The best leaders I have had the opportunity to work alongside have always been honest, fair and challenging along with being able to have a really good laugh. 
If you are interested in a career with Boots, you can find out more about our Support Office roles here.  
Back to top