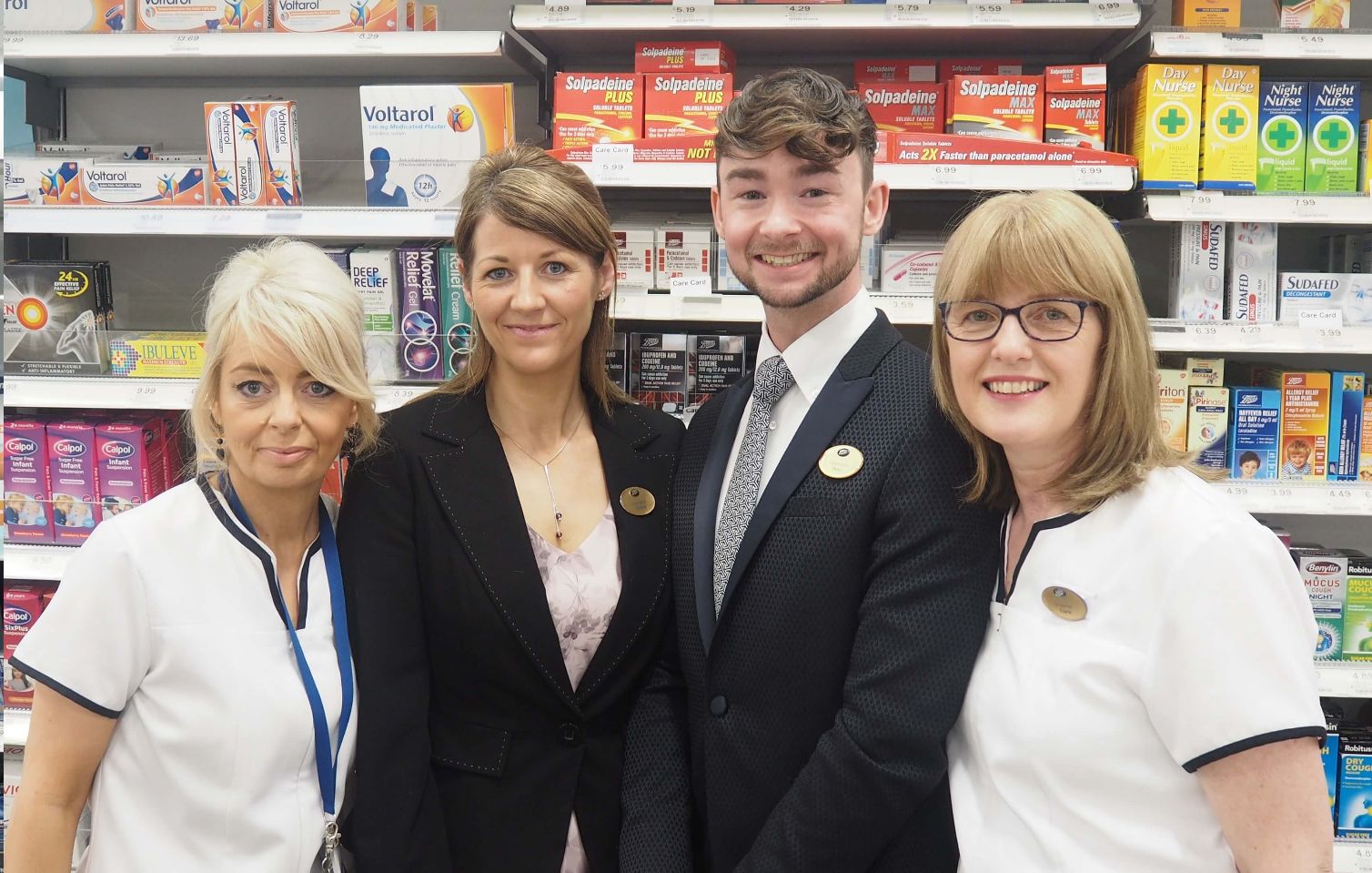 I have created not just a lovely working relationship with colleagues and my patients, it's kind of like a family situation"
Meet Rory, he's a Boots Pharmacist from Nottingham. Here he tells us about his career, his team and why he loves working in community pharmacy.
To find out more about Pharmacist careers with us or speak to our recruitment team please visit our Pharmacist page.

earlier