Back to our stories
Developing your career with Boots Opticians
When you work for Boots Opticians you can be assured of the support that you'll receive from the team around you and the numerous development programmes on offer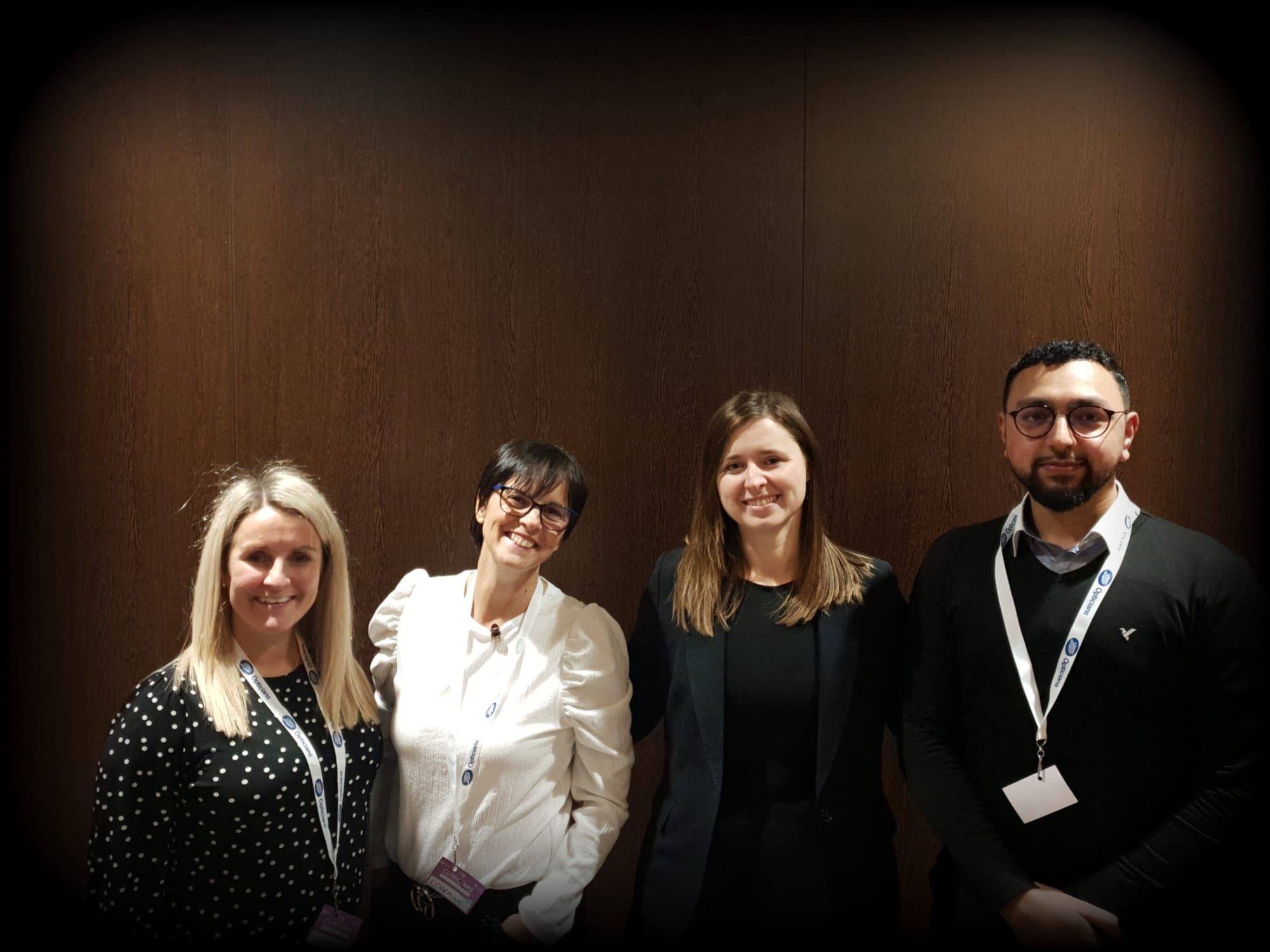 Tell us about yourself…
My name is Usman I am currently an Optometrist working for Boots Opticians in Glasgow. In 2014, I began my first role with the company as an Optical Consultant, this role gave me an insight into the world of optics, prior to commencing the Optometry BSc (Hons) course at Glasgow Caledonian University (GCU). Upon completion of my degree, I was supported through the various roles of my career development, from the pre-registration scheme to their Foundation Optometrist Programme (FOP). When there's an abundance of aspects of the company that you are pleased with, it's difficult to specify one individual thing but I would have to applaud their training programmes and the selection of designer frames & contact lenses available.
Starting as an Optical Consultant
I had the privilege of working part time alongside my studies. The two complement one another well, as they help establish a solid foundation for you to develop on.
Having already researched what Boots Opticians had to offer and the potential opportunities in terms of career progression, I felt assured in my decision to work for them and could see myself working for this organisation in years to come as they aligned with my aspirations.
For me, I will always remember my first day as an Optical Consultant (OC). After being introduced to the dynamic team, I was determined to learn as much as I could in relation to the products and services that we offer. My Assistant Manager suggested I shadow Fraser, an optometry student at the time, who was reaching the end of his studies. Little did I know, in years to come, he would also play a crucial role in my journey as of my Pre-reg Supervisors.
This part-time job contributed to furthering my knowledge and enhancing my skills at work, in return allowing me to pass certain assessments with ease. The team that I worked with played a significant role in moulding me into the person that I am today. Their camaraderie was awe-inspiring and the guidance I received from them prepared me for what was to come next.
I have no hesitation in encouraging Optometry students to consider working for Boots Opticians as an OC at the earliest opportunity possible, to help bolster their understanding and skillset.
The role of an OC requires you to be comfortable with; pre-screening, administrative duties, dispensing a variety of lens options for glasses and contact lenses as well as teaching the correct procedure of inserting and removing contact lenses. Though these tasks may seem simple, they are important in ensuring our patients receive the best service during their customer journey.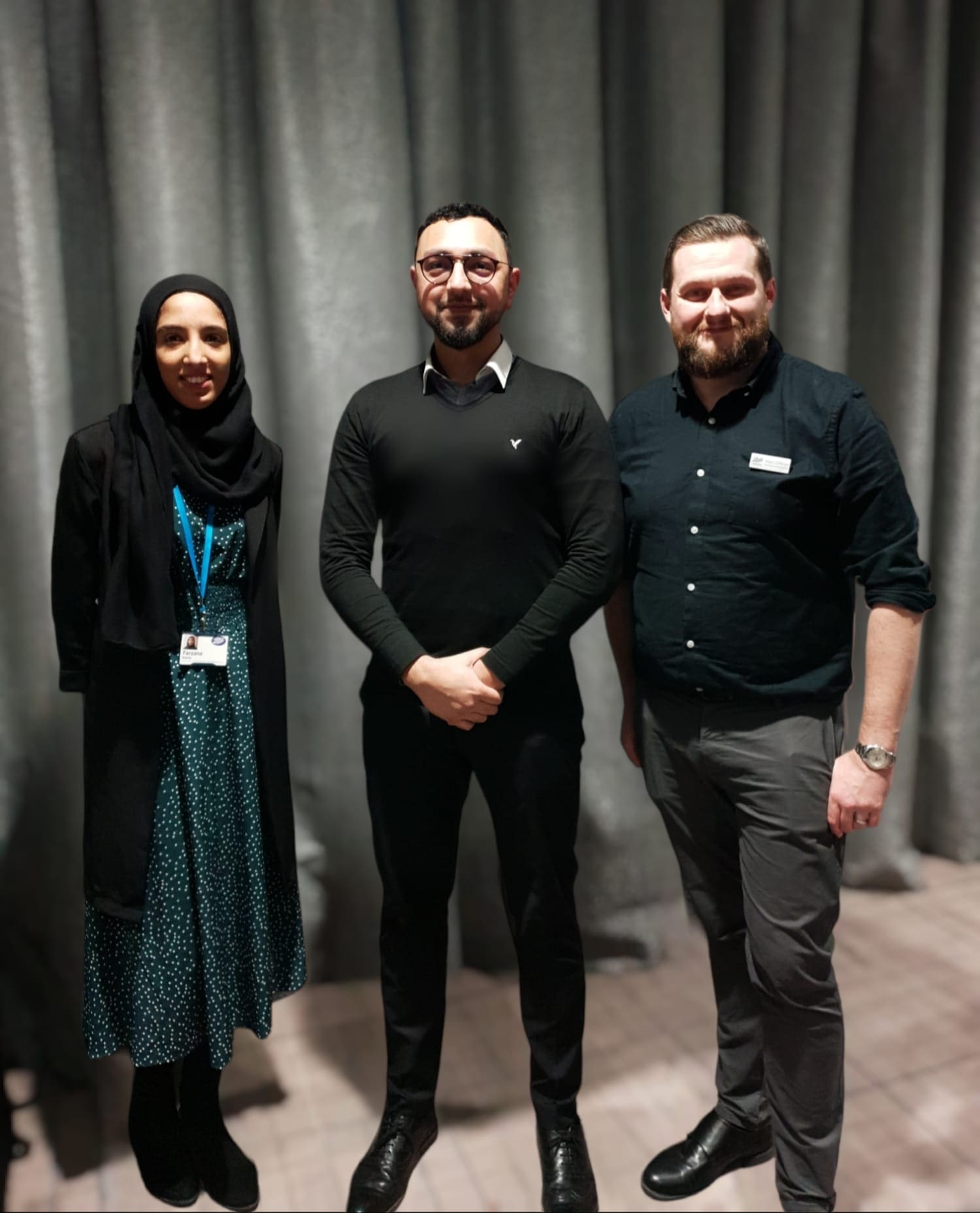 Progressing to a Pre-registration Optometrist
Honestly, I was nervous about starting my pre-registration as the scheme for registration is known to be a challenging process. However, the support I received from the Learning & Development team, my Supervisors, and the colleagues around me helped me pass each assessment on the first sitting. This role allowed me to examine patients of all age groups and provide them with the appropriate management and care. I was able to complete the entire customer journey with the patient, from pre-screening through to the eye test or contact lens appointment, and then advising them appropriately in relation to their spectacle and/or lens choices. It was the perfect blend of incorporating my previous role as OC and enhancing my clinical knowledge as Pre-registration Optometrist at the same time.
The most exciting part of this role was attending the regular training sessions and mock OSCE exams offered by Boots Opticians, which prepared us for upcoming College of Optometrist visits and the final OSCE exam. I believe that the training programme on offer by Boots Opticians is the best and they are committed to remaining number one. In addition, I felt I had the best supervisors as they would dedicate time to sit in during various examinations to highlight what I was doing well and where I could improve on a monthly basis.
I would advise those looking to start their Pre-reg to be organised and detailed in your record keeping of patient episodes, as this makes it easier to find the best suited interactions for each case scenario. In addition, you want to be proactive in trying to see a variety of patients, especially the ones that more complex as these encounters will encourage you to tailor your examinations for their individual needs and at the same time, completing objectives in your training year.
Becoming a Qualified Optometrist
I was elated at the news that I had passed my final exams and grateful at the same time to everyone that helped me accomplish my goal. The role of an Optometrist encompasses the tasks mentioned in my previous positions, along with added responsibility of the overall duty of care for our patients and colleagues. One such obligation is reviewing ocular emergency triages and ensuring that the individuals receive the appropriate treatment and management in relation to their concerns.
The proudest moment for me in this role, would be, when I started working in the Glasgow flagship store. It has helped me step out of my comfort zone and develop my skills further, to suit the evolving needs of those that require our services. I feel a sense of fulfilment when I can resolve their symptoms or identify signs that require further intervention from other healthcare professionals.
Not only is the job rewarding, but there are also several benefits which I have taken advantage of, from the staff discount to reimbursing my GOC fees to the ability to be able to buy more holidays
In summary, when you work for Boots Opticians you can be assured of the support that you'll receive from the team around you and the numerous development programmes on offer.
Future aspirations
For me, I want to build on my current relations with colleagues and patients as well as continuing my professional development. In the future, I would like to explore other opportunities available at Boots Opticians with regards to management and/or learning & development roles.
I believe I have the support and network around me to achieve my ambitions and I look forward to seeing what the future holds. In relation to potential candidates who are thinking of applying for a job at Boots Opticians, I'd like to think that my journey has given readers an insight as to what is possible and to encourage others to apply.
Back to top