Back to our stories
Our Legendary Leaders: Marsha Greensmith, Senior Customer and Commercial Manager
We spend a lot of time at work, so making it fun where possible is key, in addition to celebrating successes together!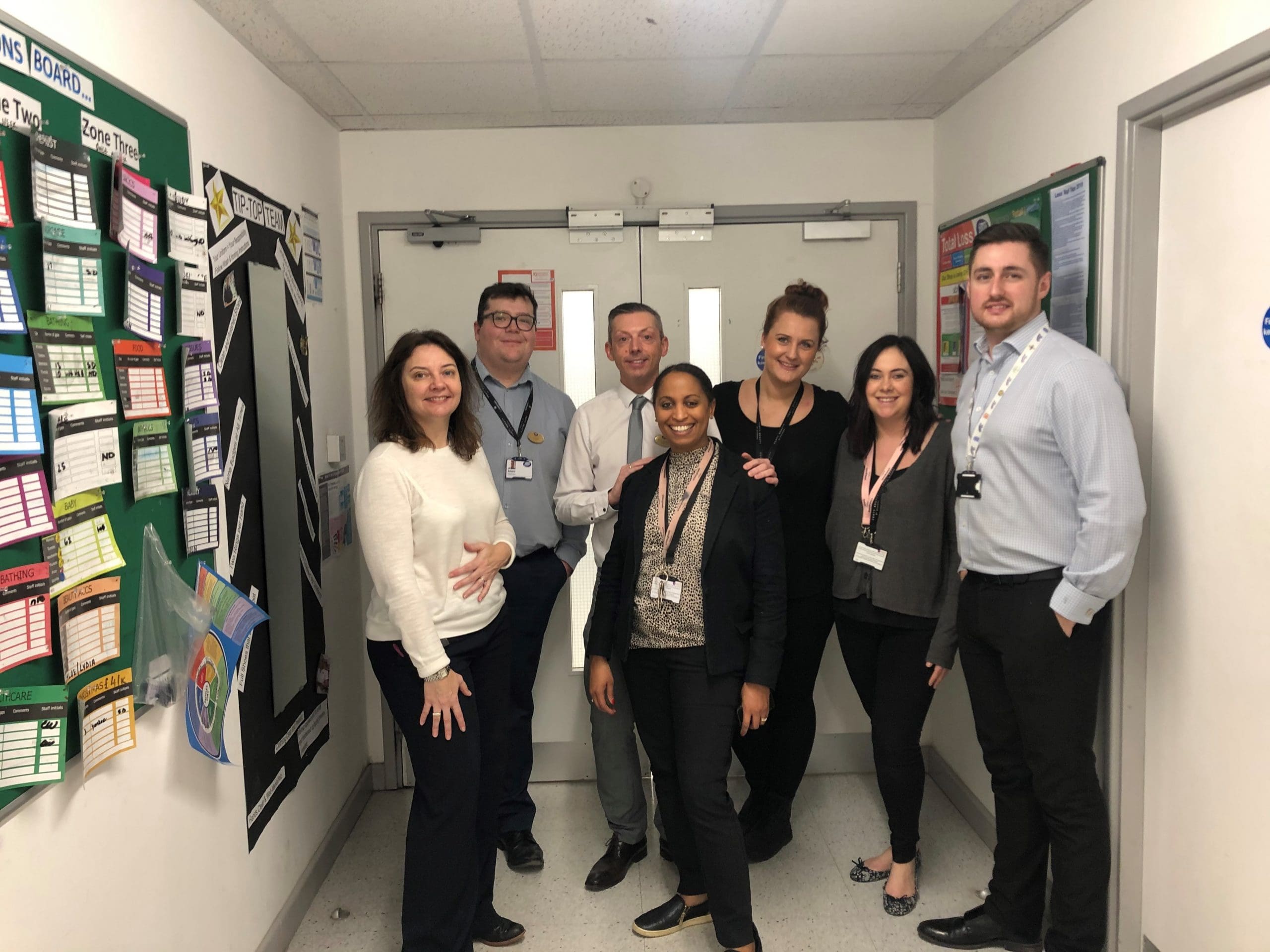 Meet Marsha Greensmith, Senior Customer and Commercial Manager at Boots UK. Marsha has worked in retail since she was 17 and has been in Commercial for over 18 years. Throughout this time, she has managed a variety of categories, from buying Christmas trees to make-up brushes. For the past 3 years Marsha has managed the Personal Care category for Boots, which covers washing and bathing, female deodorants, femcare, tissues, dental and men's toiletries.
Tell us about your role at Boots UK
The team and I manage both the day to day running of the Personal Care category and the longer-term strategy. This includes deciding range, price strategy, promotions and managing the sales and profit. I have a team of Category Managers and Assistant Category Managers whose main role is to make sure we have the right products for all our customers' personal care needs. In order to achieve this, we need to offer a good breadth of choice, at competitive prices, as well as exciting them with new ranges and products. We also need to keep up with what is important in our customers' lives and understand what is happening in the market, which is always evolving. For example, customers are now looking for more sustainable personal care products, so you will see we've responded by extending our sustainable ranges across all our categories.
What are your day to day responsibilities?
Day to day we work with suppliers and the customer and commercial teams to deliver the best commercial plan. This includes planning promotions, working on range reviews – sourcing new ranges, removing poor performing lines and working with marketing to plan campaigns that excite our customers.
We work through issues that arise both externally and internally, support teams in delivering change to stores and regularly update the business on performance and projects. We have full accountability for the range, product life cycle, promotions and delivering financial targets for the category.
What does being a Legendary Leader mean to you?
Being a legendary leader means creating an environment where I am approachable to all members of my team. Being supportive with challenges and opportunities, both work-related and personal, no matter how big or small. We spend a lot of time at work, so making it fun where possible is also key, in addition to celebrating successes together!
Can you share a top tip for improving leadership skills?
Widen your work network – get involved in projects, push to do things outside your comfort zone, and ask someone to be a mentor to help you to develop.
Why should somebody join the Buying team at Boots?
If you love to work at pace, enjoy a challenge but more importantly love product, this is a job for you. No two days are the same, it's very busy, constantly juggling lots of requirements, but nothing beats seeing a product or range launch into store in a brilliant way and seeing our customers love it!
When applying for a Buying role at Boots, make sure you show your passion for product and awareness of the ever-changing retail market and customer behaviours.
If you have good organisational and numeracy skills, are passionate about product and can work at pace, you will succeed in Buying.
If you want to join our Buying & Merchandising team click here to read more about our current opportunities.
Back to top