Back to our stories
How Maryanne Supports Boots Apprenticeships #NAW2022
I would encourage anyone to complete an apprenticeship at Boots because it is a great way to develop your knowledge, skills and behaviours to apply in your current role and future career.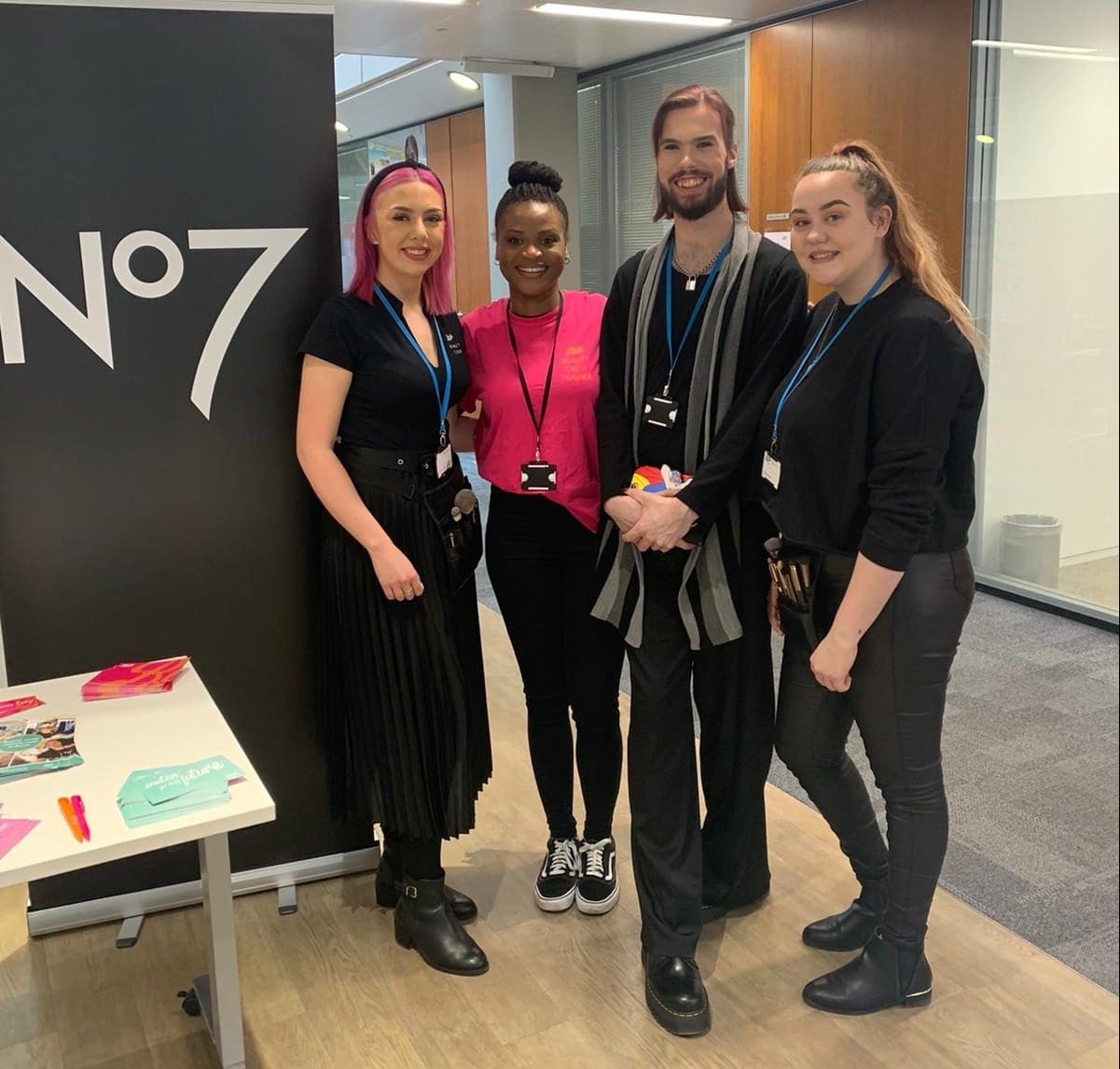 Hi, I'm Maryanne and I joined Boots in 2005 because I wanted a challenge and the opportunity to develop and progress within the organisation. The biggest thing that attracted me to Boots is that Boots stores are everywhere, and the career possibilities are endless.
I started as a Store Manager working across a range of stores from Local Pharmacy to Health and Beauty formats. I then moved to the Learning and Development team in HR as a Divisional Trainer, supporting different areas of the business such as Pharmacy and Beauty, which gave me the opportunity not only to develop my knowledge but to learn about the teams around me as well. My passion has always been helping and supporting others so when an opportunity came up in the Apprenticeship team, I had to apply.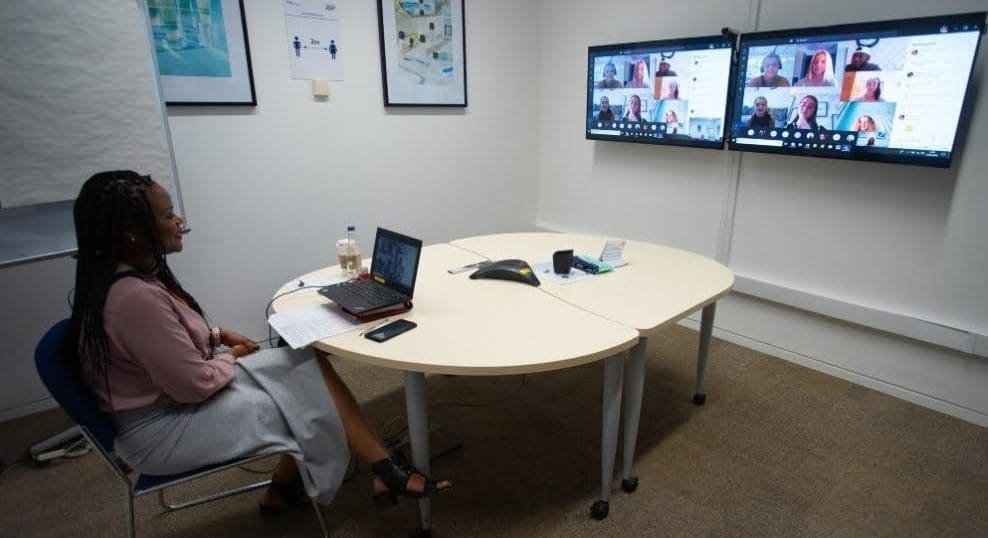 Working in Apprenticeships
I applied to the Apprenticeship Lead role in the Early Careers and Education team because it covers all areas of the business and offers an abundance of development opportunities, from supporting with work experience placements, new apprentices, apprenticeships for existing team members and graduates coming into the business. I feel very privileged to be a part of a team that supports development at every stage of a career.
The Early Careers and Education team connects with every area of the business so I can support anyone new to the business or someone looking to complete a qualification for their next move… For me, Early Careers is the place to be! I love seeing candidates progress through their programmes, surprising themselves with their work and grades, right to the end – gaining qualifications and seeing them in their new role.
I actually joined the team as a Beauty Assessor and Tutor due to my previous experience as a Beauty Trainer and led the launch of our Beauty Specialist Apprenticeship; the qualification for beauty lovers in our stores, and in 2020 I moved into the Apprenticeship Lead role. The skills I gained in my role as an Assessor and Tutor prepared me for the Apprenticeships Lead role – great communication, organisation skills, building strong collaborative working relationships both internally and externally and resilience has also been key, especially during COVID.
In my role, I lead Stores Apprenticeships, which covers Opticians, Retail and Beauty. I lead the scoping of apprenticeships for Beauty and Retail curriculum, contextualising learning and managing the end to end delivery of the programmes. The latest addition to our learning offer is the Retail Manager Apprenticeship, developed and created specifically for Store Managers.
I would encourage anyone to complete an apprenticeship at Boots because it is a great way to develop your knowledge, skills and behaviour to apply in your current role and future career.
16 years at Boots
I can't believe I've been at Boots for 16 years; I remember receiving my award for 15 years in the business and thinking, 'Has it really been that long?!'
It's incredible here because I learn something new every day. Boots is an awesome place to work and I would recommend it to anyone. You're treated as an individual, supported and cared for, you have an opportunity to be part of something bigger and bring about future change.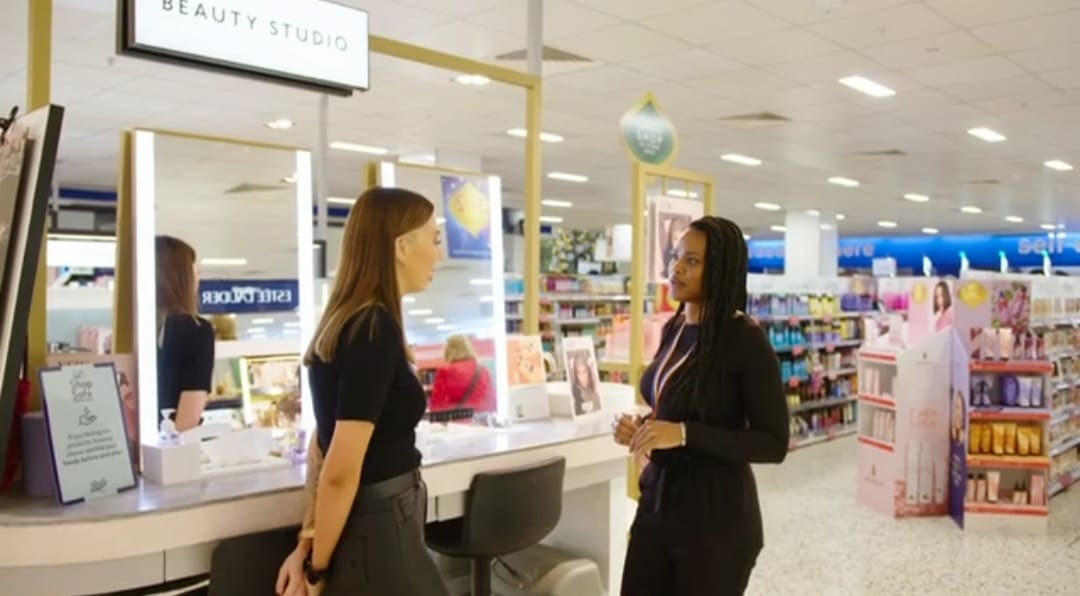 Watch Beauty Apprentice Lucy's apprenticeship story here, in collaboration with LiNCHigher:
Read more about Apprenticeships at Boots, FAQs and the application process here.
Back to top