Back to our stories
My Career In IT – Kevin's Story
I am proud to say I work for Boots and particularly the role I play in Boots IT. It's because of Boots I have been able to achieve so many things professionally and personally.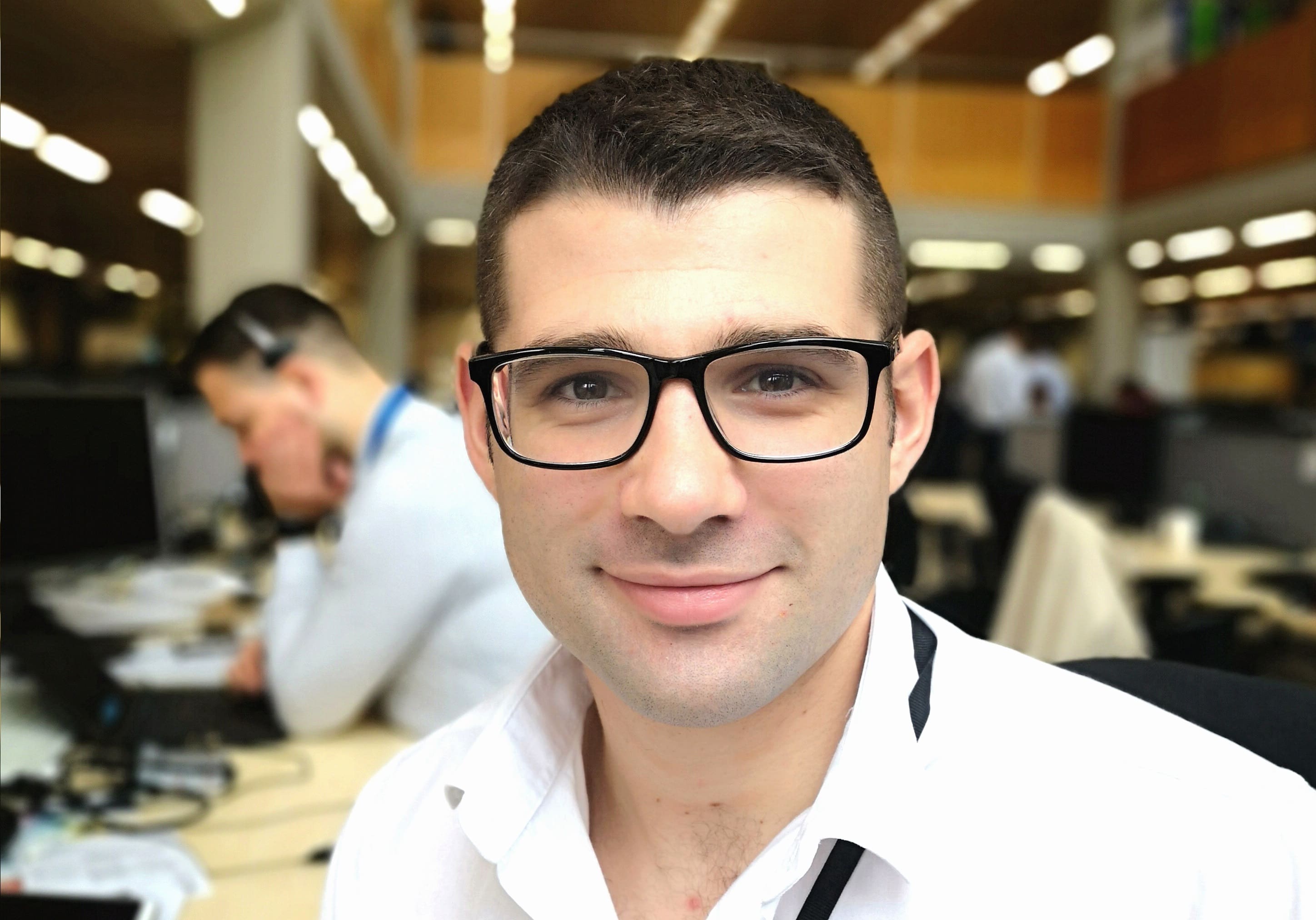 About Me
I'm Kevin, I'm married to Amy who I have known since my school days (Boots had a hand in how we met again) and we have a son Theo aged 3, though sometimes it feels like he's older especially when moody teenager mode kicks in.
I have a passion for both technology and sport, much to my wife's annoyance as our home usually has gadgets or my gym kit sprawled around.
From a young age I had the chance to play with computers, which developed my interest in computing (mainly gaming). I'm outgoing and like to try new things and I love working with people and feeling part of a team.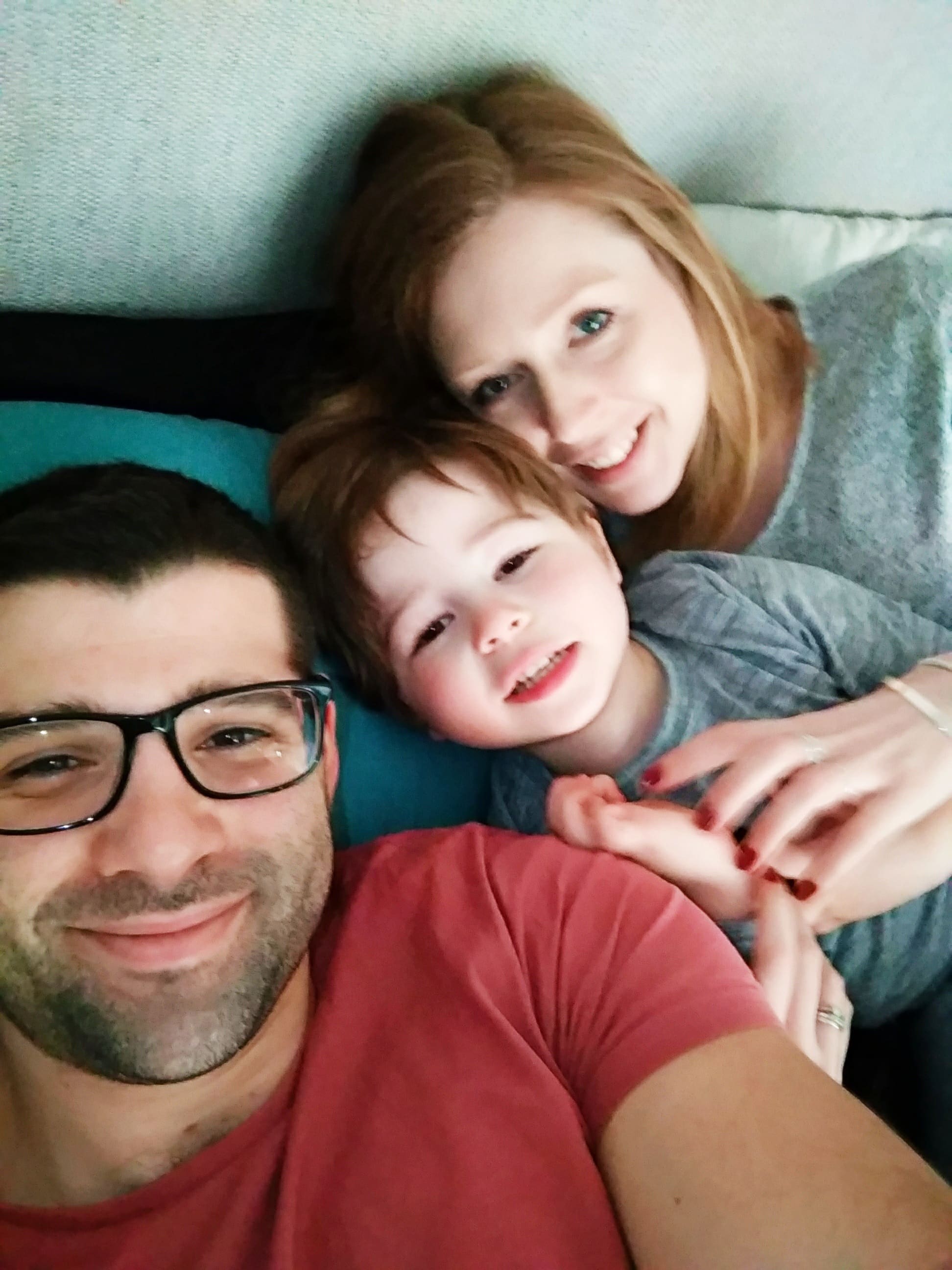 My Career at Boots
I'm grateful that I've had the opportunity to work for Boots over the years (12 years and counting), and Boots has helped shape me professionally and personally into the person I am today. It's because of Boots that I got to meet my wife again (on the bus, whilst on the way to a Boots football game) and other amazing people.
I first joined Boots as a Christmas Customer Assistant in September 2006 after I had finished my Software Development HND; like all typical students I needed to get a job and start earning. I loved every part of working with the team at Nottingham Victoria Centre, from serving customers on the tills to putting stock out. This job has left a lasting impression on me about how hard our store colleague's work and the impact they have on customers.
After Christmas, I was offered a full time contract, which I grabbed with both hands. I spent the next year not only working on the tills, but also got a chance to be part of the pilot for self-service tills.
I later moved on to a Shop Consultant role, which meant many fake tan mishaps whilst trialing products. My next adventure was with Boots Opticians as an Optical Consultant. I was trained on how to fit and dispense glasses and contact lenses. I loved the interaction with customers, learning about them and their needs so I could dispense the right product. The Boots Opticians' team felt like a family and I have many happy memories, including having my legs waxed for Children in Need in front of many laughing customers and colleagues.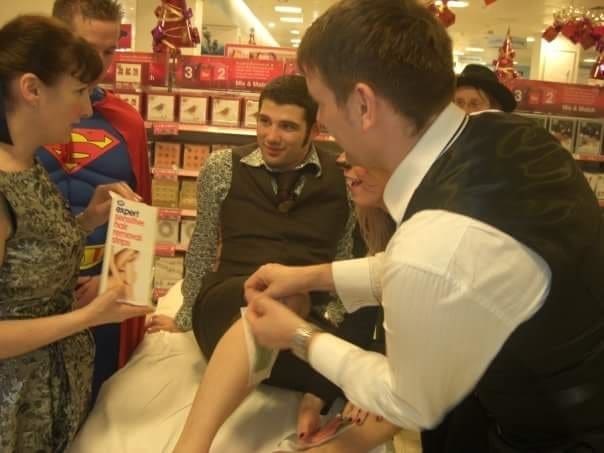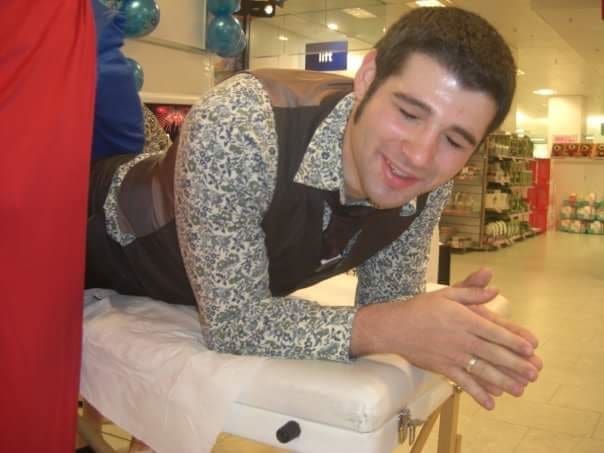 A few years later I was chosen for the Boots Opticians Rising Stars programme and given an Assistant Manager role, which is when I realised I could have a whole career at Boots.
The experience I gained from helping manage the running of small and large optician stores, I still use today.
After becoming a Store Manager, I was able to get really stuck in to people management which taught me how to not just manage, but lead a team. I had the chance to put across my own ideas and vision, working towards our targets and helping the team progress in their own careers.
I had always wanted to return to computing though and found out about a role in Boots Opticians IT as an Applications Analyst in the Nottingham Support Office. I will never forget how nervous I was leading up to the interview but I got the job, and started working in a small dedicated team supporting two different opticians practice systems. This role gave me a real taste of IT and working on projects. I experienced so much in a short period. My biggest asset was the fact I understood the impact our work would have on store colleagues and customers.
In 2014 I joined the Application Management Team, this was my first taste of IT on a much larger scale, working across many different functions. I was given training and learnt new key skills, which helped in supporting the opticians systems. I got to work with many different third parties, including off shore teams and I gained valuable experience on how to work with different cultures and ways of working to get the best outcome.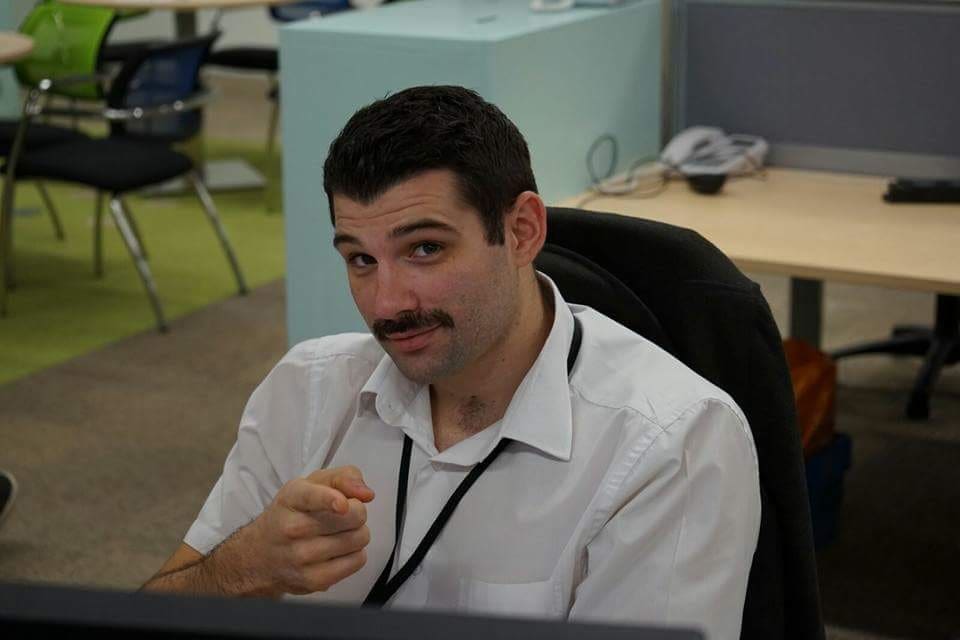 I have many friends in the applications management team who have supported and mentored me. I am lucky to have so many colleagues from different backgrounds and careers in IT that I can learn from.
The biggest change in my IT career was being asked to take up a role in the Application Management Columbus Team – for pharmacy. It was a big adjustment coming from an area I was very comfortable in to almost starting from scratch. I was supported by my manager and my new team who helped me gain new skills in many different systems to the point I could then support the systems whilst on call. I take great pride in the work I do for Boots, knowing that each day I help our pharmacy stores to support our customers when they sometimes need us the most.
I am proud to say I work for Boots and particularly the role I play in Boots IT. It's because of Boots I have been able to achieve so many things professionally and personally.
I look forward to progressing within Boots and the many opportunities it brings, as I see a bright future that I want to be a part of.
Click here to find out more about careers in Technology.
Back to top