Back to our stories
Our Legendary Leaders: Kate Chapman, Area Manager
The thing I love about Boots is whatever you want to do with your career, Boots will help you to achieve this.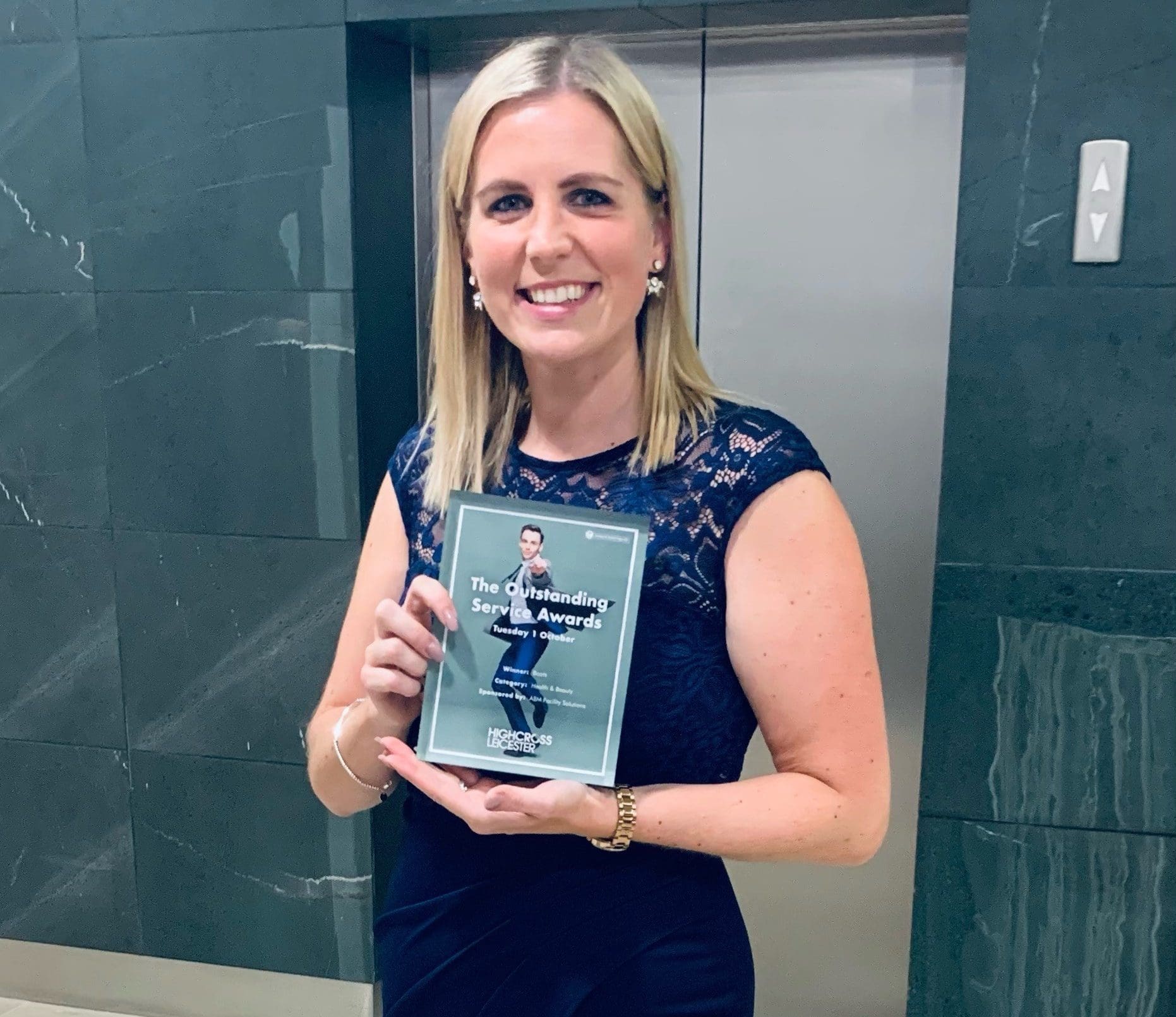 Hi, my name is Kate Chapman and I have worked at Boots for 20 years. My love for Boots started as a child, I was always wanting to come into Boots stores as I loved all the smells of the Natural Collection range (showing my age now!) I then completed two weeks of work experience in a Boots store when I was 15 years old and learned so much, I knew then this was a company I wanted to work for.
I started in 2001 as an Operations Assistant, I remember the uniform well – a long colourful skirt and tunic… I have definitely seen a change in the uniform over my 20 years!
I soon realised I wanted to learn more about pharmacy and went onto pass my Healthcare Advisor, Pharmacy Advisor, Pharmacy Technician qualifications and then went on to become an Accuracy Checking Pharmacy Technician. I love pharmacy and helping patients, I have worked across many stores both large and small including Care Home units. The thing I love about Boots is whatever you want to do with your career, Boots will help you to achieve this. I remember saying once, "I'd love to be a Store Manager" and with that I became an Assistant Manager to then having my own store as a Store Manager and leading a team, which I loved. My dream has always been to become an Area Manager and make a positive difference across not just one store but many. I'm now an Area Manager and I love and enjoy every minute.
How have Boots stores changed over the last 20 years?
There has been lots of change over the past 20 years and I love looking back at old pictures when in stores, looking at old show material and really appreciating how modern and on trend we are now. I think we cater to all ages at present when back in the day we were very much an older market.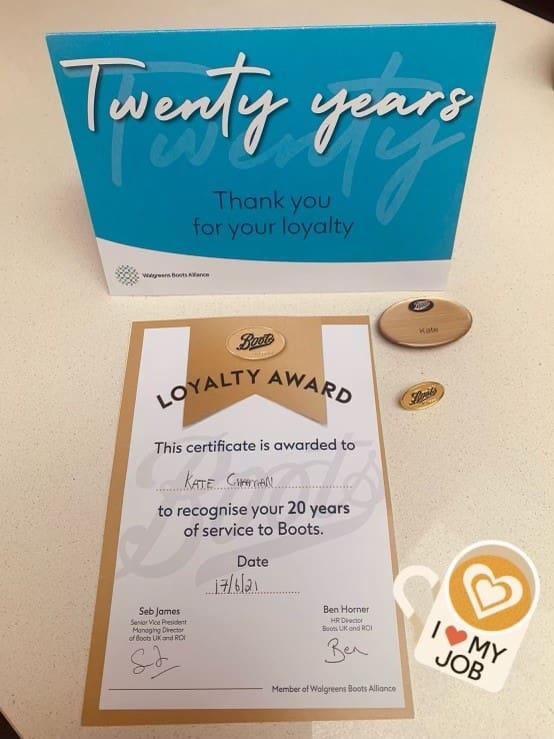 Learning, Development and Progression
I completed all my pharmacy training and became a Registered Technician through Boots. I'm so grateful for Boots for all the opportunities I've had in my career so far and I really have enjoyed every one of them.
I had a really supportive Store Manager and Area Manager at the time of my leadership progression. My manager would teach me something new every week, getting me ready for when I stepped into a leadership role and this really helped.
I found the transition from the pharmacy to Store Manager really smooth as part of my management role was still to support the pharmacy team, so I'm never far away from pharmacy.
Let's talk about Store of the Year!
I had been the Store Manager in Market Harborough for two years and we won Store of the Year for the region in 2018 and this was the highlight of my career so far. We went to the Best of the Best event which was AMAZING!!!! This is my proudest moment by far as I know the effort myself and the team put into that store daily for our customers. This was the store that I started in with Boots back in 2001 so it was such a great moment for me.
When I was the Store Manager in Highcross Leicester we won the Outstanding Service awards from across the centre and again, another great achievement and well deserved for my team in store.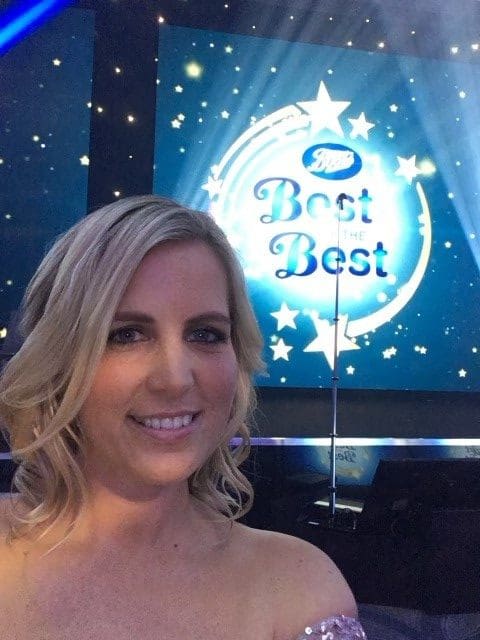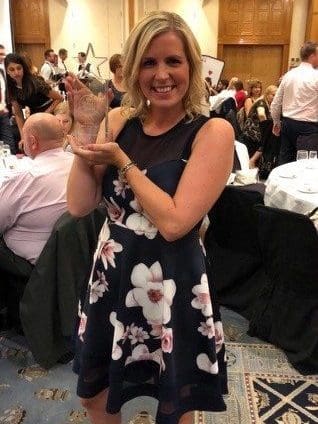 Charity Partnerships
I also love fundraising with Boots and over the years I have helped out at Children in Need in the call centre, I have taken part in the wacky races raising money on the trains dressed as Cinderella (we went to London and back about five times in a day) and completed a 10k for Macmillan, running, walking and getting very muddy.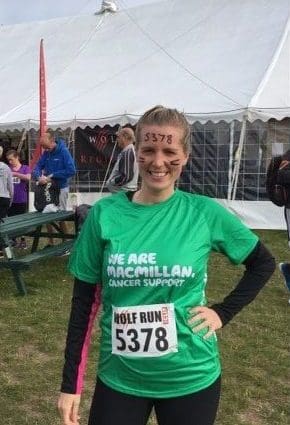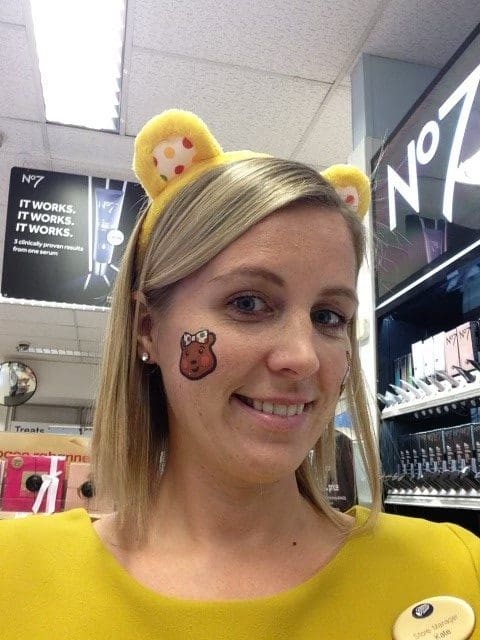 What's your favourite part of your day-to-day job?
It has to be the coaching. I need my team to be at their best and I love helping to support them to be. I love sharing my story of Boots and giving any team member the confidence to achieve what they want. I love being able to celebrate success with my team and create a fun, competitive environment to work in.
A perfect day for me would be out in my stores with my team, listening to feedback, observing, giving advice and always leaving the team with some actions to focus on.
What advice would you give to team members wanting to progress into a Store Management role?
My advice would be, go for it!! If you put your mind to it, work hard and learn as much as you can, you will succeed. Remember, no question is a silly question. I love coaching and seeing others reach their goals and ambitions, so use the support around you and build those relationships in stores.
What does being a Legendary Leader mean to you?
Being a Legendary Leader to me means being there for my team, sharing my knowledge, learning new things together and coaching everyone to be at their best, listening to my teams and of course having fun while getting the job done.
If you want to work with great leaders like Kate, click here to read more about our Retail opportunities.
Back to top