Back to our stories
Christmas Temp to Store Manager – Georgina's Story and Christmas at Boots
The energy and enthusiasm that our Customer Advisors give every day is everything that Boots is about - providing fantastic customer care.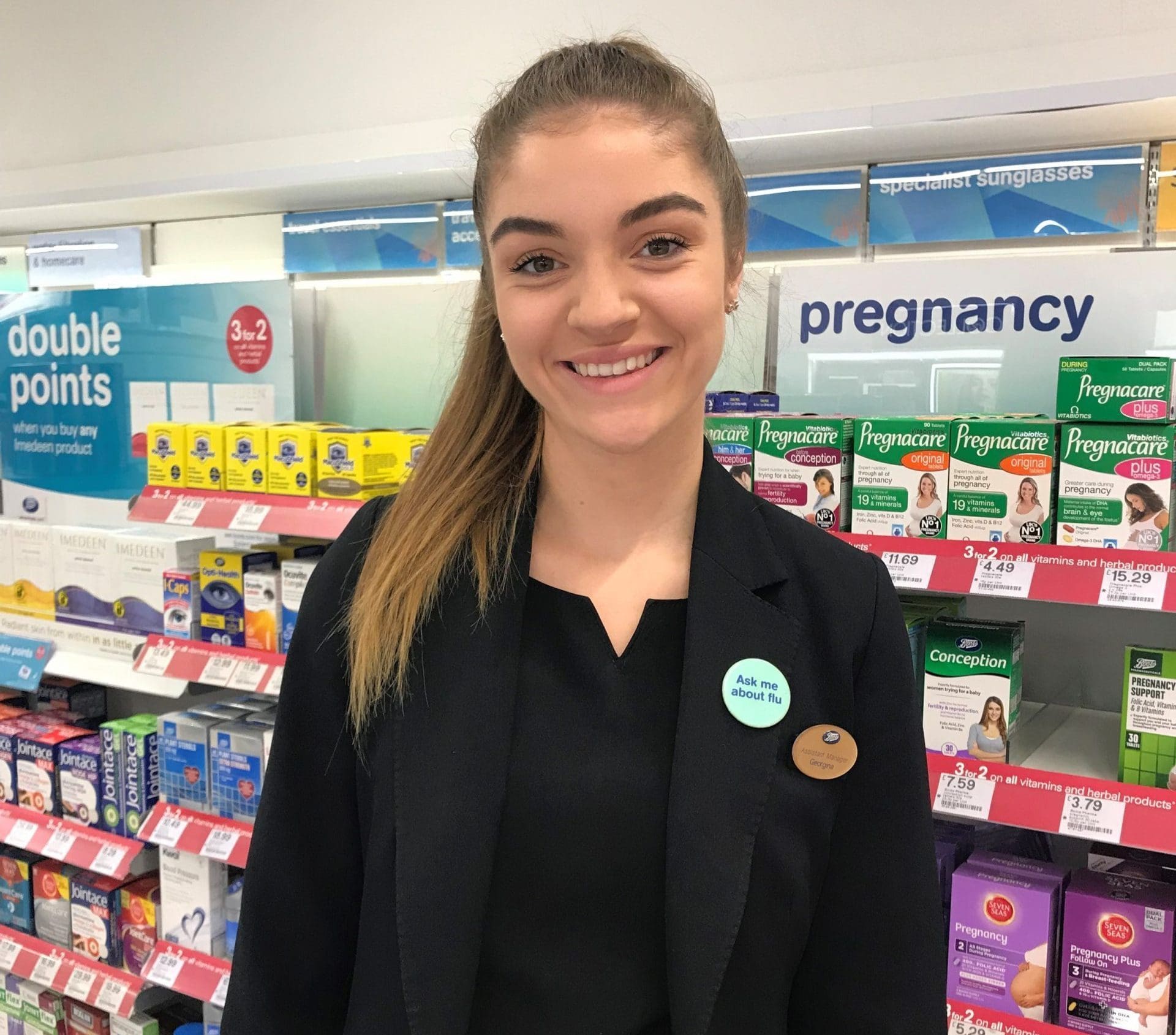 Hi, I'm Georgina and my first job was at Boots! I started out as a Christmas Temp back in 2013 at a large store in Nottingham as part of the Sunday team. From there, I became a full-time retail team member after I finished college, where I gained experience as a Fragrance Consultant, Beauty Advisor and Assistant Manager before getting to where I am today as the Store Manager of a local Boots Pharmacy!
Learning and Development
What has been great about my time at Boots is the learning opportunities. I completed my NVQ to be a qualified Pharmacy Advisor alongside my Management Training. I have always felt really supported throughout my leadership transition. I had a great Store Manager who taught me so many skills about how to be the best manager I can be, as well as discovering my leadership style. I had a fabulous team to lead who also taught me a lot. With management, you are always learning – weekly, daily, hourly… You never stop learning.
The most surprising thing I have learned from working in a Boots store is fellow Store Managers and my colleagues, who come from a variety of backgrounds, have different life experiences, various lengths of work experience and are a wide range of ages, all share one goal – ensuring every customer has the true Boots experience.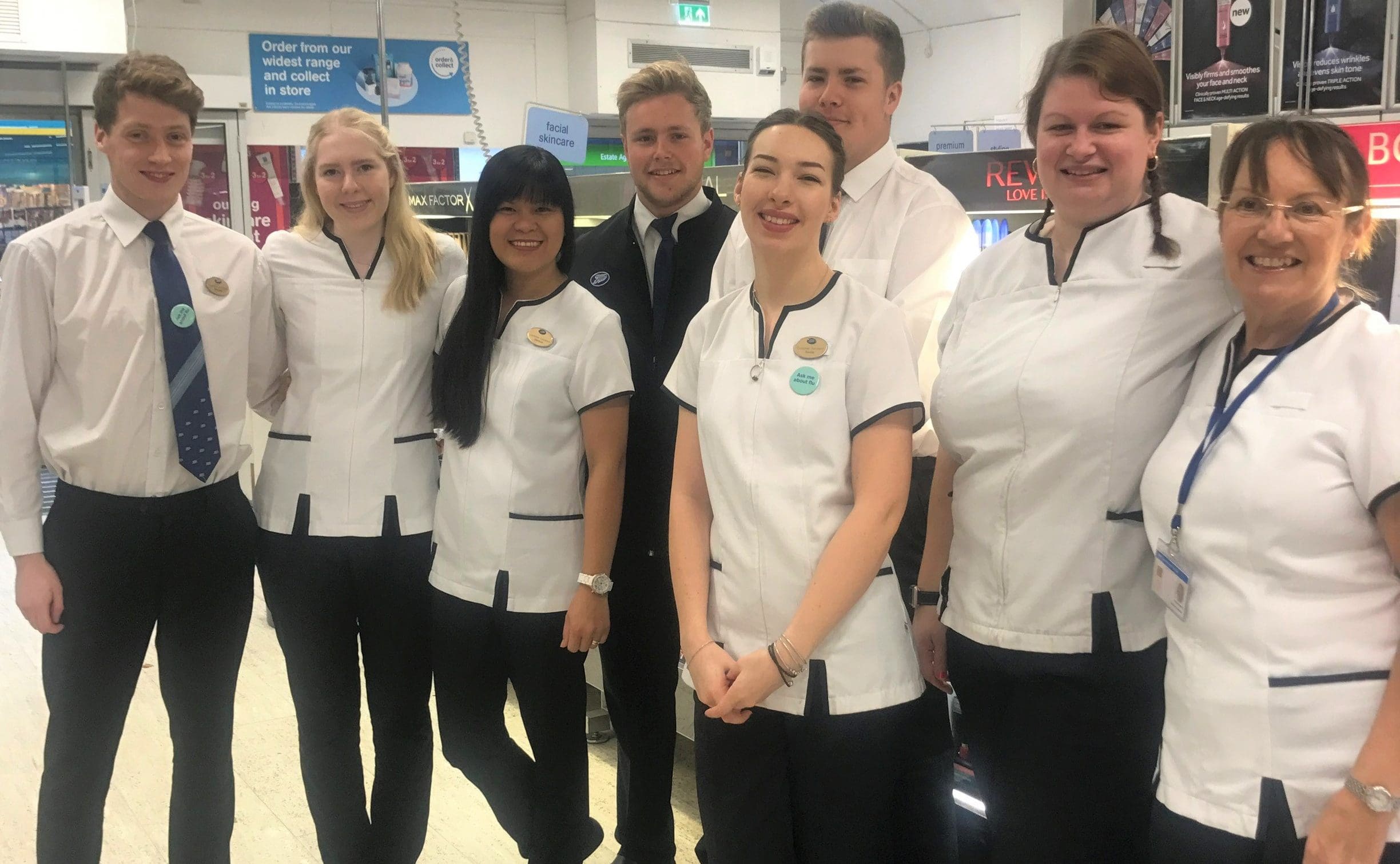 Retail Leadership and Top Tips
My favourite part about leading retail team members is emphasising how we can go the extra mile for customers to enhance their experience in store.
The energy and enthusiasm that our Customer Advisors give every day is everything that Boots is about – providing fantastic customer care.
My advice would be to be yourself, bubbly and outgoing, don't hold back. Make sure you have the drive to help every customer with a great big friendly smile!
Christmas at Boots with Store Manager, Kathryn: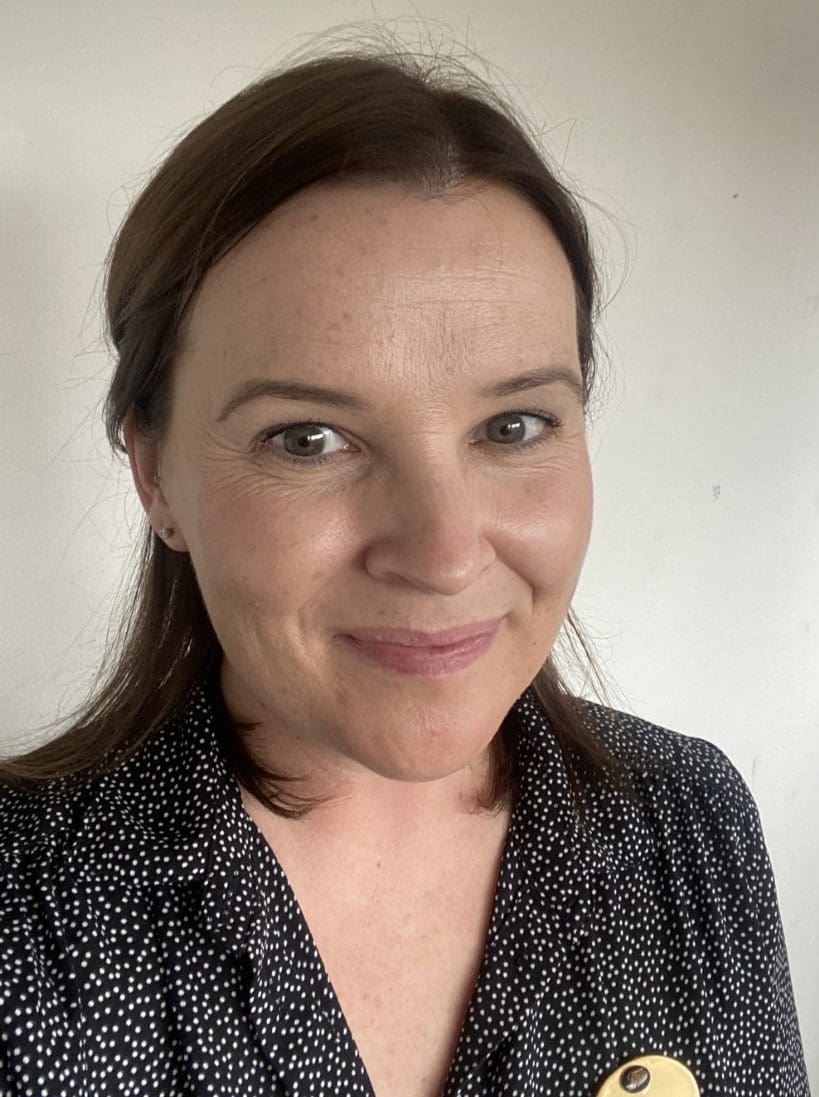 "Working as a Boots UK Christmas Customer Advisor is a great opportunity to learn new skills, develop existing skills, work with new people and even make new friends!

If you've got an interview coming up for a Christmas Customer Advisor job then my top tips would be to be enthusiastic, energetic and punctual. We meet a lot of potential Christmas Customer Advisors so make sure to stand out at your interview. It's your chance to show us why we need you as part of our team.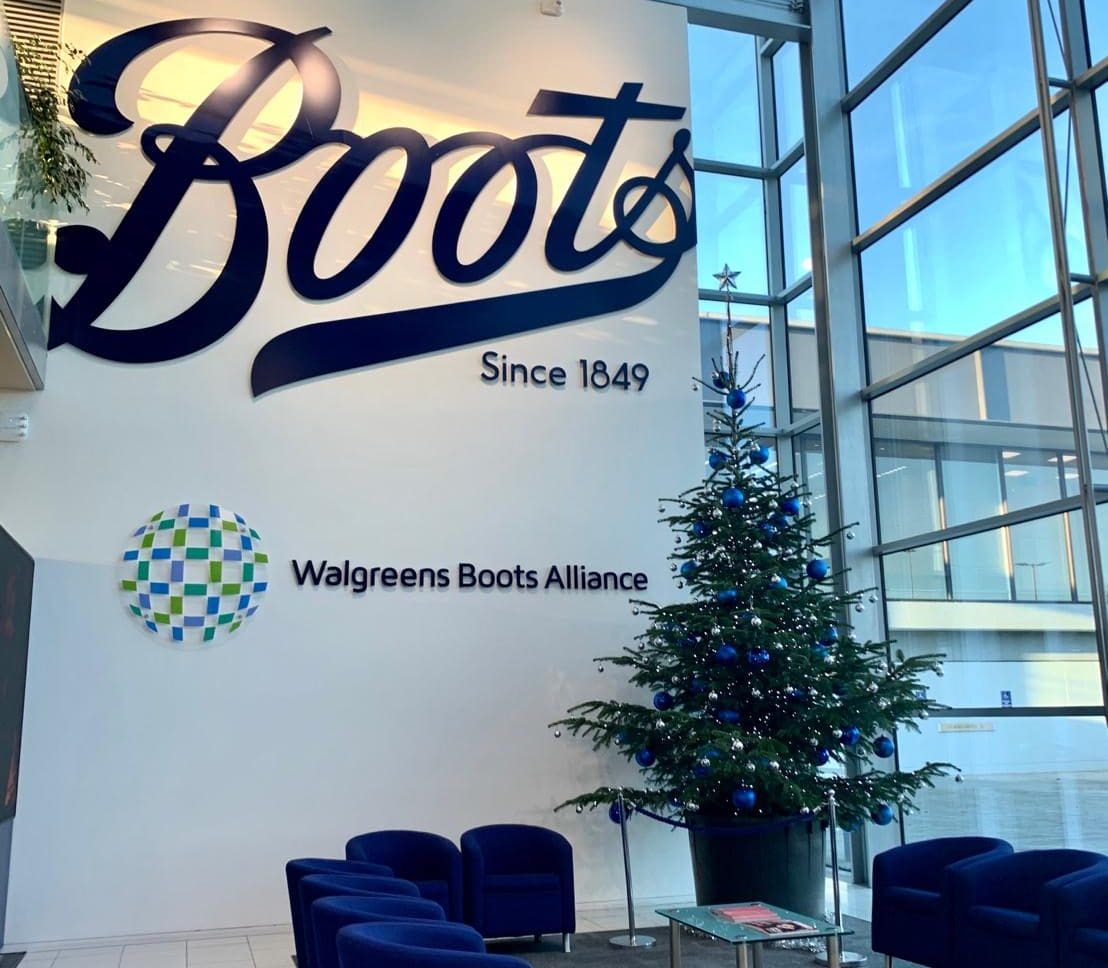 There's so much you will learn whilst working at Boots. You will be given on the job training, and as part of working as a team you will also develop your communication and organisation skills. Of course, not everything goes to plan all of the time, so you will have to be able to think on your feet, putting your problem solving skills to the test.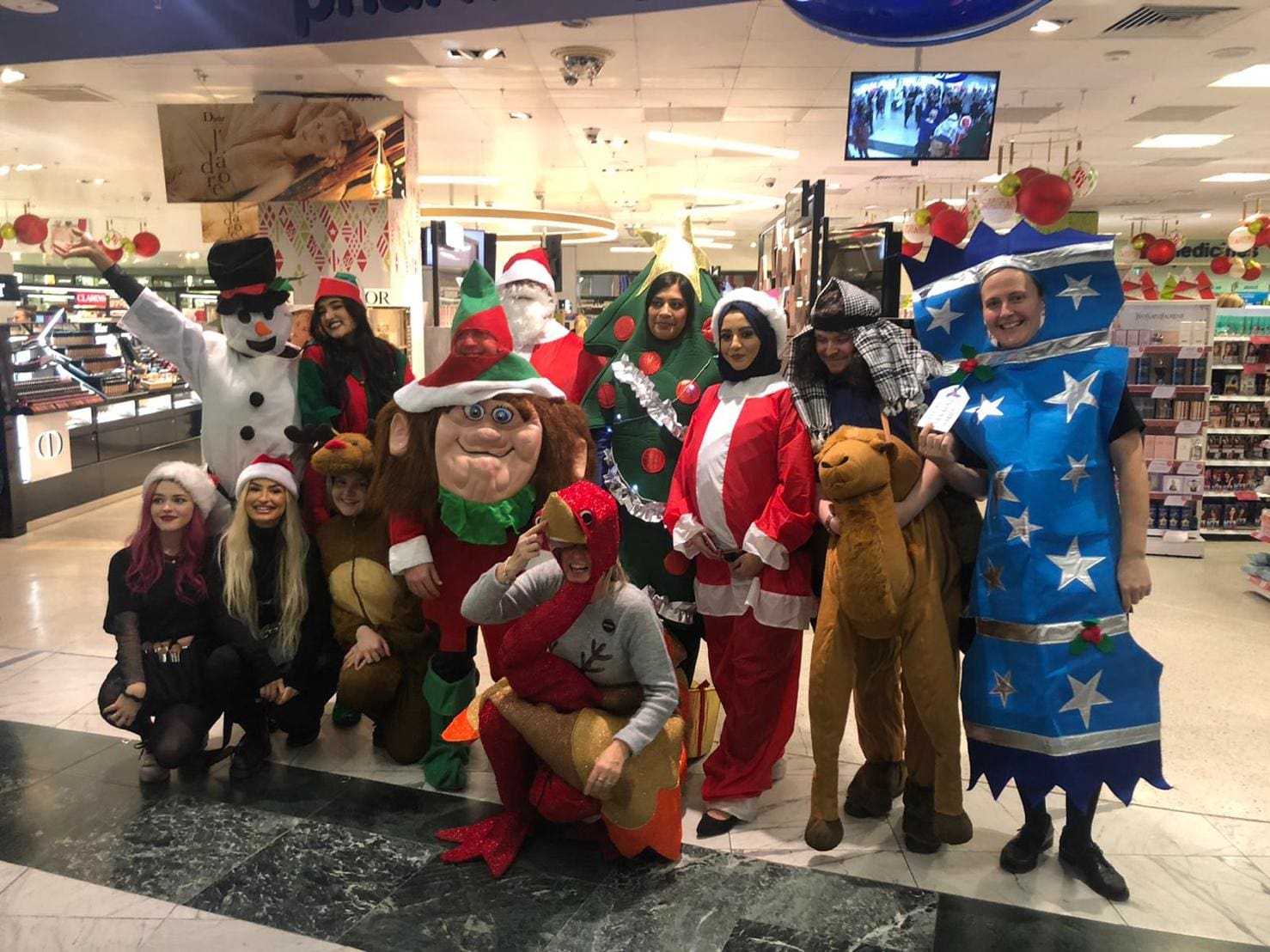 Christmas at Boots is the best. There's always a great atmosphere in stores that builds up the closer we get to Christmas. It can be busy but there's a great energy and you get such satisfaction from helping customers find the exact presents that they need for their loved ones… Or even a treat for themselves!"
Could you be a Christmas Customer Advisor? We'd love to have you on our team to help make feel good happen this year. Click here to read more and apply for our Christmas jobs!
Back to top