Back to our stories
Anne Higgins' story with Boots so far – Women in Leadership
As I spent more time with the business I was exposed to so many different areas – the level of training and opportunities I received in that time was just amazing!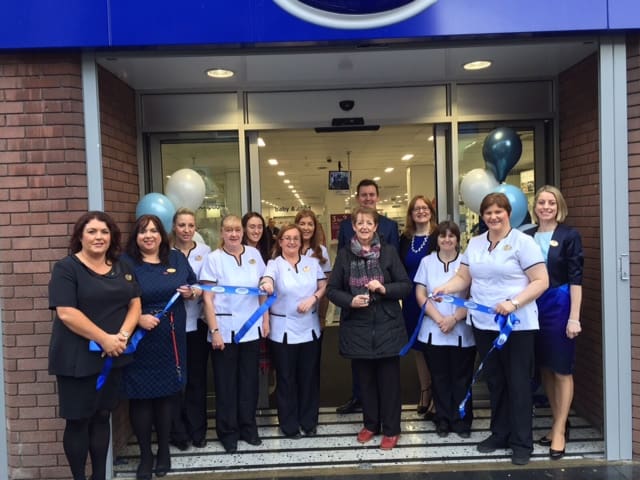 What is your current role with us?
I've recently been appointed as Stores Director for Scotland and Northern Ireland, it's early days  but I can honestly say that I'm loving my new role. It's a great opportunity for me to really continue to learn about retail and pharmacy business, but also for me to be able to influence the business to do the right things, for customers and patients locally; in this role I really feel like I have the freedom and the opportunity to do that. There are differences between Scotland and Northern Ireland, devolved power brings different pharmacy contracts and slight differences for retail also.  Trading patterns also differ from other parts of UK , I feel really privileged in my role to be able to shape and influence that to ensure that we get things right for both our customers and teams locally.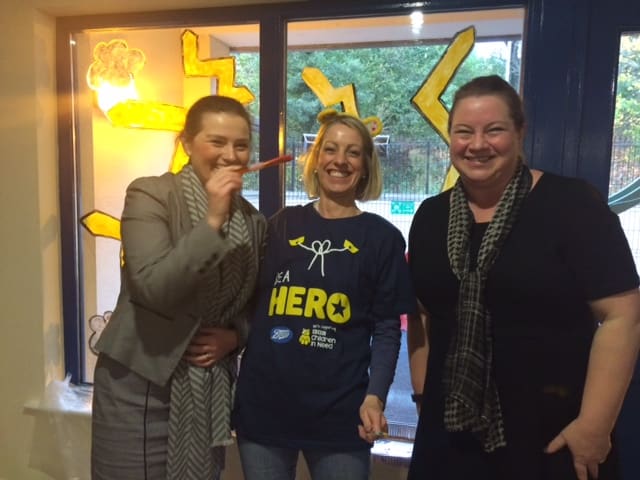 What was your journey to get where you are?
I graduated with a Pharmacy degree in 1997 and joined Boots as a pre-registration student, in one of the Belfast stores and have worked for Boots ever since! I've been in stores all the way through my career, for the last 20 years – having various roles within both pharmacy and store management, before progressing to Area Manager. I also did a short time as a HR partner, after that I was appointed as General Manager at the flagship store in Belfast and then Head of Customer Experience – which has lead me to my current role being Stores Director.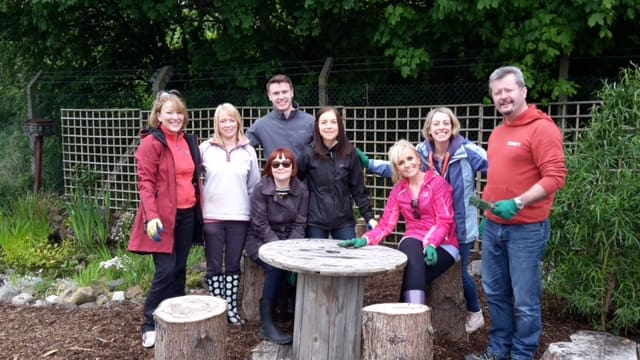 How would you describe the support you've had through your journey?
I've received amazing support, I was attracted to the professionalism of the company and really keen to apply my pharmacy knowledge within the local community. I hadn't really thought much beyond a career in pharmacy when I first joined but as I spent more time with the business I was exposed to so many different areas – the level of training and opportunities I received in that time was just amazing! The exposure really opened my eyes to a whole world that was out there which I hadn't really appreciated, it really excited me. In particular, I remember in my first year, my first Christmas actually, I was absolutely in awe of the beauty side of the business, and how even pharmacy changes through the year from the focus on health with new years' resolutions to the health impacts of the all the seasons. It brings something new every day.  The role of pharmacists is an integral part of the community and I love seeing the difference our pharmacists and pharmacy teams can make in their local communities. I always had superb sponsors and support, particularly with my line management and building support networks with other store managers – I just found that there was always somebody to ask, I've never felt alone at any point in my career so far. At each point when I came to take the next step in my leadership career journey, it never felt tough, I always felt that I had the right people supporting me and I had developed the right skills to take me there. Sometimes Boots will partner with external organisations, this can be fantastic as we can get insights as to how other companies do things and learn from them both as a business and individually.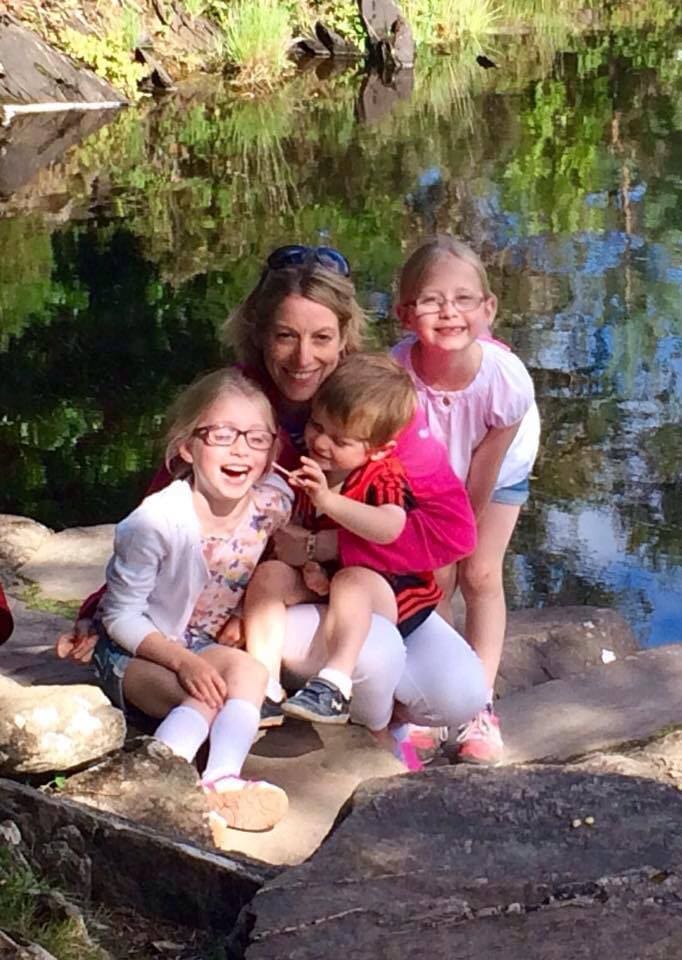 Why would you say it's important to promote women in leadership roles?
It's important for a number of reasons, firstly to establish and maintain diversity in the workplace, because that's where the real strength comes from in terms of really ensuring that we have the best possible thinking and the best possible teams leading our business – and you only get that through difference. And of course, with Boots, it's a brand that is so loved and understood by women, that I think we have a huge role to play at a senior level. Personally speaking, it can be tough sometimes to juggle family and working life, sometimes that challenge falls harder on women, on working mothers, and I think it's really important to encourage more female leaders, particularly working mothers, who can lead by example, inspire others and ensure that supportive working practices are in place for all.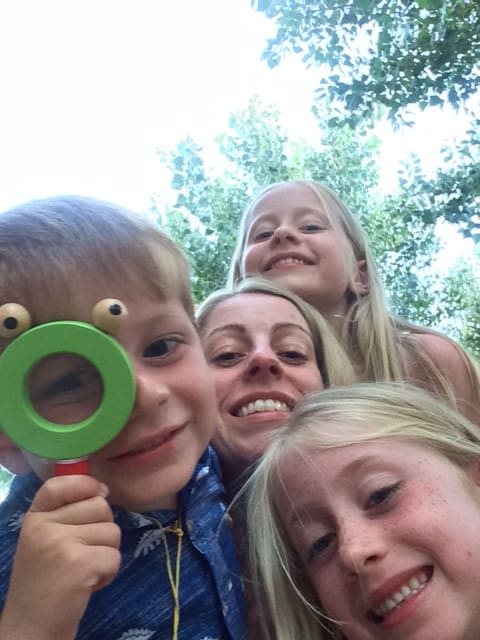 Boots has always supported me as a working mother and I've always felt encouraged, I think what can happen is that women can hold themselves back and sometimes lack confidence. I'm fortunate that Boots has supported me throughout, whether that be through one-to-one mentoring, sponsorship or through development programmes, I've really found these programmes to be of such benefit throughout my career. I was expecting my 3rd baby and it came at a time in my career where I got great support through a development programme – that really gave me the confidence to go on and come back to work after maternity leave with the right level of balance in my life.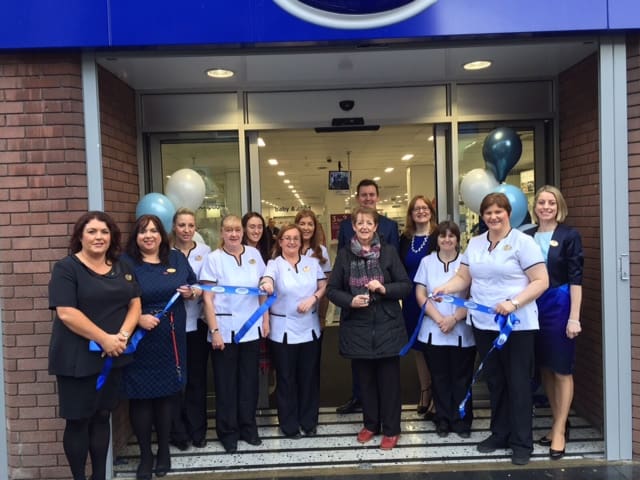 Where do you see your career going next?
I really love my career with Boots and I see it continuing with both pharmacy and retail and would love to keep both aspects of it through whatever I do next. I hope to see my career to continue to grow within the organisation and I hope that I can continue to help others with their career too.
Do you have any tips or advice for other women looking for a career in leadership?
I suppose my main tips and advice would be to just know that you can do it; have the confidence just to take that step and think of the ten reasons why you can do it, not the ten reasons why you can't. Just give it a go. Often we look at next career steps and there's a presumption that it's much harder, but often that's not the case, yes it will be different, but not necessarily any harder. Bear that in mind and just keep learning. And remember, one thing that nobody else has is you – your voice, your mind, your story, your vision – so always be yourself and stay true to you.   To follow Anne's story on LinkedIn click here
Back to top