WORKING AT No7
Being part of the No7 team is more than just a job - it's a chance to be part of something different, and building a brand that is consistently growing and evolving.
Our No7 Advisors know the impact a small change can make. Their mission is to help our customers not just feel good, but look good too. From recommending product ranges to suit different skin types, to knowing all about the latest trends, it's about giving our customers a great experience that will make them come back, time and time again.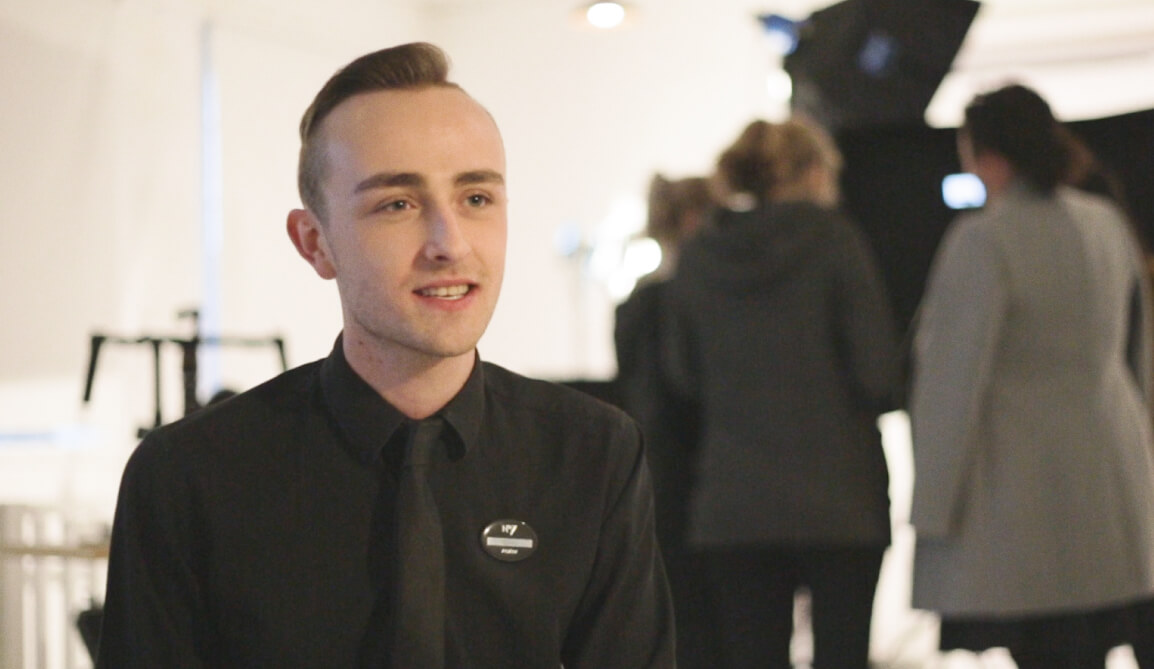 CONNOR, No7 REGIONAL BUSINESS MANAGER
Take a peek at life behind the scenes at No7.
FOLLOW US ON SOCIAL
If you want to take a sneak peek at life behind the scenes at No7, and learn beauty tips and tricks from our No7 Advisors, keep an eye out on our social media channels and get ready to make your mark.
Click here to read our stories