Our Graduate Opportunities
You can now register your interest for our graduate roles, just click the button above to submit your details and we'll be in touch to let you know as soon as we have relevant opportunities available. You can also search and apply for other available positions with us by clicking on the Search Jobs button above.

Our Benefits
Salary

Graduates earn a salary of £26,000, or £29,000 if you are in a Software Engineering graduate position

MyOffers

A website dedicated to a range of offers and discounts sourced exclusively for our colleagues – everything from cinema tickets to spa breaks

Colleague discount

We offer all colleagues a generous discount on our products and services

Lifeworks

A free counselling support service that helps colleagues through everyday issues and concerns about family, health, life, money and work

Paid holiday

Our colleagues are entitled to 25 days holiday (excluding bank holidays) and have the opportunity to buy more (pro-rata for part time)

Bonus scheme

We offer a generous discretionary annual bonus based on company performance.
Your learning and development
We'll work with you to develop a learning plan, and provide the right content for you. You'll be part of key projects and work in a variety of roles so you can make informed choices about your future. You'll be guided throughout by your line manager, other graduates and a mentor if you'd like one.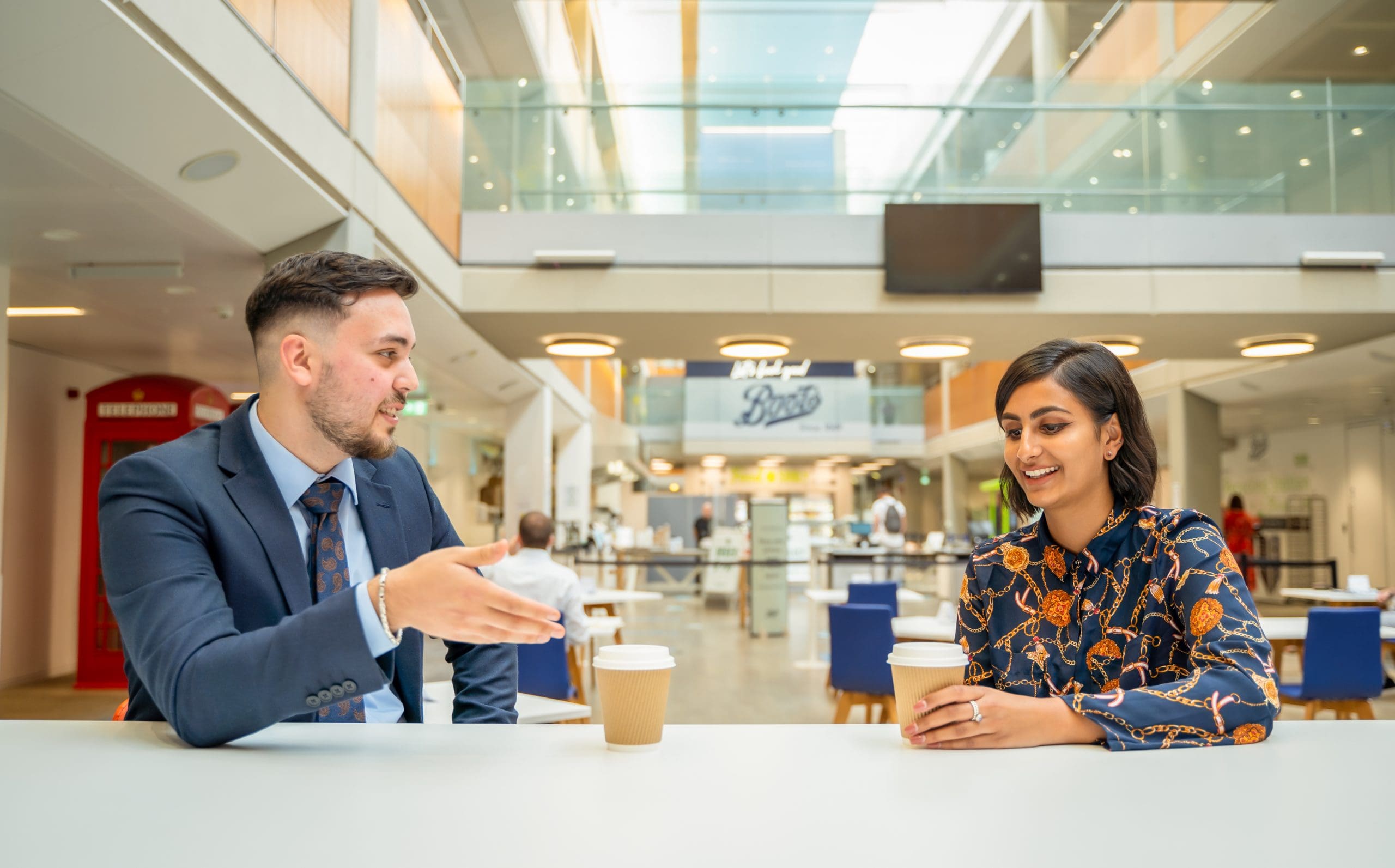 Our Application Process
Hints & Tips
1

On the day

Make sure you look professional and arrive on time. Know who you're going to meet, what's expected of you, and get plenty of rest the night before. Assessment days can be tiring!

2

Do your research

Get to know us as a company. Research beyond our website. Head to one of our stores or investigate our values. Find out what our employees and customers think and then ask yourself "Is Boots right for me?"

3

Be yourself

We want to meet the real you during the recruitment process.

4

Build your skills and experience

It's not easy trying to stand out from the crowd. Get involved in group projects, do some volunteering or look into taking a part time job. The greater experience and skills you have, the more confident you'll be at the assessment centre.

5

Get feedback

Unsuccessful this time around? Don't give up. Ask for feedback and work on developing your skills. Get ready to try again.

6

Be fabulous

It's your big opportunity to show us the real 'you', to provide your interviewer with as much detail as possible. Boast about your skills and abilities. Leave them feeling like they've met a confident, interesting person with plenty to offer.

7

Be passionate

It's important to see that you believe in what we do and want to be a part of it.
Our graduate opportunities can go live at any time of the year so if you see one that you're interested in, please don't delay in applying. To keep up to date on any graduate roles we have available please follow us on our Boots Jobs social media pages. Don't worry if you don't see your choice of graduate opportunity, we have plenty of other positions that you may be interested in, just visit our Search Jobs page.
The Application
At this stage you'll be asked to provide your name, contact details and an up to date CV. You'll then be asked a number of qualifying questions.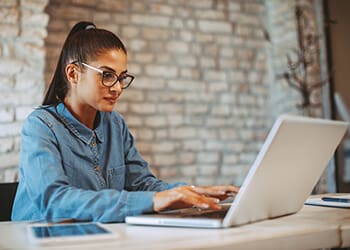 Online Assessments
You'll be sent a link via email where you'll be invited to complete three online assessments:
General cognitive ability test – you'll be assessed on your numerical, problem solving and critical reasoning capabilities. This online assessment is timed.
Graduate Scenarios – you'll be presented with some realistic workplace situations and four different options on how you might respond to them. This online assessment is not timed.
Personality test – you'll be presented with a number of statements which may reflect you as a person. You'll need to choose if a statement is "Most True" or "Least True". This online assessment is not timed.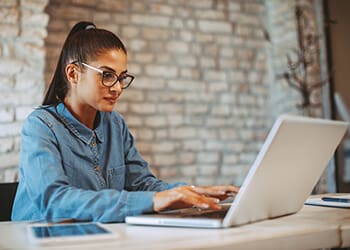 Assessment Centre
If your application is successful, we'll invite you to attend an all-day assessment centre at our Support Office in Nottingham. This is designed to build your skills and give you an idea about life at Boots. The day will consist of a number of activities, including an interview, group work, a presentation and more.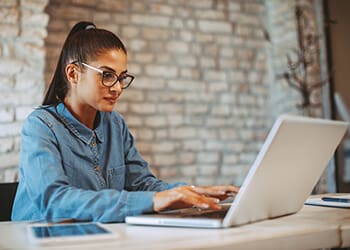 The Offer
After the assessment centre, we'll be in touch to let you know the outcome. If you've been successful, you'll receive an offer of employment and be asked to supply information for our on-boarding process. If you're unsuccessful, don't give up, we offer feedback to help you with future assessment centres.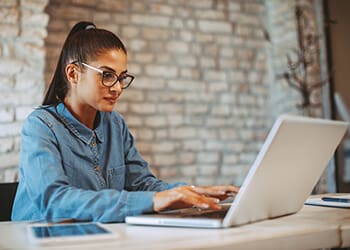 Our Culture
Our Support Office
Community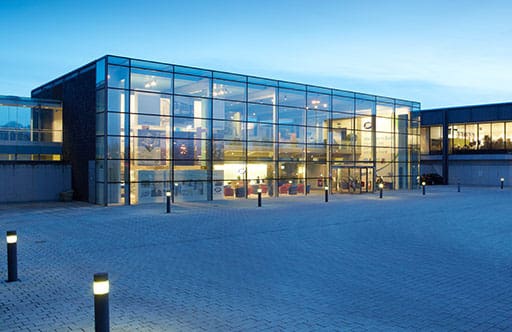 /
Nottingham has been the home of Boots since 1849 when John Boot opened the very first Boots store. Now the 279-acre site in Beeston is the home to our UK Support Office. Here you'll find everything from Brands and Finance, to HR, Digital, IT and much more.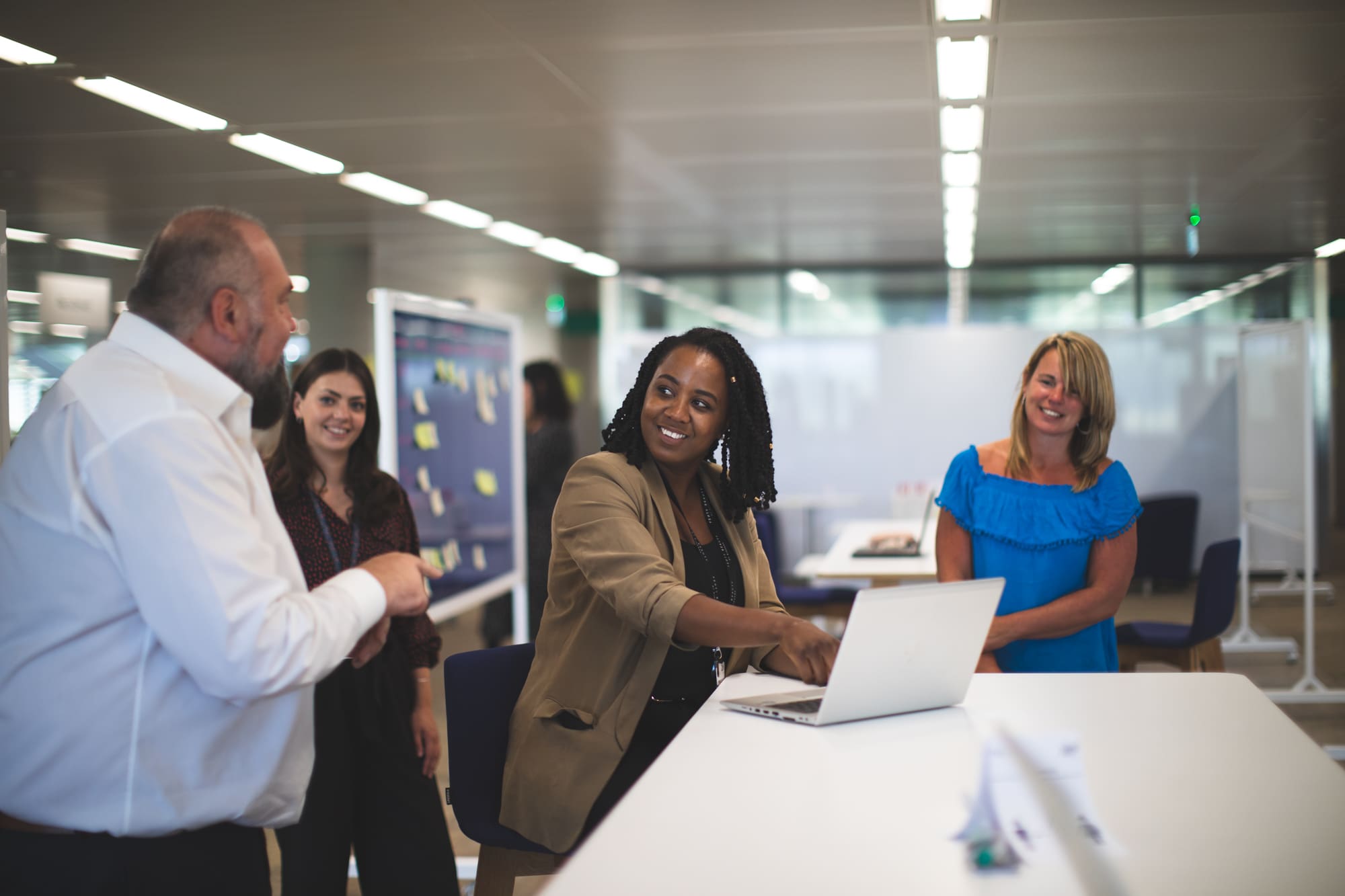 /
Did you know some of our leading brands are still developed, formulated and manufactured in Nottingham? There's also many great amenities like a gym, coffee shops, cafeteria, a Boots Opticians and Boots store, to really help you settle in to life at Boots.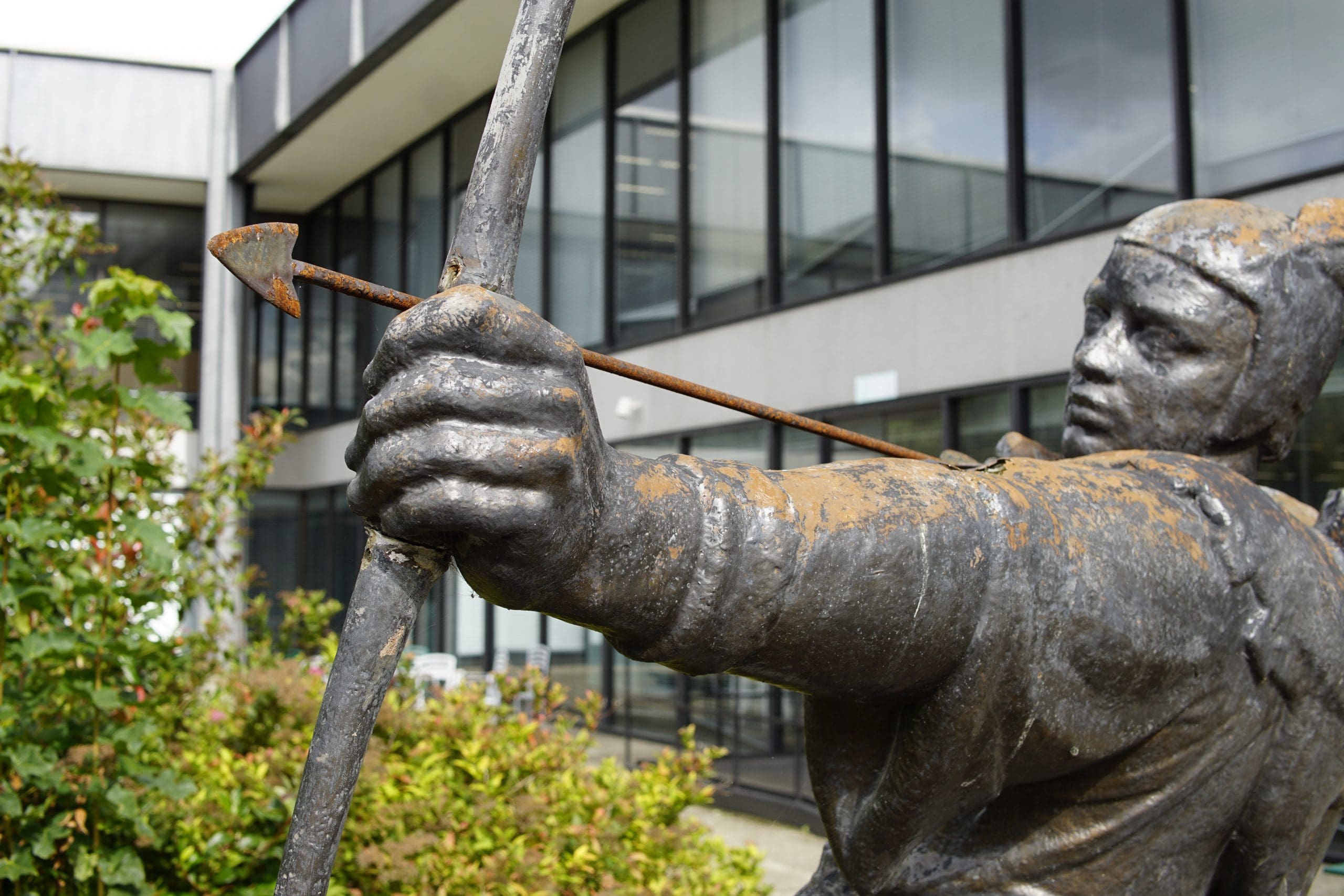 /
Nottingham is a vibrant city, easily connected in the Midlands. Known for the legend of Robin Hood and the home to the 700 year old Goose Fair, it's a city steeped in culture and heritage. Here you can visit award winning venues, festivals, galleries, independent shops and an abundance of places to eat!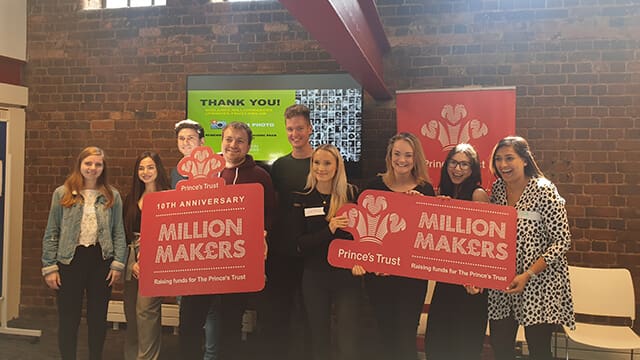 /
We want to make a real impact to the communities we serve, so that's why we're proud to work with our charity partners, Macmillan Cancer Support, The Prince's Trust and The Hygiene Bank and as a Boots colleague there are many ways to support and get involved!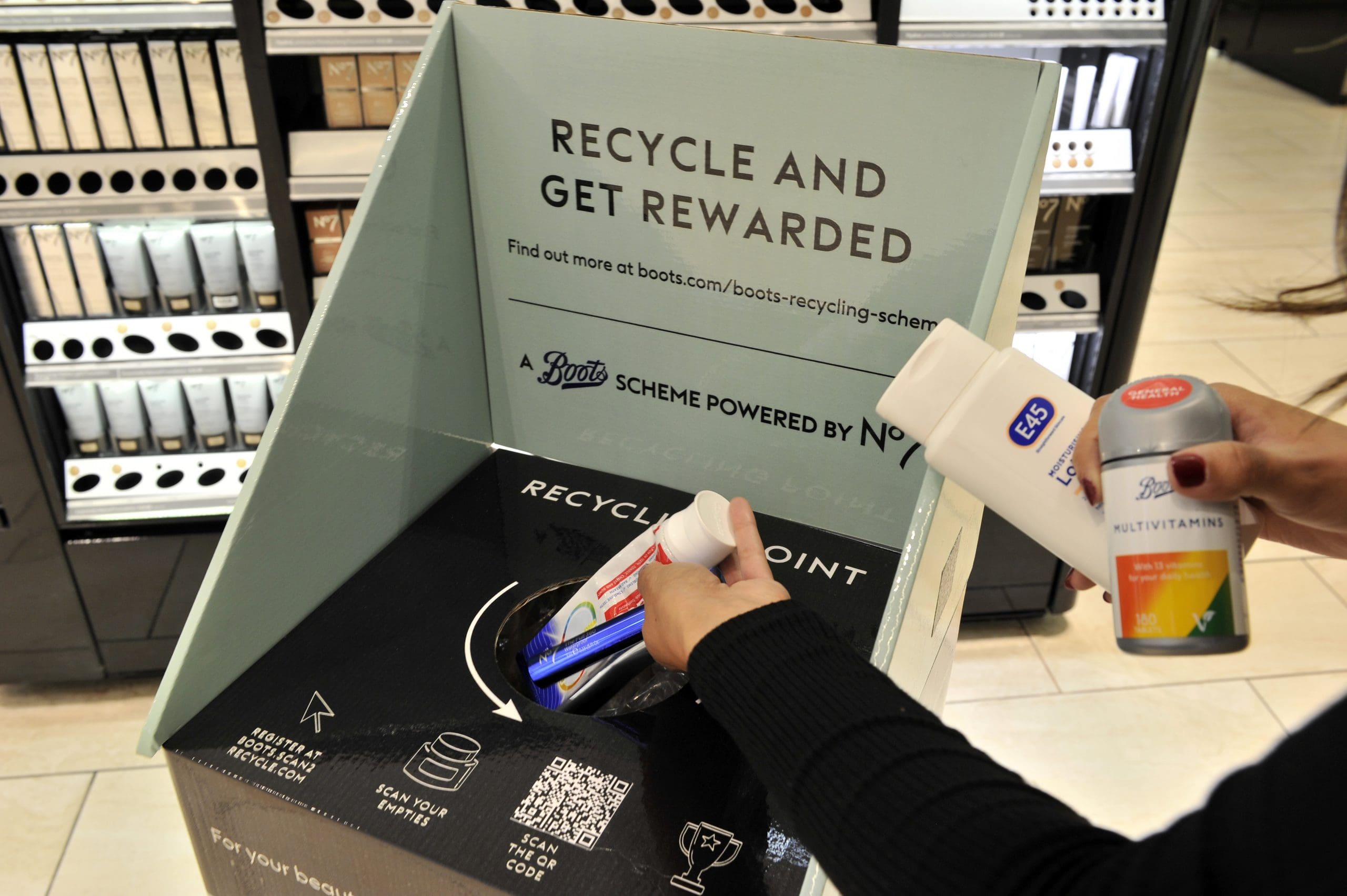 /
For 170 years, we have demonstrated a commitment to operating as a socially responsible business and we aim to make a sustainable difference every day through reducing our impact on the environment.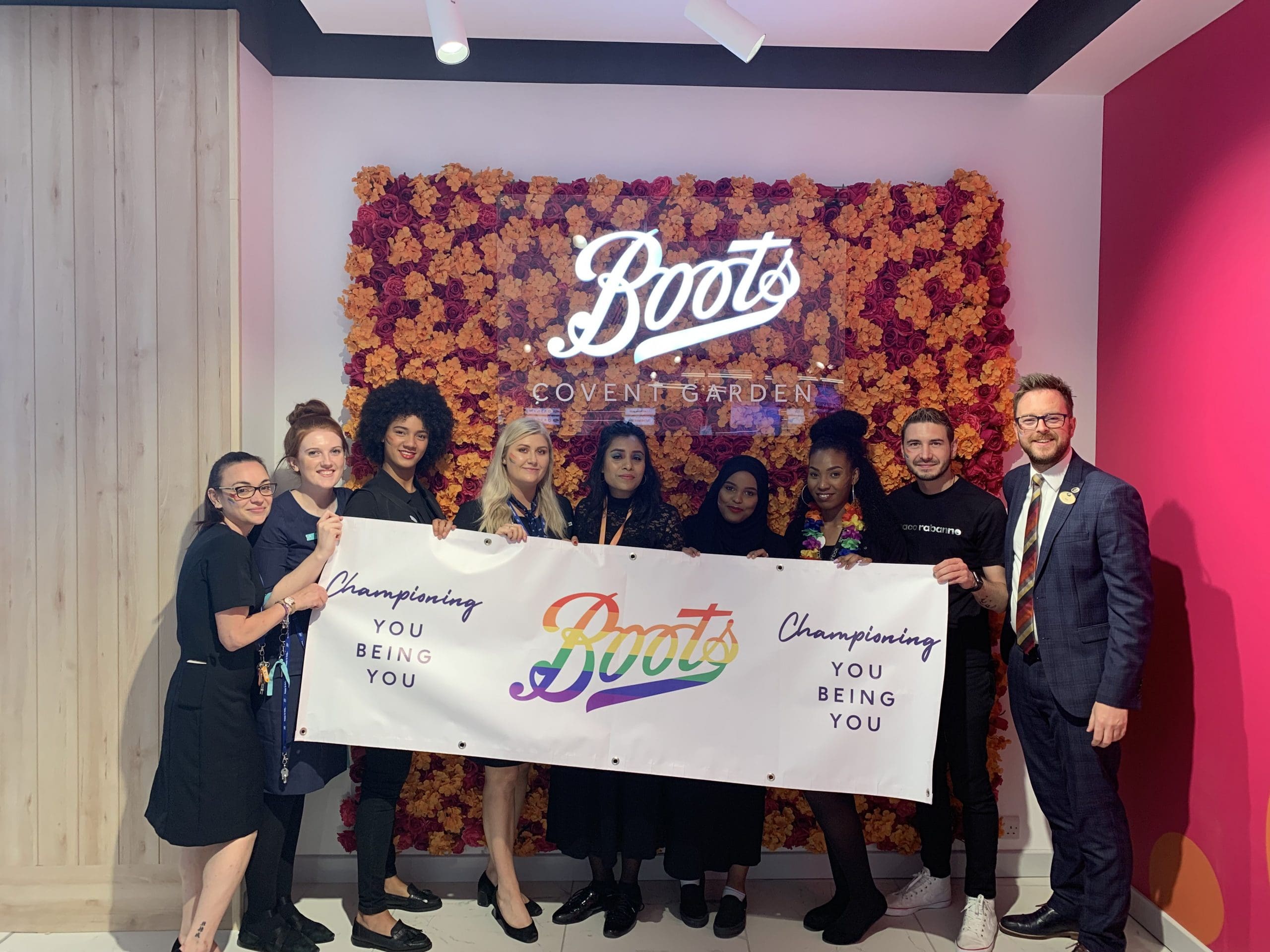 /
We're 100% committed to ensuring that all of our team members feel happy, safe and valued 100% of the time. Our teams, whether in stores or our support office, inspire us with great ideas, drive new plans forwards and help make Boots a fantastic place to work.
Graduates Stories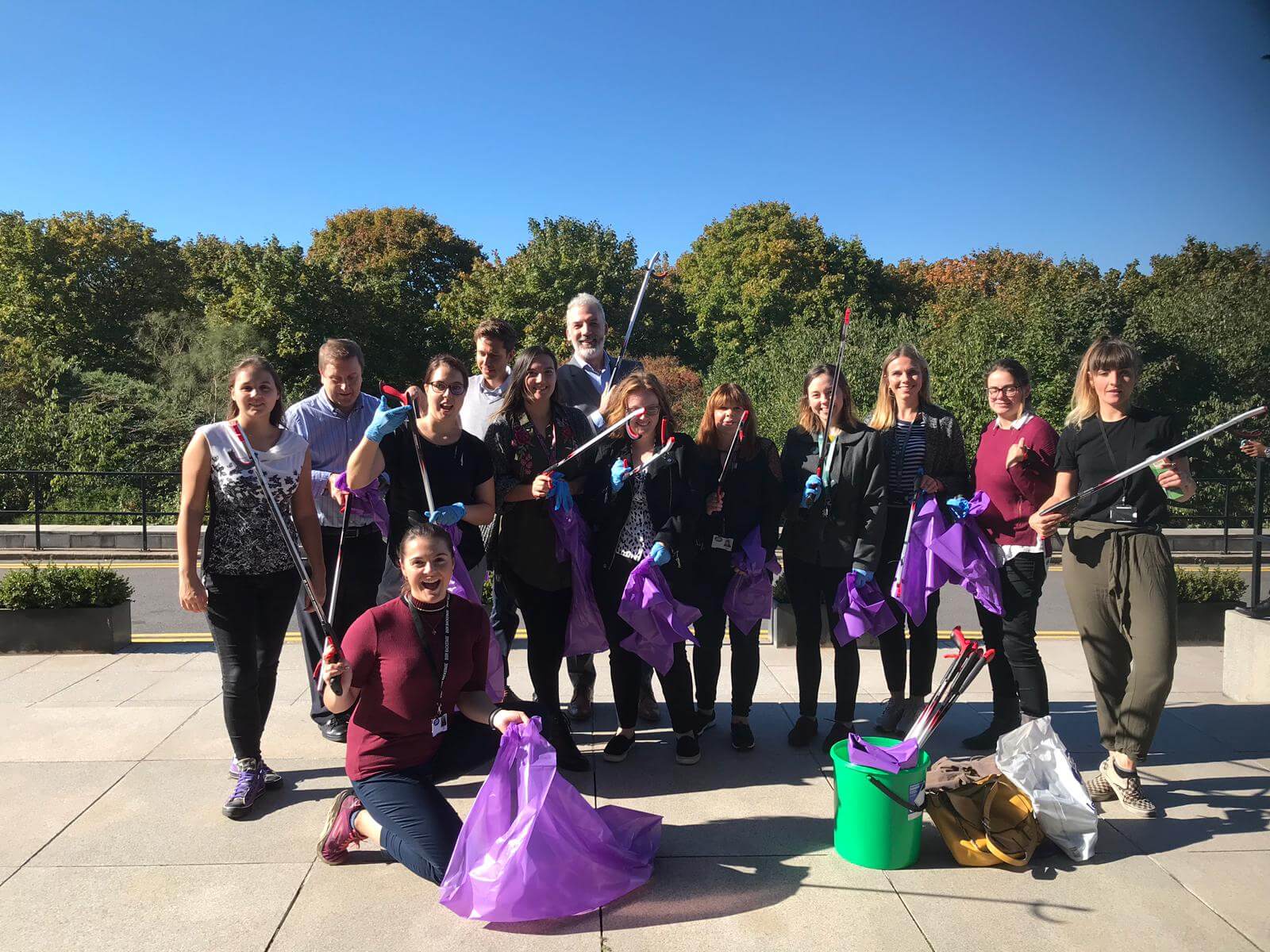 /
Working on how we become more sustainable with our waste, I felt I was making a real difference on an incredibly important agenda.
- Abbie
Read Abbie's Story
View All Stories
/
/
FAQs
You must be on track to achieve a 2:1 degree or have achieved a 2:1 degree in the last three years.
We recommend that you take the time to consider which role best suits your skills, interests and ambitions and apply to that role. However, there is nothing stopping you from applying to more than one graduate position.
As a graduate at Boots you'll own your career, you'll be part of projects around the business and could have the opportunity to work in a variety of different roles, which should help you make informed decisions about your career.
View all FAQ's
Back to top