ABOUT US
No7 is one of the UK's longest-standing and most loved beauty brands, committed to helping women look and feel incredible, and bring out the best in themselves.
Over the past 80 years, we've been creating and developing products and services that women know really work. From market leading skincare underpinned with our famous anti-ageing serums, to our Match Made service which helps unlock the possibilities of colour that's right. Our No7 Advisors are trained and dedicated to helping women discover beauty solutions that are right for them.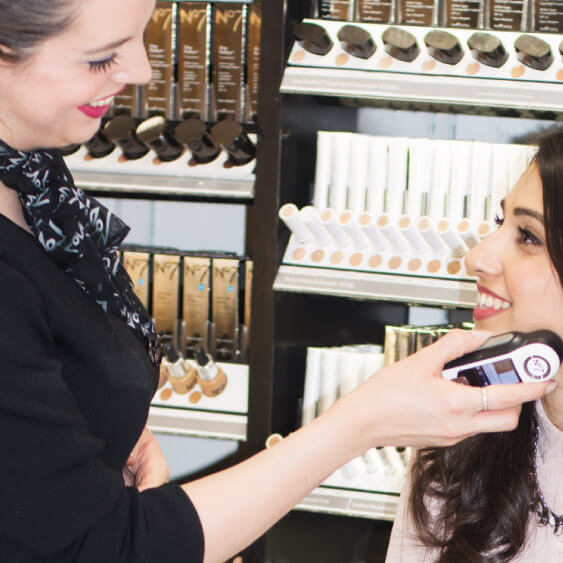 OUR HERITAGE
Founded in 1935, No7 is one of the most well known and trusted UK beauty brands.
We've seen generations of women growing up using No7, with daughters being introduced to it by their mothers. Positioned as a modern brand backed up by 50 years of Boots scientific expertise, our No7 experts have proven that our products really work, time and time again.
From becoming Britain's best-selling cosmetics range in 1971, to the launch of our breakthrough No7 Protect & Perfect Intense Beauty Serum in 2009, we've always gone one step further and stayed loyal to our mission; to create innovative and revolutionary products and services to inspire women to look and feel good in their own skin.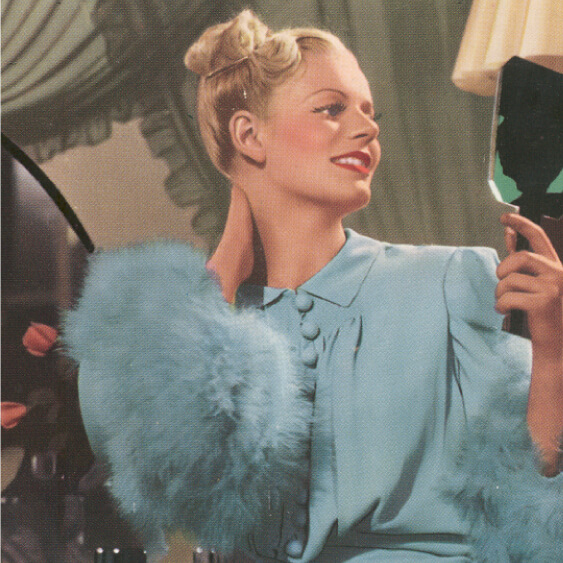 INSIGHTS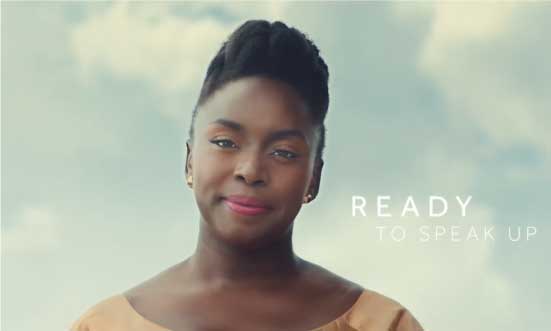 No7 MATCH MADE ADVERT
Take a look at our latest No7 Match Made advert featuring Chimamanda Ngozi Adichie.