Back to our stories
Interested in joining Boots Opticians as an Optical Consultant?
The great thing about Boots Opticians is the amount of progression routes available, I have seen people who started as Optical Consultants go on to do a number of roles.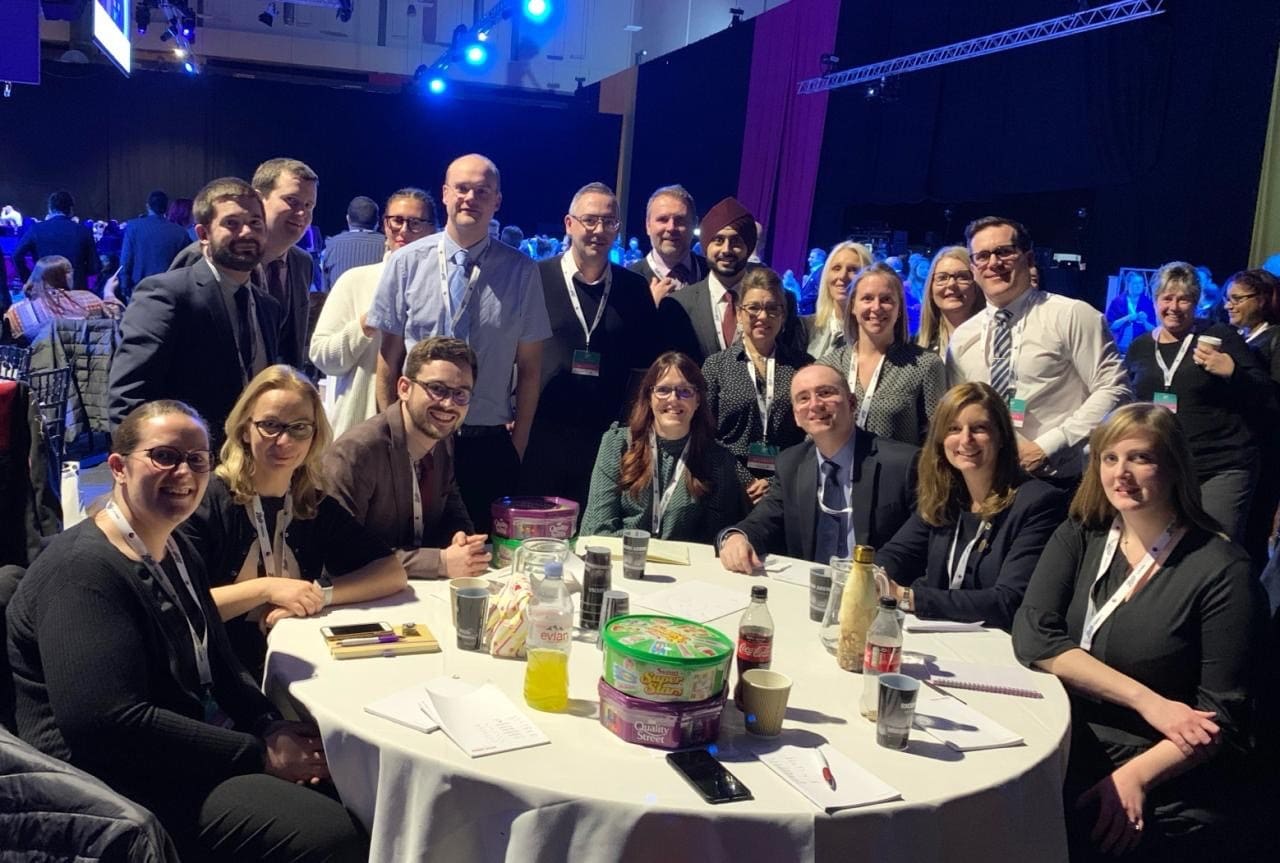 My name is Chris Gilson and I am a Hub Manager for Boots Opticians, where I manage a cluster of 5 stores. I have worked at Boots for 13 years now, starting with Boots UK before moving across to Boots Opticians. I started in Boots Opticians as a Trainee Optical Consultant which is where I fell in love with Optics. From there, I worked my way up through a number of roles such as Assistant Manager, Practice Manager, Flagship Manager and most recently, Hub Manager.
Boots Opticians have trained and developed me at every stage of the journey and helped me to become the person I am today, in and outside of work. I have been lucky enough to have worked with a large group of diverse individuals and even had one of my stores nominated for Store of the Year!
As Boots Opticians responded to the pandemic, I was also able to take the opportunity to step forward and work as a supervisor on a COVID testing site which I am so proud – I feel when the country needed it, we were there to help.
Let's talk about hiring new colleagues – what do you look for in an Optical Consultant applicant?
When I am looking for an Optical Consultant, I look for someone who is driven and willing to learn. Optics is an industry where you never stop learning and building your experience, so the right person just needs to want to learn. Glasses are never an easy purchase for our patients, but an Optical Consultant can make all the difference with an honest opinion and a warm and caring personality.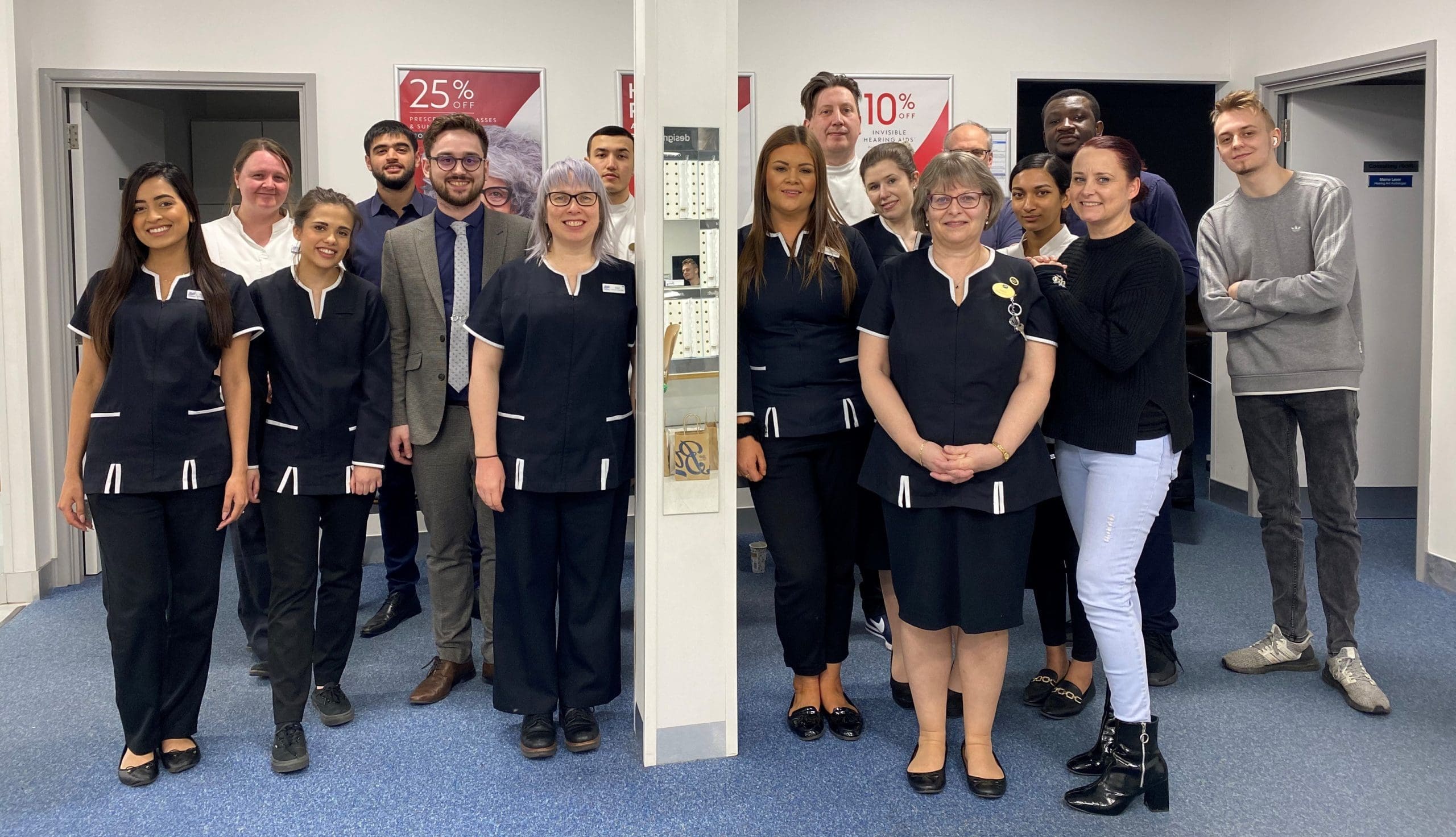 What are the career progression routes you have seen Optical Consultants go on to do?
The great thing about Boots Opticians is the amount of progression routes available, I have seen people who started as Optical Consultants go on to do a number of roles. Like myself, there is great management progression with lots of our managers working their way up through the various management levels. The other path that people often take is into the clinical field with so many colleagues joining the Dispensing Opticians course, which is a university degree funded by Boots Opticians. Then colleagues have the chance to develop onto the Contact Lens Opticians course should they want to continue training. The chances are endless and as the business develops more and more, opportunities have become available for anyone who wants to learn and achieve.
What are your top 5 interview tips for Optical Consultant candidates?
– Show us the real you, we want to see your personality as that is what our customers will fall in love with
– Our patients and customers are everything to us, so make us trust that you will have their best interests at heart
– Do your research on the role and Boots Opticians, but try not to regurgitate information from online
– Ask questions about the job – it shows you're interested and keeps conversation flowing
– Dress smart but don't overthink your look – we would rather you are comfortable and relaxed
Why should I join Boots Opticians?
For me, Boots Opticians was the making of my career and has given me the opportunities to develop and grow at every stage of the way. I am very proud of the commitment the company has to helping colleagues become the best they can be and think that for anyone who wants the opportunity, it is there for the taking!
Click here to see our current Optical Consultant opportunities.
Back to top