Back to our stories
From Work Experience to Contact Lens Performance Specialist – Helen's Story
It's been a privilege of my role as a leader to be part of the development of others, engaging with team members and encouraging them to learn, grow and be the best they can be.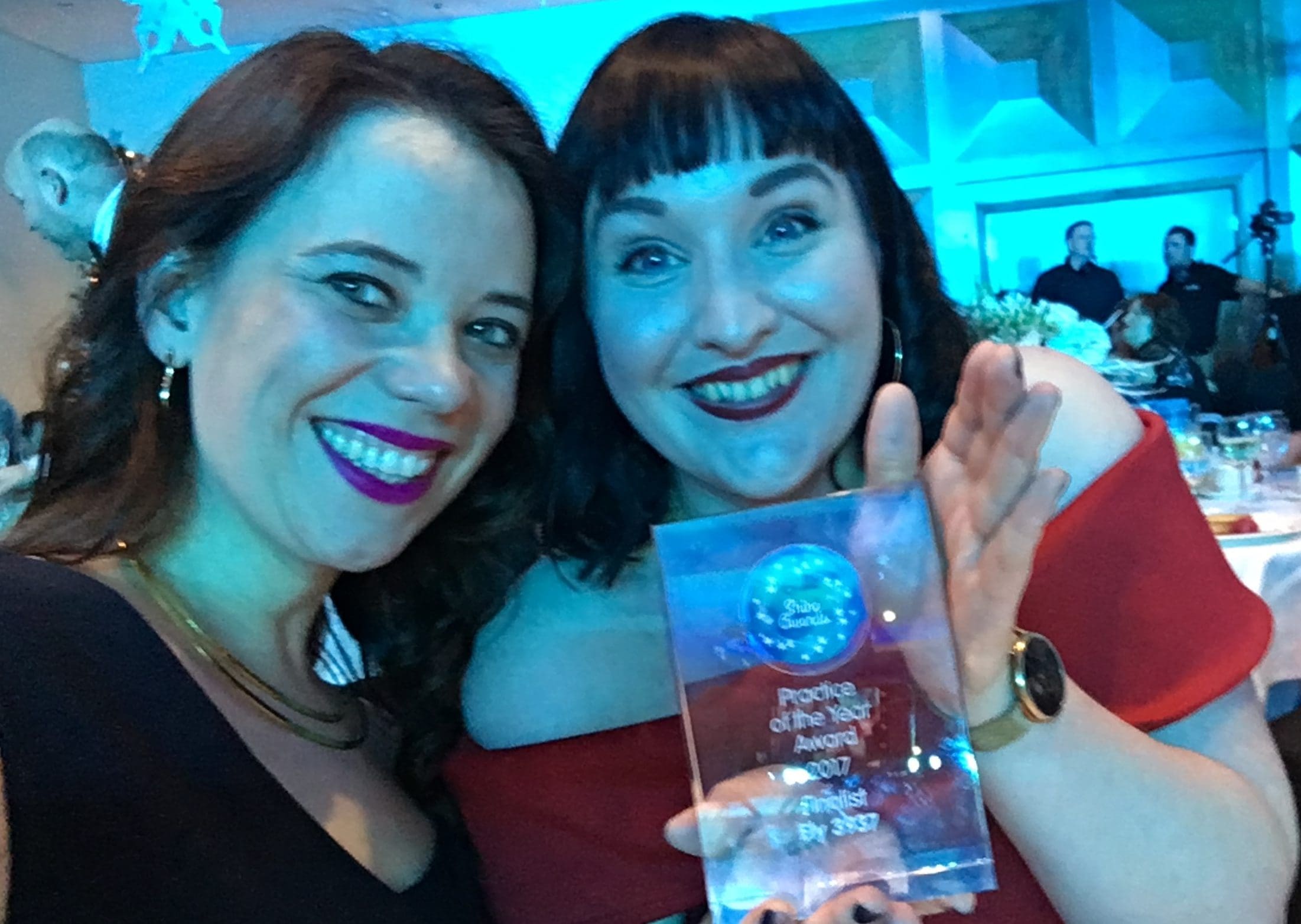 I've always wanted to be an Optician, my mum was an Optometrist so I literally grew up in the Opticians Practice! In Year 10 at school, we all had to do 2 weeks work experience and I was disappointed that the list of placements had everything but an Opticians. I had grown up in and around independent Opticians and loved the closeness of the teams, but when thinking about my career and development even at the age of 15 I could see Boots being a great experience; a company focused on healthcare and a truly trusted name in the industry. It felt right to try the unknown and not rely on family friends for my first steps. I contacted my local Boots to tell them I would love to spend two weeks with them and the rest is history!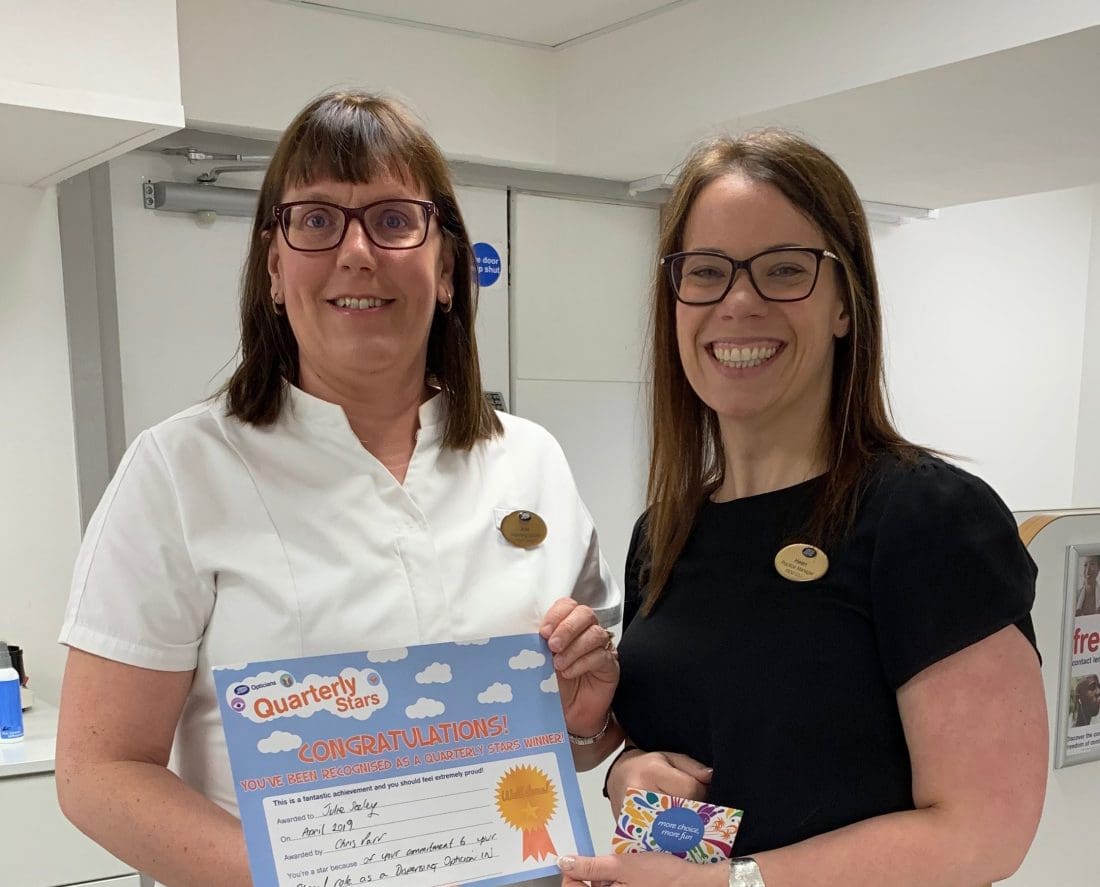 I had a really great time learning what it was to work in Boots Opticians, finding that being part of a multiple team was just being part of a bigger family and at the end of my placement I was told to come back when I turned 16 for a Saturday job. Boots provided flexibility and support whilst I finished school and college. When I moved to Cambridge to study Optical Management I transferred to the flagship store where I continued to work a couple of days a week allowing me to complete my Pre-reg hours whilst completing my degree. Ever since those first 2 weeks in store, Boots colleagues have been championing me and celebrating every milestone with me.
Once qualified as a Dispensing Optician, I began working full time in Cambridge. I then began the Contact Lens course with the ABDO (Association of British Dispensing Opticians), being supervised in the same store that I completed my Dispensing Optician Pre-reg. After qualifying, I became a Mobile Contact Lens Optician, covering most of East Anglia working in different stores seeing a wide range of customers; a perfect way to build my skills and confidence.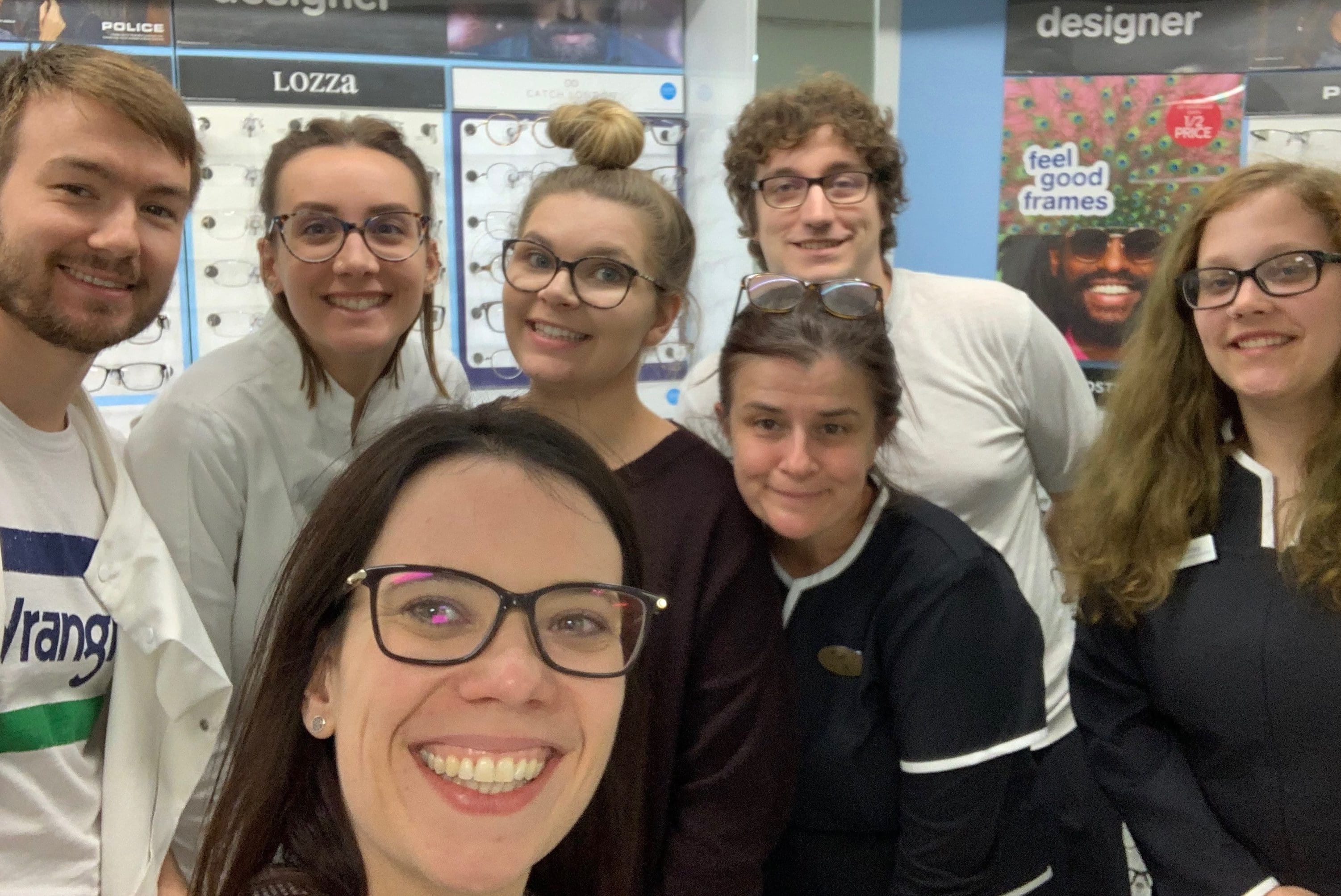 I completed the Boots Opticians Rising Stars leadership training and became an Assistant Manager. From there I became Practice Manager of the new store in Ely and learnt what it really meant to grow a business and team, achieving some great results including being finalists in the Shine Awards Store of the Year category, something I am very proud of!
After three years, I became Practice Manager of the flagship in Cambridge which was a huge step up, but I loved the challenge and change in pace. Going from a team of 5 to 40 was a big step change, but I was able to use the skills I'd developed over the previous 15 years and I had the support and encouragement of line managers past and present. Leading Cambridge was a brilliant experience where I was able to put into practice everything I had learnt on leadership, managing, coaching, dispensing and contact lenses. One of my top tips is brownies! Whether it's to celebrate, encourage or sometimes just because, I find homemade chocolate brownies tend to make everyone feel good! Aside from baked goods, I always try to find a positive, it's easy to celebrate when things are good, and people do well and that's really important to do, but when someone has made a mistake or results aren't there, there is always a learning to be taken and a positive aspect to find. I find I've learnt the most from tough situations.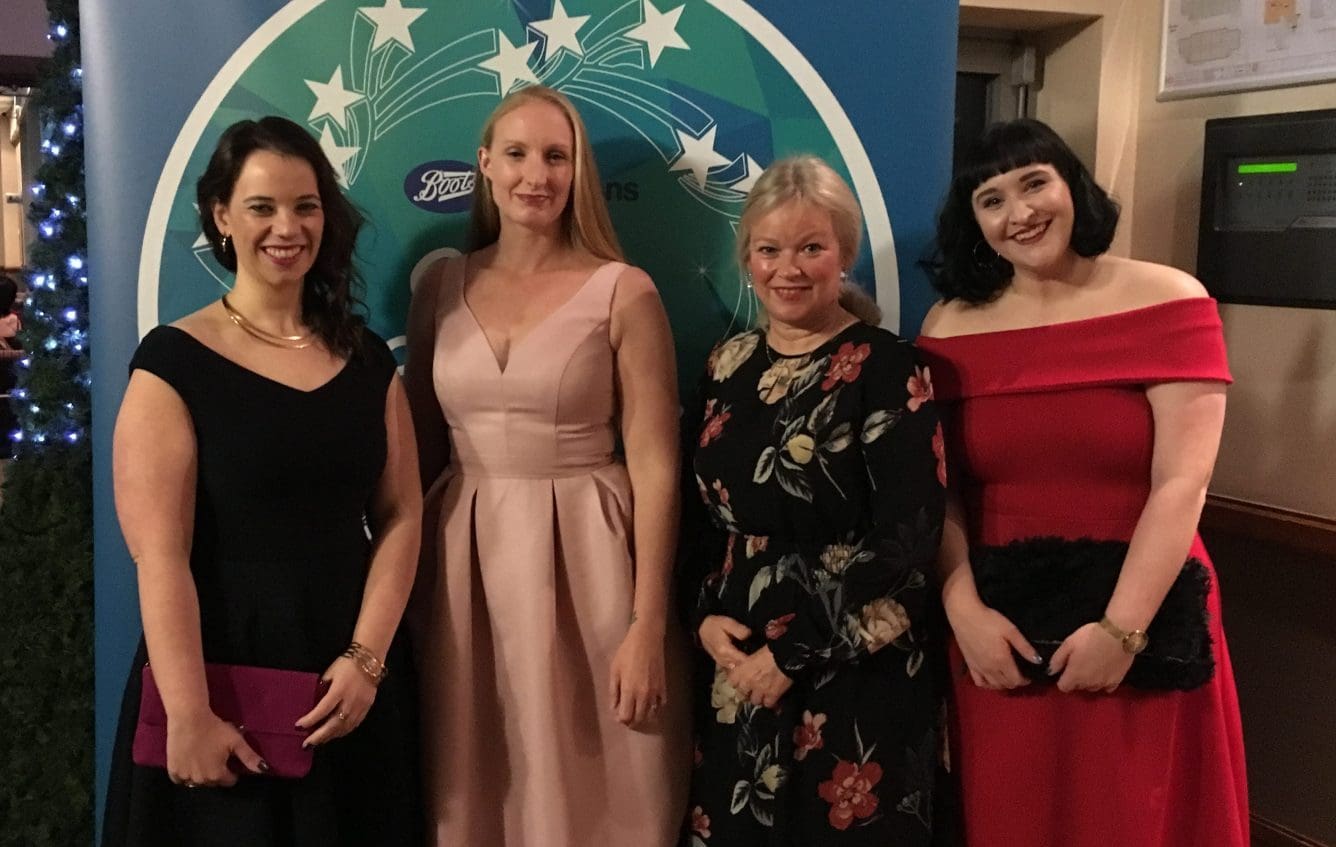 It's been a privilege of my role as a leader to be part of the development of others, engaging with team members and encouraging them to learn, grow and be the best they can be. This was one of the things that attracted me most to my new role (a brand-new role in Boots Opticians) as the Contact Lens Performance Specialist for the company working as part of a team focused on supporting growth in this part of the business, working directly with 50 stores to start with. I'll be able to go to different stores and work with colleagues to deliver a plan that we have developed together with the wider store for the benefit of our customers, something that is at the heart of everything we do.
I don't know where my journey will lead me next, but I do know I am excited to start the next chapter of my time with Boots.
To find out more about Optometry careers with us click here.
Back to top