Back to our stories
Meet David – Service & Education Trainer for Liz Earle
My favourite aspect of the role is to see my teams develop their skills and succeed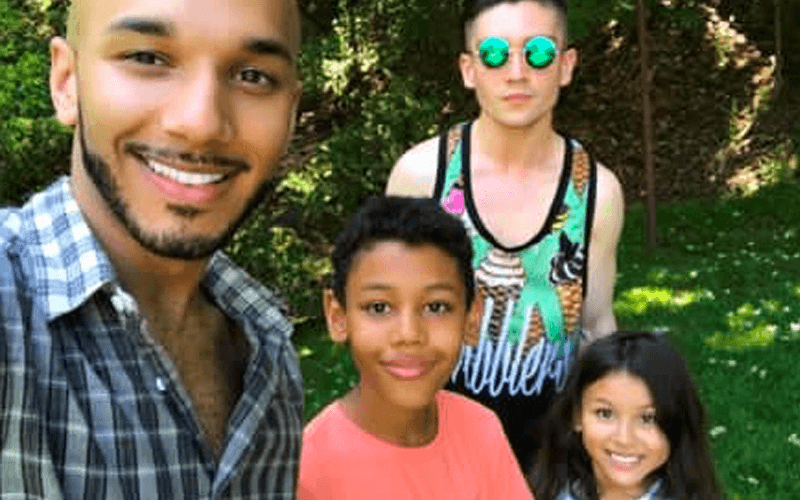 What do you do at Liz Earle?
I am the Service & Education Trainer for London & Eastern England. My role is to ensure all our retail teams feel confident in delivering excellence in everything related to product and service. Before I started at Liz Earle, I was a customer introduced to the brand through meet & greet. That day I was in store looking for a new exfoliator in self-select and along came the Liz Earle Advisor…The rest is history.
 I have now been part of our Liz Earle Family for over 6 years and joined the Service & Education team 3 years ago. If it wasn't for that advisor 6 years ago I may not have been introduced to such an incredible brand. My goal now is to empower you, our retail teams, to go out and let new customers know about our brand.
What's your favourite thing about your role?
My favourite aspect of the role is to see my teams develop their skills and succeed. There is nothing more fulfilling than being able to spend time in store working alongside the team, coaching them towards their end goals and watching them achieve their set objectives. In turn, reading our customer reviews and testimonials about their fantastic experiences in store really is the cherry on top.
What's your favourite Liz Earle product and why?
My favourite Liz Earle product is the Superskin concentrate for night because the essentials oils within the product aid relaxation. When I put this product on my skin, my mind knows it's time for bed. Not only that, I have a very oily skin (naturally) and the balancing effects that come from this product really helps to control excess oils.
What do you like to do in your spare time?
I like to keep active and get fresh air to my lungs, whether that be in the gym or visiting museums, parks or giving myself a little bit of headspace by the River Thames
If you could give your younger self some advice, what would it be?
Good question! I think about this all the time and I am still trying to give myself advice now! I think for me the best advice I could give to my younger self is exactly the advice my Grandma gave me "Aim higher than your own expectations." There is nothing wrong with challenging yourself. Many people fail, we are all human but it's those that recognise their development areas and learn from their mistakes that achieve.
If you could visit anywhere in the world, where would it be?
Recently I have had my ancestry DNA results back and now I understand a little bit more about my ethnic background. I'd like to visit those countries I have a genetic connection with. E.g. Cameroon, Congo, Togo, Mali.
What are your top 3 films of all time?
Titanic, Bridesmaids, Sister Act
What would be your all-time favourite meal?
Don't laugh… Sausage, Mash Potato, Yorkshire Puds and LOTS of gravy #delightfullybeige 😊
Finally, describe yourself in three words…
Optimistic, willing, kind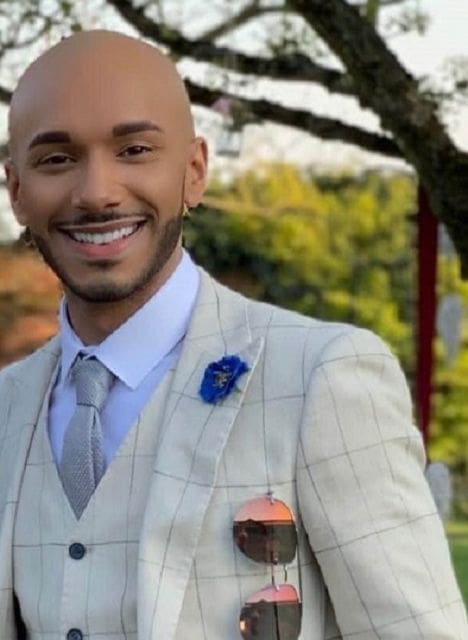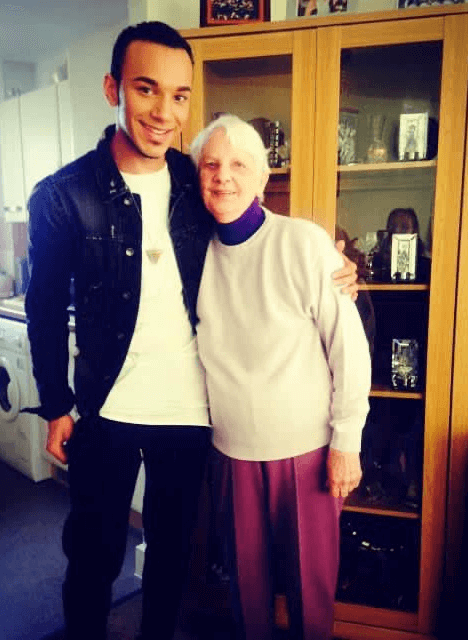 Back to top