Back to our stories
Essex to Wales – Pharmacist Keith's Relocation Story
It's quiet, peaceful and safe, with beautiful views all the way round and the friendliest place I have ever been to.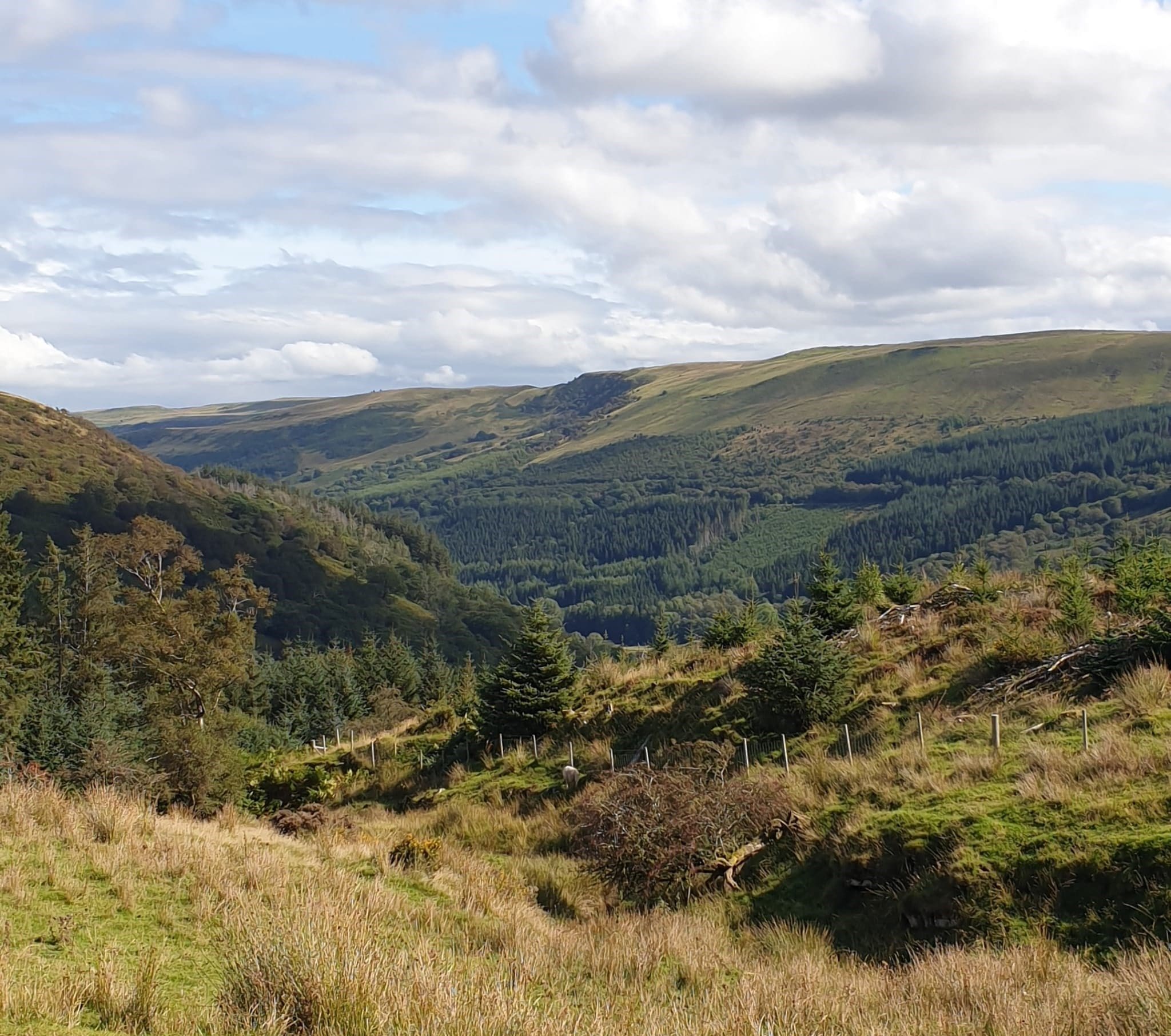 Meet Boots Pharmacist Keith, who has been a qualified Pharmacist for over 42 years! Keith relocated to a little town in Wales, taking his pharmacy career with him. We caught up with Keith to ask about his relocation experience.
How long have you worked at Boots UK?
I first joined Boots in July 1977 and I've been a qualified Pharmacist for 42 years – time flies when you are enjoying yourself! I had a small break in 1988 when I lived in Israel for two years, re-joined in 1990 and worked until 2010 when I took a career break for a year or so. I can't seem to stay away as I re-joined again in 2012 and I'm still here!
Tell us about relocating from Essex to Wales
I relocated from Hornchurch in Essex, I was working in the South Essex area which follows the A13 corridor from Ockenden to Southend, and I relocated to Llandrindod Wells in Powys, Mid Wales.
My new store is amazing. Llandrindod Wells is a lovely old Victorian spa town with lovely patients and customers. Everyone loves to talk and have a conversation with you. In the summer, there are lots of new visitors to the area on holiday, but overall our patients have the same range of ailments and conditions as anywhere else. It's great to work in a community with an interesting mix of customers, and the store team is equally amazing; the small team of staff I work with are hardworking, dedicated and focused.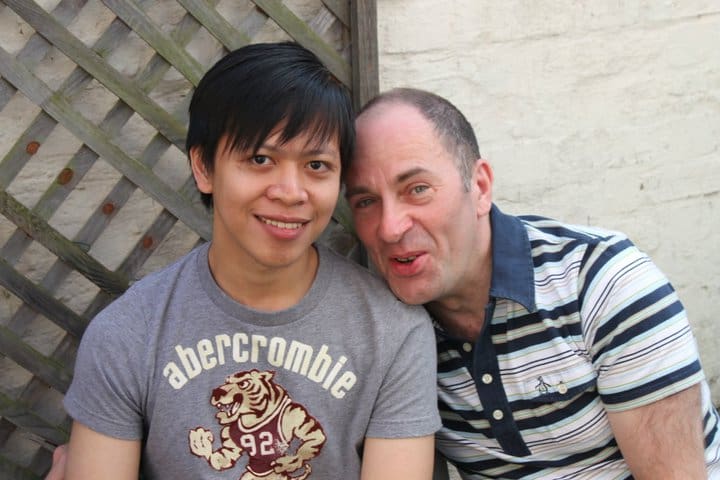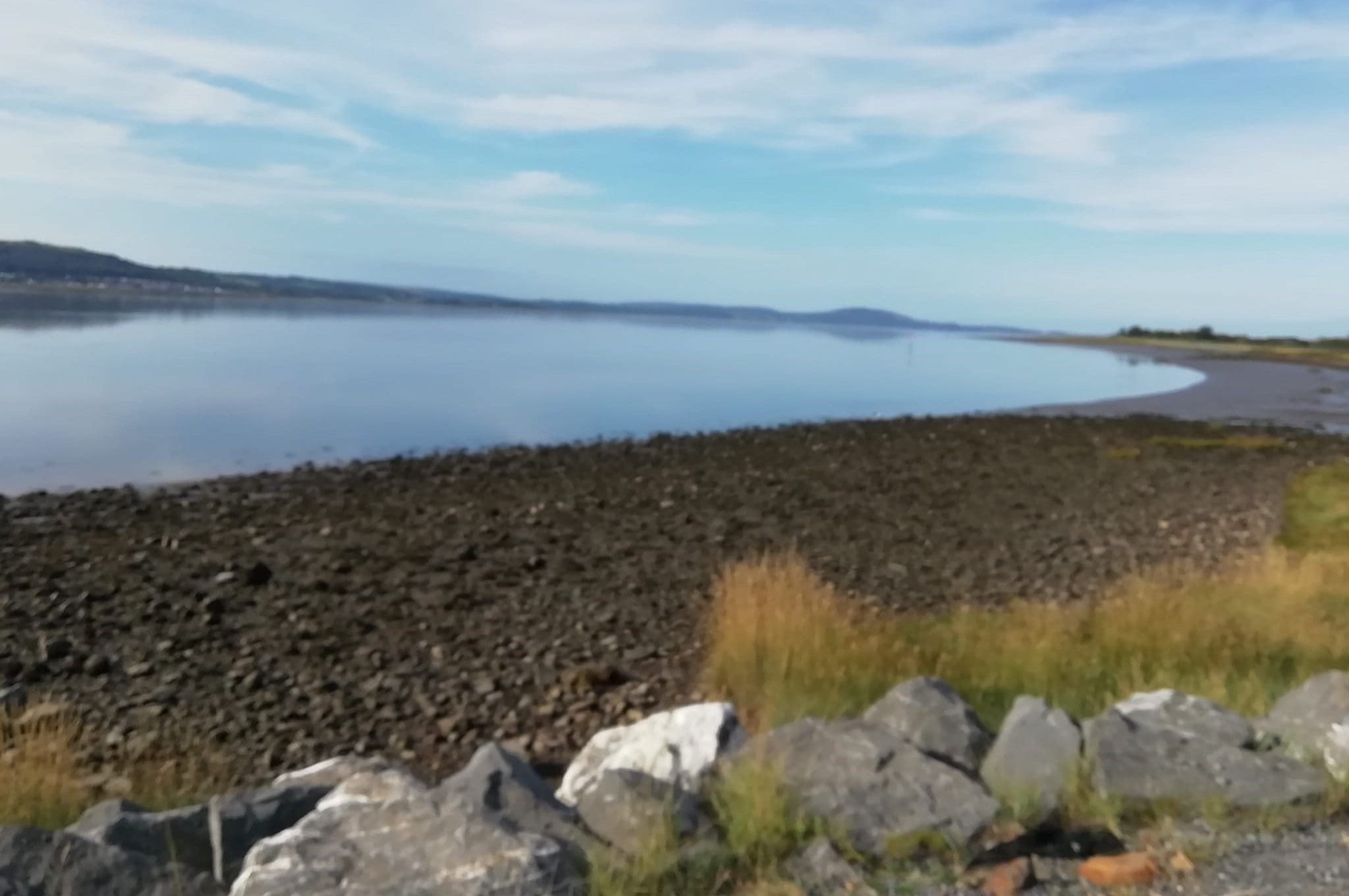 What was your motivation in relocating?
My partner and I went away on a break in October last year and we stayed in Brecon. We fell in love with the area, and then (as we do!) looked at house prices and were astounded at the differences! We found a house we wanted to move to on our last day in the area, sold our lovely house in South Hornchurch and moved in April, six months later. We found a house and situation that ticked all the boxes of what we wanted – a house, land and work. I thought it was time for a fresh challenge and to put down new roots. My children had flown the nest and were further away from us anyway, so this was not a barrier to our final decision.
What do you love about the location you now live and work in?
I now live in small village with a pub, filling station and village shop, together with about 100 other residents. It's quiet, peaceful and safe, with beautiful views all the way round and the friendliest place I have ever been to. As we bought a new-build house, we found the care, attention and help the building company personally gave us made the move easier to manage. The Boots store I usually work in is 20 minutes away down a lovely country road with no traffic ever. The local people go out of their way to make you feel welcome and love to share time with you. Being right in the middle of mid-Wales, the air is clean, the traffic jams don't exist, and the water is crystal-clear.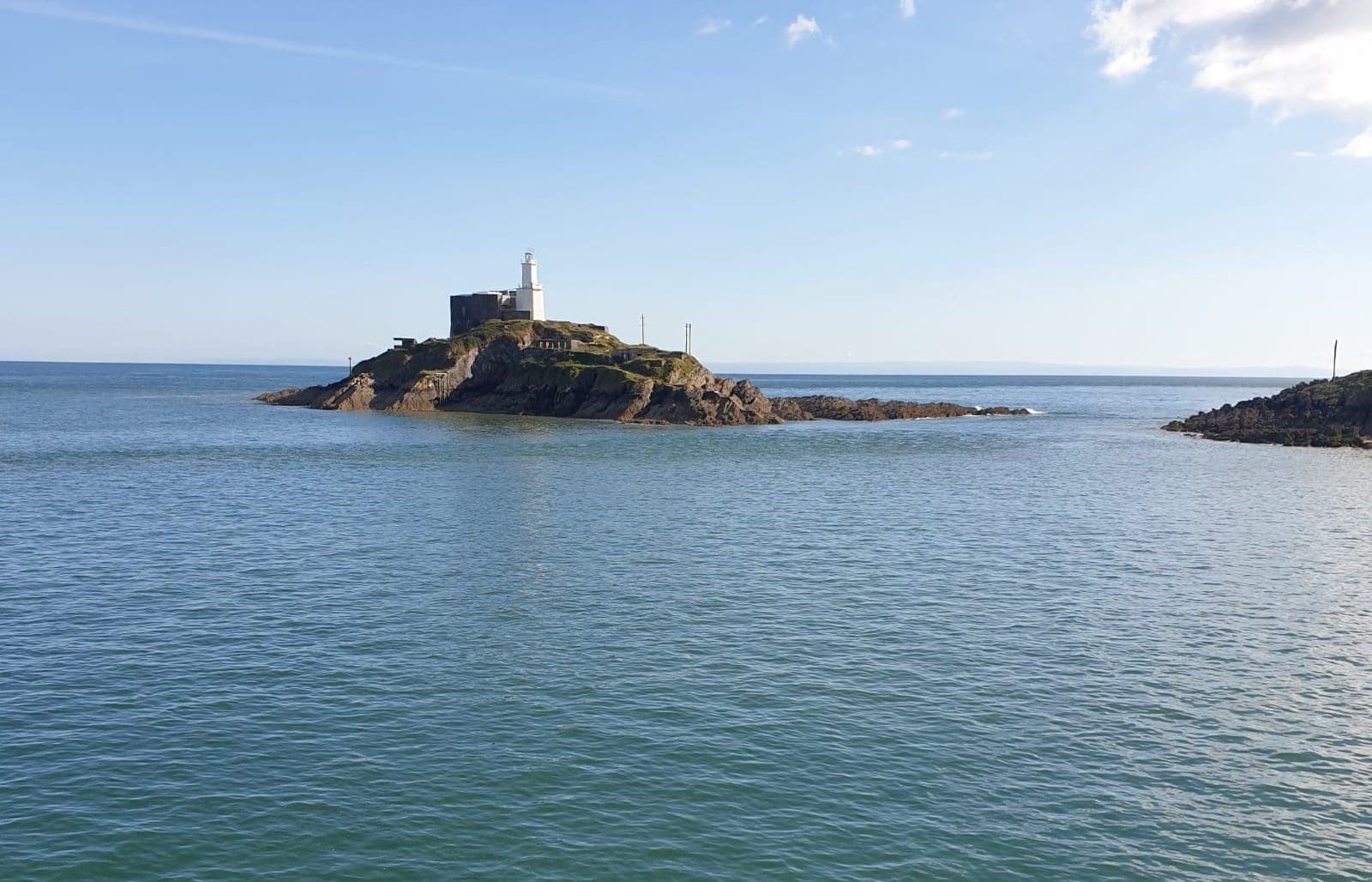 What support did Boots give you for your relocation?
I was able to take time off generated through outstanding holiday and time in lieu and was able to plan this, with the aid of Lisa my Pharmacy Deployment Planner, to coincide with my move date and to allow two weeks to move in and get things straight. The move crossed over two holiday years and I was allowed to take two weeks unpaid leave as well. My new Area Manager was very patient and was prepared to wait until I was in the area, before re-commencing work. This indeterminate time was subject to house completion dates and it was a wonderful understanding from him. I am ever grateful.
What advice would you give other Pharmacists who are considering relocating?
My advice would be:
– Find somewhere that you really want to live.
– The location needs to tick all your 'personal boxes'.
– Find the right home for you, with all the features you want, such as space or garden.
– Make sure there is the right job for you and once confirmed, keep in touch with your prospective manager.
– Make sure the lifestyle changes suit you.
– Prepare yourself for a 'little bit' of extra training and development.
If you want to hear more about Pharmacist relocation opportunities at Boots, or have any questions about a Pharmacist role with us, click here to speak to our in-house recruitment team on live chat.
Back to top