Regional Opticians Roles
Our field teams support our retail and clinical operations. With 15-20 practises per area, it's fast paced.
As an Area Opticians Practise Manager (AOPM), you are at the forefront of driving standards, customer care, and profit and clinic maximisation. Using robust MI, your decisions and guidance will be key for driving the business forward. Leading a team, you will also be involved in the colleague journey from recruitment to retirement.
This role could give you the opportunity to progress into our Senior Leadership team.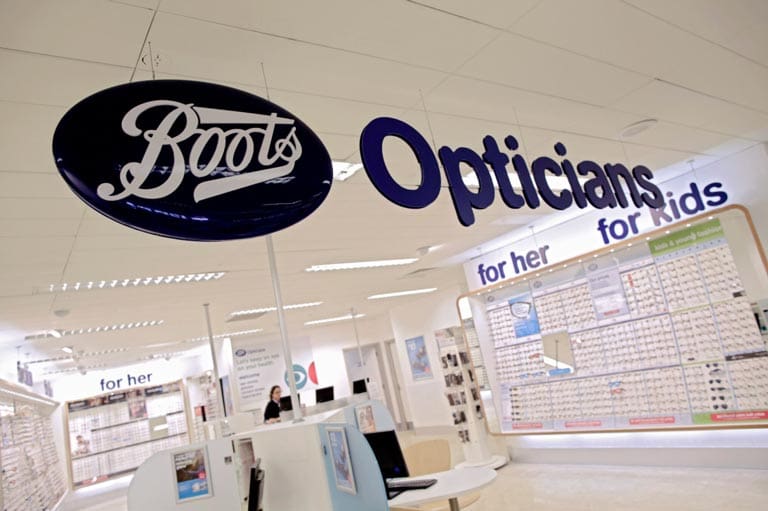 Latest Jobs