Back to Our Stories
Managing and Supporting Mental Health at Work
See the value in the small wins. Some days won't be as great as others but that's totally OK.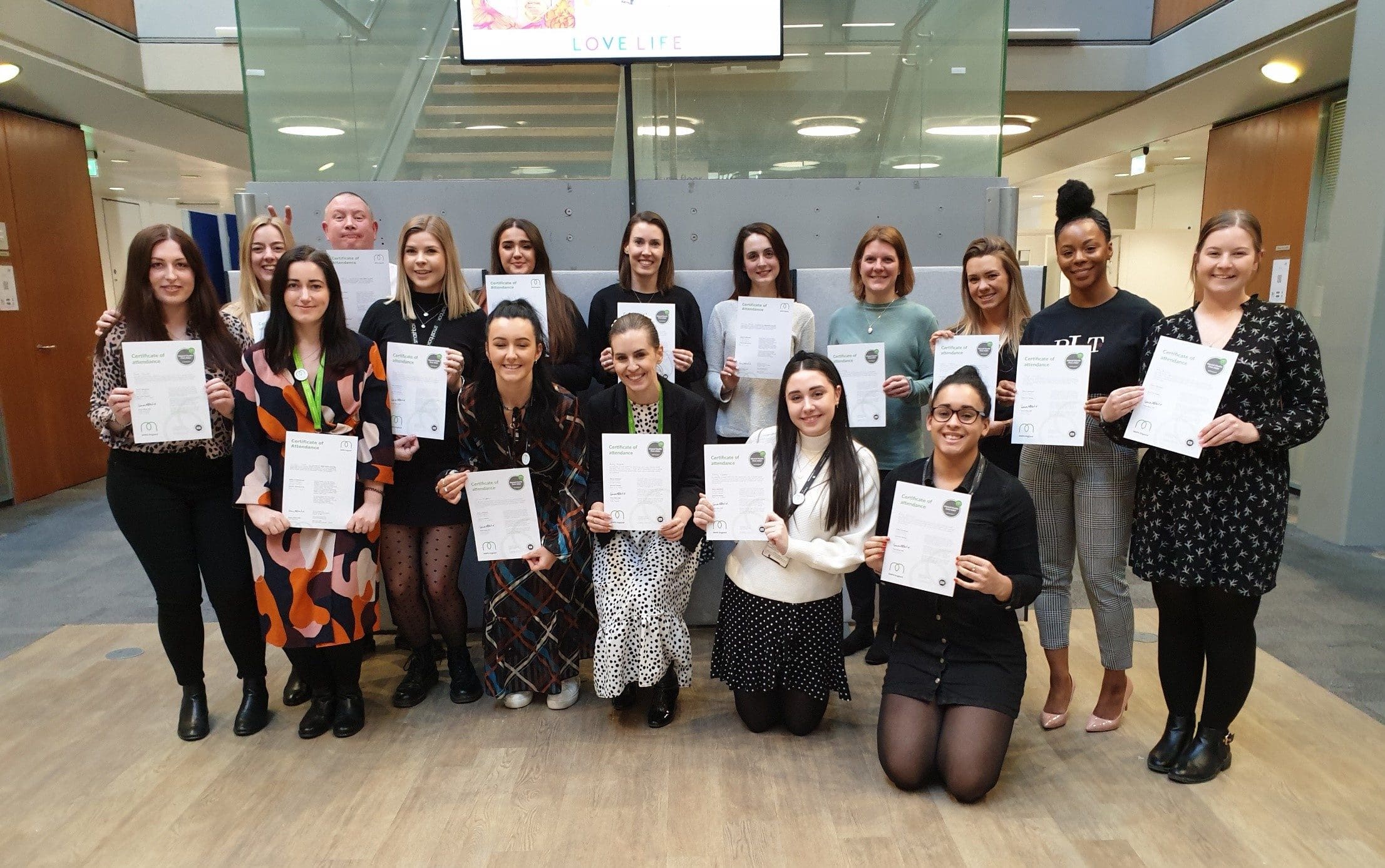 We wanted to take some time to introduce some of our Mental Health First Aiders (MHFA) at Boots. Hollie is a Marketing Executive for Boots Opticians and Emily is a content writer, they have become Mental Health First Aiders in the Nottingham Support Office, find out more about what they do, along with some top tips for managing your mental health at work.
What is a Mental Health First Aider?
The role of a Mental Health First Aider is to be a point of contact for anyone in the Nottingham Support Office with concerns around their mental health. As part of their role they listen to colleagues, have supportive conversations, signpost to relevant professionals or Lifeworks which is our free health and wellbeing support, offering access to caring and professional consultants and counsellors.
What do you want to achieve being a MHFA?
The average person will spend 90,000 hours at work over a lifetime. Therefore, as MHFAs we want to highlight mental health in the workplace by facilitating and encouraging communication, advocating positive wellbeing and challenging the stigma which can be associated with mental health. We are passionate about supporting this amongst our colleagues and customers. 
What training do you get as a Mental Health First Aider?
We undertook a two-day training session hosted by Mental Health First Aid England (MHFA). It involved a mix of workshops, videos, workbooks and interactive Q&As. The two-day course qualifies you to understand and identify mental health issues, practical skills to step in and support, reassure and signpost to additional information. We now have 18 colleagues in Marketing qualified as Mental Health First Aiders who are here to offer help on managing and supporting mental health at work.  
What skills do you need to be a Mental Health First Aider
?
An ability to be open-minded, an active listener and empathetic –all of these are key to becoming a MHFA.   
What have the Mental Health First Aiders been doing at Boots?
Throughout the pandemic it has been more important than ever to support ourselves and each other in work and that is why over the past 11 months we have been working hard to not only introduce who we are and what we do, but encourage open discussions with colleagues about what they would benefit from. Some of the initiatives taken during this time have been sending out weekly emails with different themes from work life balance, exercise, to mindfulness. We have rolled out more informal meetings to check in with colleagues, and practical things such as shortening meetings slightly to give people the chance to have a short break. 
We're aware mental wellbeing is very personal; therefore we are open to provide colleagues with the support to suit their needs. 
Top Tips for managing and supporting mental health at work:
Take breaks – No one can work productively for a full day without taking breaks to give their mind some time to rest for a little while. A change of scenery or pace can be great for your mental health. Whether it's stepping away from your desk to put the kettle on or getting outside for a walk during your lunch break. Make sure you schedule in breathing time throughout your day.
Set boundaries – When possible, make sure you finish work on time and resist the temptation to check your emails at home after hours. If you are finding yourself getting distracted, you might need to get away from your desk for a bit, don't be afraid to take your laptop and work elsewhere in the building, if you can. If you are working from home, try setting a schedule which will allow you to separate work and personal life, and create a space which will allow you to focus without interference or distractions.
Use your support network – If you're working from home, it can feel a little lonely sometimes. It's important if you're feeling down to reach out to those around you for help and support. Talking about and sharing your feelings with others can really help look after your mental health. We may not be able to sit physically in the same room, but video calls can be a great way to feel connected face-to-face.
Recognise your achievements – No matter how small Working through a global pandemic is no easy task. Take time at the end of every day to celebrate something you're proud of achieving. Don't put too much pressure on yourself. Some days won't be as great as other but that's totally OK.
Fuel your body – Eating foods that are good for your physical health, also works wonders for your mental health too. Try and plan for mealtimes at work, you could bring food from home or choose healthy options when buying your next meal-deal. Try and take a break from your desk and eat your lunch elsewhere. You'll struggle to concentrate if you're hungry or dehydrated, so regular meals and plenty of water are a must! We should all be aiming for six to eight glasses of water every day which includes milks, tea and coffee.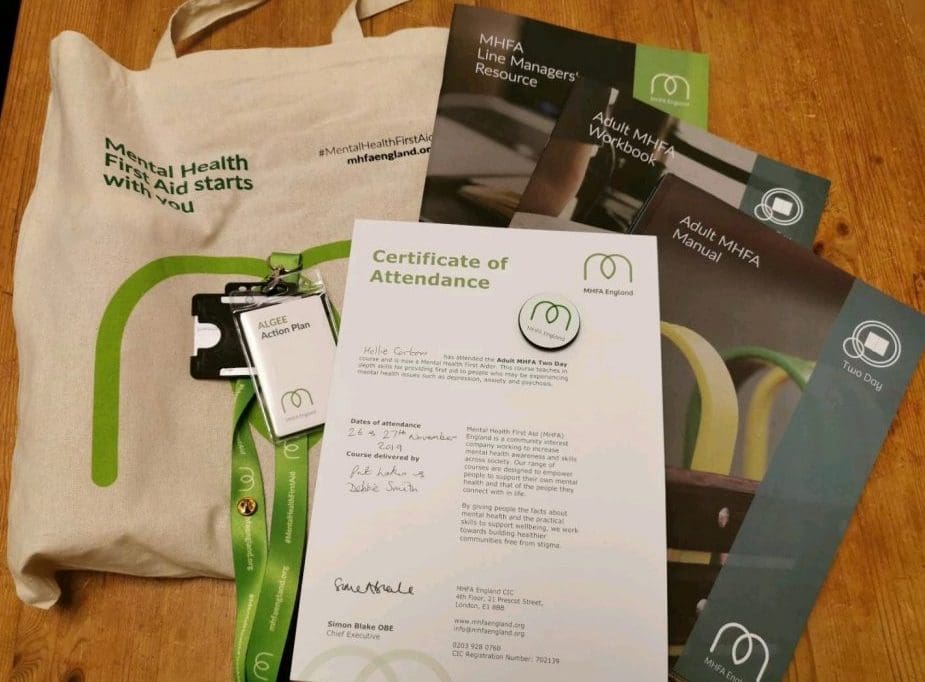 You can find more tips for working from home in our blog.
Back to top